Static Electricity Balloon Science Experiment
For this fun and easy static electricity balloon science experiment you just need a blown up balloon and a head full of hair!
Rub the balloon all over your child's head. This builds up static electricity. Talk about how it feels, and show them how the balloon can make their hair stand on end. Use a mirror or do it to yourself so they can see it too.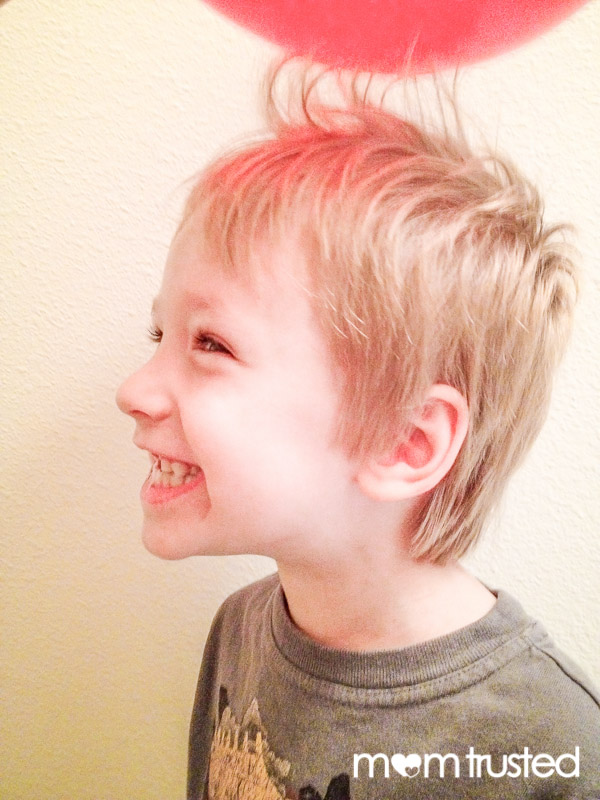 When the balloon is fully 'charged', you should be able to stick it on the wall. Use the same side of the balloon that you were rubbing over the hair. If your charge is strong enough, it will hang on the wall like magic.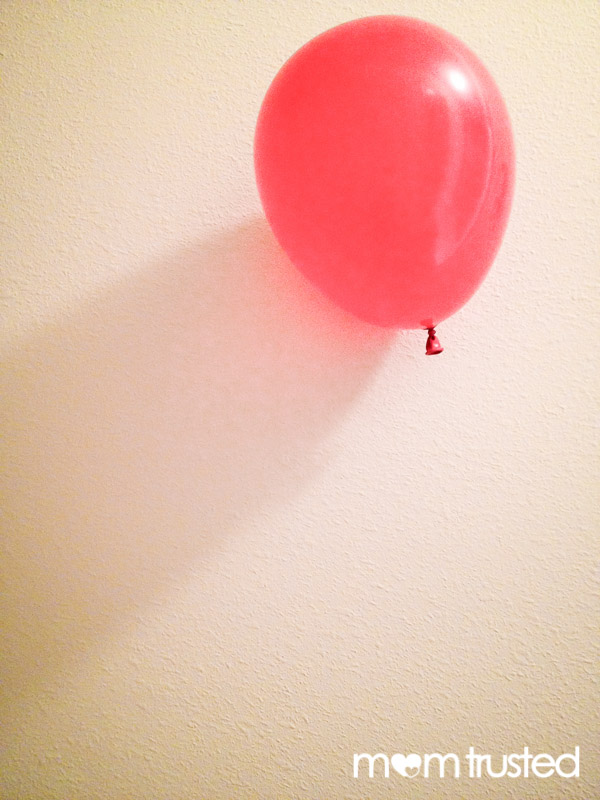 It really works!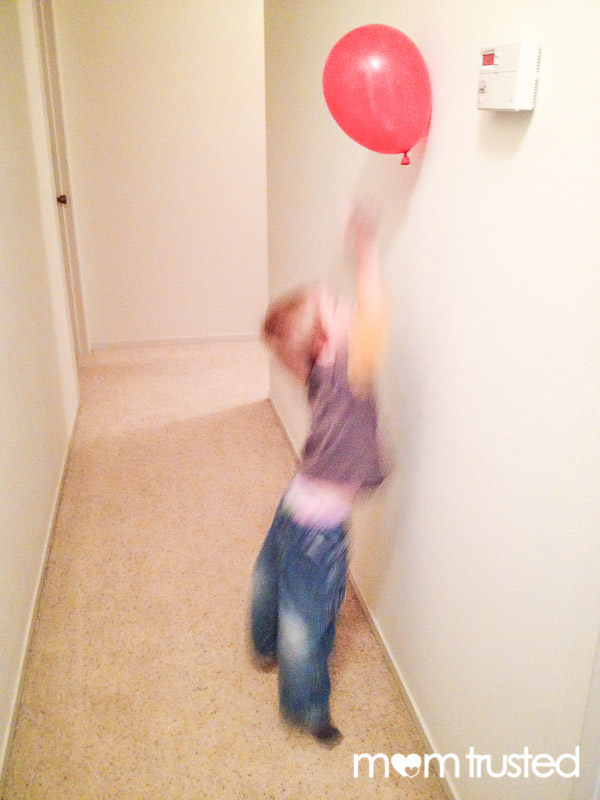 Note: the thinner the balloon walls (and lighter the balloon) the better chance you have of getting a strong enough static charge to stick the balloon to the wall.
---