Hello!
We've got tons of fun and educational activities for your children. Whether you're a teacher or a parent, we hope you enjoy the site! If you're
looking for a child care center
or a
local preschool
pop over to MomTrusted.com. We can help!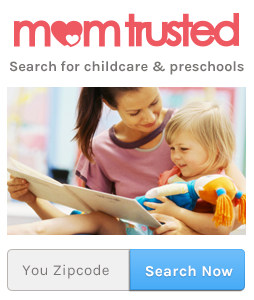 Recent Tweets
Pressing Leaves for Fall Projects
Next time you're on a walk, look for pretty colorful autumn leaves for this project. Once the leaves are pressed, you can glue them on paper for art projects or use them to decorate your house for fall.
For pressing leaves you will want leaves that are colorful but not dried, as dry leaves will crumble. You will also need wax paper and a heavy book (dictionaries work well).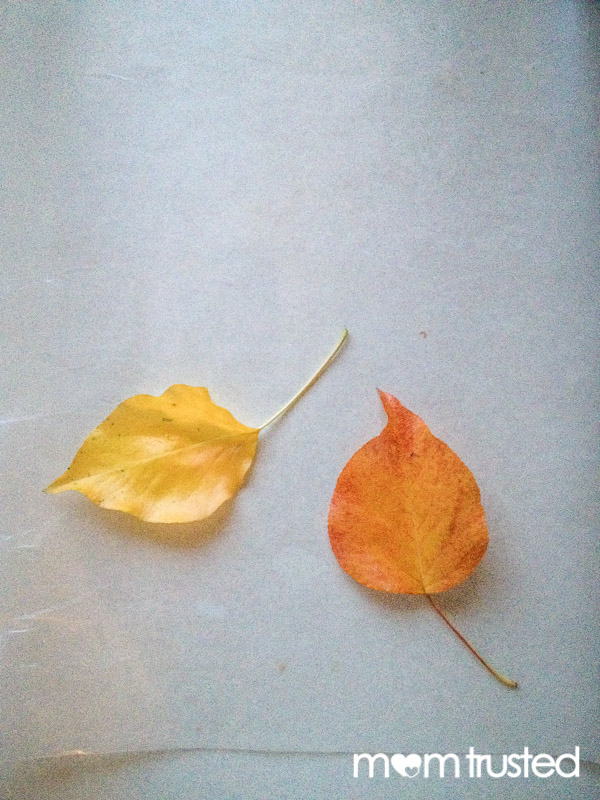 Lay the leaves in a single layer, not touching, between two sheets of wax paper.
Place the paper sandwich with the leaves inside a heavy book (or use a smaller book and place it at the bottom of a pile).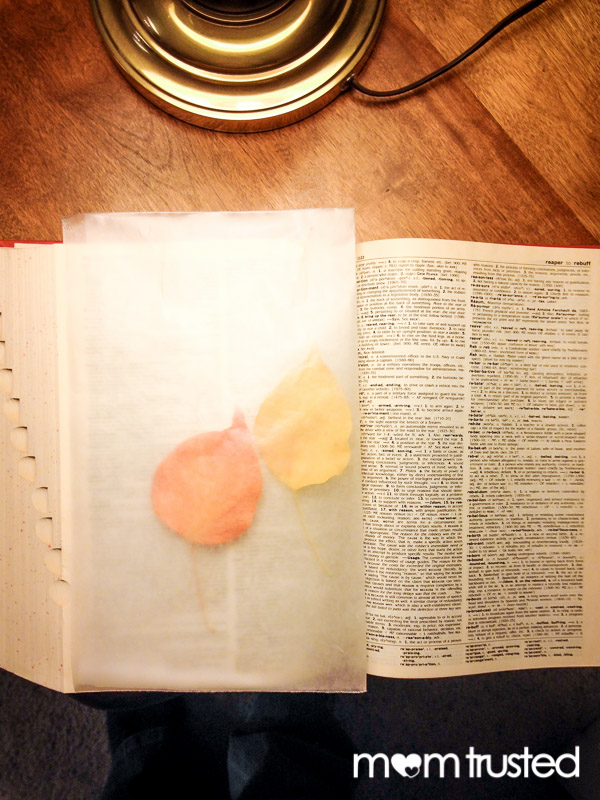 Leave them there for a few days until they are pressed flat.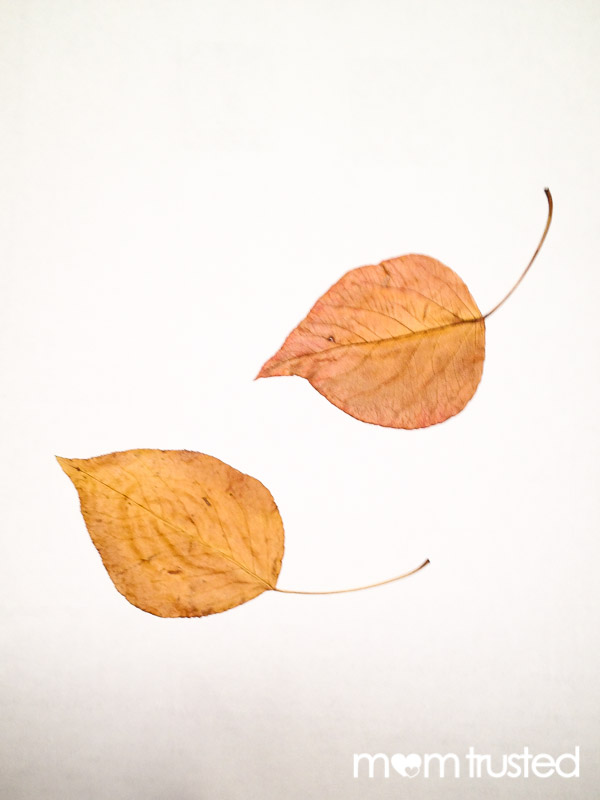 ---