Color Matching and Paintbrush Craft
Practice color recognition with these fun 'paintbrushes'.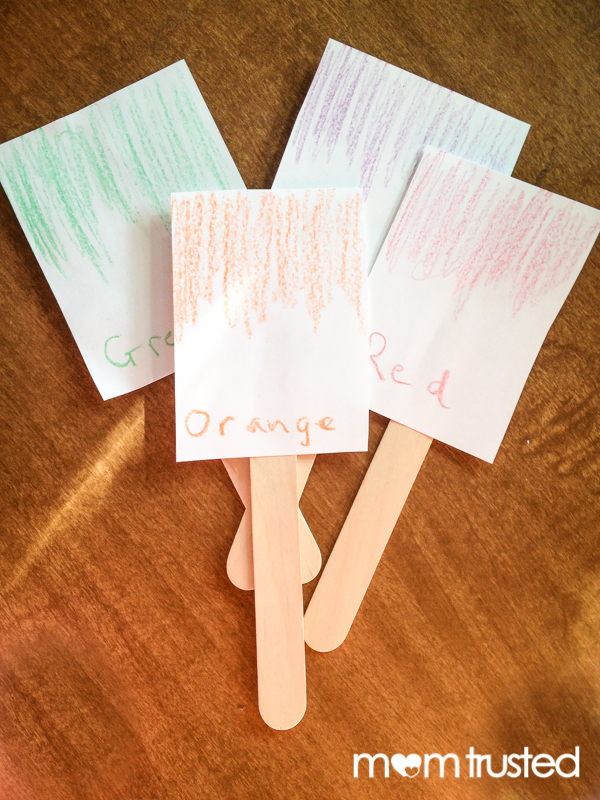 You'll need paper, scissors, Popsicle sticks, glue, and crayons.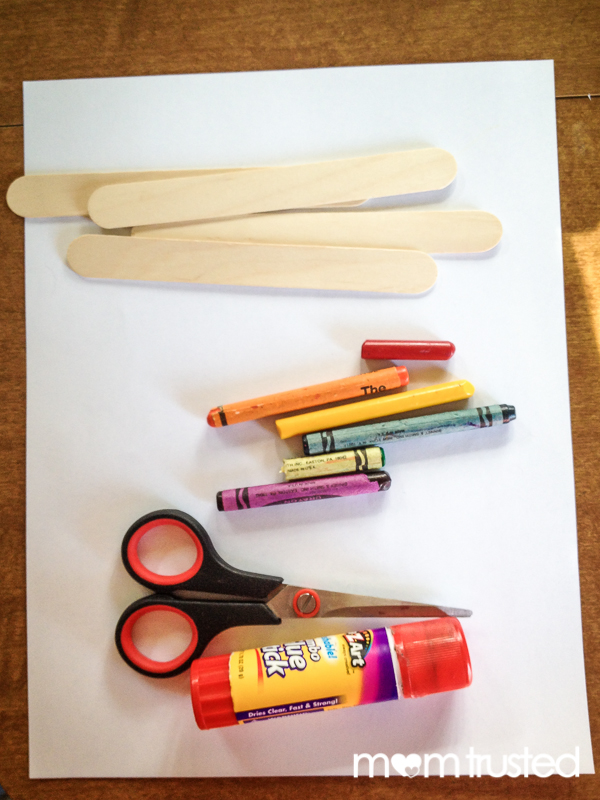 Cut the paper into approximately 3×4 rectangles.
On each piece of paper, write a color name in the correct color.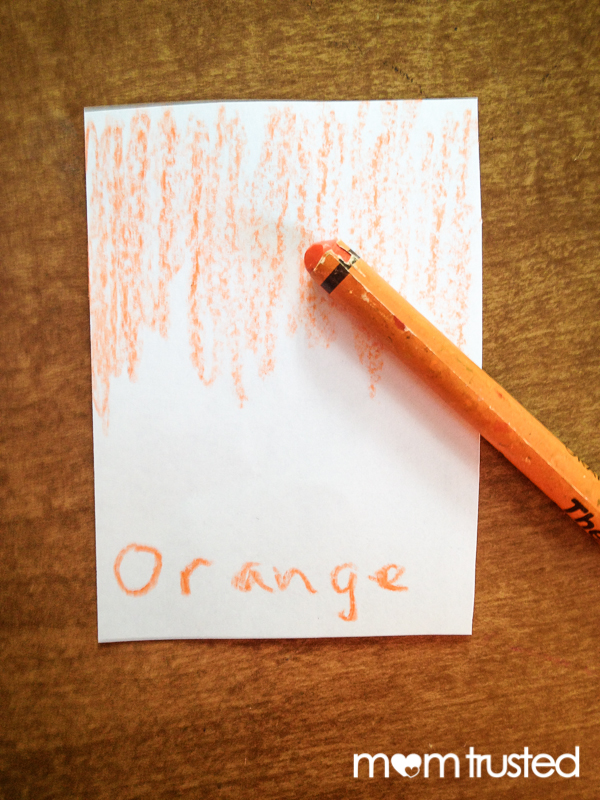 Have your child add 'paint' to each brush by coloring one end.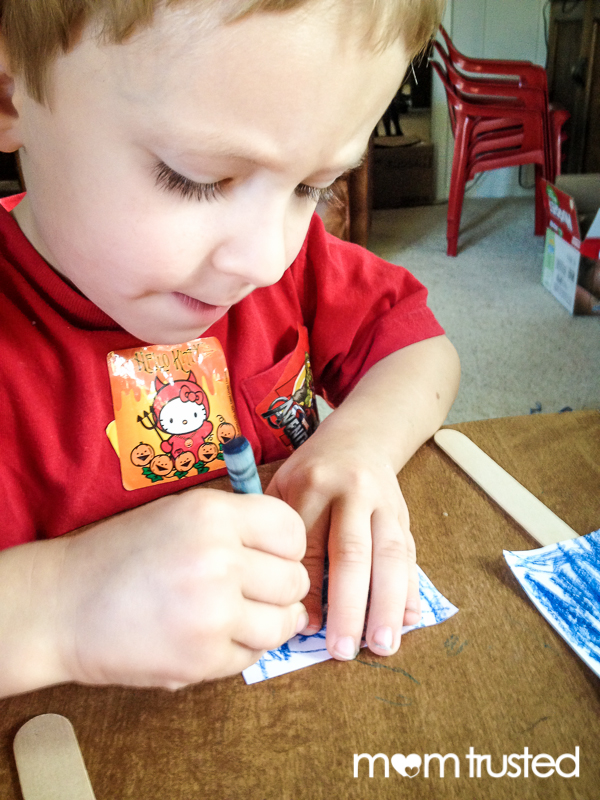 Glue each brush to a Popsicle stick handle.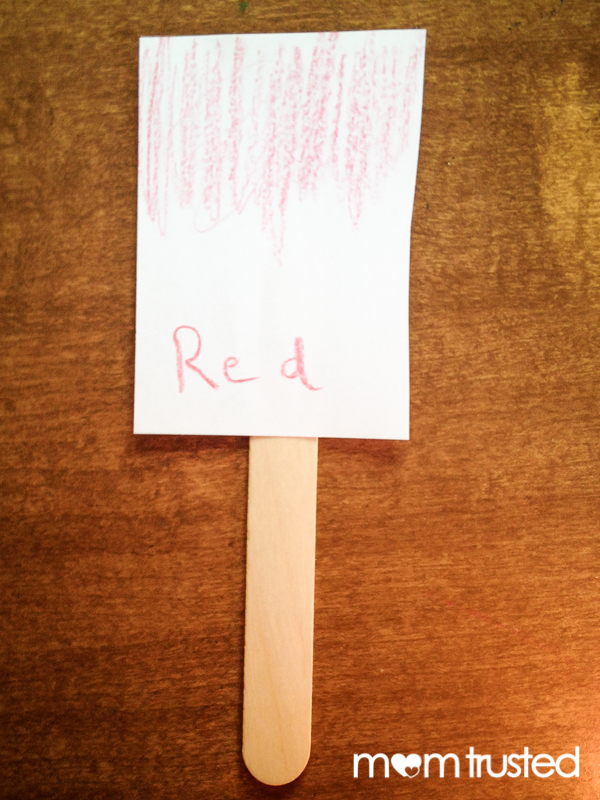 When the glue is dry, your preschooler can pretend to 'paint' different objects in the house by matching the colors.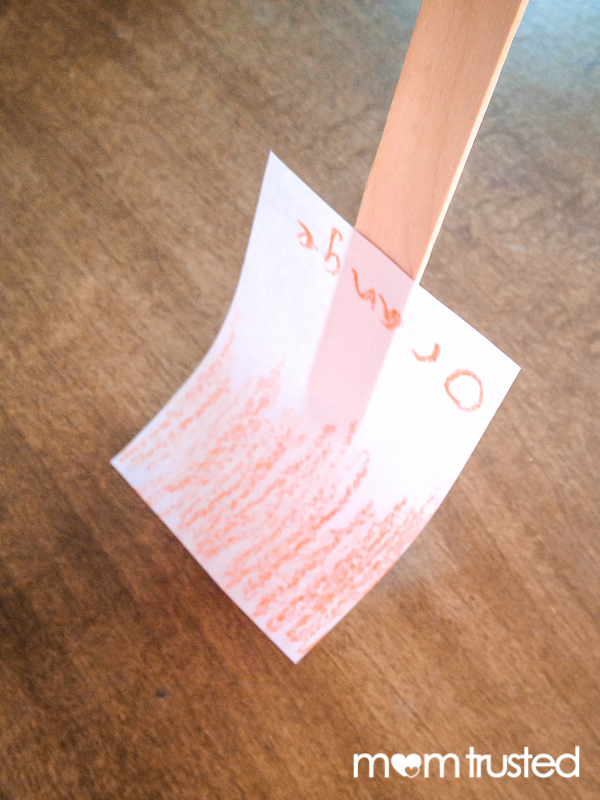 See hundreds of other family projects and activities here.
Love this post? Support us by using our FREE service to find local child care or preschools nearby.
---