Color Matching and Paintbrush Craft
Practice color recognition with these fun 'paintbrushes'.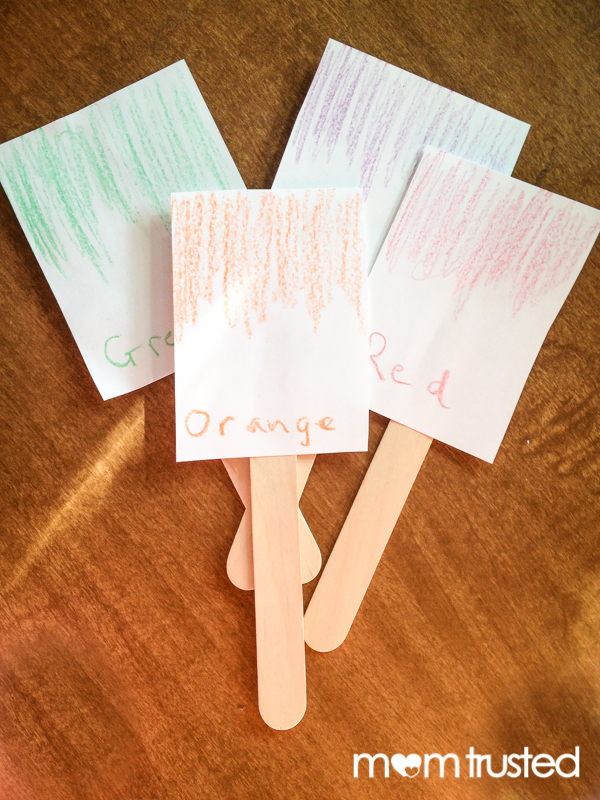 You'll need paper, scissors, Popsicle sticks, glue, and crayons.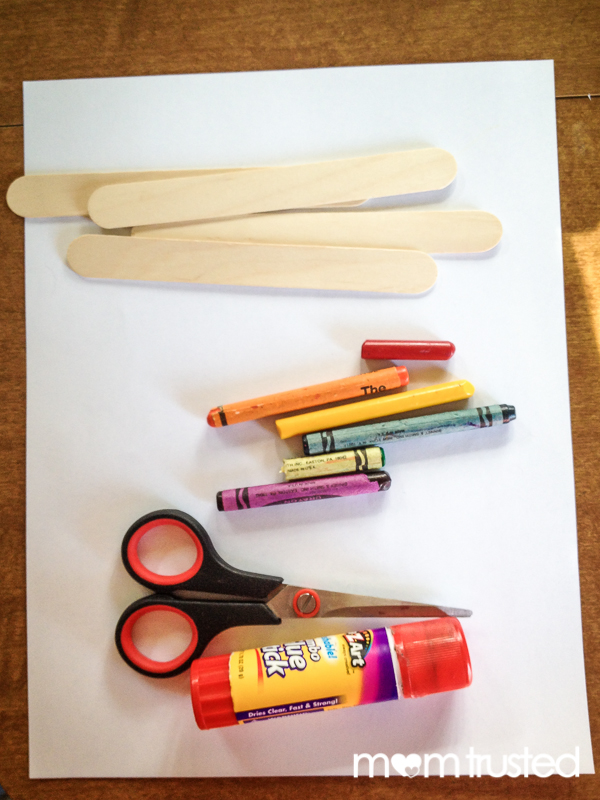 Cut the paper into approximately 3×4 rectangles.
On each piece of paper, write a color name in the correct color.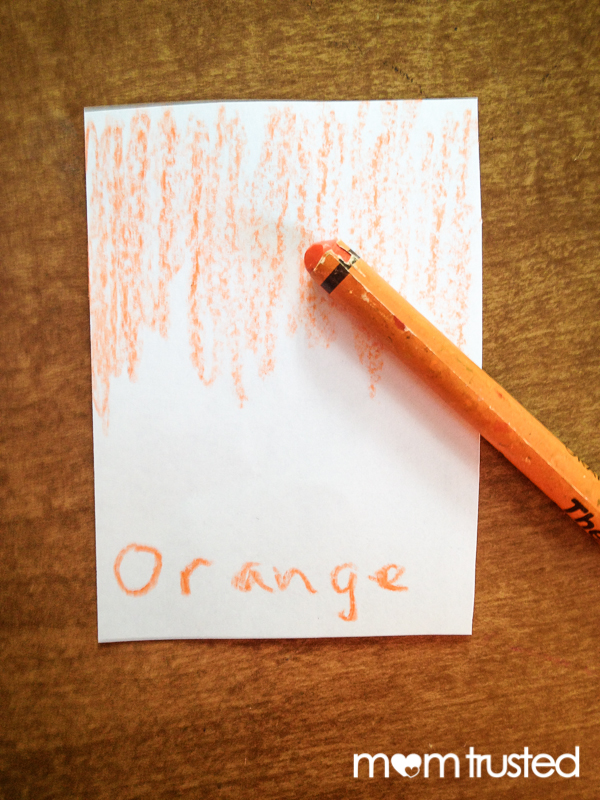 Have your child add 'paint' to each brush by coloring one end.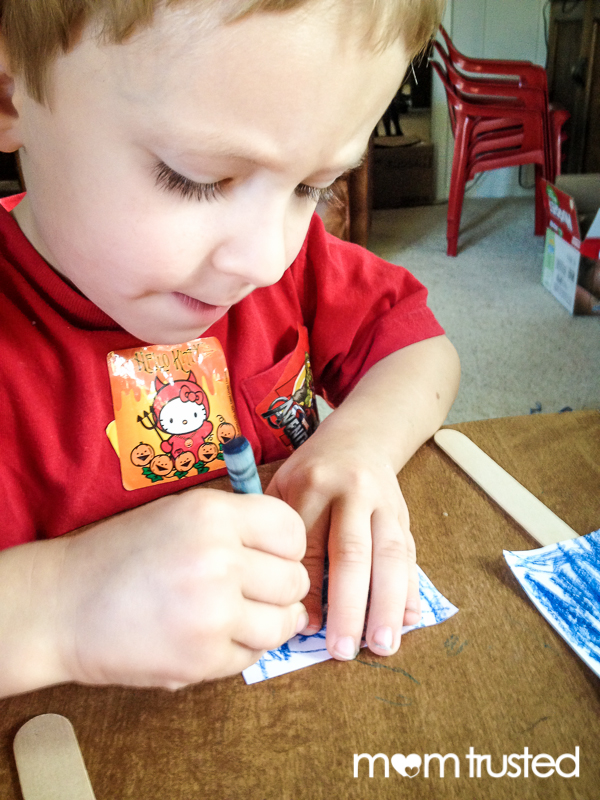 Glue each brush to a Popsicle stick handle.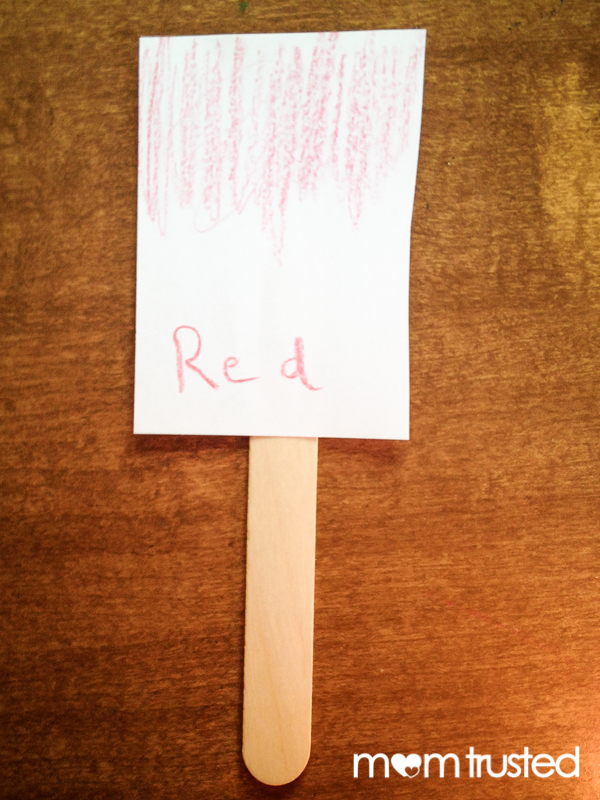 When the glue is dry, your preschooler can pretend to 'paint' different objects in the house by matching the colors.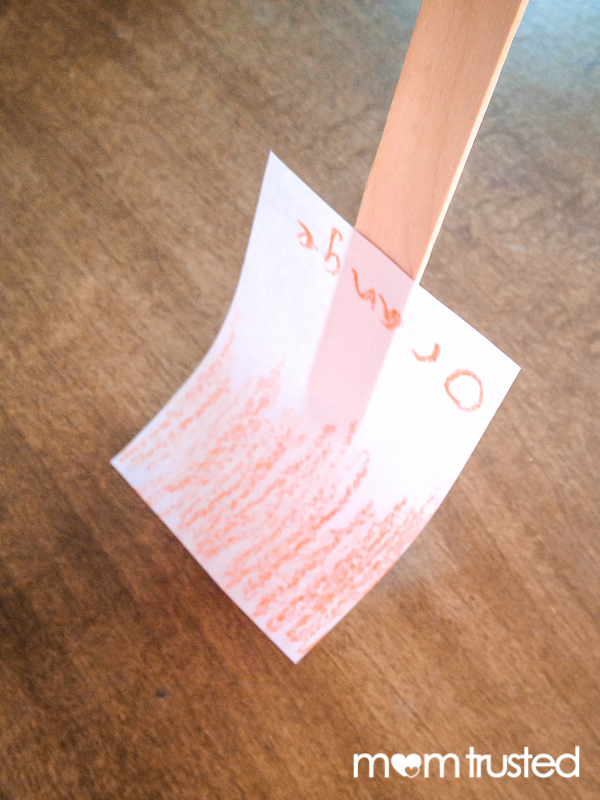 ---