DIY Plate Designs
We were wanting to make some plates for Mother's Day gifts this year so we asked Makit if they would help us out with this. They were totally on board! So they sent us the the plate forms and told to go crazy. Ask and you shall receive! :) Here are the first set of plates we created.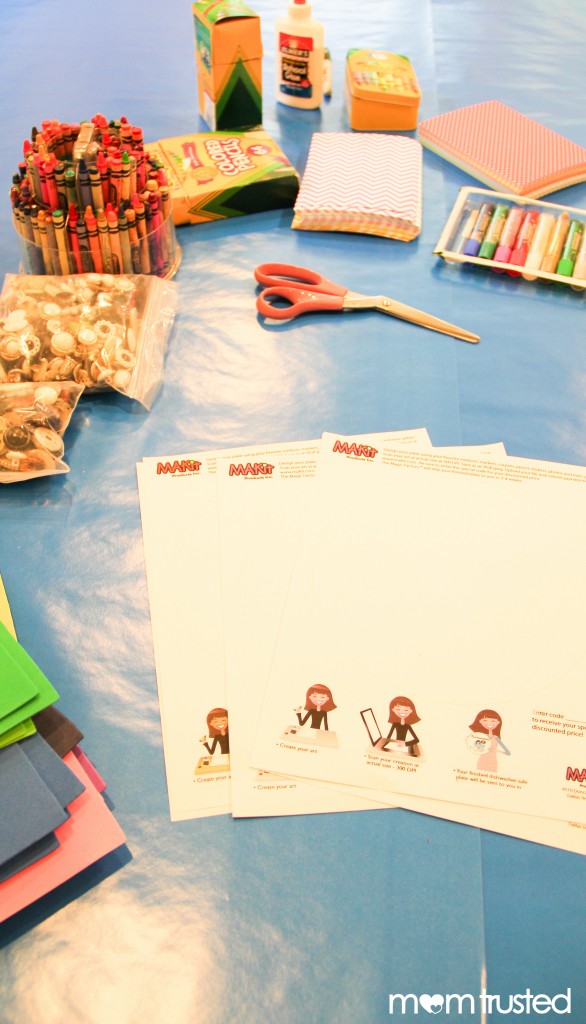 Supplies:
– Markers
– Stamps & ink
– Bling (in this case buttons)
Getting Creative:
For my plate I worked with letter stamps to create a colorful pattern of I love yous. I used 4 different free fonts for commercial use and rotated them with a period between for separation. It was a little bit of work to keep the fonts and colors going in the proper pattern…but nothing good is easy. ;)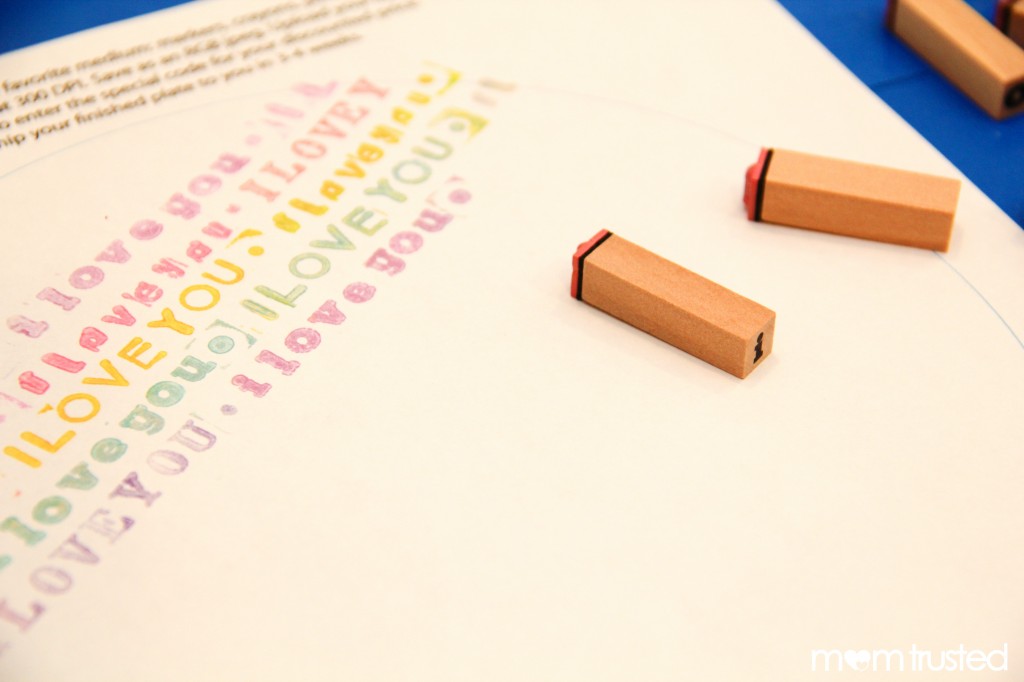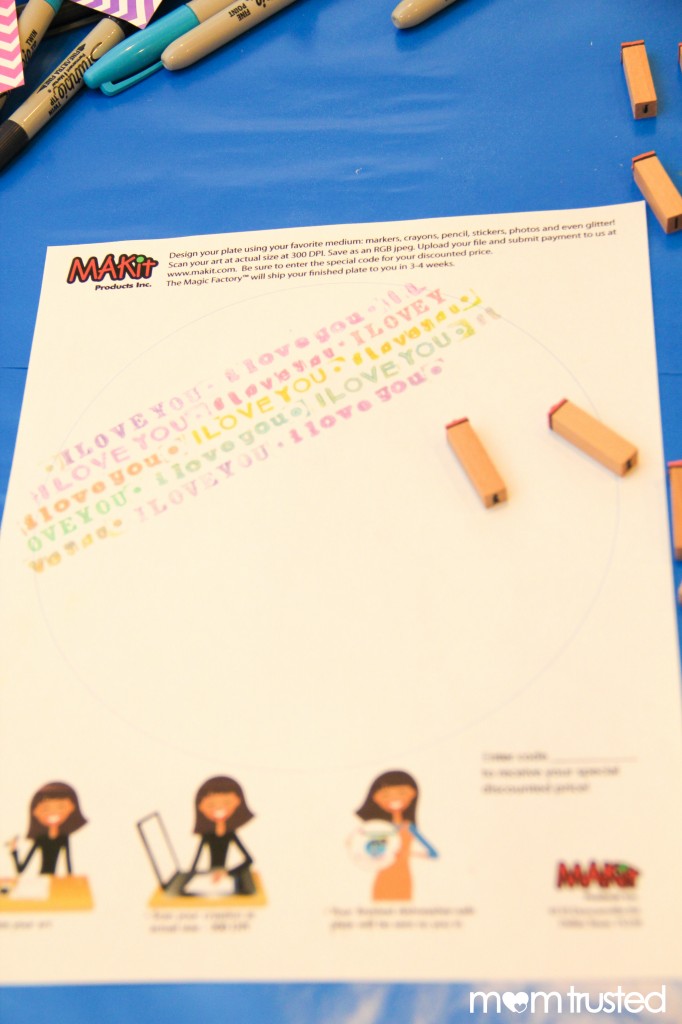 My little artists used markers for their plates. They spent lots of time making little details and various important marks to finish each piece.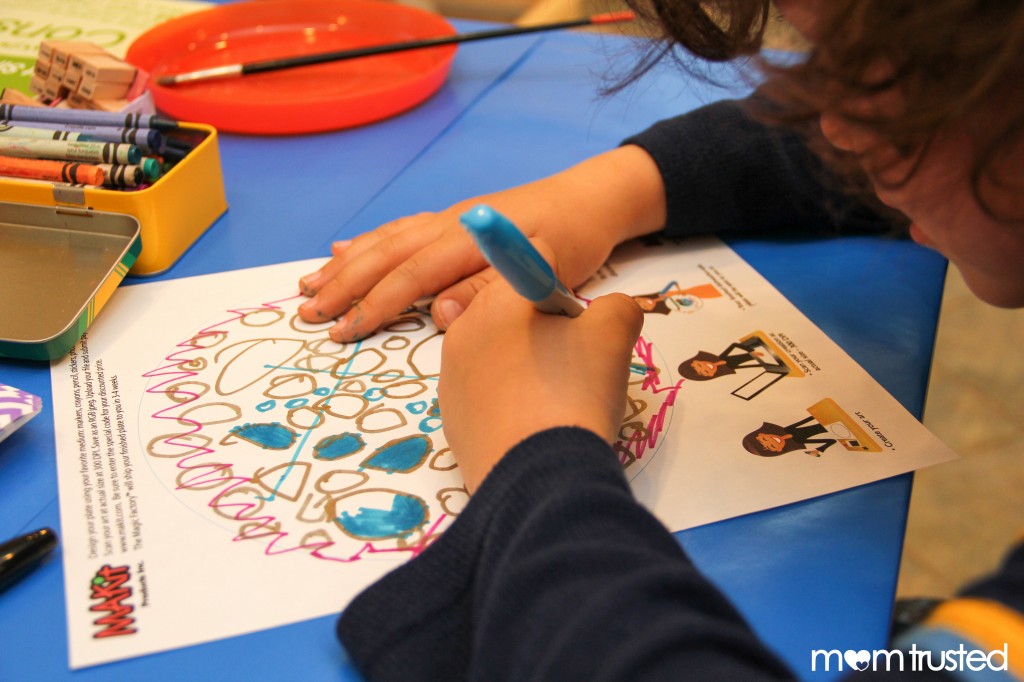 There was also a special button used in this design.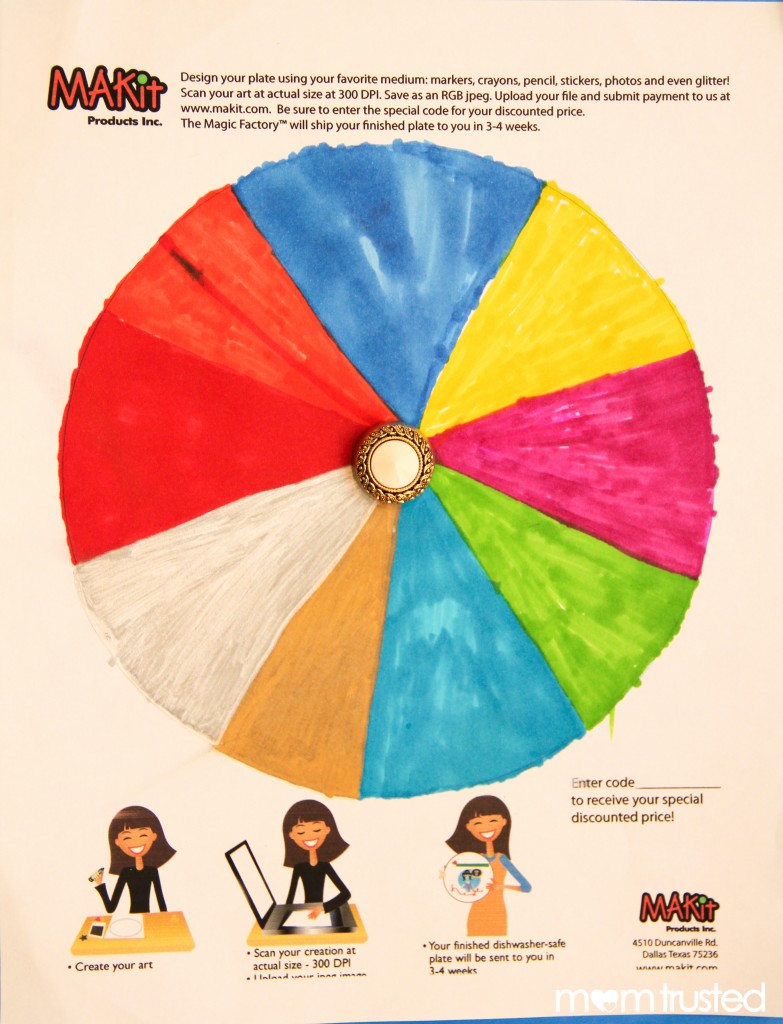 We sent them to Makit to put our designs on the plates.
The Results!
We LOVED how these turned out. We will definitely be designing our own dish-ware for our outdoor dining this summer! When it's lovely and sunny outside, it makes sense to spend some time in the weather. It's even nice to get some fresh air, so that's why we normally eat outside too. My friend recently inspired us to spend more time outside after she got some composite decking installed in her backyard. Ever since then, she's been enjoying the outdoor lifestyle on her new decking. Perhaps we ought to look into getting decking for our home, it might give us somewhere flat to sit whilst we dine outdoors, plus we can also look at some rattan dining table and chairs to put on it. For now, we'll find somewhere else to sit and eat off our new dish-ware. Summer should be good if the weather continues like this!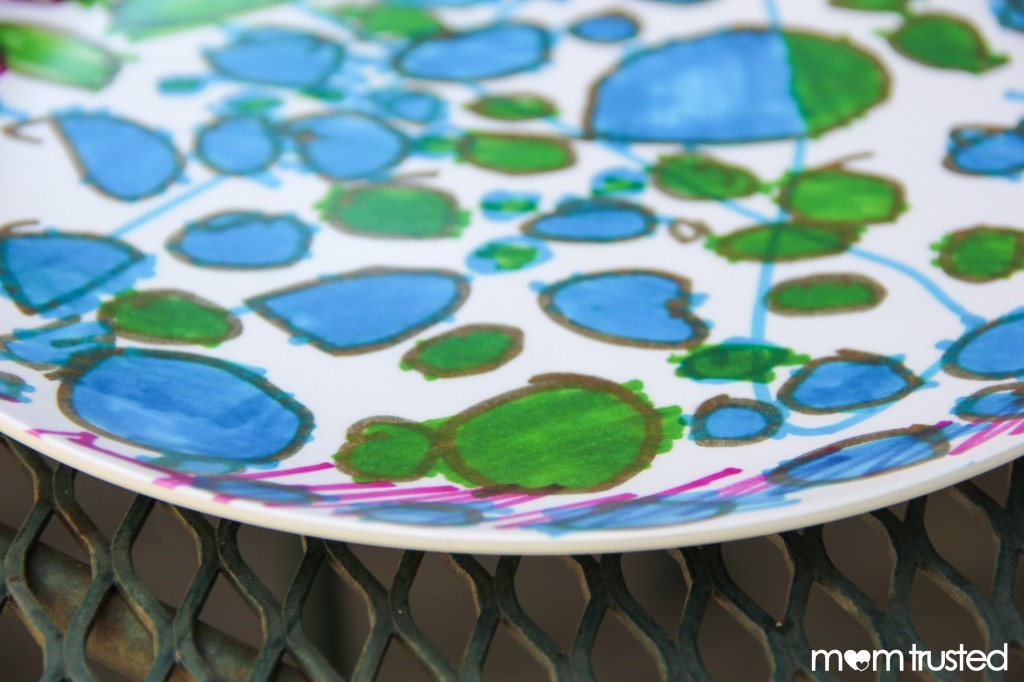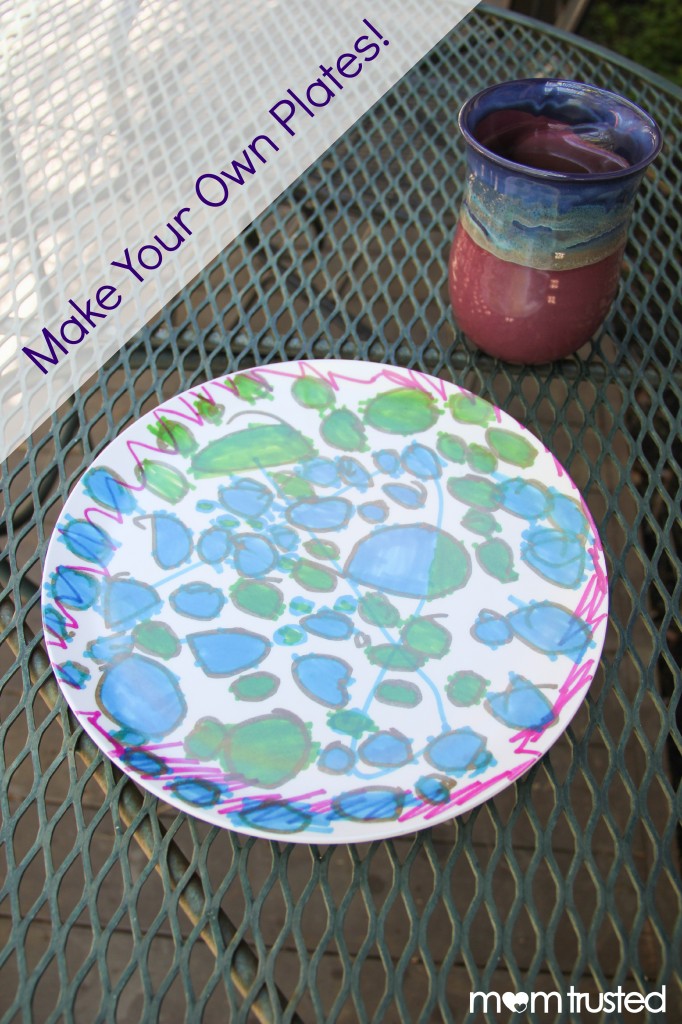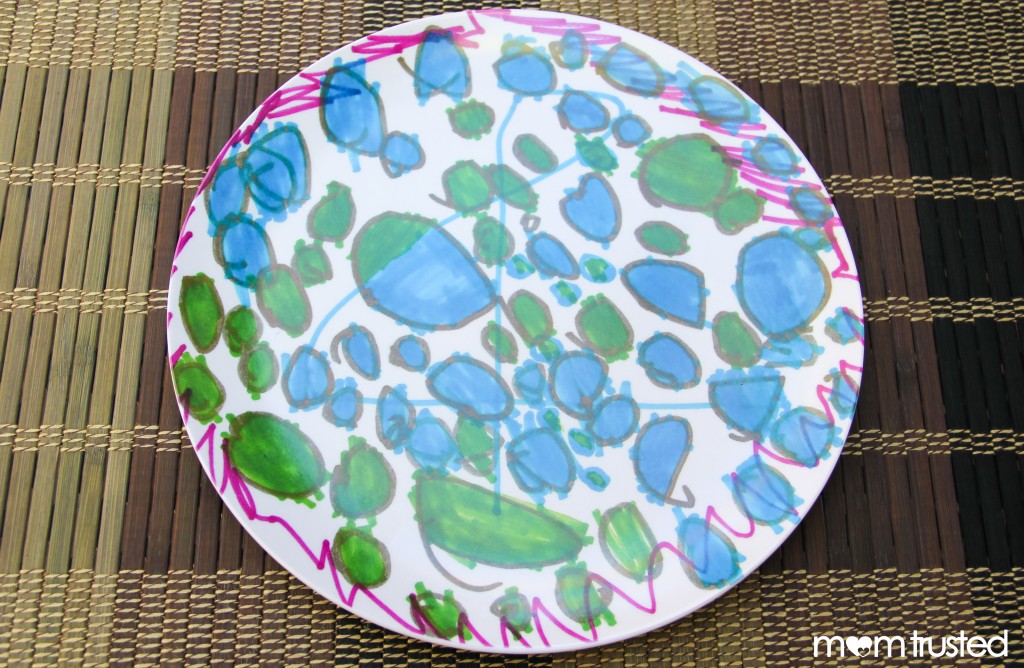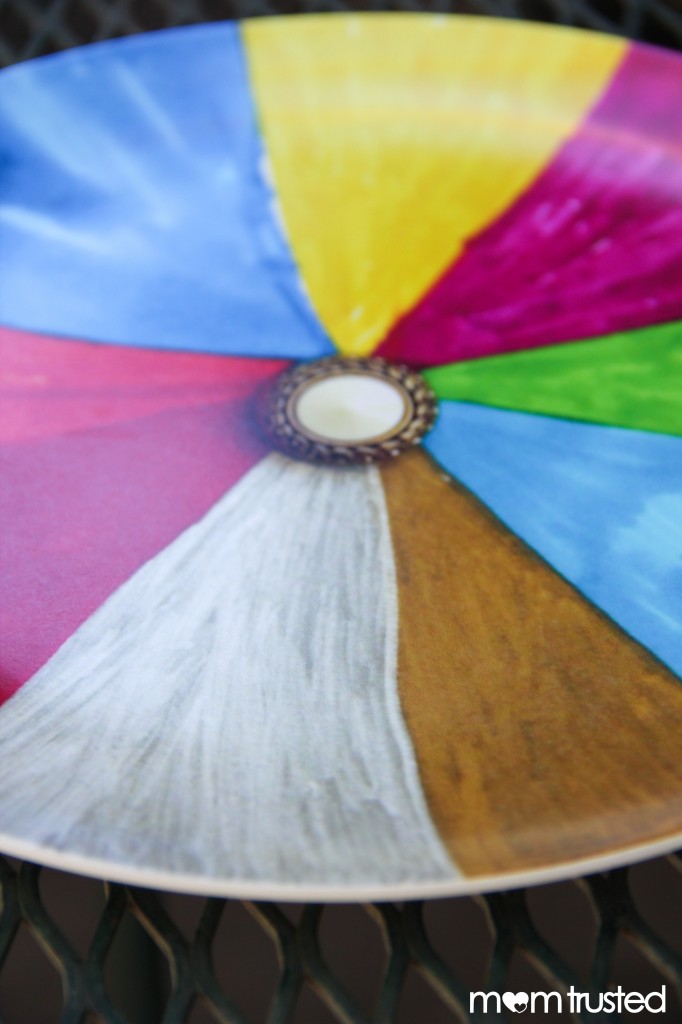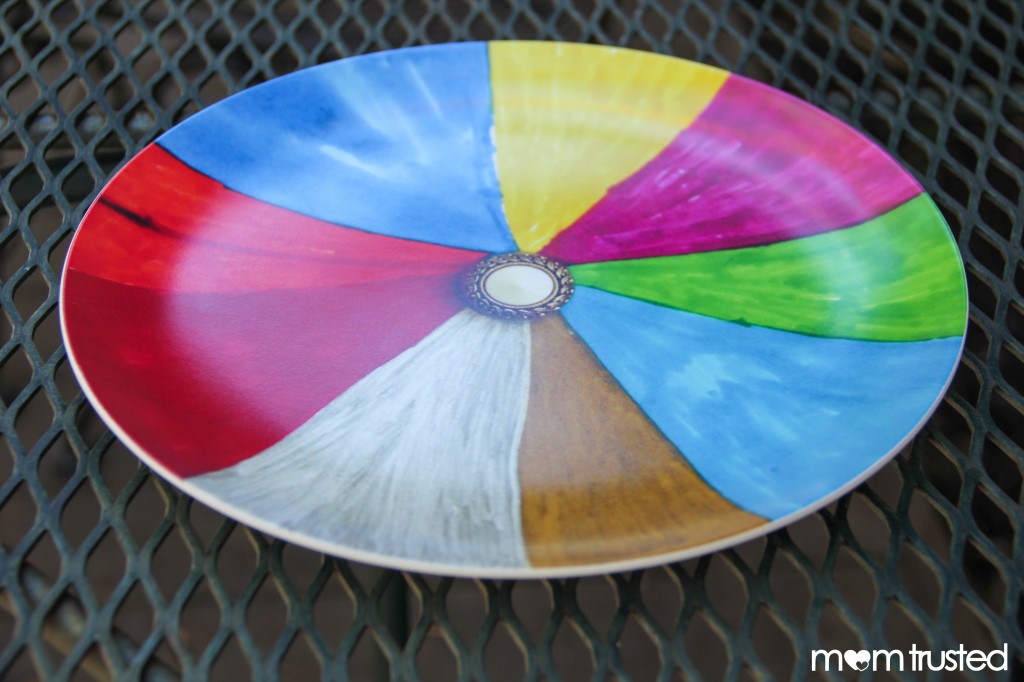 What do you think? What would you put on your plate? We would love to see what you create and they make the most adorable, handmade, long lasting gifts too!!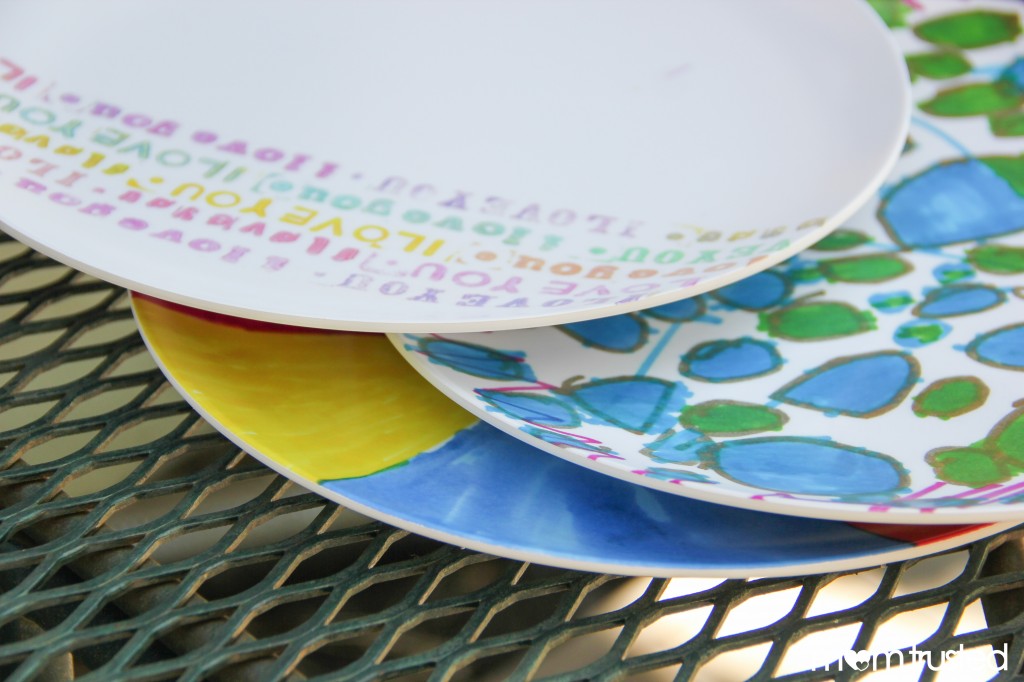 Note: There's a good chance we didn't do things the proper way…BUT if you can scan your work on a flatbed scanner the possibilities are really endless (especially if you're ok if the results vary a bit).
---