Ready for 2014!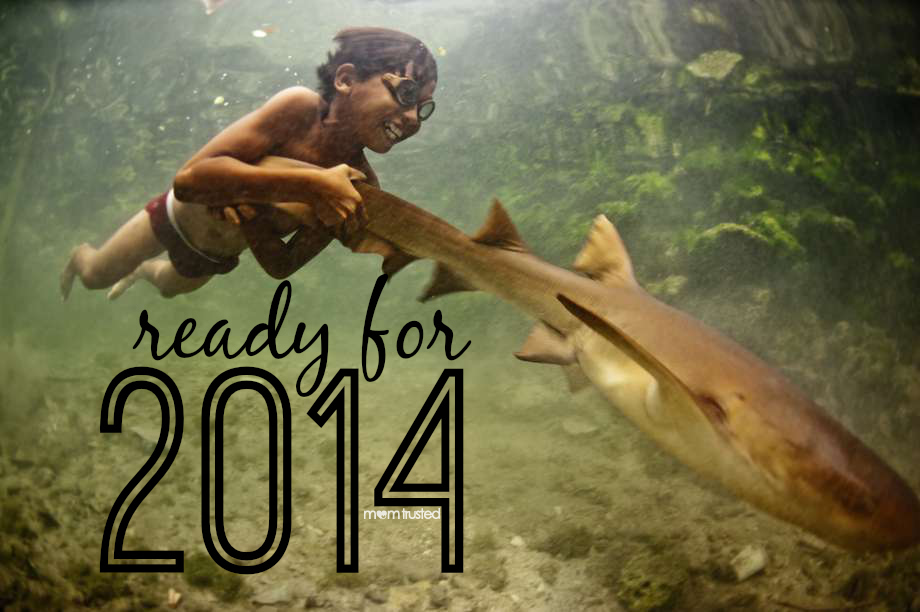 I was this image here and thought WOW, this really captures a lot of emotion and excitement.  It reminds me of how I feel coming into 2014.  It's exciting, a little crazy, the boy is clearly having fun, he's wearing handmade google that adds an element of purity.  The image makes you smile and think at the same time…what the heck is he doing!?
So, what IS he doing?  Well, he's free-diving and being pulled through the water by a tawny nurse shark (in South China Sea).  Learn more about these sea hunters here.
Are YOU ready for 2014? ;)
See hundreds of other family projects and activities here.
Love this post? Support us by using our FREE service to find local child care or preschools nearby.
---