Fall Placecards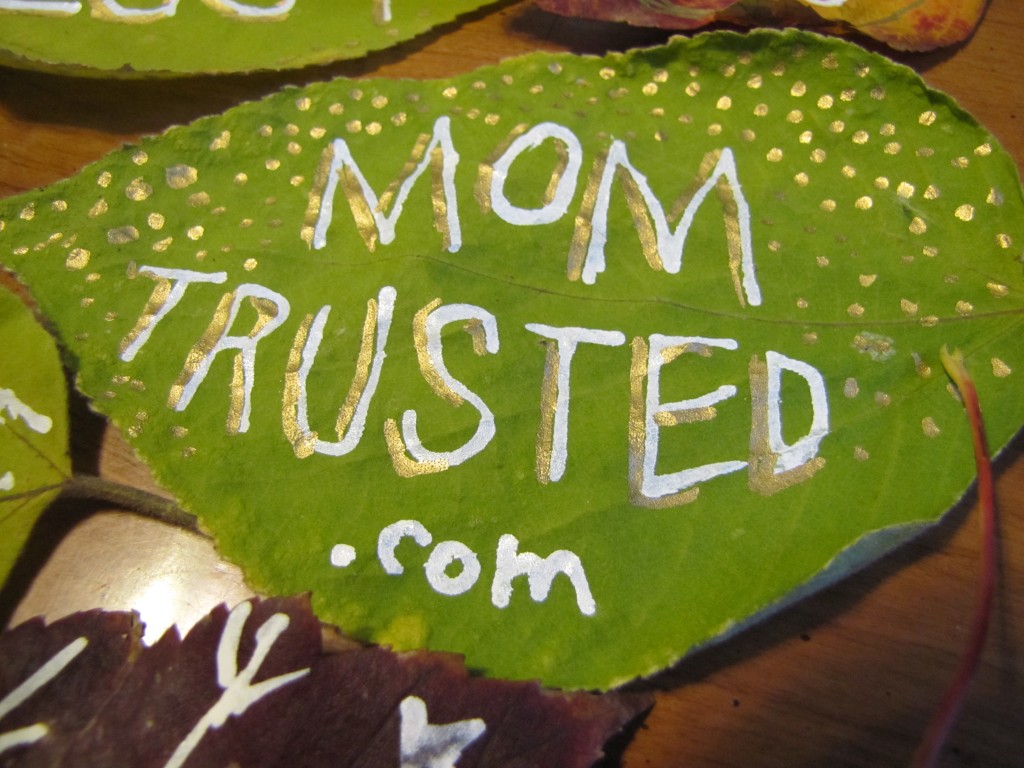 We're having a fancy Fall tea party, and we used leaves (which are so abundant in my yard!) and Sharpie paint pens to make some personalized placecards for our guests!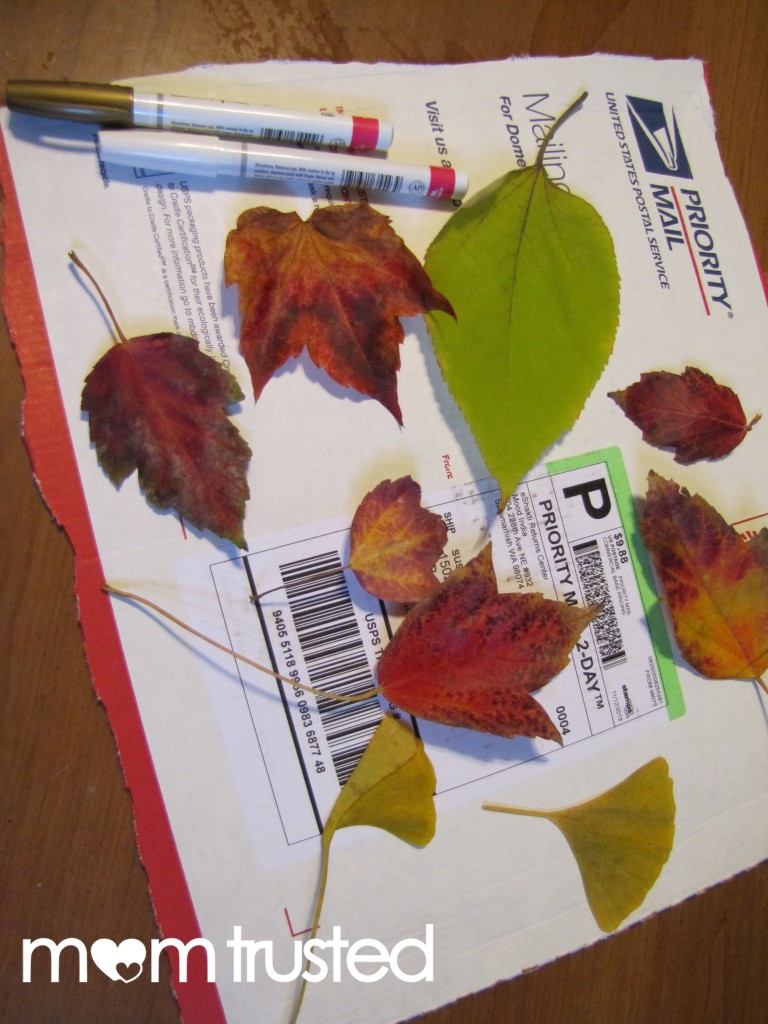 I must say, I was so impressed by how these markers worked on an organic surface!  We doodled on some leaves, wrote names of our guests on others, and left a couple plain/natural. Because I wasn't hoping to clean up permanent paint from my table, we worked on some sheets of cardboard (which did the job nicely).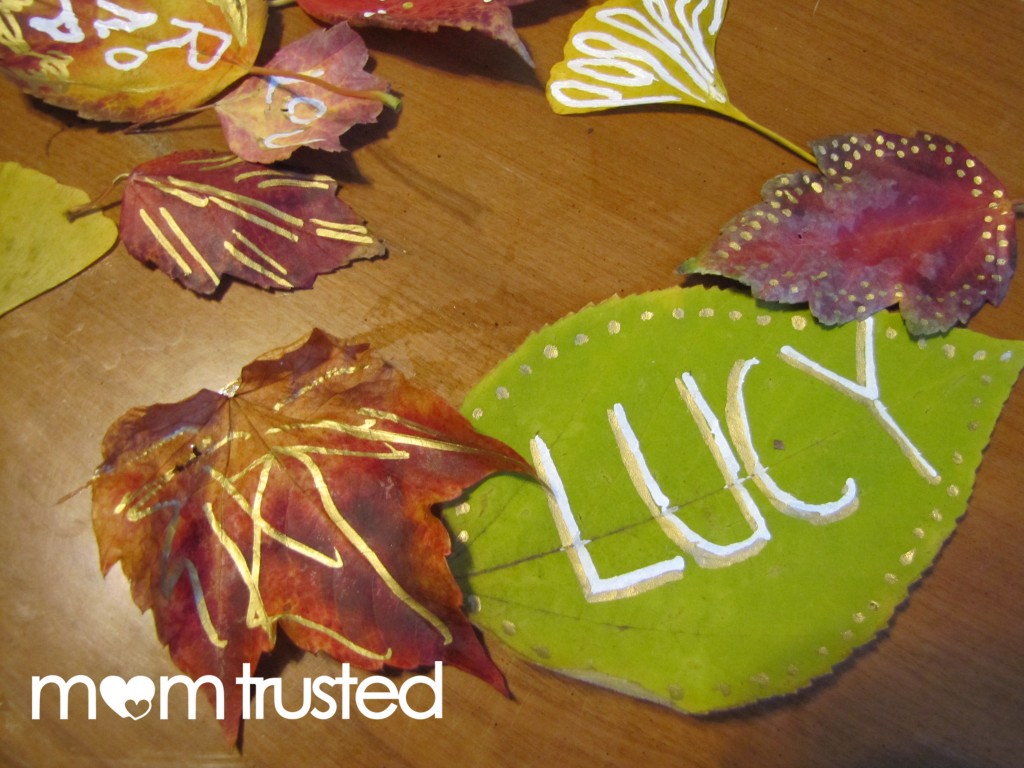 The gold and white showed up great on a variety of colors! What an awesome and inexpensive way to make an attendee feel special (while also celebrating with Fall colors!)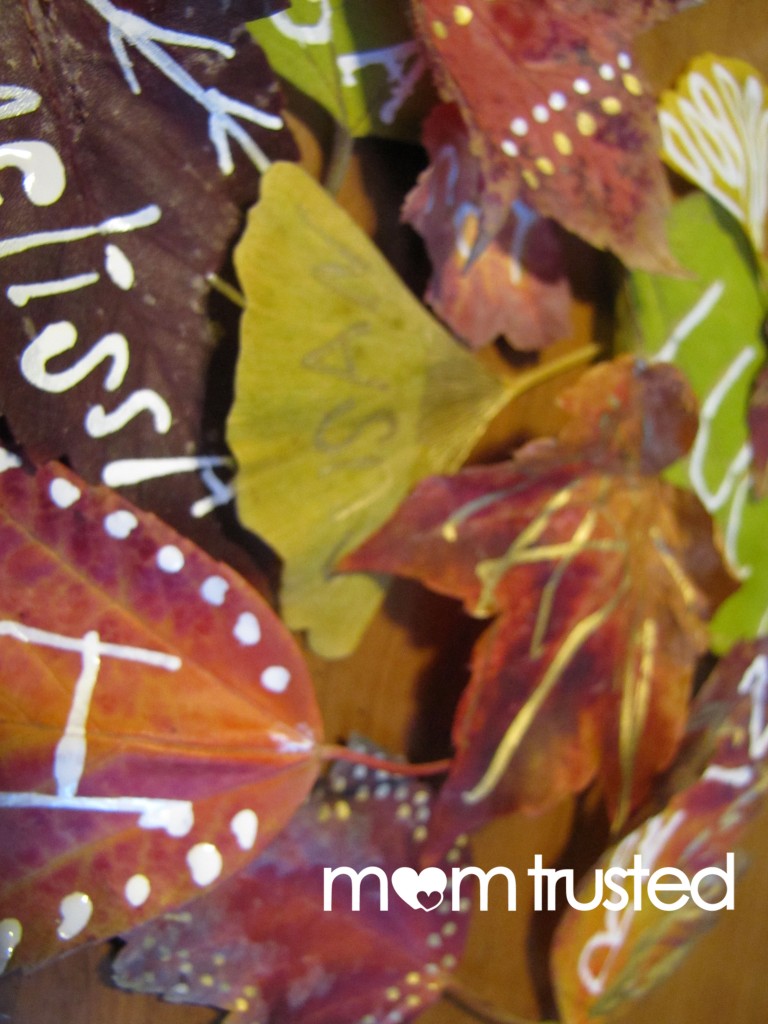 We'll also be doing this for Thanksgiving this year to add something special to our table.
---