Hello!
We've got tons of fun and educational activities for your children. Whether you're a teacher or a parent, we hope you enjoy the site! If you're
looking for a child care center
or a
local preschool
pop over to MomTrusted.com. We can help!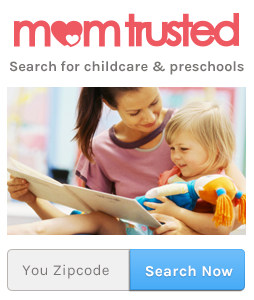 Recent Tweets
5 Great Reasons to Visit Your Local Playground
Here are five good reasons you should pay a visit to your local playground more often.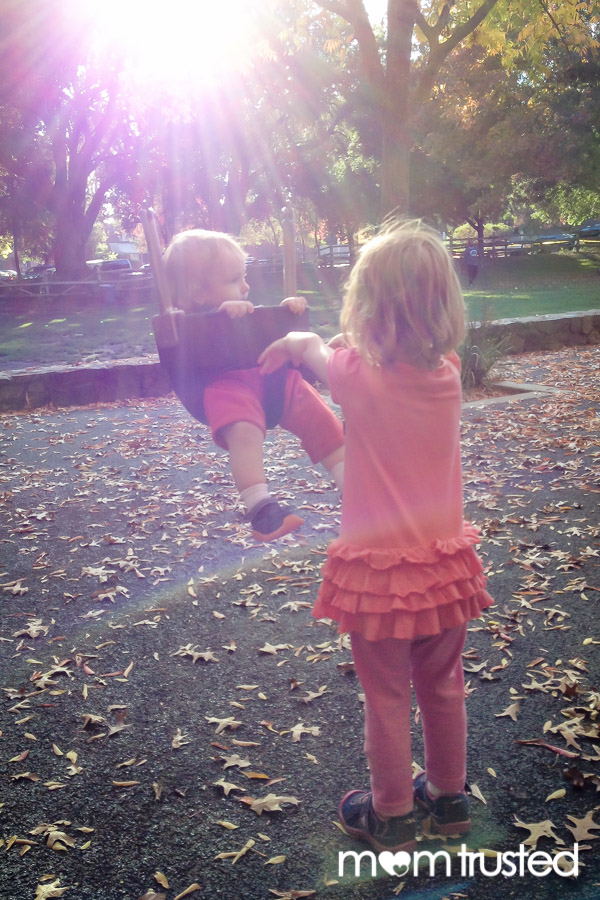 1. You'll get out of the house.
These days, if it's even marginally nice outside, I bundle everyone up and head for the park. Four walls become exponentially more restrictive with each child you add to the mix, and since I have three I need every escape I can get! The days of outdoor play even being an option are numbered, so get out there while you can
2.  You may make new friends.
Chances are you aren't the only mom in the neighborhood. The park is as good a place as any to meet people who share your consuming interest in messy, demanding miniature people.
3.  It's good exercise.
Whether your kids are climbing or running, they'll be moving muscles and pumping blood. It's good for them, and it's good for nap time.
4.  It encourages creativity.
Kids are naturally creative, and the simpler their playthings are the more they engage their imagination. The typical playground has a slide, a few swings, a sandbox, and perhaps a climbing structure. That's why kids at the park are commonly observed playing pirates, hot lava lake, detective, explorer, house, and dinosaur hunt. I'm willing to bet that a few top-notch novels were even born on the playground.
5.  It's great for social skills.
Your kids will learn to play with others, take turns, follow rules, and negotiate compromises as they interact with other kids at the park. All you need to do is stand by with occasional direction and encouragement. Ok, so maybe it's not that easy, but it is that effective.
---