Ramps, Tubes, and Balls: Enriching Creative Play
Why is it the box the toy came in is more engaging than the toy?  Because children get to use their imagination, be creative, and build an experience bigger than any toy can create!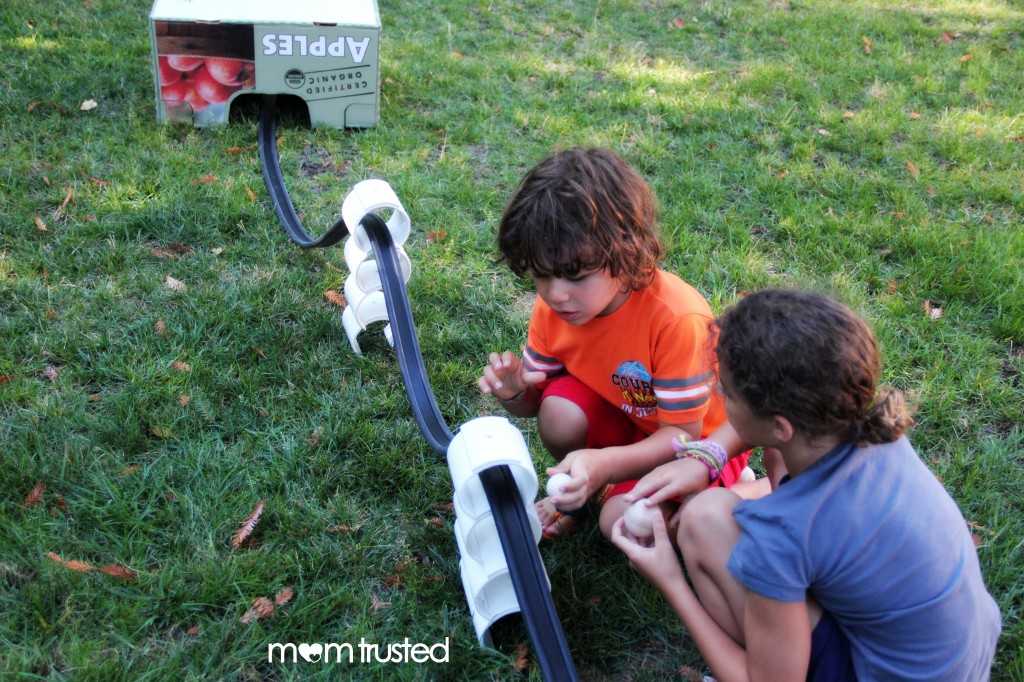 Creating an atmosphere of enriching creative play doesn't have to be hard.  Here's some ideas to get you started:
– balls, marbles
– tubes, tubing
– blocks – wooden, rubber, plastic, etc.
– boxes, containers
– scoops, shovels
– sand, water, dirt, dried rice, dried beans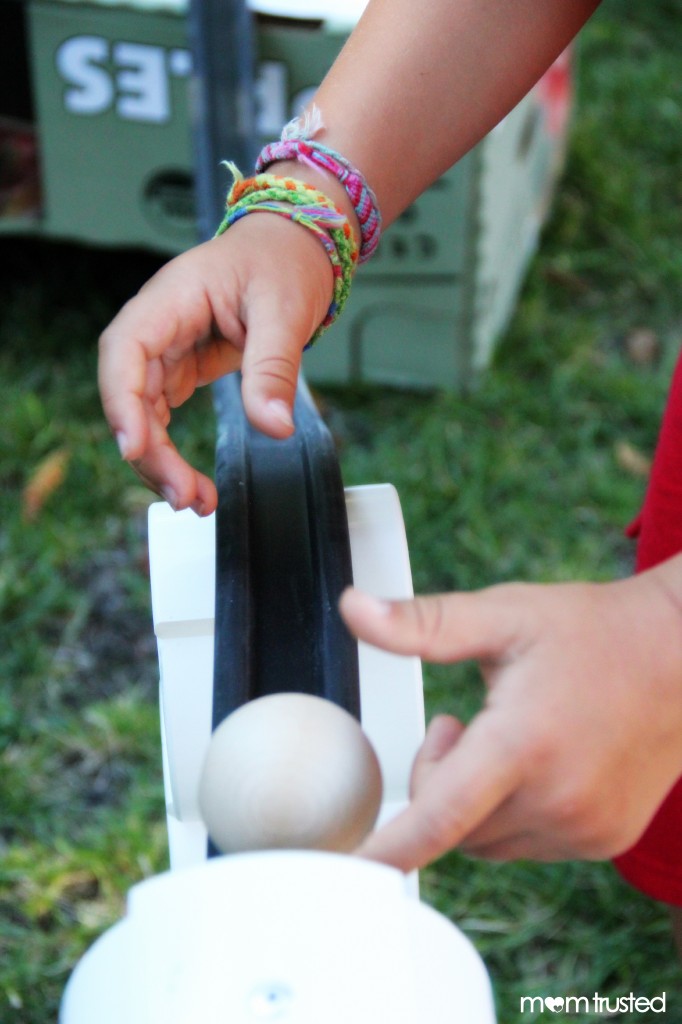 Kodo Kids sent us some of their rubber and wood ramps, stackable stands, and wooden balls to try out and we LOVED them!  They are a great addition to our creative play space.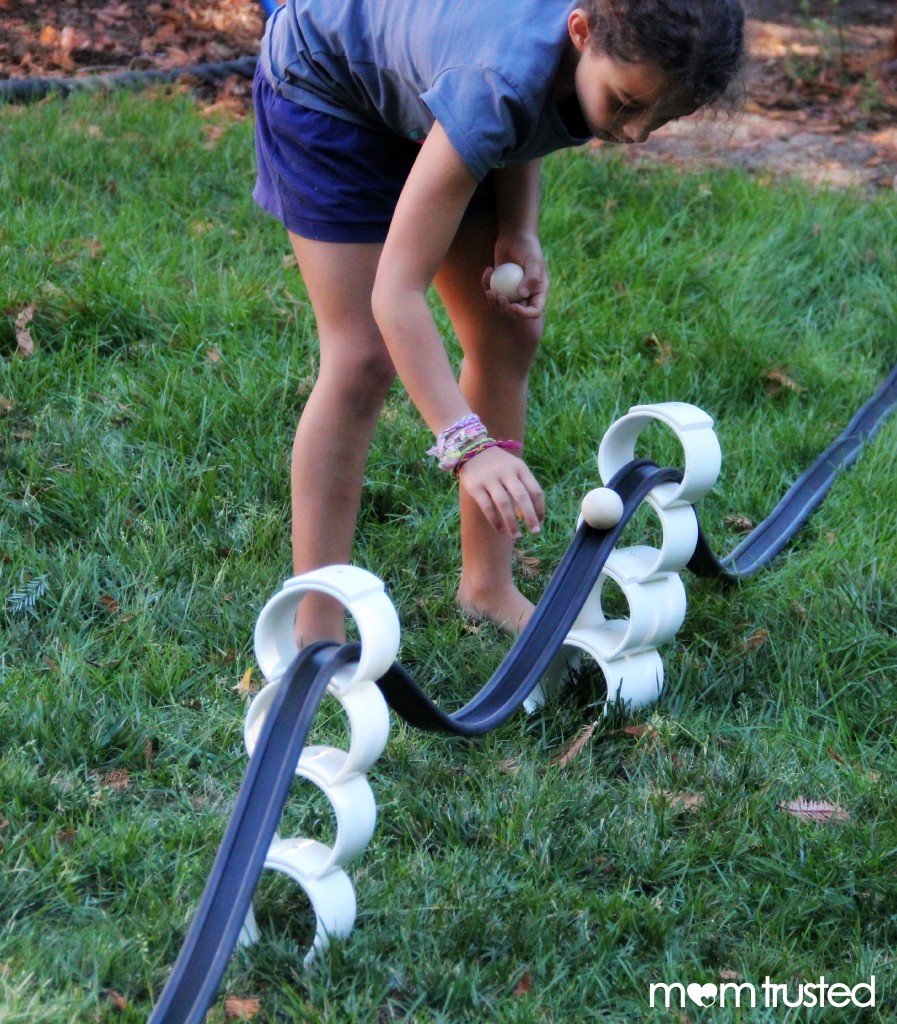 The kids explored different ways to stack and build them to keep the ball moving all the way to the end of the track.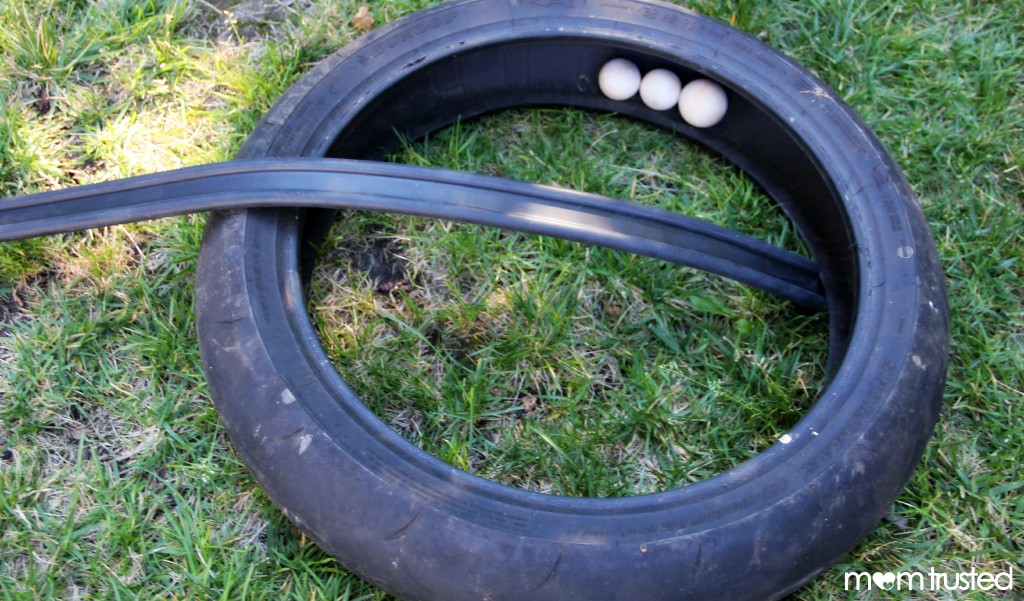 We found a few other objects to work into our creation.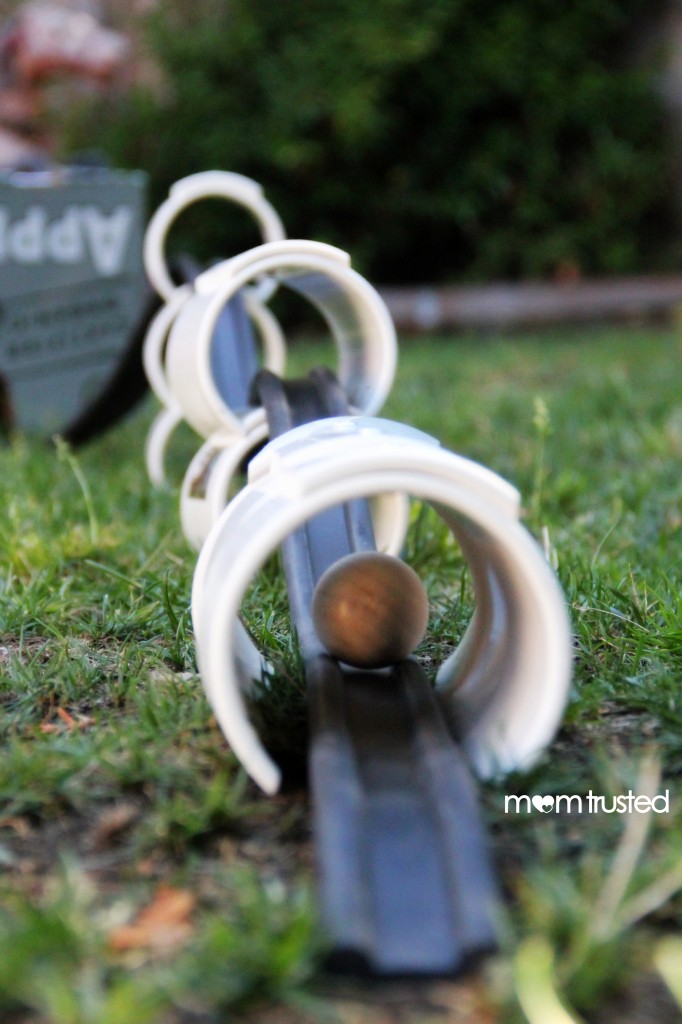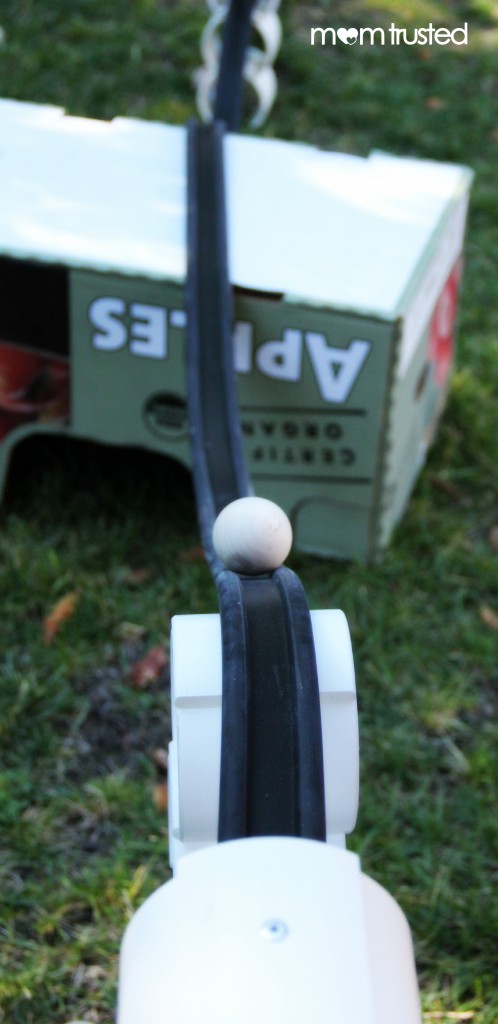 ---