Easy Soft Play Dough Recipe
This super-easy play dough is not only is it easy to make (only two or three ingredients and you probably already have them!), it's a snap to clean up and makes for a great sensory experience.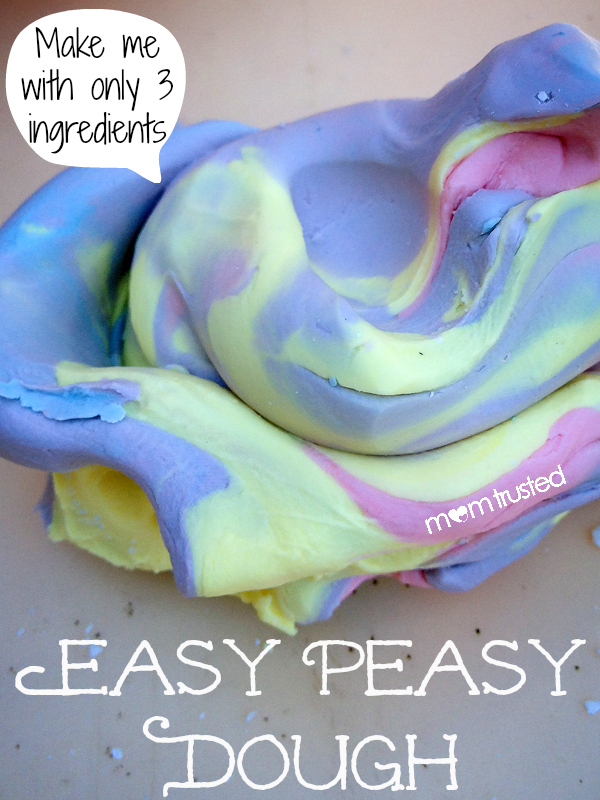 You need some hair conditioner (whatever you have should work), cornstarch, and, if you want, food colors.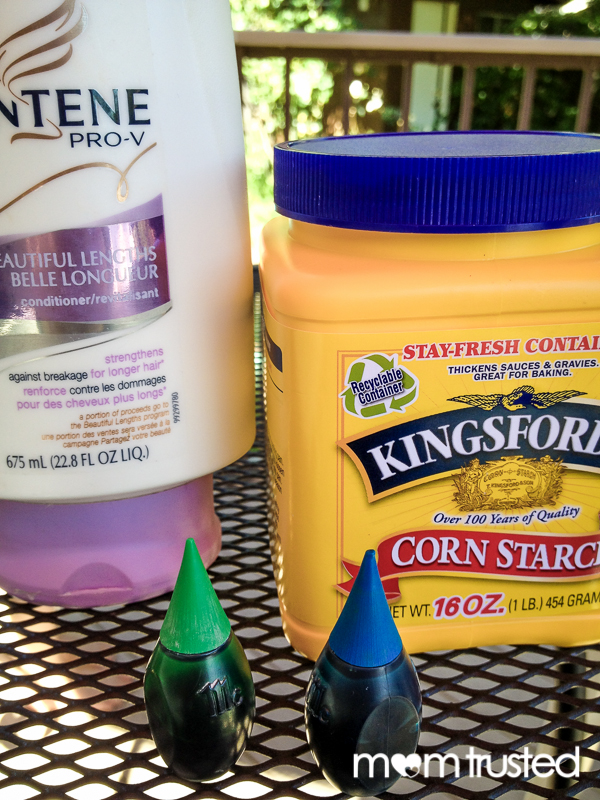 I started with about a cup of conditioner.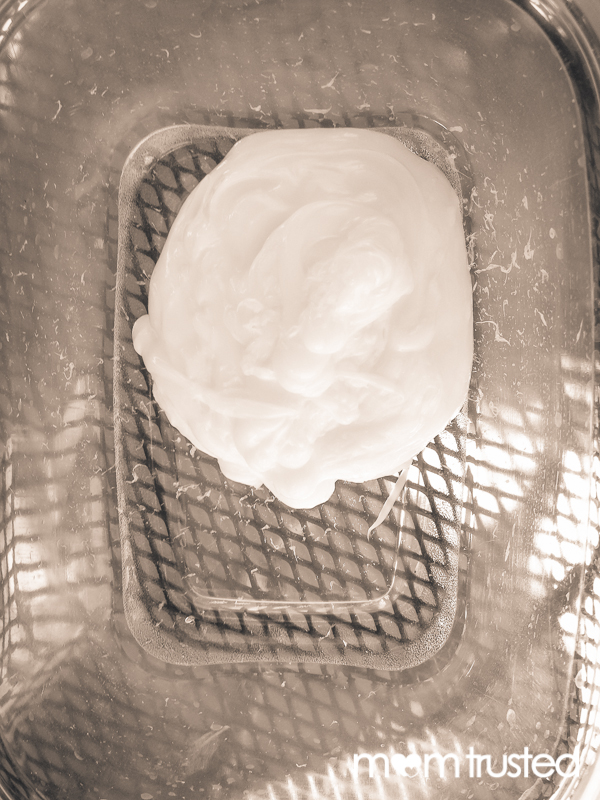 Then added about 2 cups of cornstarch.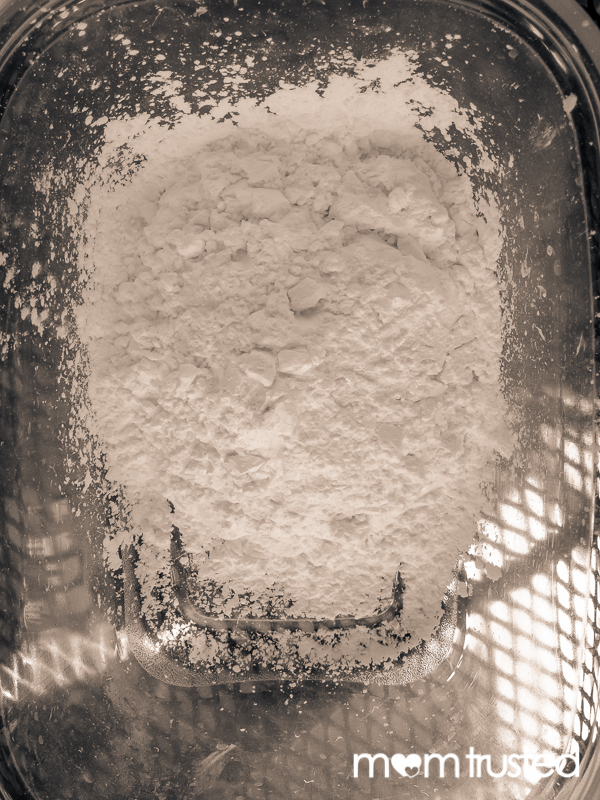 Stir it until it's all mixed. If the dough is too sticky, add more cornstarch. If it is too stiff, squeeze in a bit more conditioner.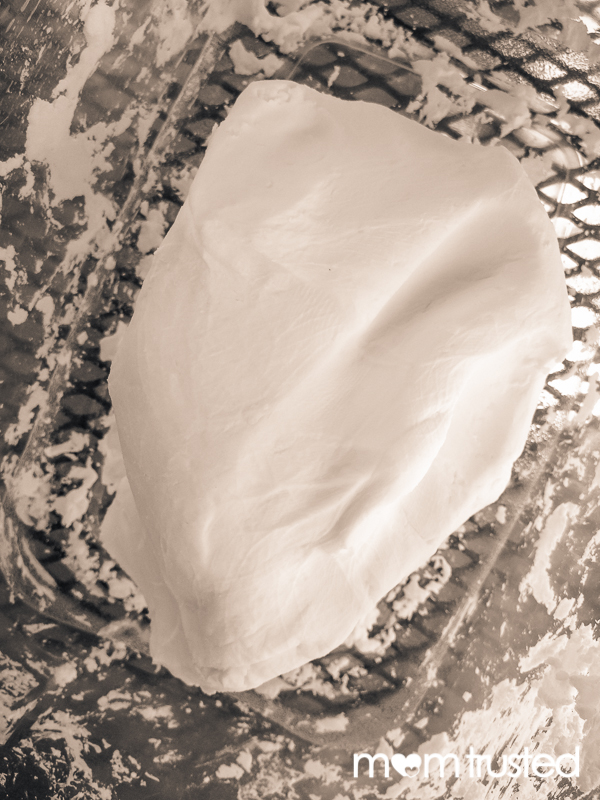 Add coloring as desired!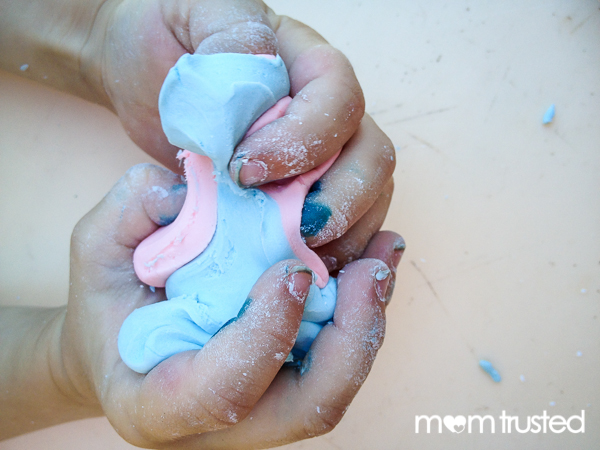 This dough cleans up very easily with a wet washcloth. It also revives well if it gets a little dry; just add water a few drops at a time and mix until it is the right consistency.
---