DIY Play Telephone (that works!)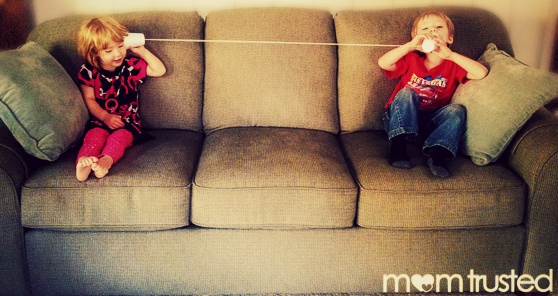 Make your own it-really-works diy play telephone with styrofoam cups and string! Here's how.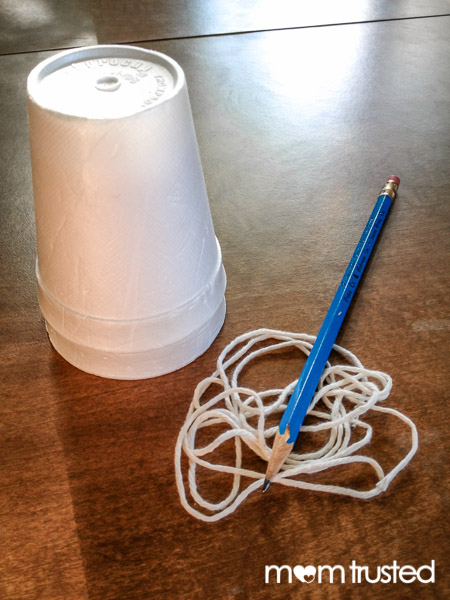 In the bottom of each cup, poke a small hole (a very sharp pencil works well; this is a good part for an adult to do).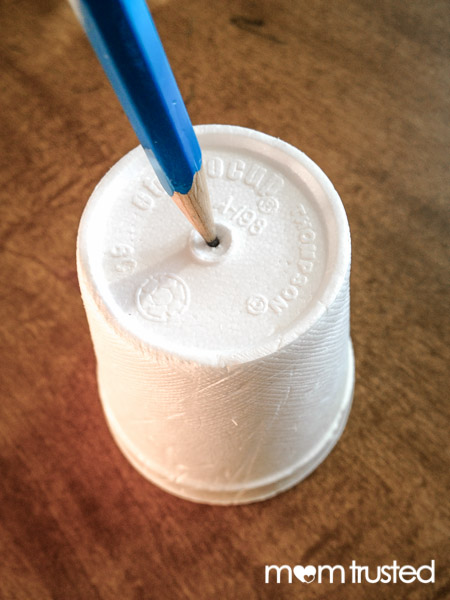 Thread one end of a 2-3 foot length of string through the hole in each cup. Tie several knots in the string inside each cup to keep the end from slipping back through.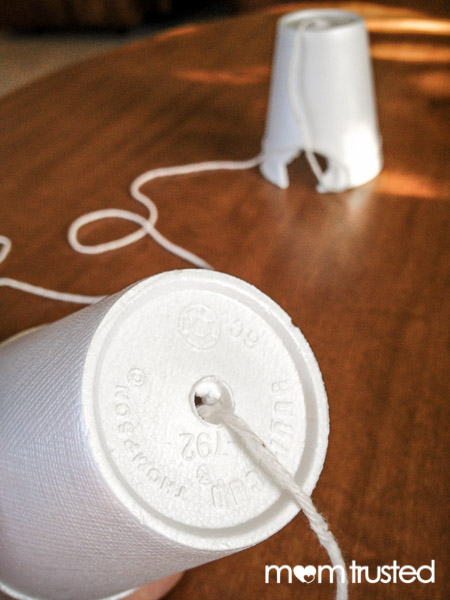 To use the telephone, you will need two people. One is the 'talker' and places one cup to their mouth while they speak. The other listens with the other cup to his ear. The string must be pulled taut for the sound to get through properly!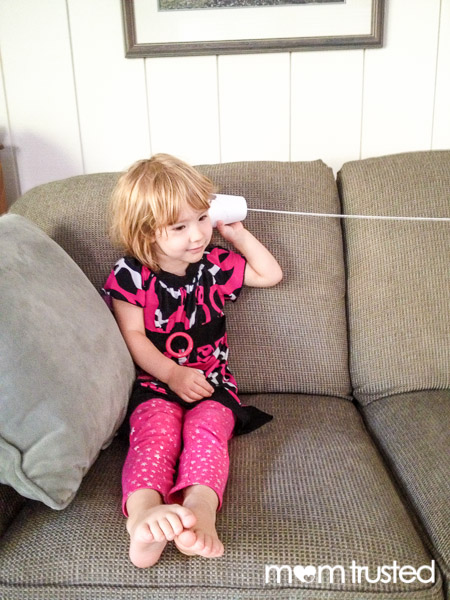 Why it work: sound is made of sound waves. When you speak into the styrofoam cup, the sound waves vibrate the cup which in turn vibrates the string. The waves are transmitted to the other cup, where they can be heard.
---