Rainy Day String Pictures: A Fine Motor Activity
For this fun and easy indoor project, all you need is some lengths of string or yarn. The more colorful the better!  Try this creative, fine motor activity with your preschooler.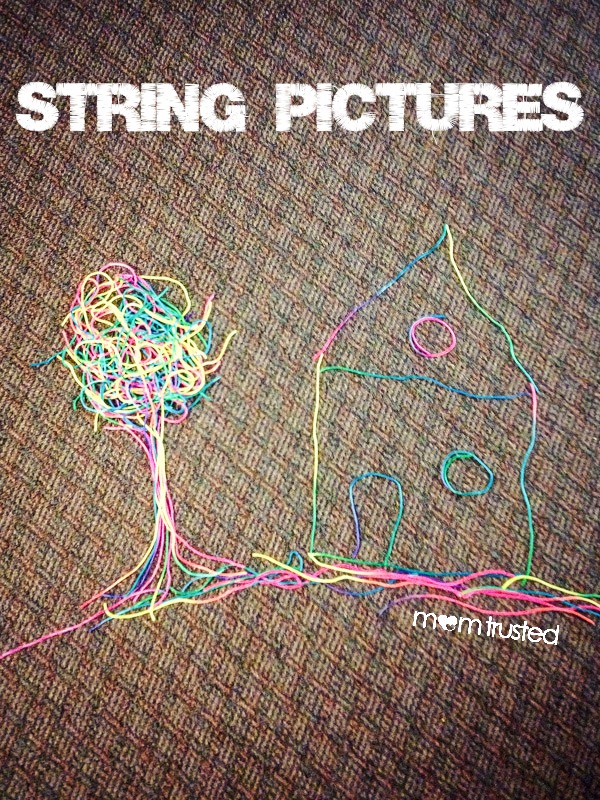 Show your preschooler how to use the strings to make shapes and pictures. The sky is the limit! Beware – this project is fun for adults too!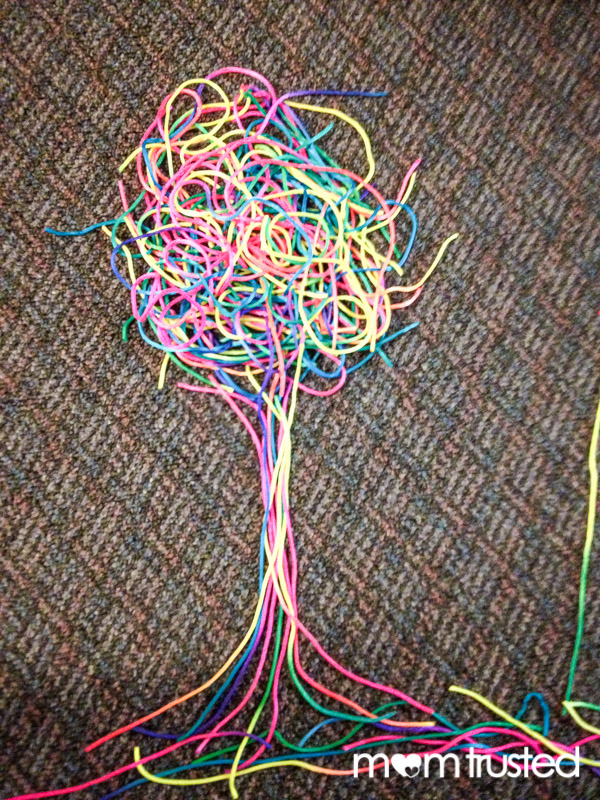 Try making pictures that tell a story, or take turns guessing each other's pictures. You can get a lot of mileage out of this activity on a rainy day!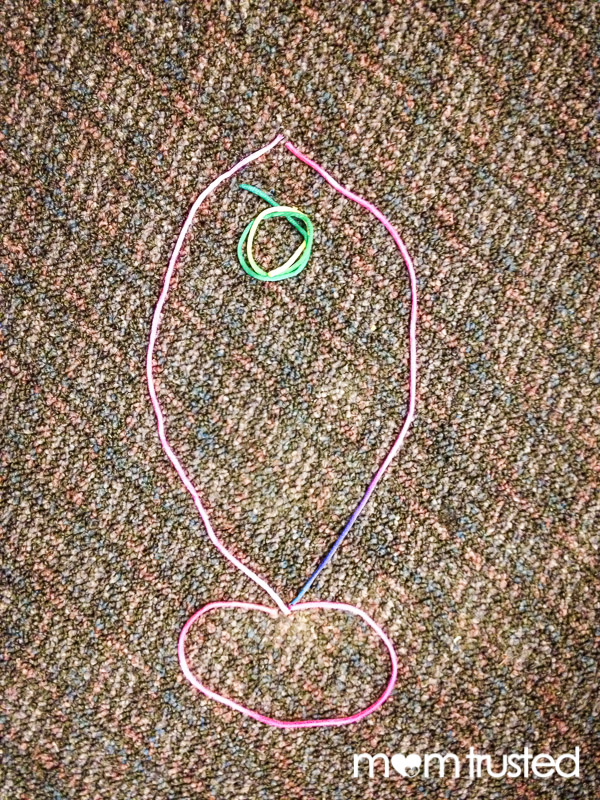 ---