Daisy Flower Chain Instructions
Have you ever wanted to teach your kids how to make daisy chains? Here are simple instructions.
You will need: flowers. Small flowers that grow in the grass are perfect for daisy chains; dandelions work great too! Make sure you leave a few inches of stem when you pick the flowers, as you will need it.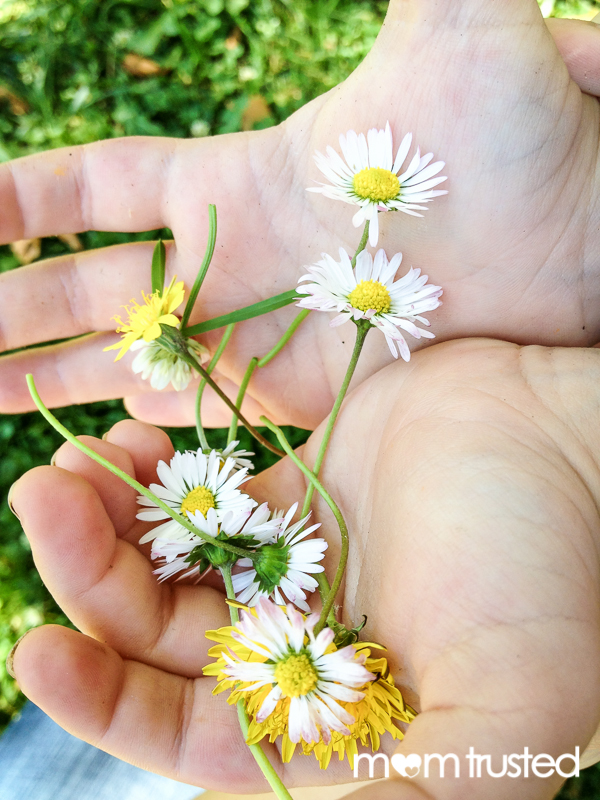 To start your chain, use a thumb or fingernail to pierce the stem. It might take a few tries to get a slit all the way through without slicing the stem in half. When you succeed, slip the stem of another flower through the hole. Voila!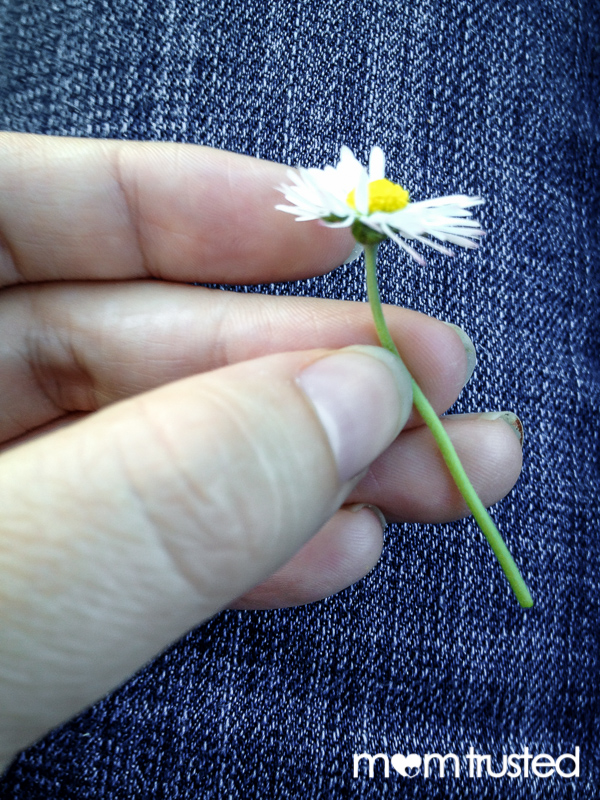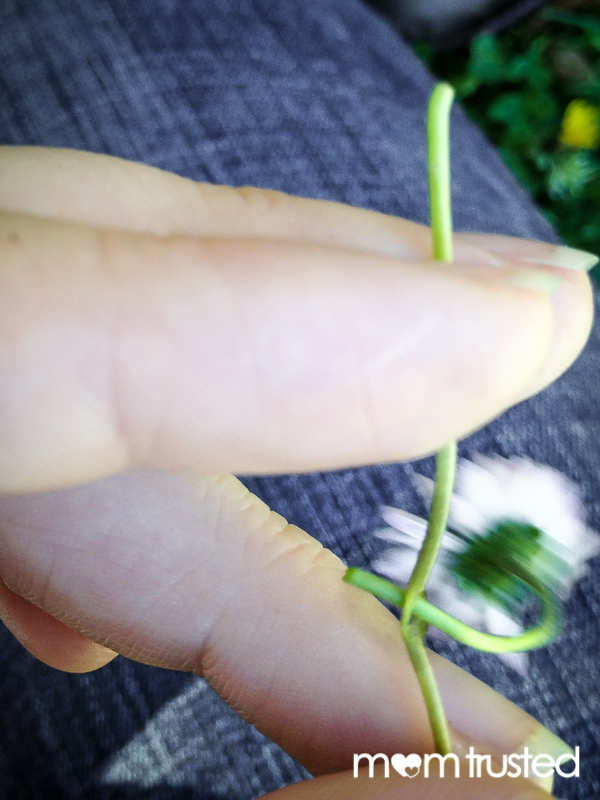 Repeat as many times as you have flowers. When you have a long enough chain, connect the two end flowers to make a bracelet, crown, or necklace.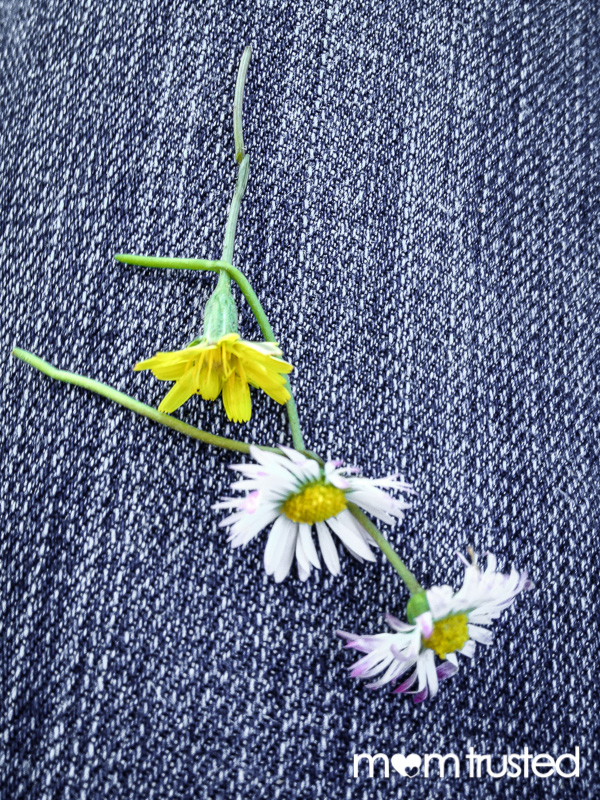 ---