Creepy Crawly Pipe Cleaner Creatures
Using this method, you can make any number of crawling creatures from your pile of pipecleaners.
Besides pipecleaners, you may want to use some googly eyes and glue.
To make legs, antennae, and heads for your creatures, bend pipecleaners into zig-zag shapes and twist as shown.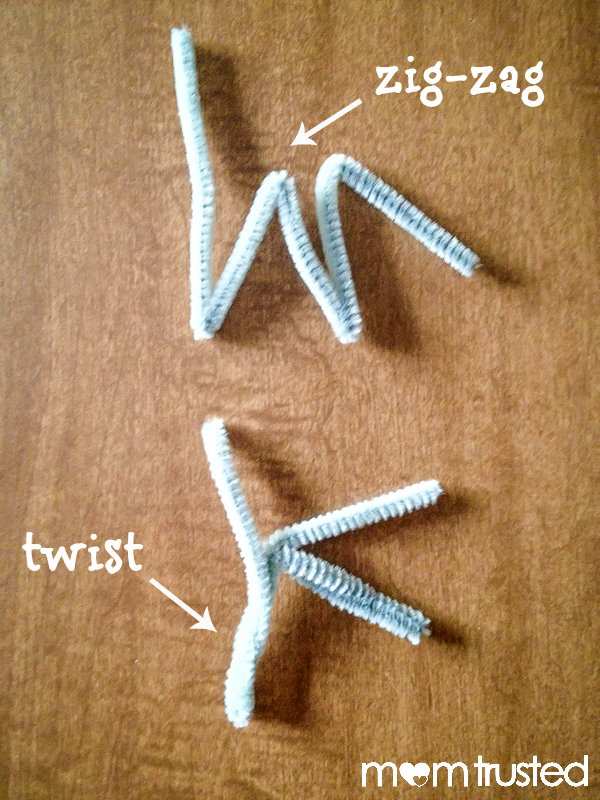 You can make 3, 4, or 5-legged sections as shown and combine them for the number of appendages your creature needs.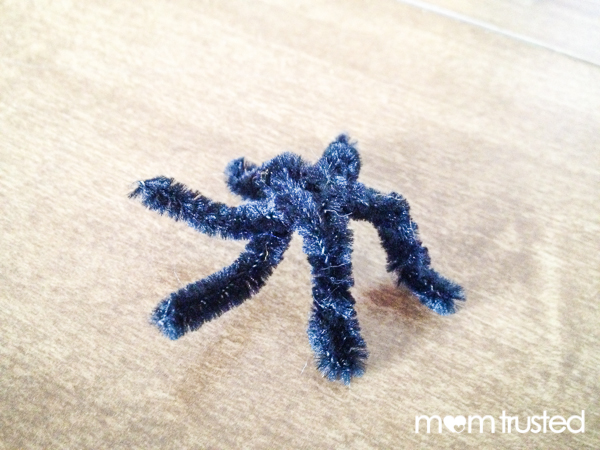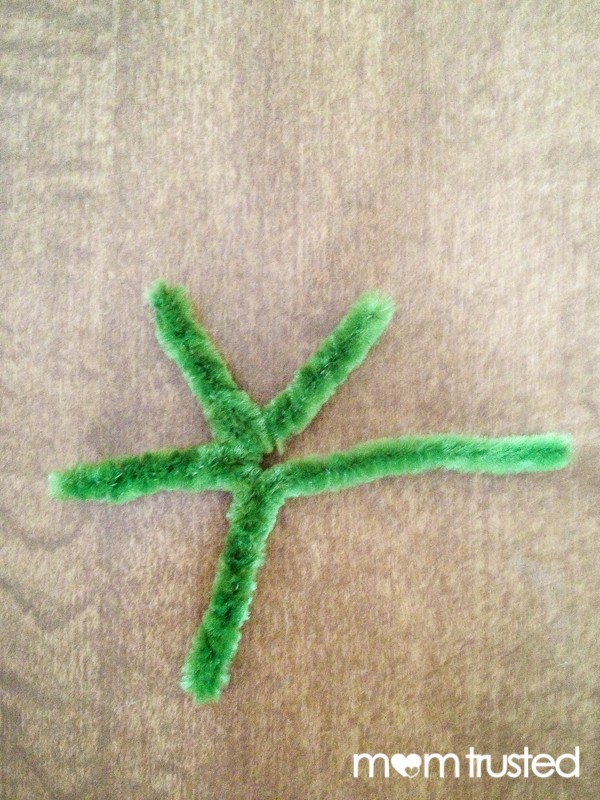 To make the bodies/shells, spiral a pipecleaner around your finger, starting loose and getting tighter.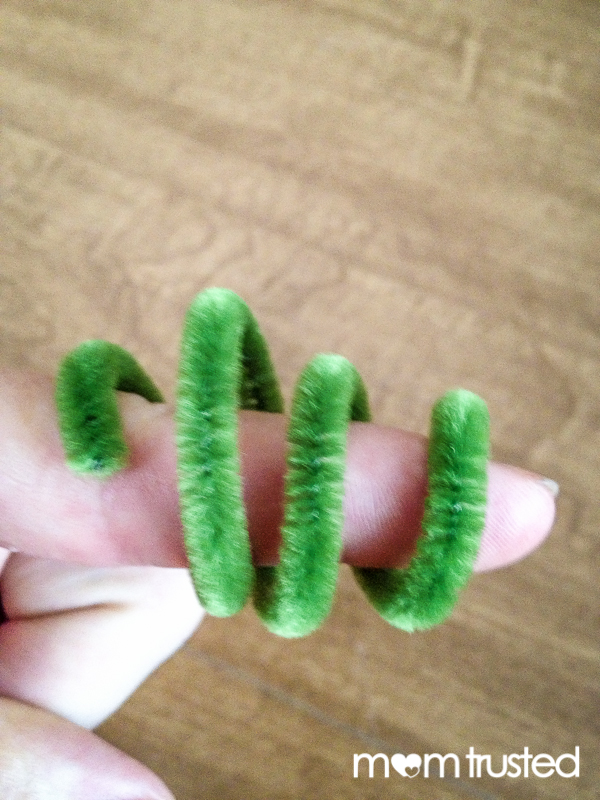 Flatten the coils and twist to tighten.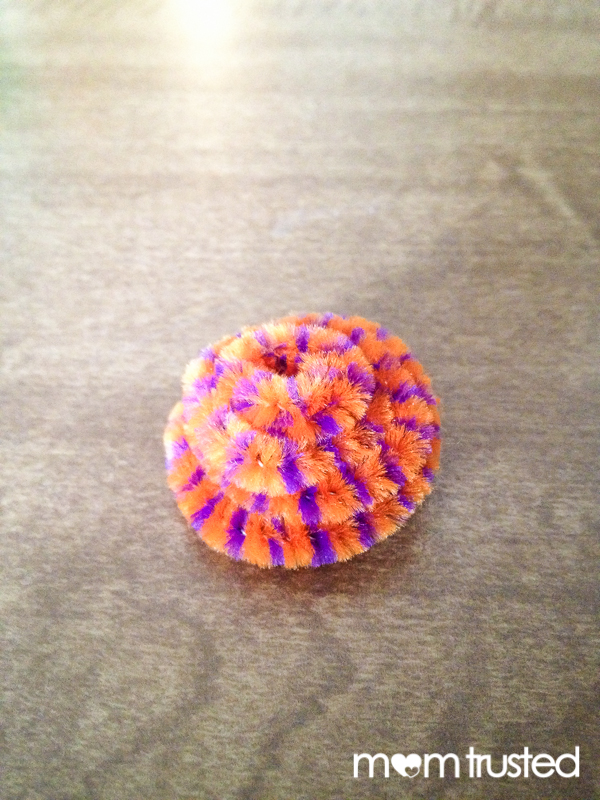 Add your legs to the body. Use the last bit of pipe cleaner from the shell to hold in the legs.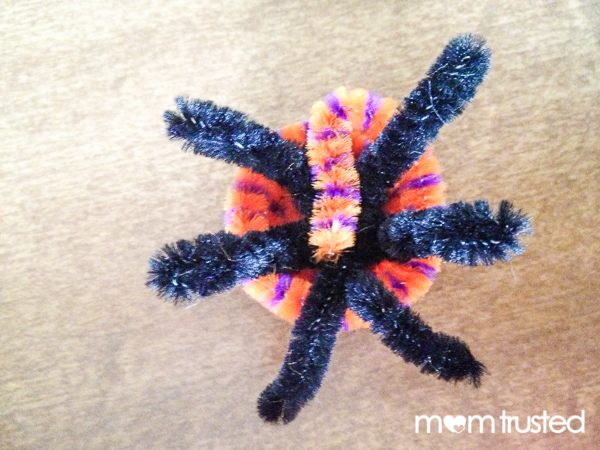 Add eyes and you're good to go!
---