Hello!
We've got tons of fun and educational activities for your children. Whether you're a teacher or a parent, we hope you enjoy the site! If you're
looking for a child care center
or a
local preschool
pop over to MomTrusted.com. We can help!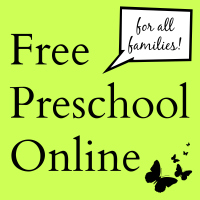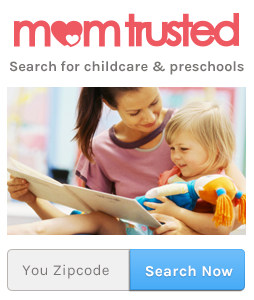 Recent Tweets
Backyard Fun: Digging for Worms and Bugs
It's always fun to dig in the dirt when it's not work.  Kids love getting dirty and finding little critters to put in their dirt pails.  If you're closing up your garden for the season make sure to let your kiddos dig around a bit for this great sensory activity!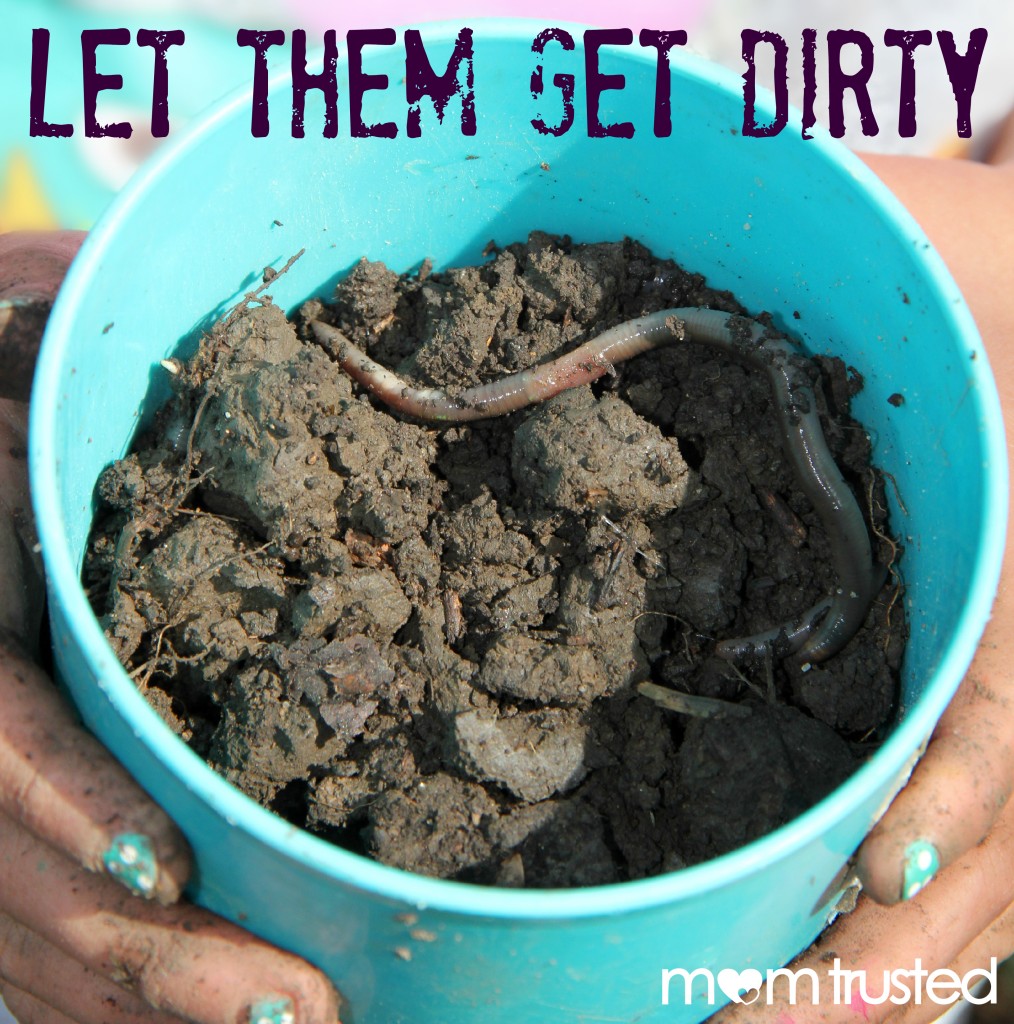 Dig, scoop, and move the dirt around with tools as well as your hands.  Come up with different ways to till and move the dirt.  Let the kids experiment on how to effect the hole they are digging.
Is the dirt hard or soft?  Is it easier to dig with your hands, a small spade, or a big shovel? What is the best way to move the dirt out of your hole to the pile?  Can you use a bowl or a bucket?  Can you find any worms? What do they feel like in your hands?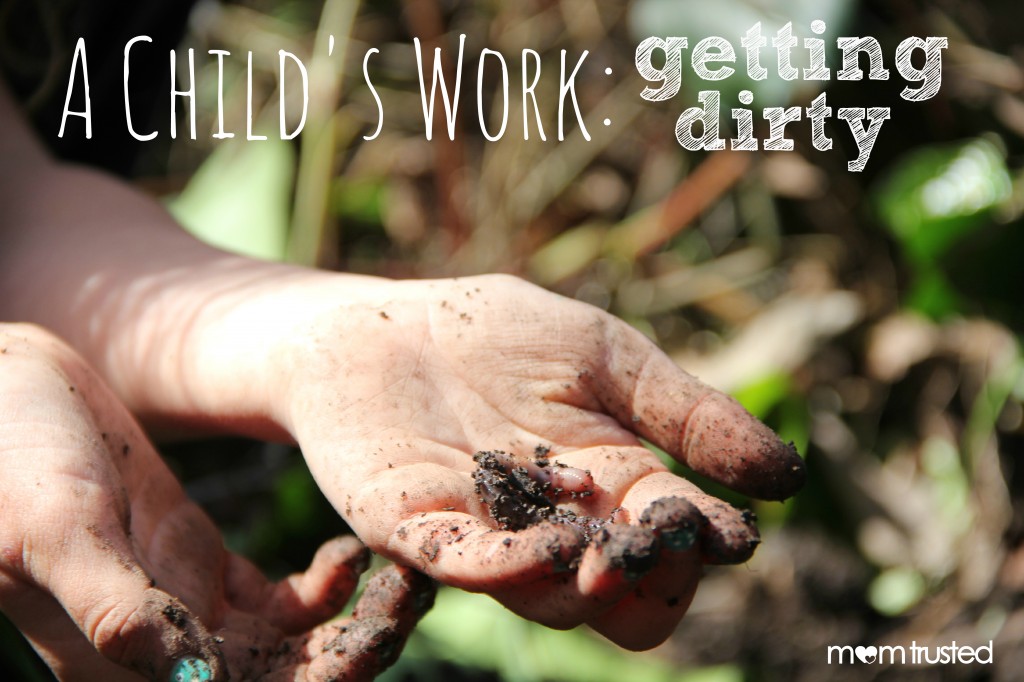 If you're looking for worms it's likely you'll fine some other critters or bugs in there as well.  Fun!  And who knows…dirt might just be good for them. ;)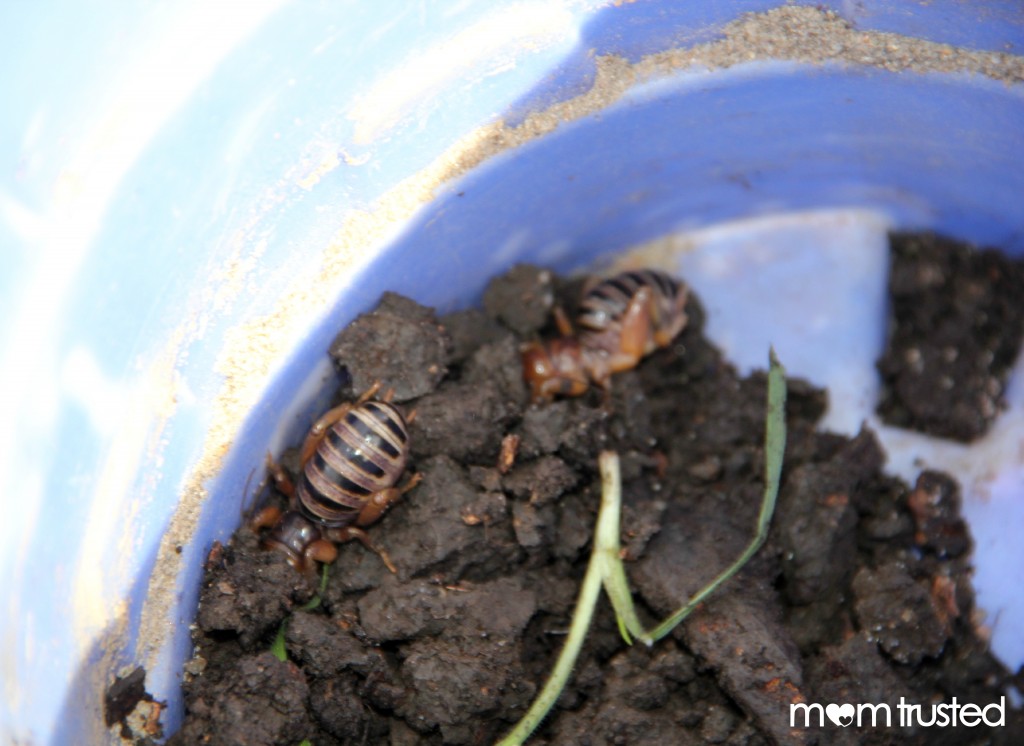 A few other ideas for enjoying the outdoors: make a flower chain, nature scavenger hunt, adventure walk
See hundreds of other family projects and activities here.
Love this post? Support us by using our FREE service to find local child care or preschools nearby.
Angela Conley
Mother of two, Angela Conley is a tech-savvy entrepreneur in the San Francisco Bay Area. After struggling to find childcare for her own daughter, she founded
MomTrusted.com
to help other parents on the hunt for quality childcare. Angela is passionate about kids and education in the earliest years of life. You can also find her blogging about family life, her DIY projects, and her love for Pinterest at
SharingVisually.com
.
Latest posts by Angela Conley (see all)
---