Hello!
We've got tons of fun and educational activities for your children. Whether you're a teacher or a parent, we hope you enjoy the site! If you're
looking for a child care center
or a
local preschool
pop over to MomTrusted.com. We can help!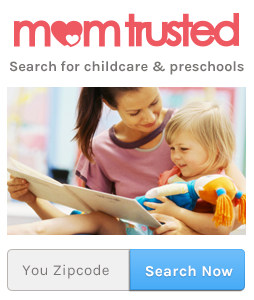 Recent Tweets
Backyard Fun: Digging for Worms and Bugs
It's always fun to dig in the dirt when it's not work. Kids love getting dirty and finding little critters to put in their buckets. If you're closing up your garden for the season make sure to let your kids dig around a bit for this great sensory activity! It's a brilliant way to get your kids out into the fresh air and also helps them to learn more about nature, so it should come in useful at school too!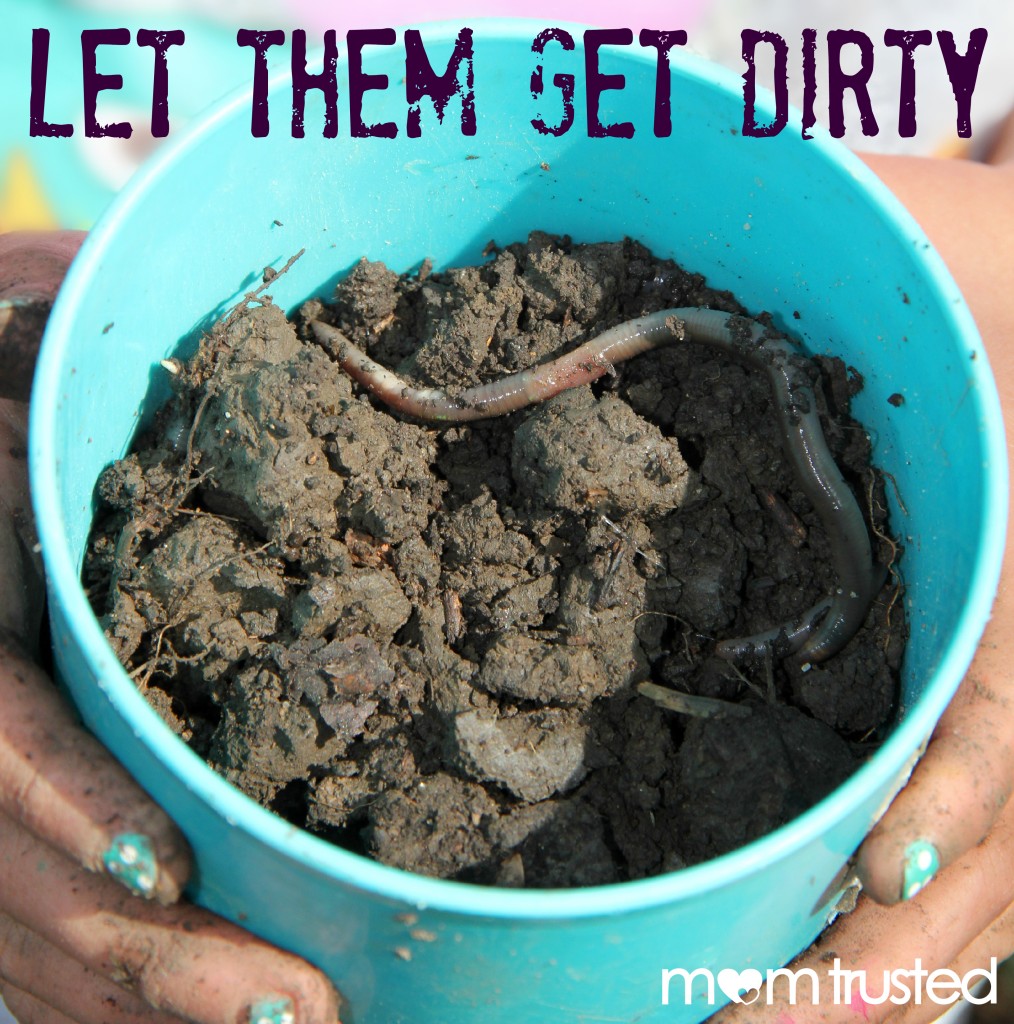 Before you let your kids loose in the great outdoors, just a quick word of warning! Whilst digging in the mud can be fun, there can also be a few dangers. The main danger you need to consider is pests and wildlife – the last thing you want is for your little one to dig into a termite nest accidentally, so find a suitable spot in your garden before letting them dig. If you find your garden is full of ants, wasps, spiders or termites, call in a Pest Control Kingston based firm or a similar company in your local area to remove any dangerous insects that might leave a nasty bite or sting.
At the same time, make sure your soil is free of builders' rubble and broken glass. Many gardens are infilled with construction waste from when the house was built, so your soil might not be entirely soft and squidgy. A little hand can easily reach into the ground only to find a shard of broken glass, which in all likelihood will result in a hospital trip. Scout the ground for evidence of waste, and clear it all up before allowing your kids to play.
Once the garden is safe from pests (by hiring Milwaukee Pest Control Services or in other locations) and unwanted backyard waste, it's time for kids to have fun! Get your kids to dig, scoop, and move the dirt around with tools as well as their hands. Come up with different ways to till and move the dirt. Some tools may be easier to use than others, so let the kids experiment on how to expand the hole they are digging. You can even try adding water to see how this changes the soil dynamics – it goes without saying that your kids will need to be in old clothes for this!
To get your kids engaged, ask them a few questions. Is the dirt hard or soft? Is it easier to dig with your hands, a small spade, or a big shovel? What is the best way to move the dirt out of your hole to the pile? Can you use a bowl or a bucket? Can you find any worms? What do they feel like in your hands? All of these questions will help your kids to engage with what they are doing and keep them interested. Often, they'll be excited to learn new things, so this is all about discovery for them.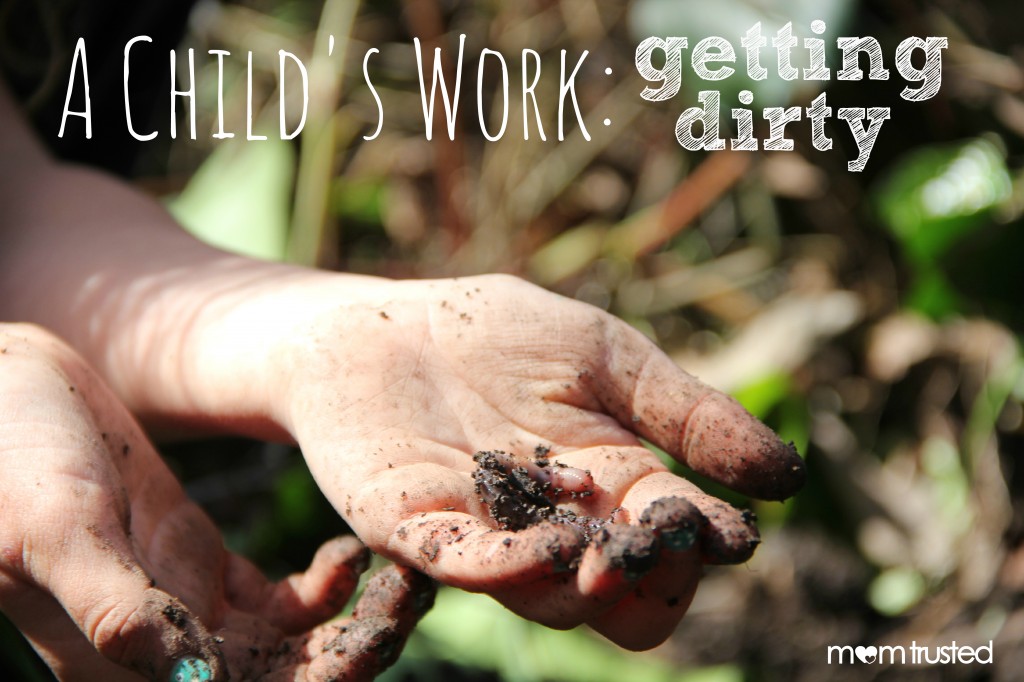 If you're looking for worms it's likely you'll fine some other critters or bugs in there as well. Fun! And who knows…dirt might just be good for them. ;)
As well as worms and other creepy crawlies, your kids might also find some stones or different layers of soil. Task your kids to find the prettiest stone, or get them to count how many layers they can see in the soil. This is a great way to introduce your kids to the world of geology, and will help them to understand that there is a lot more under their feet than they realise. They may even find small bones of various vertebrates, so you could pretend to be archeologists on a dig site looking for dinosaur fossils!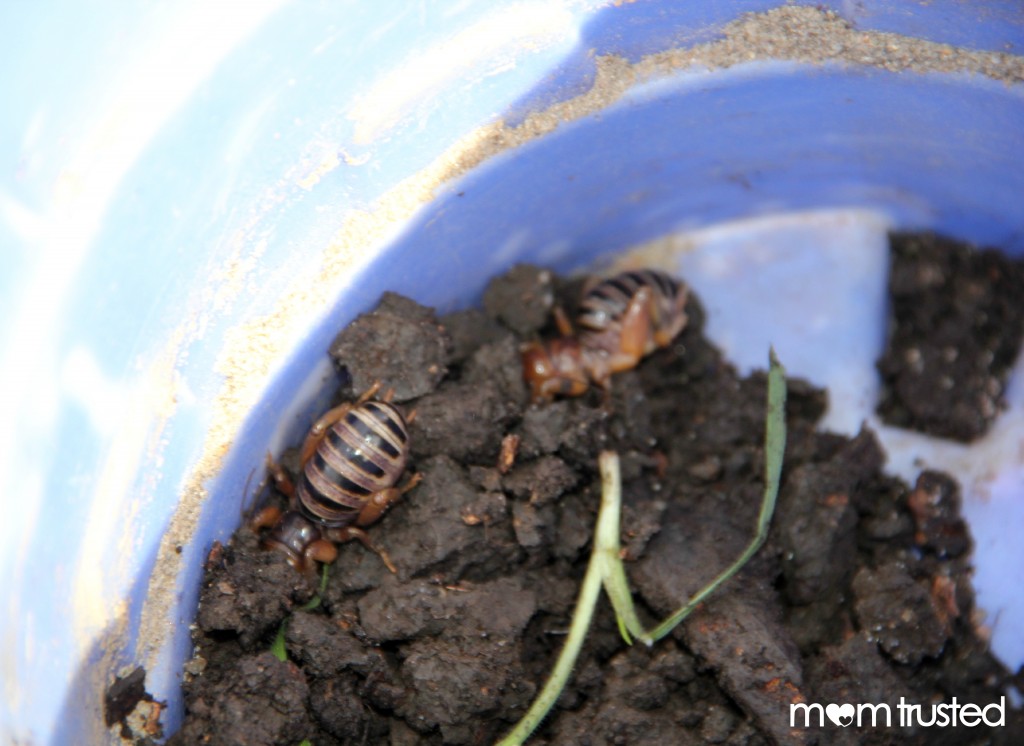 A few other ideas for enjoying the outdoors: make a flower chain, nature scavenger hunt, adventure walk
---