Dream Catcher Sculpture
These might just be the perfect summer camp craft. The sculptures are fun to make and can go in so many directions with a little creativity. I've never actually seen anything like them before. The idea came to me when I was thinking about creating a dream catcher activity and saw the stick sculptures one of my friends did with her preschool class. I really wanted to combine the two to see what we could create and the end result was just as great as I had imagined it would be!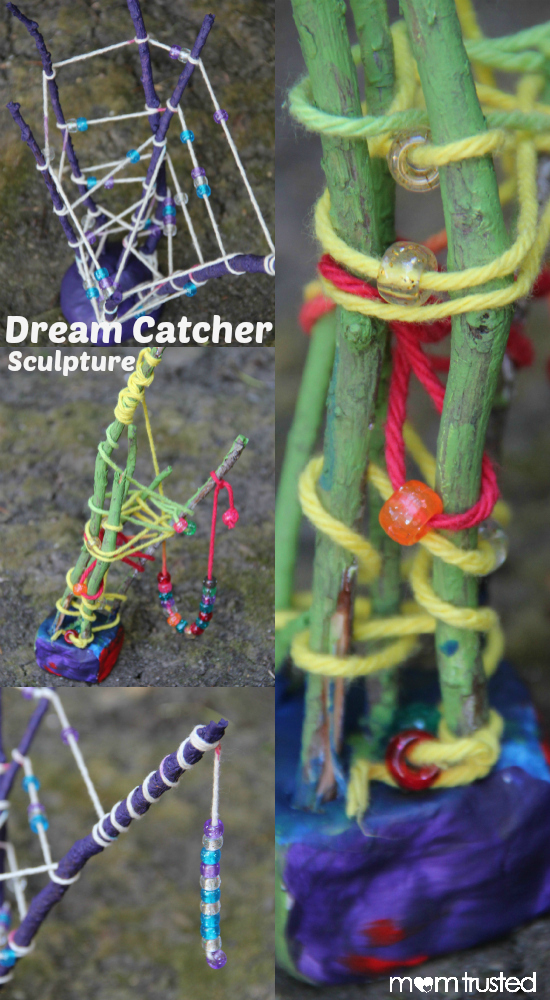 Materials:
– air dry clay
– sticks
– paint
– string
– beads
What we did:
1. First, you'll make your bases. Get a hunk of clay and start working it into the desired shape. We tried a round and square base. Whatever you do, make sure there is a flat area at the bottom for it to sit on.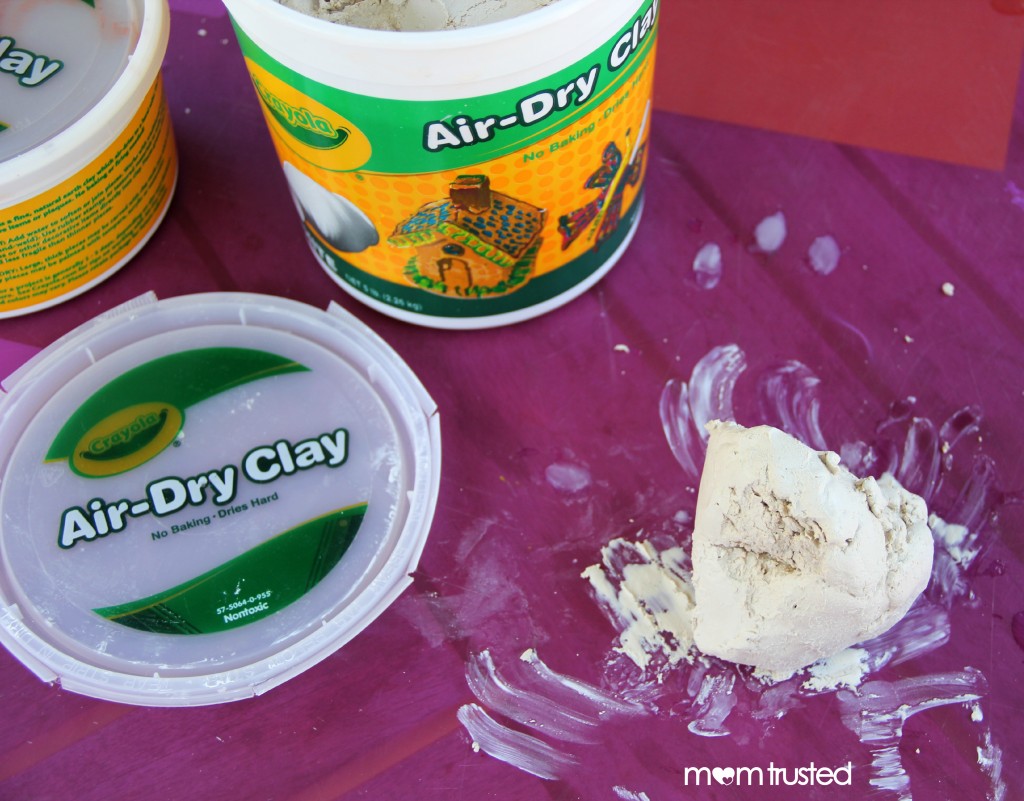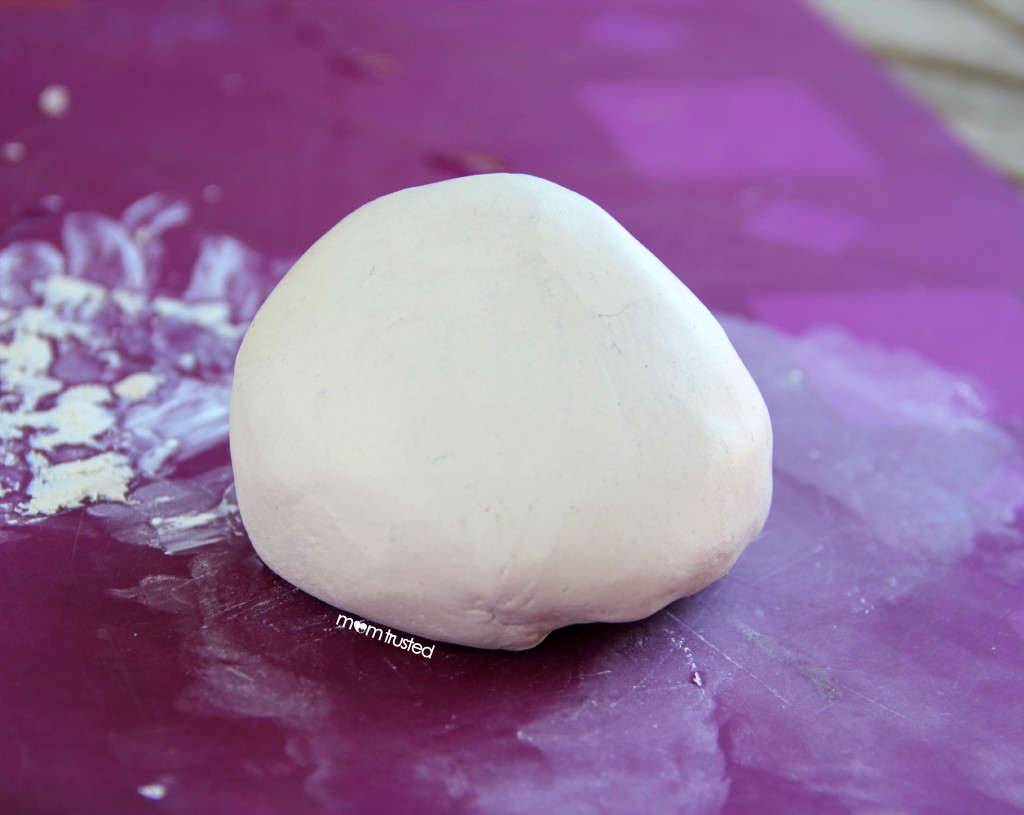 2. Once you work your base into the shape you want, find some sticks to stick into it. We used 5-7 pieces to give enough to wrap the string around.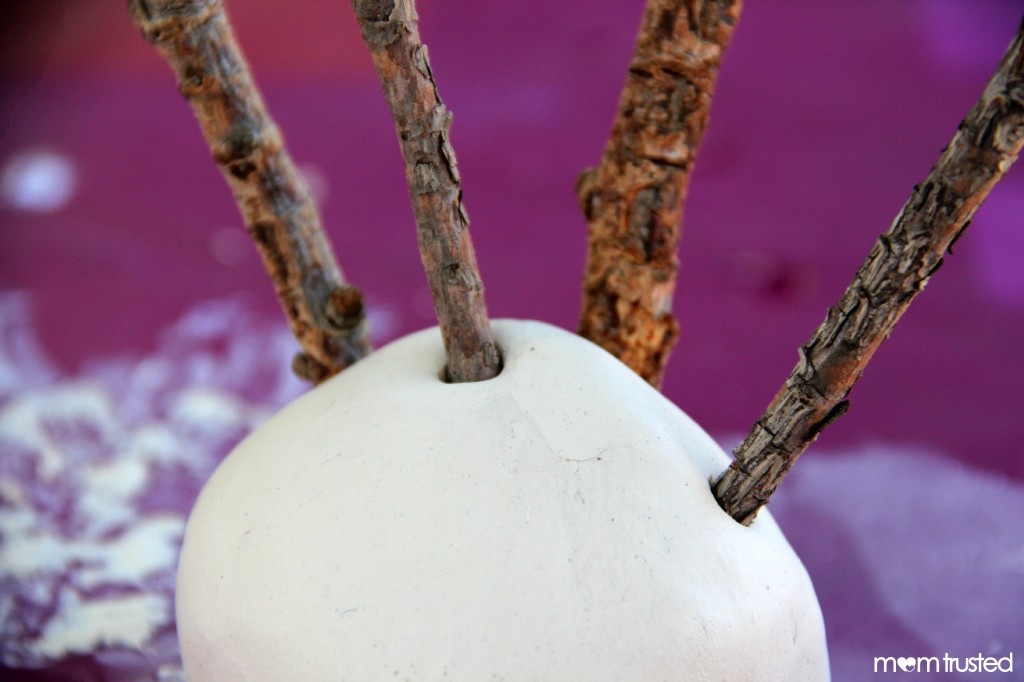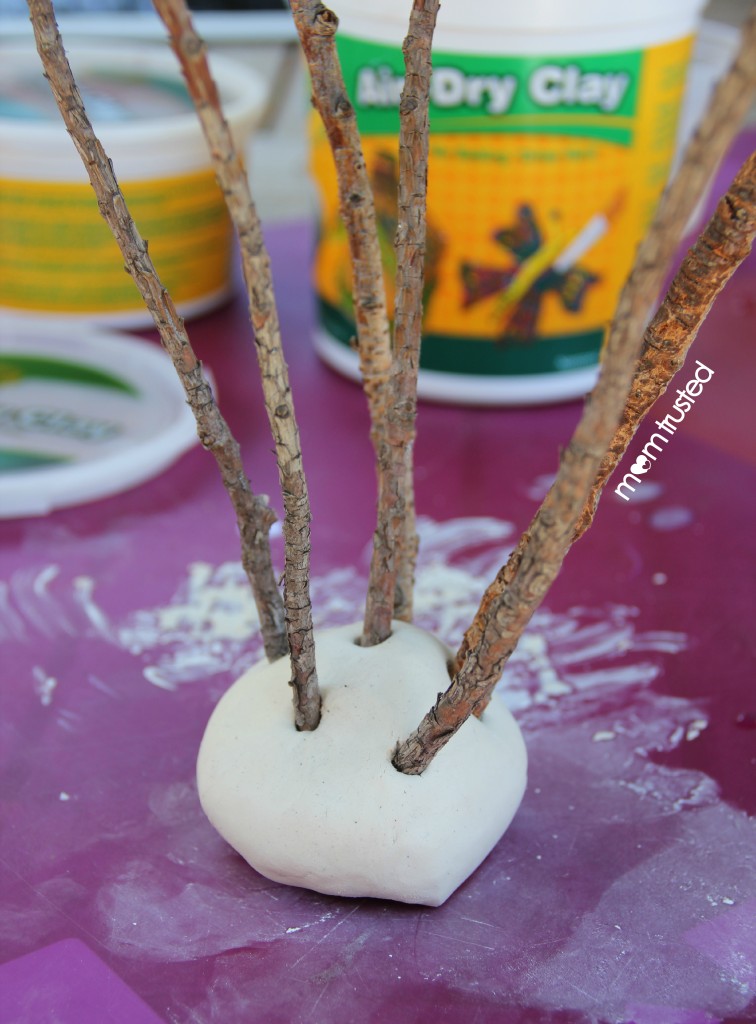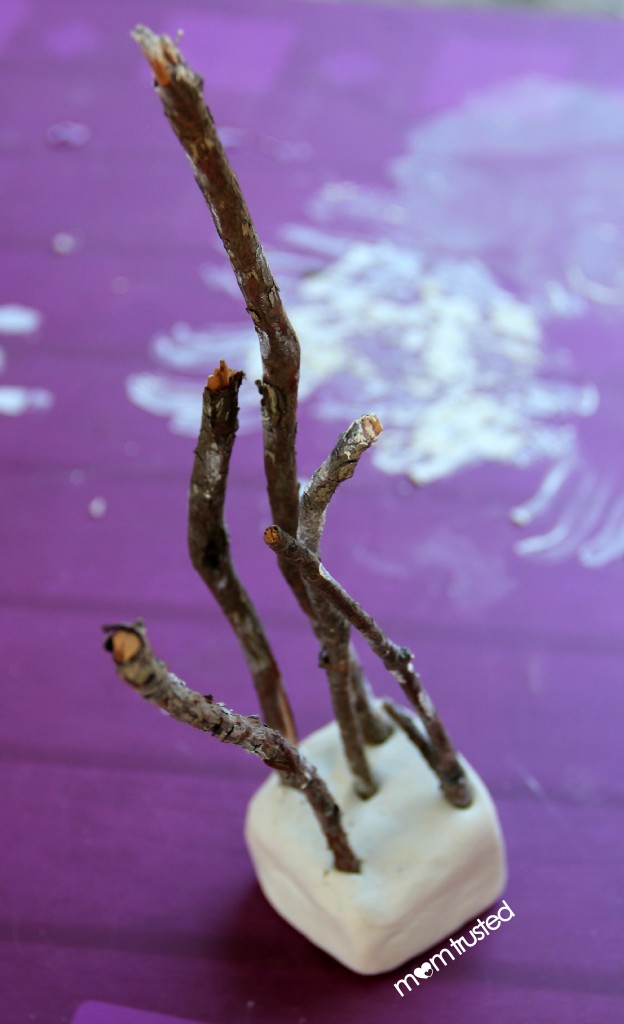 3. Next, you want to let the clay dry completely. With most air dry clays this will take 2-3 days.
4. Get out your paint and get creative! We did one painted in all one color and another painted in different colors. We liked both results.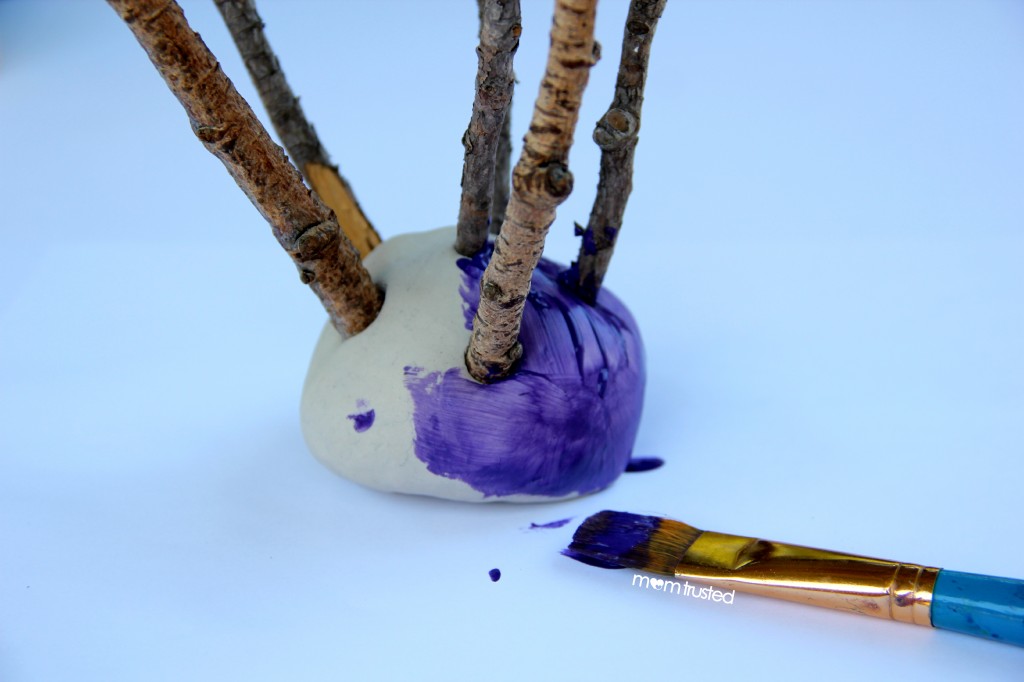 5. Let the paint dry. If you use acrylic paint like we did, it should only take about an hour to dry.
6. Choose your bead colors and string. Tie one end of the string close to the base. We actually loaded the string with a bunch of beads before we started wrapping to make the process faster. If you do it this way you can begin wrapping your string around your sticks, leaving 0-5 beads between each one. We liked to vary the number of beads between the sticks but you could also make it uniform as well.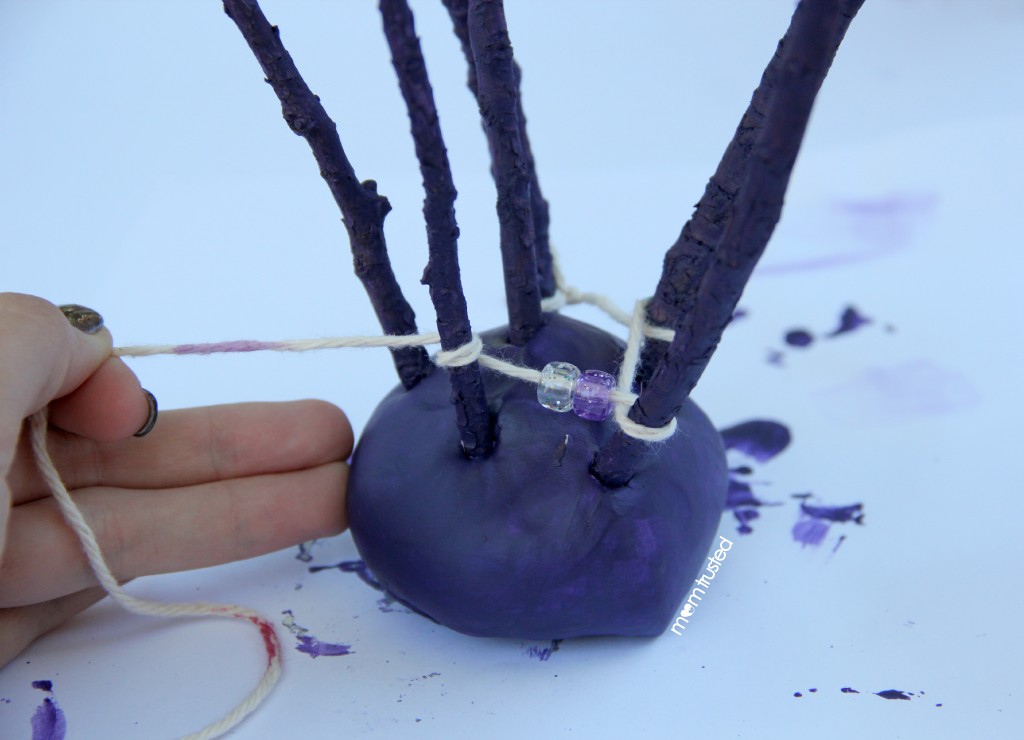 7. Once you get all the way to the top of the sticks, tie off the end. We let a bit of string hang down from the final stick and added more beads to it. Then we tied off the end and voila! You have yourself a dream catcher sculpture!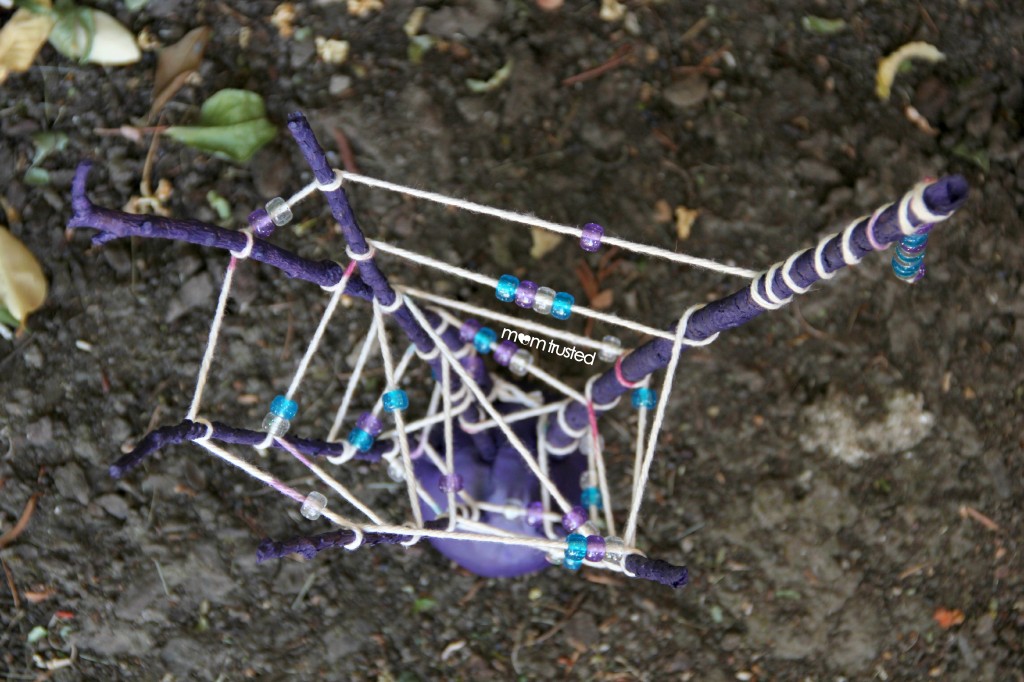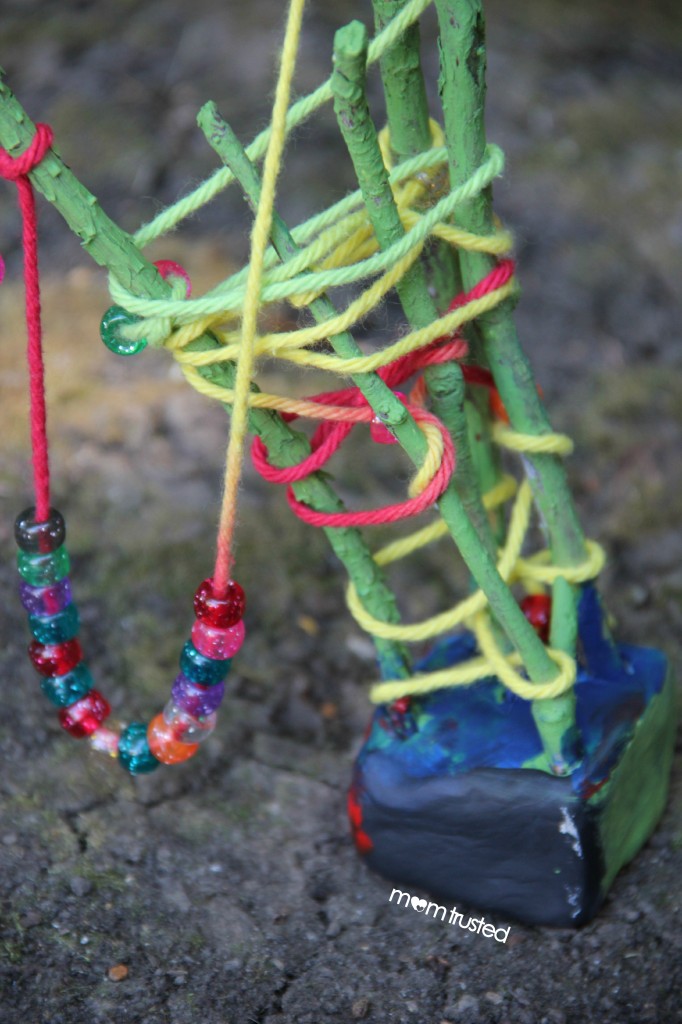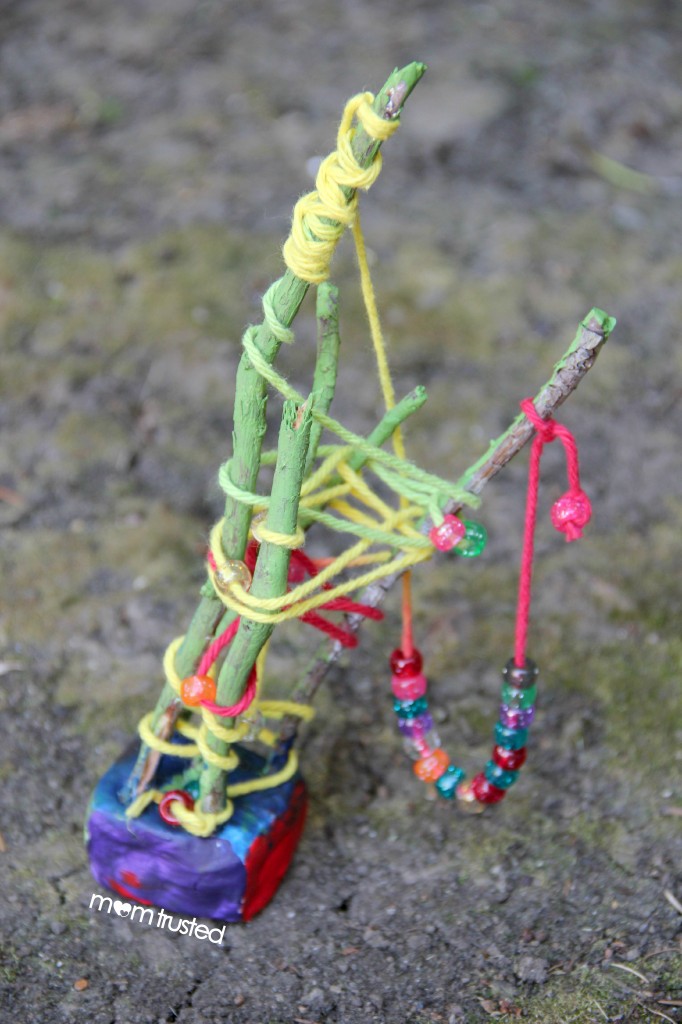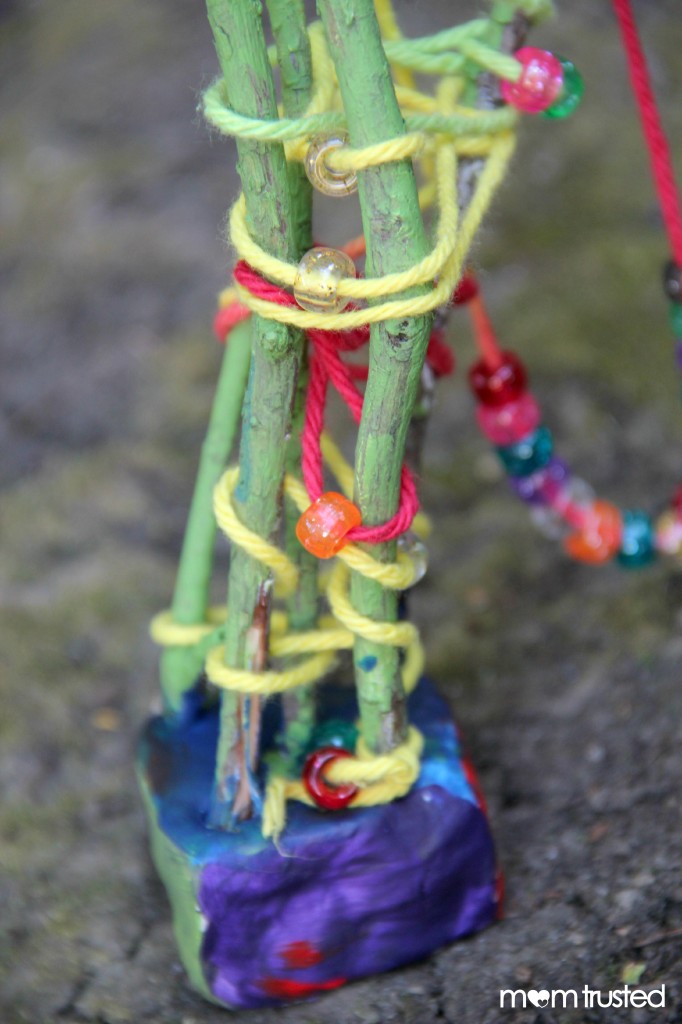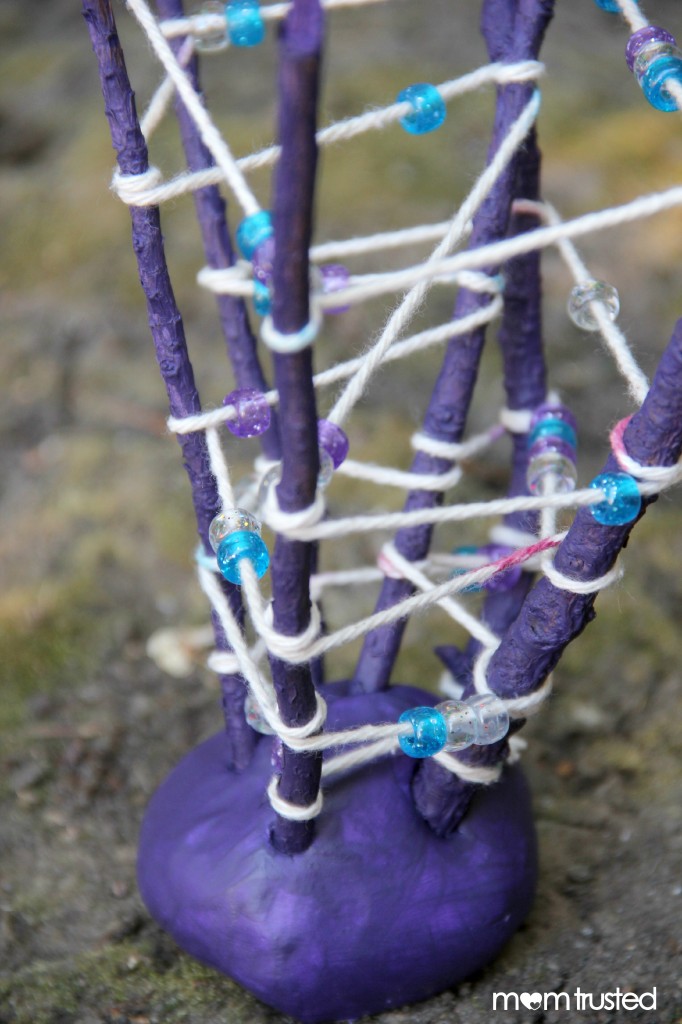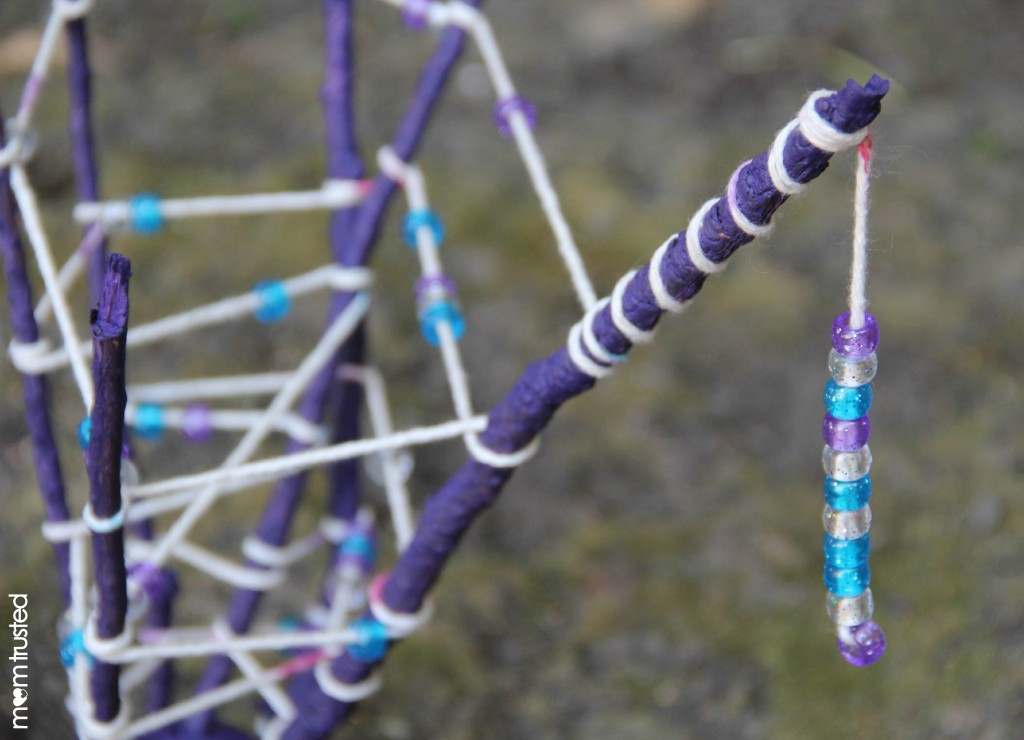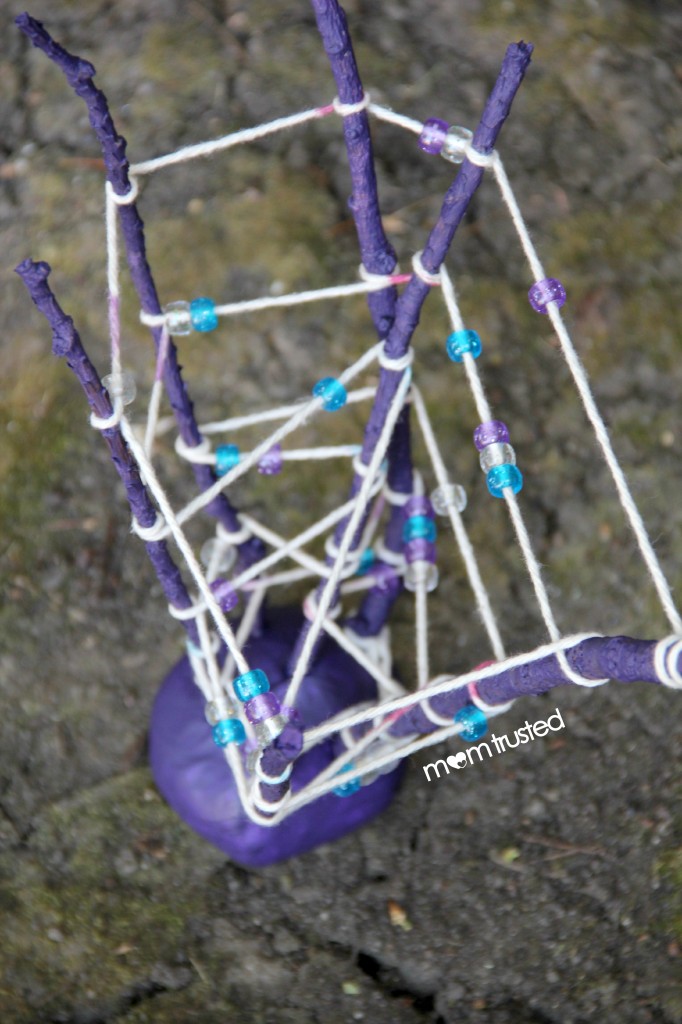 ---