Backyard Car Wash Play for Hot Hot Days
Next time it's just too hot outside for comfort, break out the buckets and rags and start a backyard car wash for your preschooler's riding toys!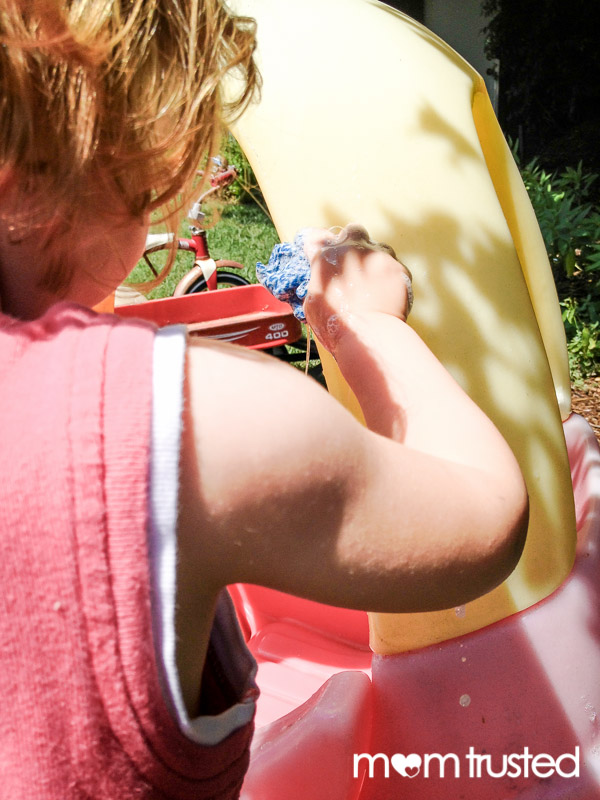 You will need dirty toys, a warm backyard, a bucket, dish soap, and some old rags.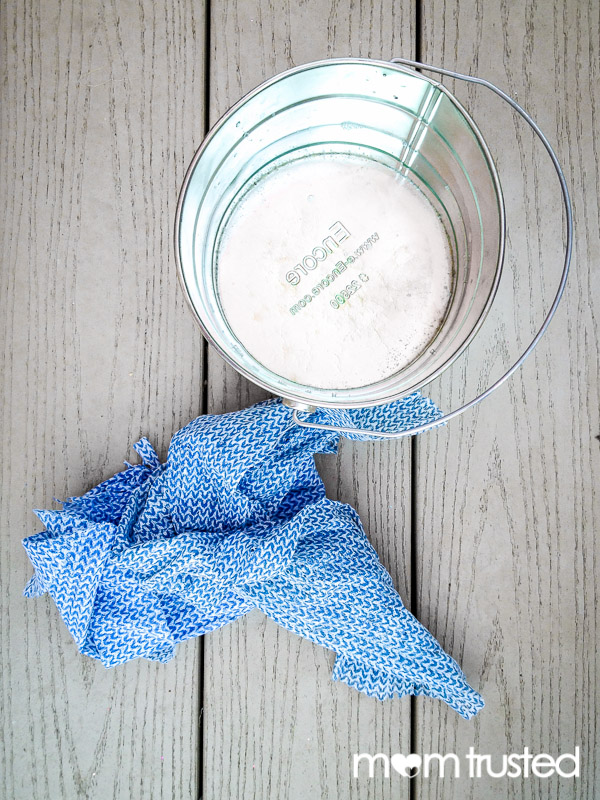 Fill up the bucket with water, add a squirt of soap, and swish up some suds.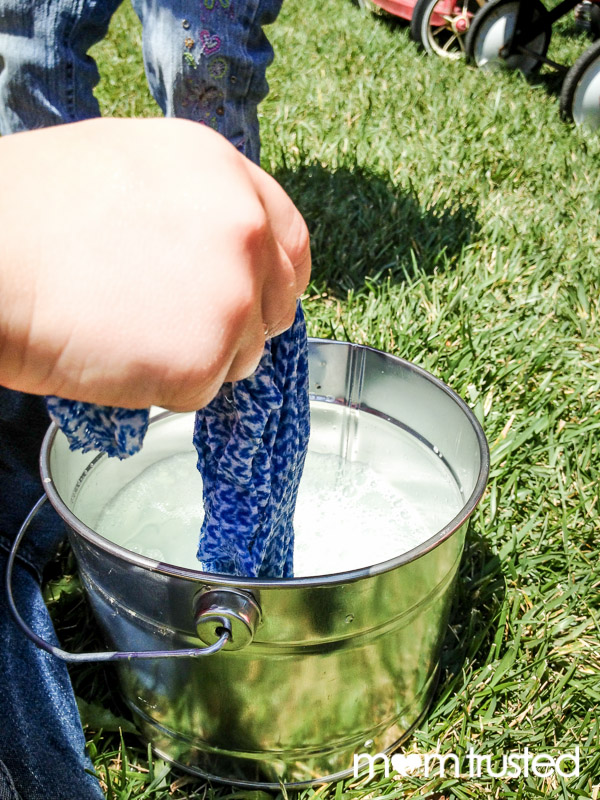 Now set your little car-washer(s) in motion! They'll love scrubbing down their cars, wagons, and tricycles, and you'll love having them clean.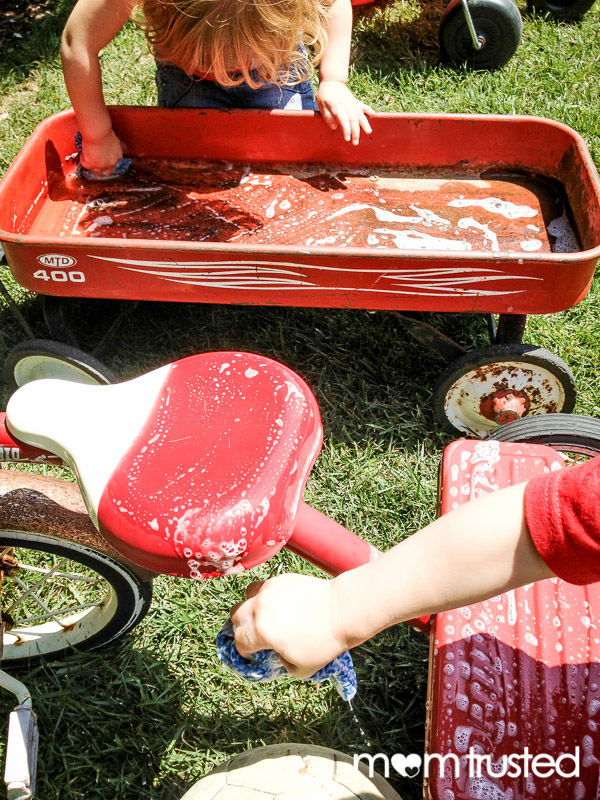 When the scrubbing gets old, turn on the hose and let them rinse everything off! I promise there won't be a hot, bored, or dry child in sight.
---