Yogurt Parfaits for Kids
Here is a kid-friendly recipe that is good for breakfast, snack, or dessert. These parfaits are almost as much fun to make as they are to eat!
You will need: small cups (clear ones look prettier), a spoon, plain yogurt, jam or jelly, and your child's favorite cereal.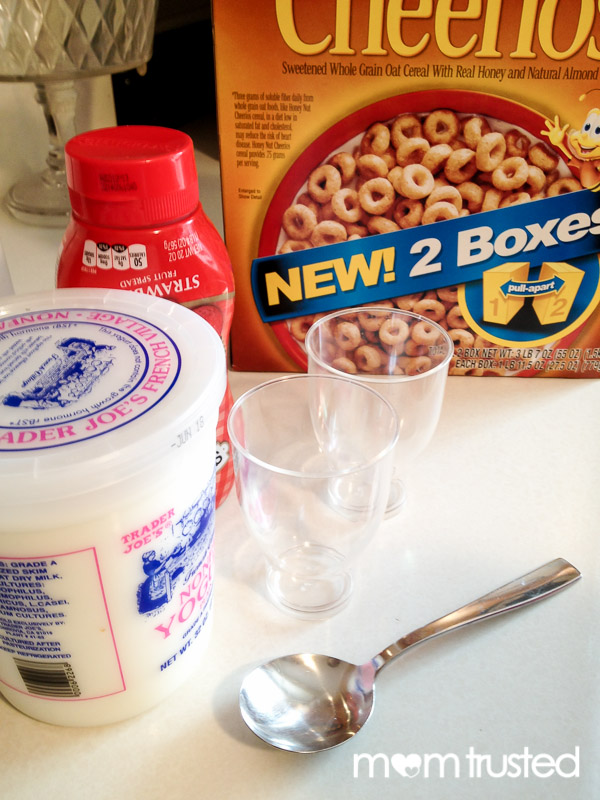 Start the parfait by putting a spoonful of yogurt in the bottom of the cup.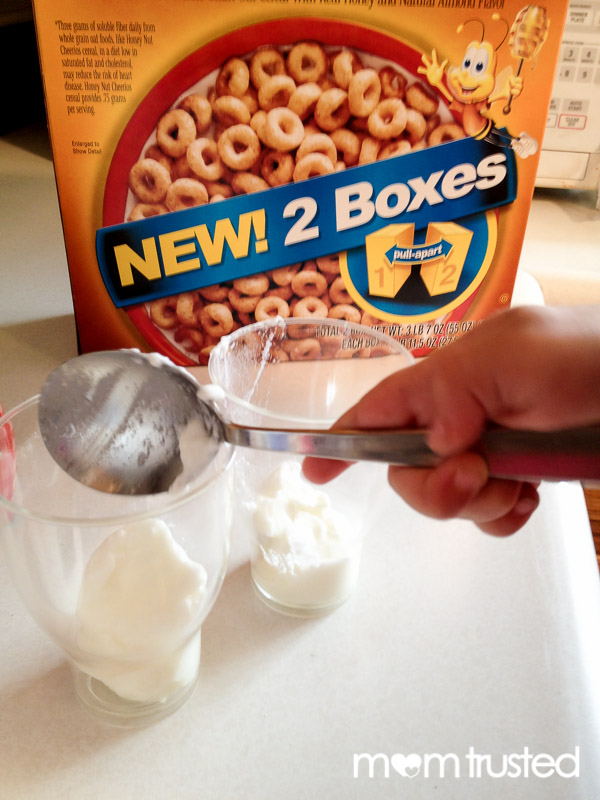 Next put in a small amount of jelly.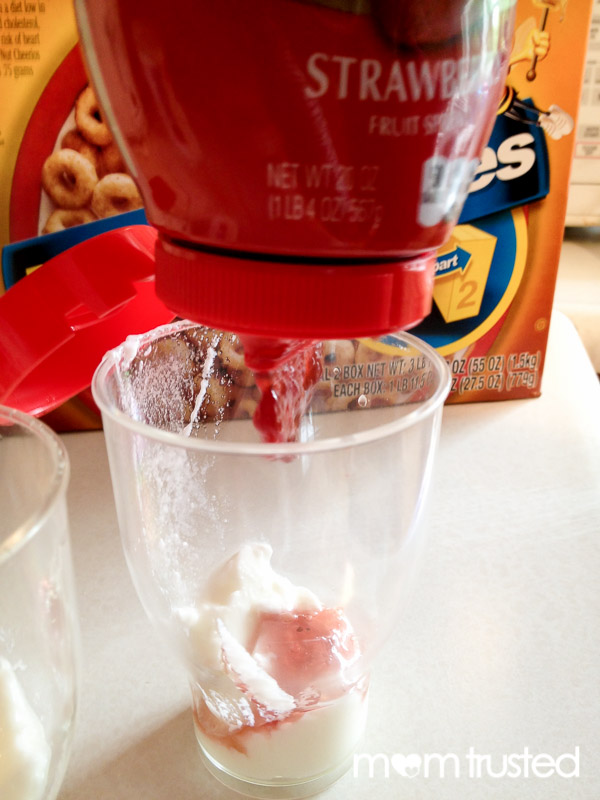 Follow this with a layer of cereal.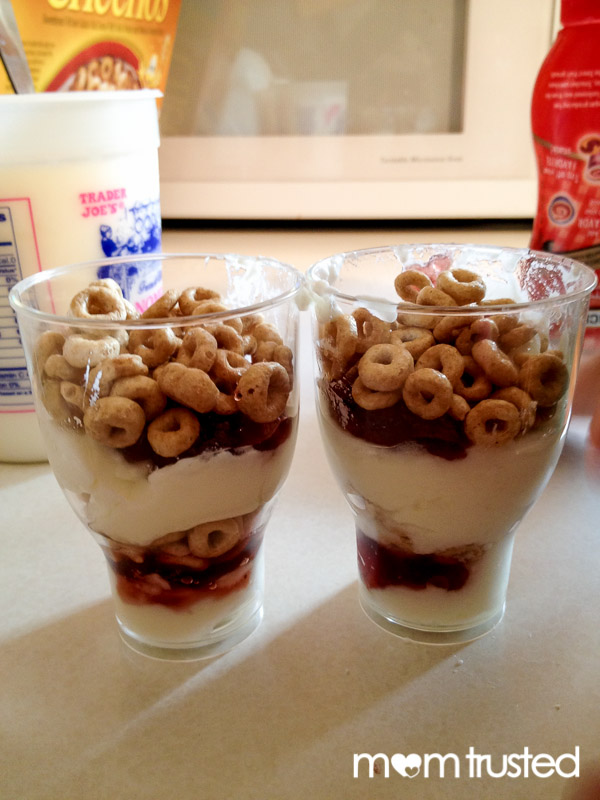 Repeat layers until the cup is full.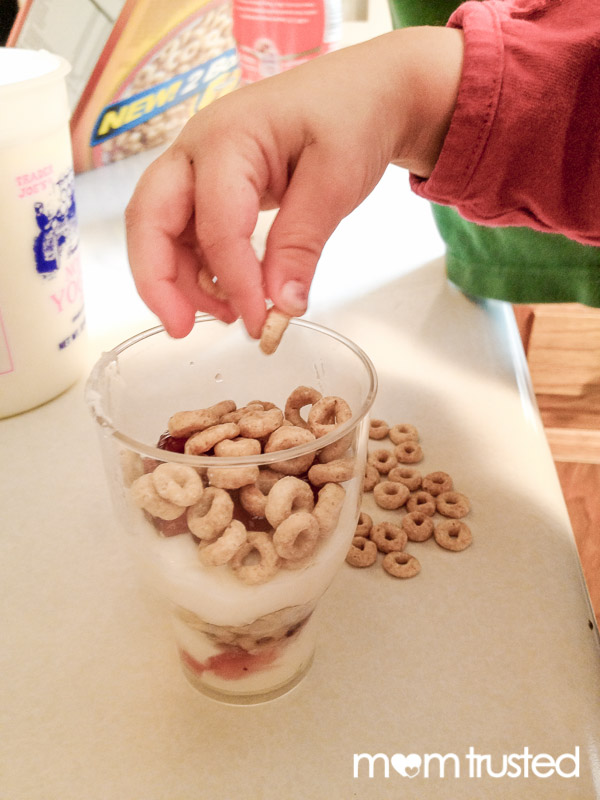 These are very versatile! Instead of jam, you can use fresh fruit in season. Add a drizzle of honey if it needs to be sweetened. Substitute graham cracker or cookie crumbs for the cereal. The possibilities are endless!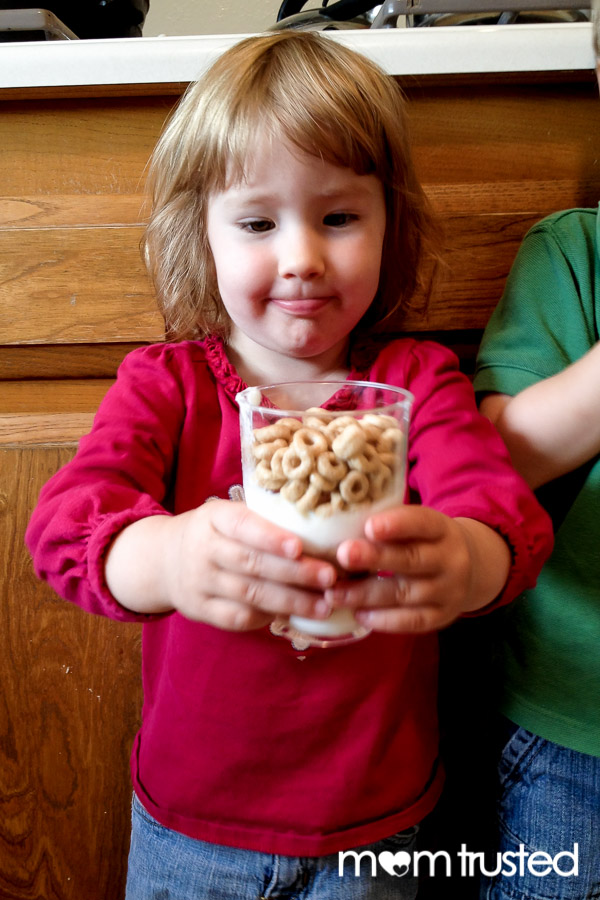 See hundreds of other family projects and activities here.
Love this post? Support us by using our FREE service to find local child care or preschools nearby.
---