Bottled Spring: Fine Motor Nature Walk
Put spring in a bottle!
This is a fun nature walk sensory project. All you need are a few kids who like exploring, some empty water bottles (clear), and colored tape.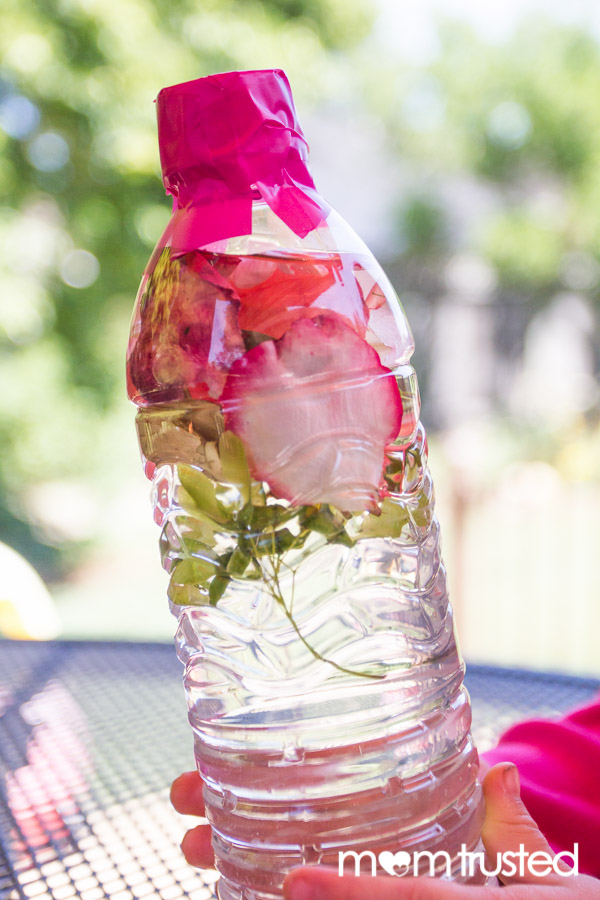 Give each child a bottle. Talk about spring and how wonderful it is to see everything growing and blooming. Then go out to the backyard or the park, or take a walk around the neighborhood, keeping your eyes out for signs of spring. We looked for flower petals and baby leaves that had dropped off their plants.
If you're in your own yard you can pick flowers (even dandelions are pretty) or pull up a few blades of grass. You could perhaps ensure that the backyard is junk-proof and no branches are popping out that can hurt your kids. You can also contact a Richmond tree removal company or another near your location for tree trimming, pruning, stump removal, tress health assessment, and storm services. Moreover, a professional may also work according to state bylaws and permits, which can guarantee that you are not doing anything out of the law.
Once you are sure that the lawn is free of anything harmful for kids, let them go out and enjoy the weather while collecting treasures. Ask them to put the little treasures into the empty bottles until you have a nice variety of pieces of spring.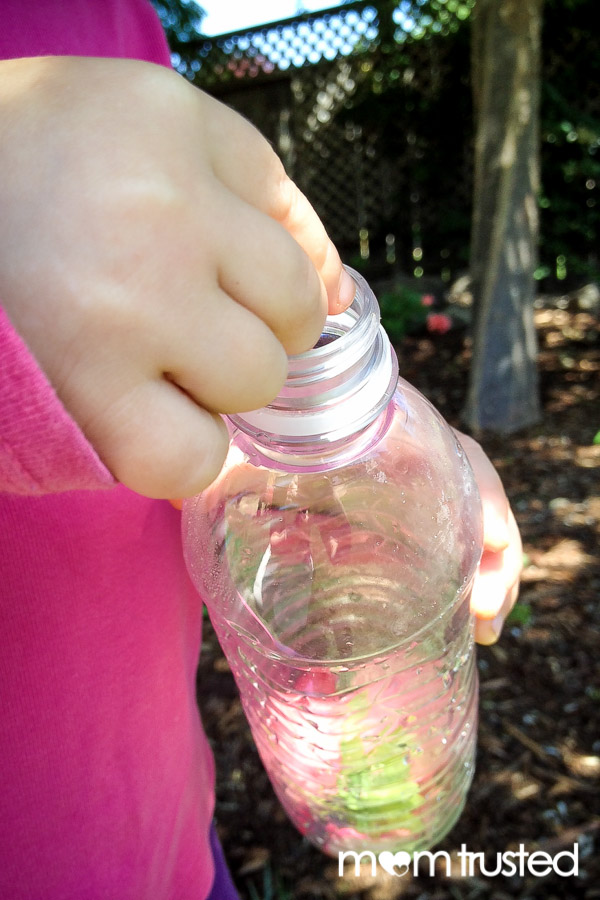 Now things start getting pretty! Gently fill each bottle the rest of the way with water. Screw the lid on tightly and use colored tape to decorate/hold them on.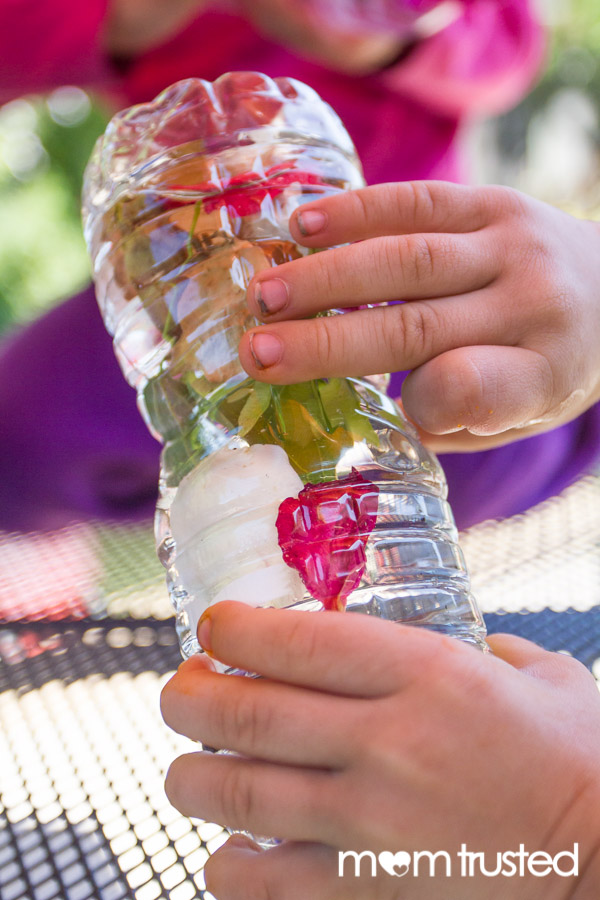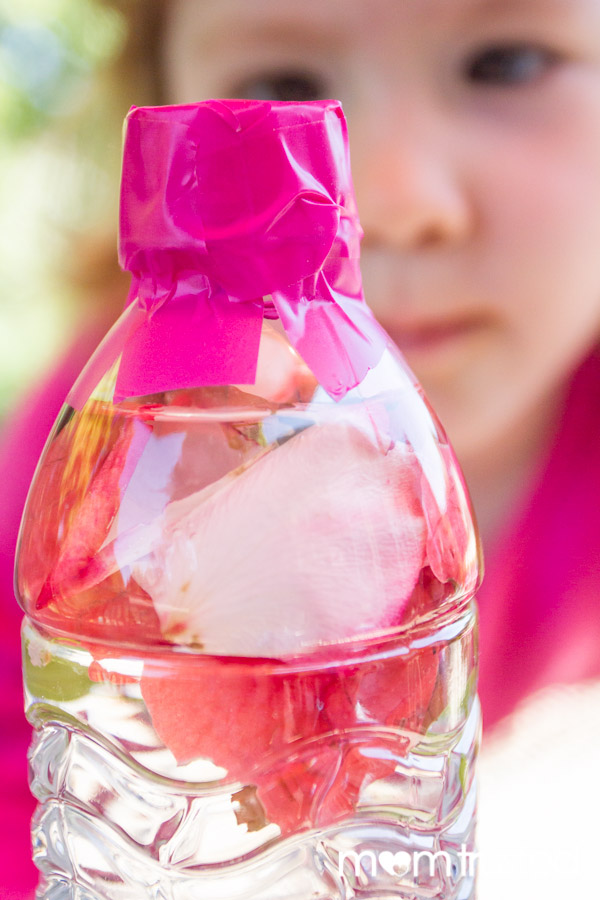 Have the children tilt and shake their bottles and watch the pieces float and shift. It's like a spring kaleidoscope! These are also fun to roll back and forth on the ground. Experiment with putting more or less items in the water for different effects. You could even throw in some glitter if you're feeling really sparkly.
Happy spring!
---