I bet you CAN…Challenging Your Kids to Believe in Themselves
Today my son took 6 trips to bring all his matchbox cars out into the family room to play with them. We built ramps and had races. He crashed and wrecked them. Pure fun.
After he was done, he needed to put them all away. The putting away part is never as much fun as the getting out or playing parts. He was a little bit whiny and I could tell this was one of those moments when the situation could turn on you.
"…there's so many to put away…(pout face)."
"I bet you can carry ALL of the cars at one time."
His face changed a bit. "No I can't."
"OOOOO…I have an idea. Here, hold you're shirt out like this and I'll load it up with all your cars."
His face lit up. "YEAH"
He giggled the entire time it took to put all the cars in his shirt and all the way into his bedroom to put them away.
"Daddy! Look, I can carry ALL my cars at one time!" He was so proud. :)
You can use a similar tactic to a very common problem that many parents face: sleeping.
It is not uncommon for children to not want to go to bed, or even worse, to wake up frequently during the night.
So take this approach and tell your children that they CAN spend a whole night in their own bed.
You could even purchase them a new bed from somewhere like myfdb.com, where there is a full list to choose from, and challenge them with the idea that they will have a good sleep in their new bed.
They will be so excited and proud of their new bed, that they will almost certainly sleep through the night.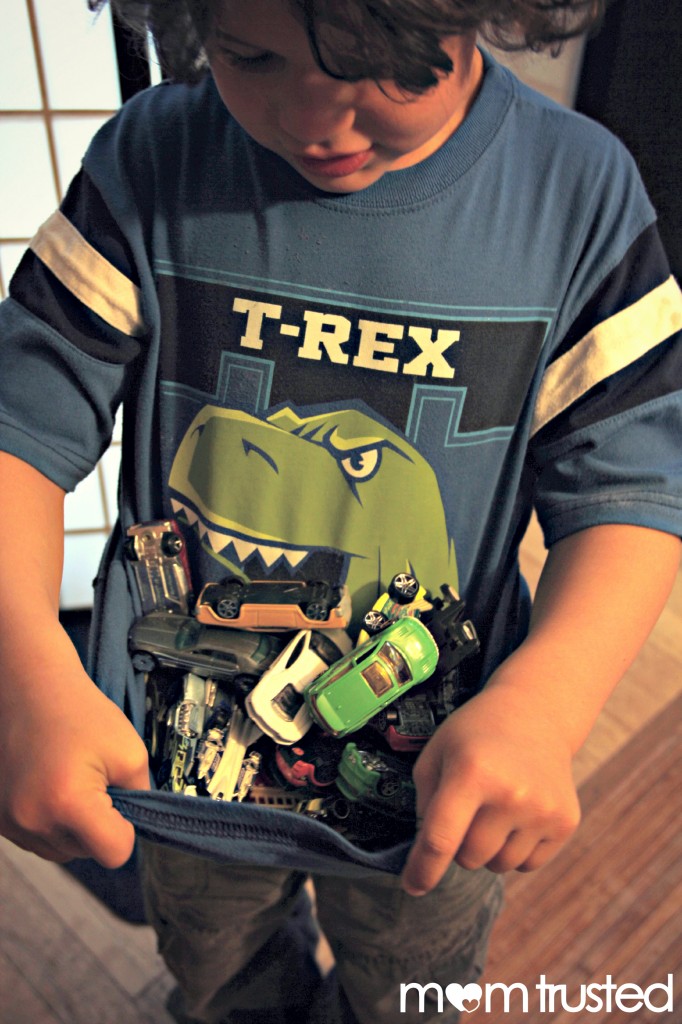 ---