Foam Dough = Shaving Cream + Corn Starch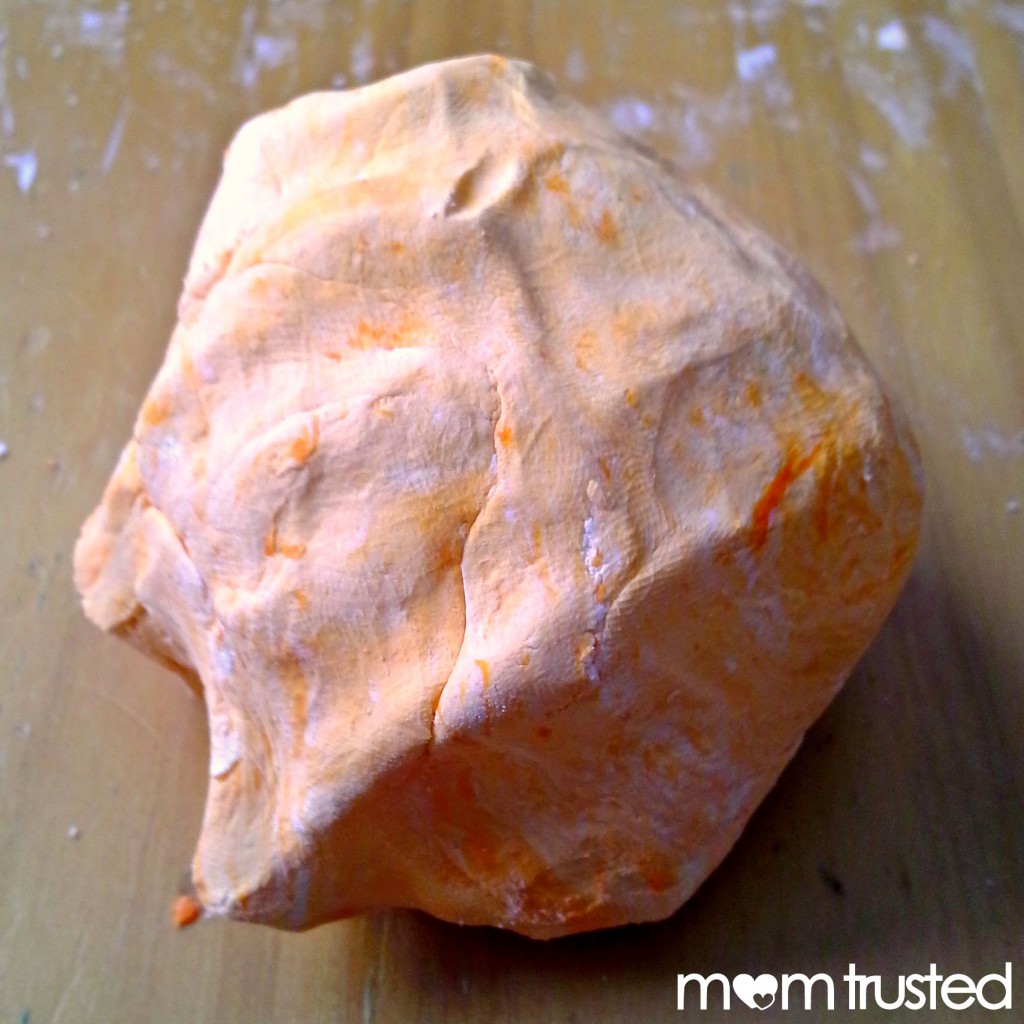 My preschooler loves playing with play dough, but what do you do when you run out? I've tried making my own, but it never turns out as smooth as the store-bought dough. I don't love the price tag either. So, as usual, I browse the internet for ideas. When I first saw this dough online, I fell in love with it. Only 2 ingredients? And no cooking? Sold! It was almost too good to be true. Be warned: this cornstarch-shaving cream dough is amazing! The texture is very soft and silky, and it's very moldable (kind of like moon sand, but with out the high cost). Best of all, it's super easy to clean up. A few minutes with the vacuum, and everything was good as new, unlike play dough that gets stuck in your carpet. This is a great addition to any classroom or home. Just make sure your child doesn't eat it because of the shaving cream! Here's what you'll need to make this awesome and easy dough: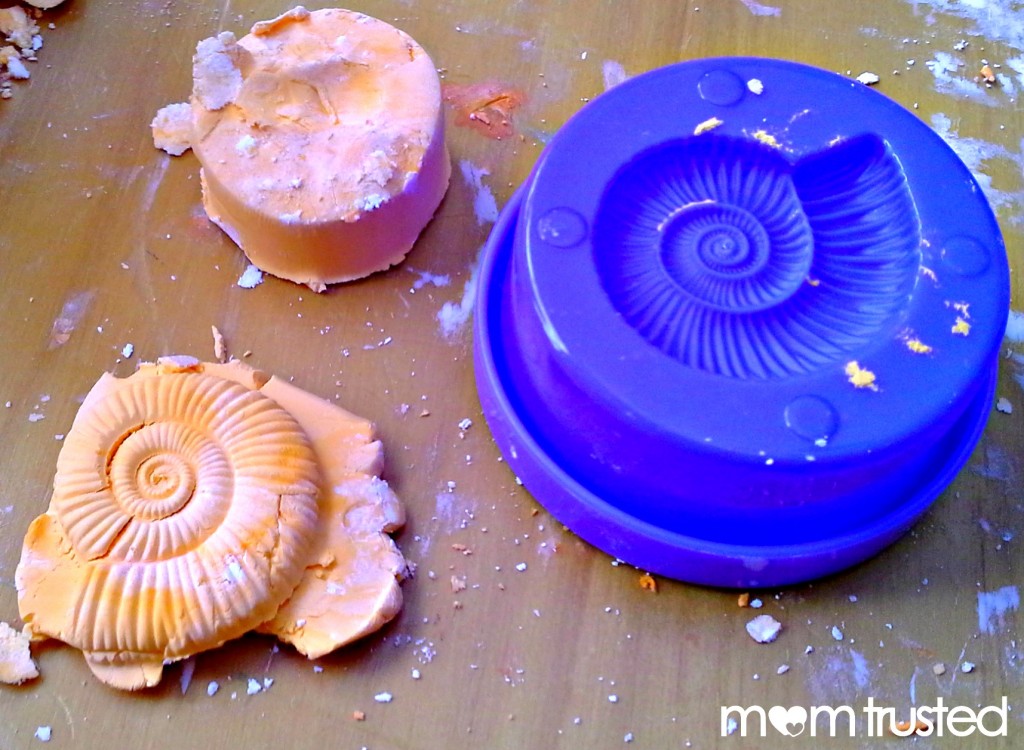 Materials:
Shaving cream
Cornstarch
Food coloring (optional)
Cups, spoons, bowls, play dough toys, etc. (optional)
Step 1: There's only one step! Just pour any amount of cornstarch, and squirt about the same amount of shaving cream on top of the cornstarch (you can add more of either if you need to as you mix it until you get a moldable dough). Then just mix it by squishing it with your fingers (my daughter really loved this part!).  You can also add some food coloring if you want to add some color. That's it! Super easy. Super quick. Super fun! Enjoy!

---