Bath Time Foam Letters, Numbers, and Shapes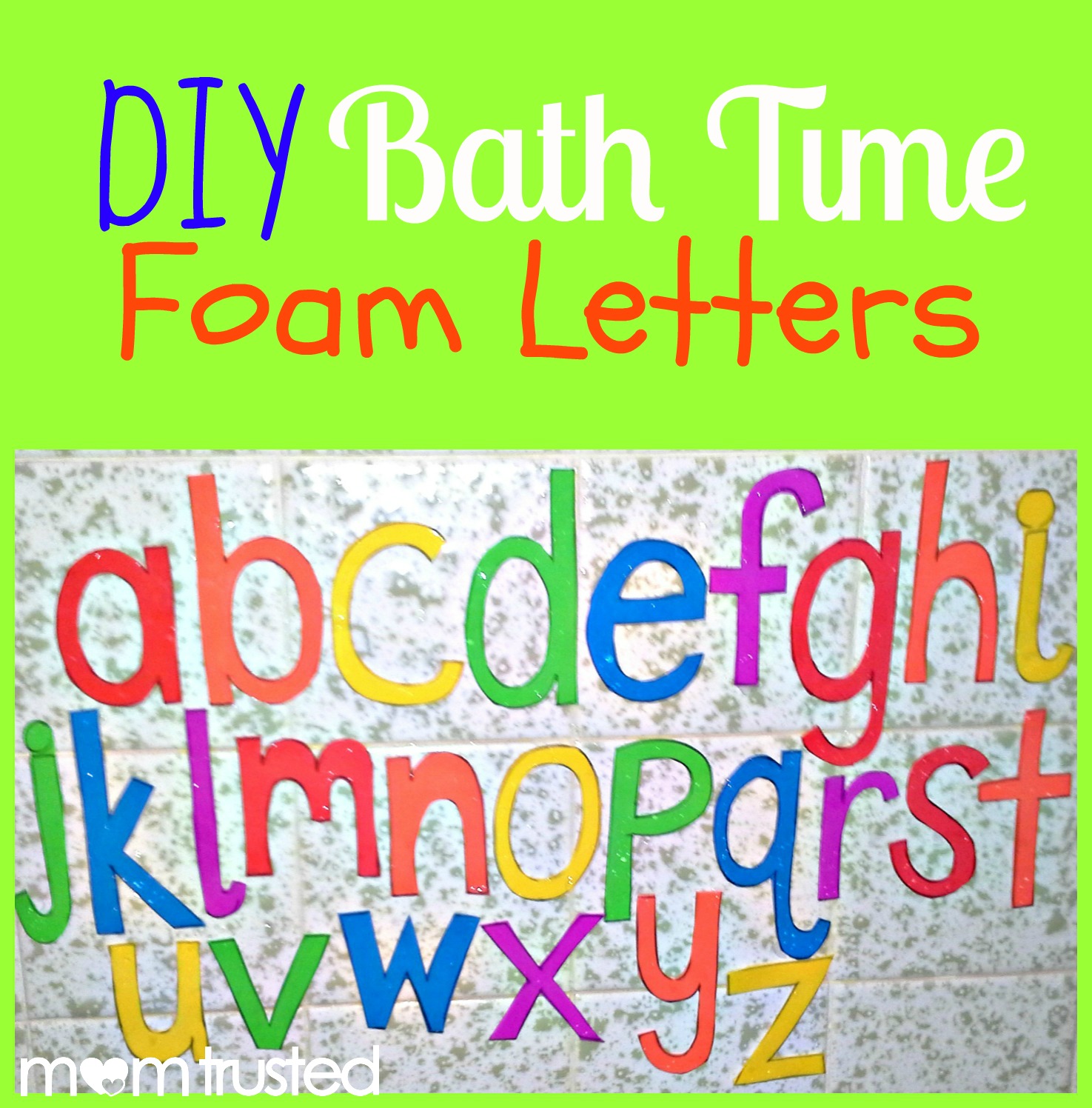 Bath time is a fantastic opportunity to bond with your child. Moreover, in our house, we always try to make bath time as fun and educational as possible! One way that we do this is through our choice of bathtub toys.
We are incredibly lucky as we have just had our bathroom remodeled so there is lots of space for my preschooler to play and learn while getting clean. We love playing with a wide range of fun and educational toys in the bath! To be honest, we had been thinking about remodeling our bathroom for quite a while, but when our little one came along, we knew it was time to finally build the family bathroom of our dreams! I had so much fun choosing our new bathtub, tiles, and sink. We even managed to get a new water heater fitted to replace our noisy old one! Whenever we wanted to have a bath or a shower we used to have to wait for such a long time for the water to heat up and now we have hot water almost instantaneously. I keep saying that contacting a plumber was one of the best things we ever did! No more waiting 10 years for the water to become lukewarm. Nowadays it is so easy to get in touch with a plumber online. Consequently, if you are thinking of getting your bathroom remodeled, I would recommend researching plumbing companies similar to Sarkinen Plumbing so that you can get some expert advice about how best too design your dream bathroom.
Anyway, bathroom remodeling to one side for now, I am always on the lookout for preschool learning activities that can easily be replicated at home for a fraction of the cost. So when I saw a package of foam bath letters and numbers at the store for $8, I knew could easily make these at home for much, much less using colored foam sheets from a dollar store. In fact, if you do the math for the materials I used to make letters (which was only 12 of the small sheets), these only cost me $0.40 altogether. Yes….only 40 cents!!! How awesome is that?!? They were a snap to make since I just free-handed the letters, but you could easily use a stencil, as well as make numbers and shapes….and still not spend more than a $1! Best part, this is a bath time activity that is not only fun for your preschooler, it's additional learning time (my preschooler LOVES using these letters in the tub). Plus, there are a variety of activities you can do depending on your preschooler's age and interest (I listed a handful of learning activities towards the bottom of this post). Of course, these foam letters, numbers, and shapes can be used outside the tub, too. And despite them costing so little, they've held up extremely well to the preschool torture testing (meaning my preschooler hasn't torn a single one to date, and I made these weeks ago!!). Here's what you'll need to make these colorful bath time foam letters (numbers and shapes):
Materials:
Foam Sheets (I found some on the Lowe's website and you can visit https://www.raise.com/coupons/lowes to get coupons to make the sheets even cheaper)
Pen/Pencil/Marker (to draw or trace letters, numbers, shapes onto the foam sheets – much easier than just going for it)
Scissors
Letter, number, shape stencils (optional- if you don't want to free hand them or want them to look uniform; I didn't have any on hand, which explains their uneven shapes and sizes)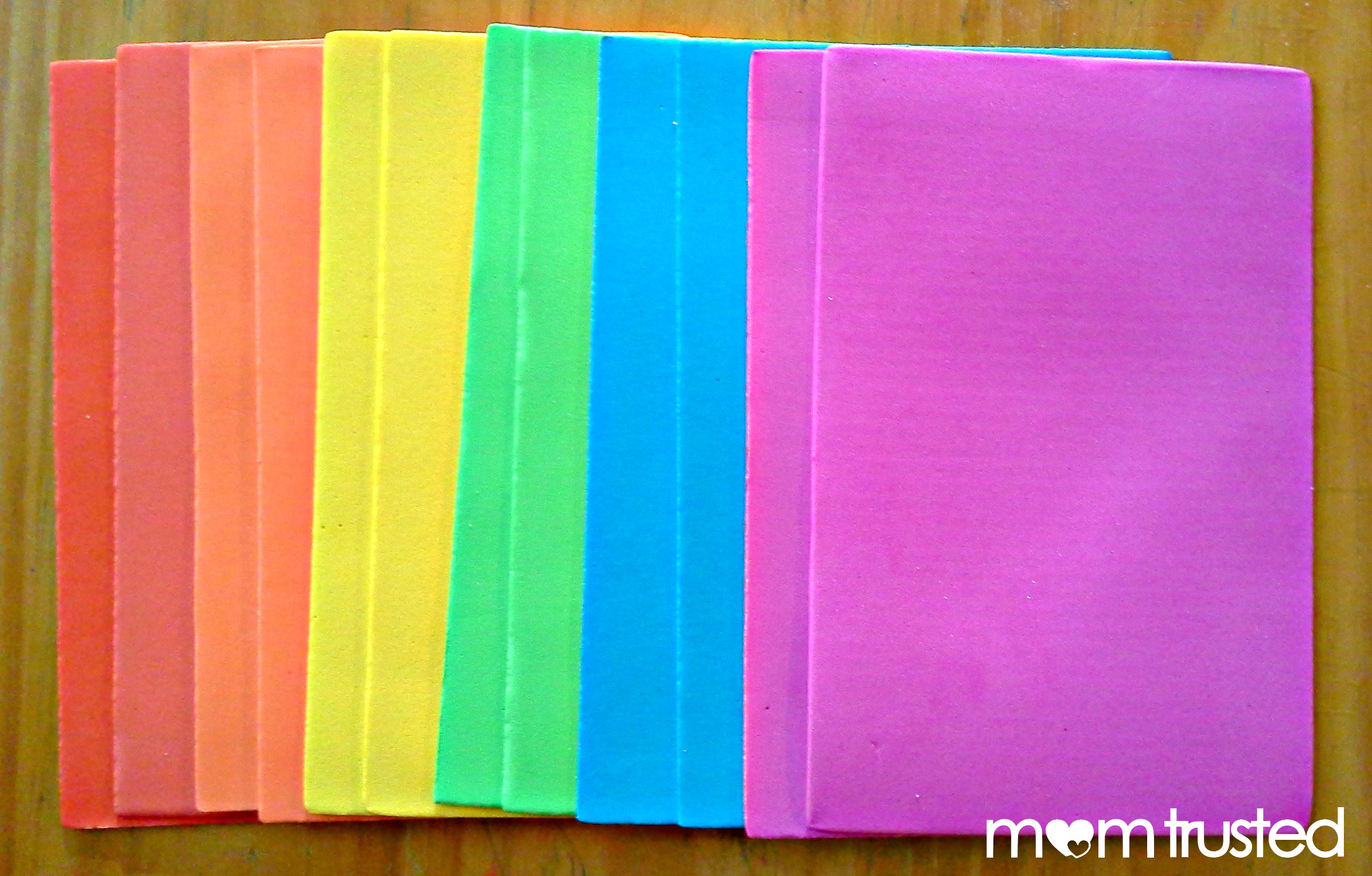 Step 1: Using a pen, pencil, or marker, trace a stencil letter, number, or shape or dare to free-hand them.
TIP: If you have stencils on hand, it would be a great way to get your preschooler involved in the process, plus give an opportunity for extra practice those fine motor skills. In addition, it'll give them extra letter recognition time.
TIP: To add a little more fun and creativity to this activity, make a variety of shapes (small, medium, large- circles, squares, triangles, rectangles, etc.). This way your preschooler can create pictures with them while enjoying bath time.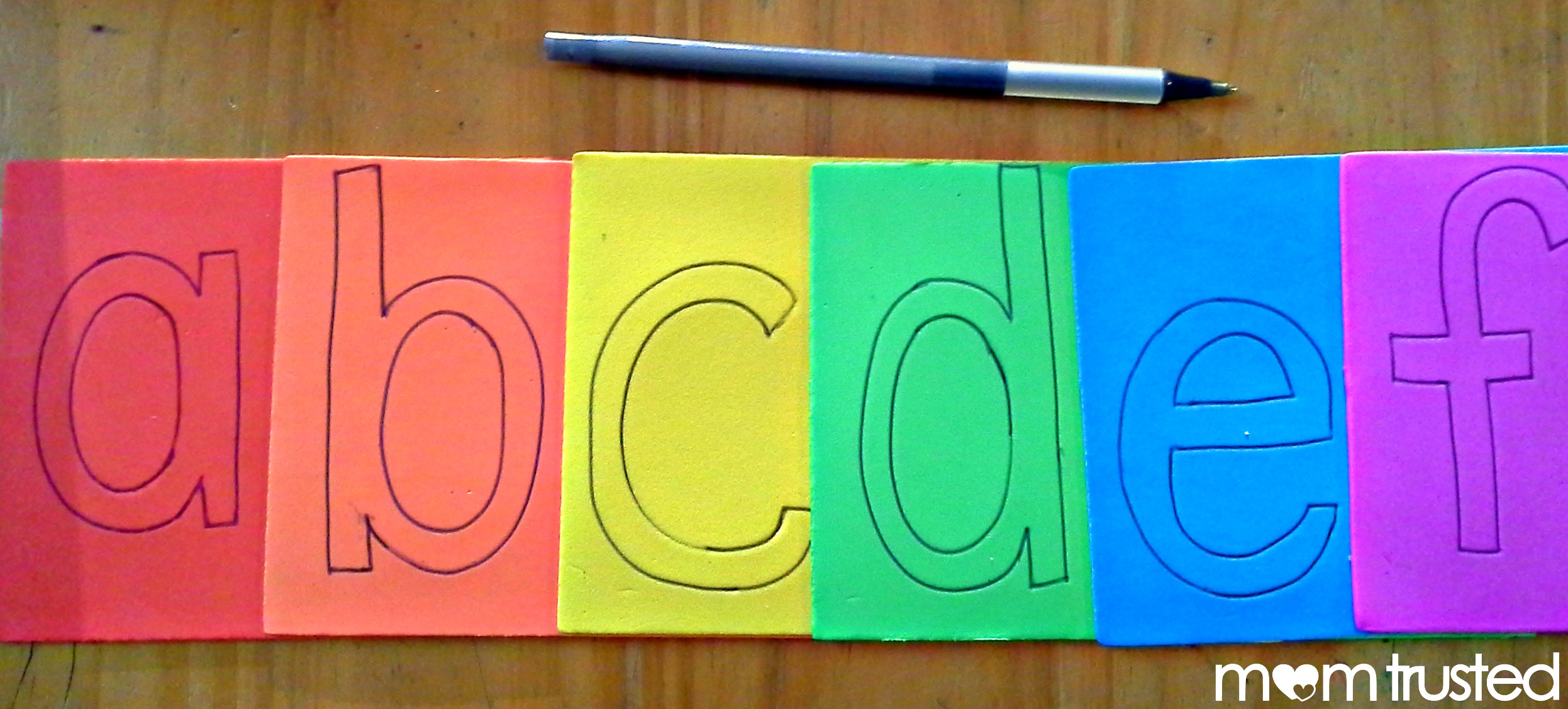 Step 2: Once you have all the letters, numbers, and shapes traced/drawn, cut them out.
TIP: Again, here's another opportunity to include your preschooler in on the preparation for this activity while also working on those fine motor and hand-eye coordination skills cutting them out of the foam. If your child is a little young (8-15) and enjoys mobile phone games, you can introduce him to video games to help him improve his hand-eye coordination. We hope the following explanation can shed light on the relationship between gamers and gaming psychological functioning. Video gaming, for example, has been shown to improve focus, multitasking, and working memory. It can be a great way to stimulate your children's mind and improve their mental health. Esports can even help children improve their strategic thinking, teamwork, communication, leadership, performance skills, and confidence. Playing these games can make them smarter and more employable for the future in a variety of fields such as medicine, engineering, aviation, remote flying, computer sciences, and so on.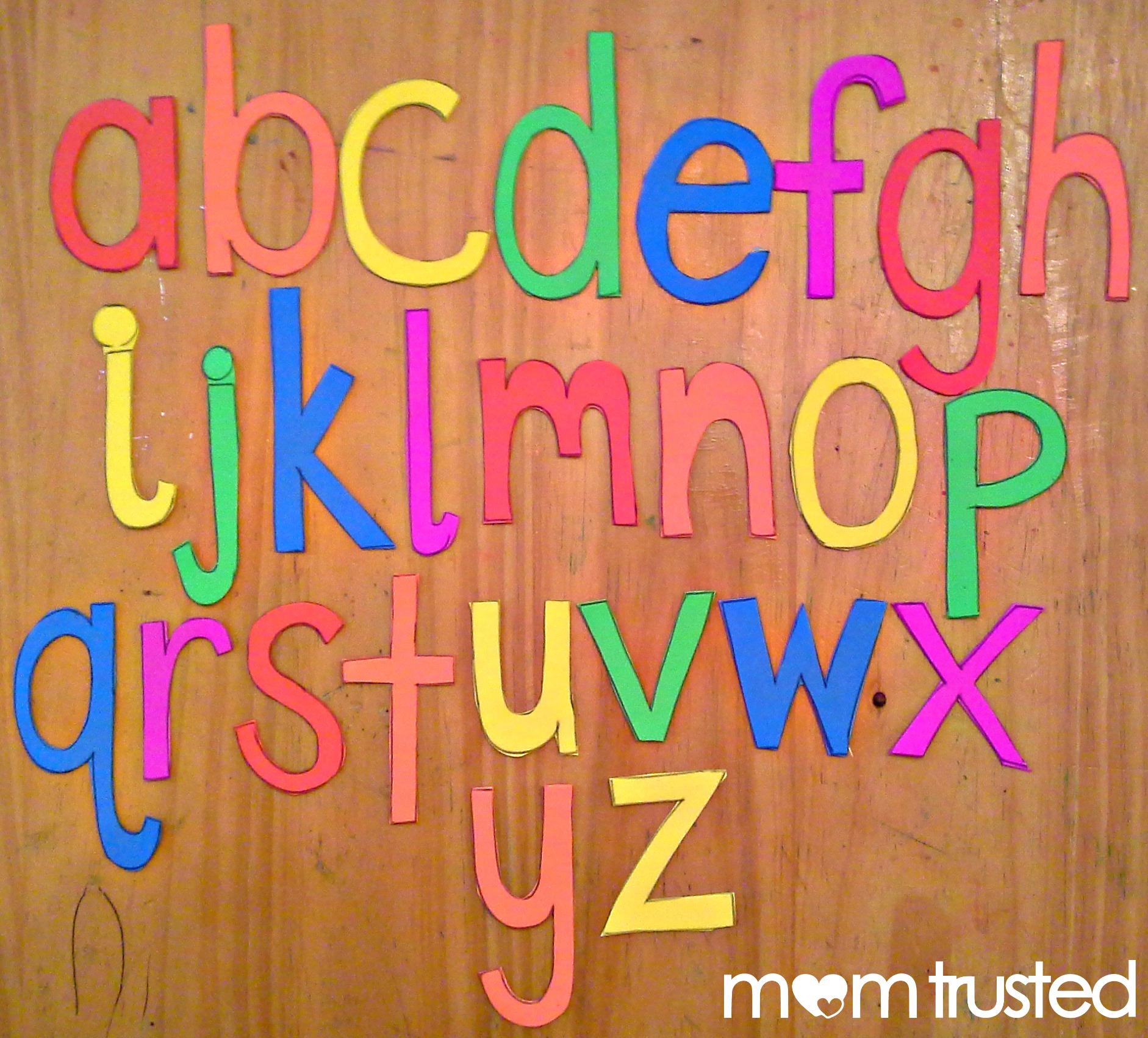 Step 3: Now your foam letters, numbers, and/or shapes are ready for use in the tub. There are many activities that you can do with your preschooler to make even bath time a time for learning.
You can work on letter (number/ shape) recognition by having your preschooler find the given letter (number/ shape).
You can work on name recognition and spelling, having your preschooler spell his/her name with the letters.
You can have your preschooler work on spelling and recognizing site words.
You can work on number recognition and counting by having your preschooler match the number with the correct number of circles, for instance: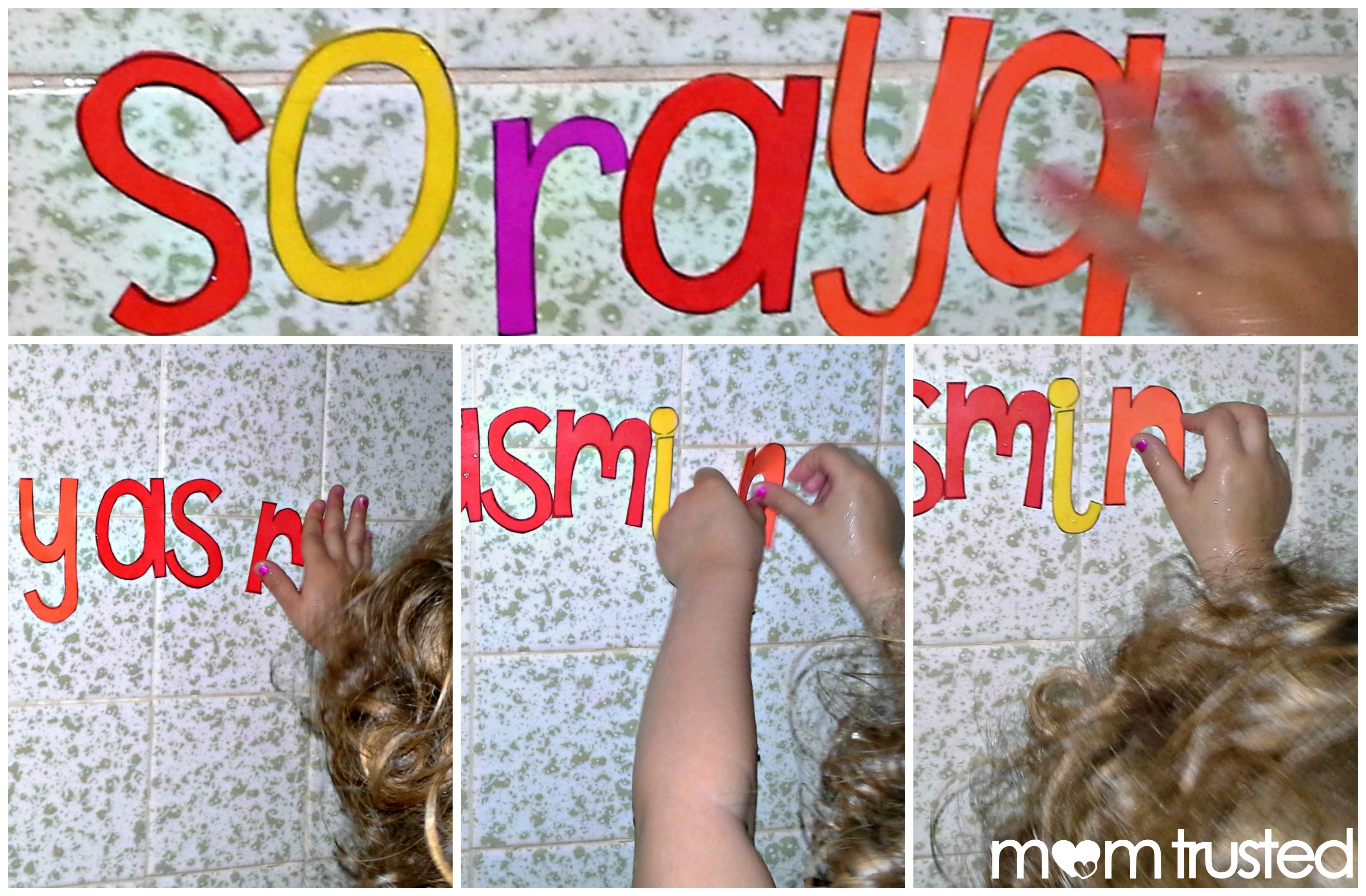 ---