Toilet Paper Roll Snake Project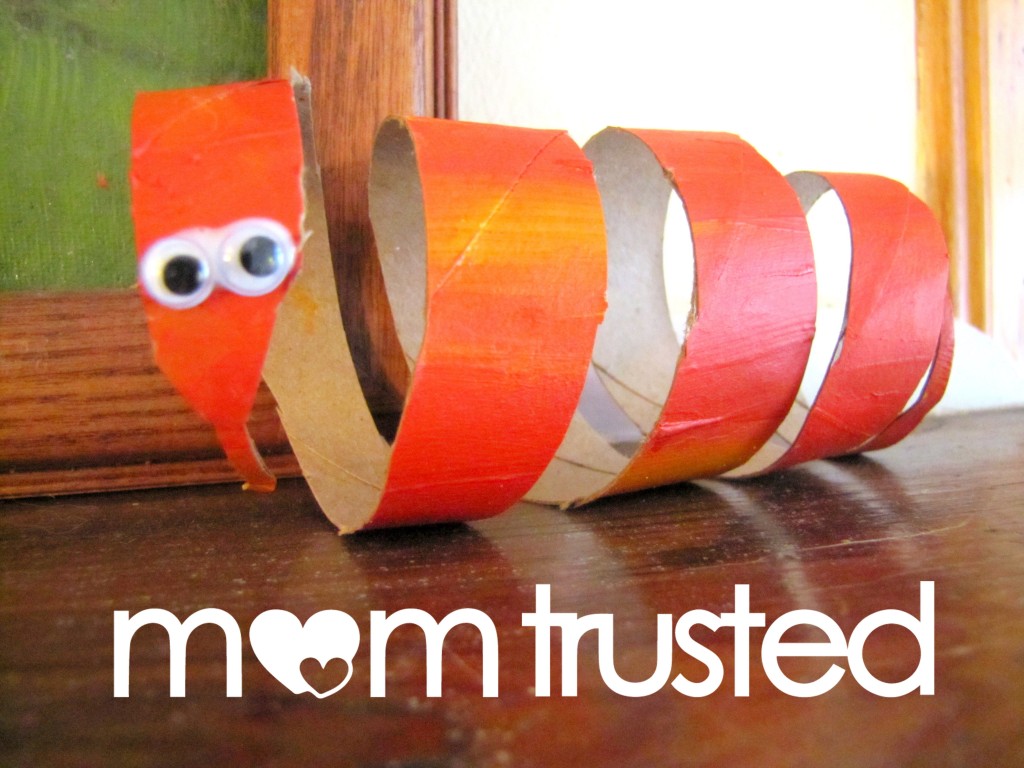 We think that snakes are unfairly critisised. As you can see from this campingfunzone.com post, they are adorable little things who can make a great pet! And when is there a better time to celebrate snakes now that we're in the Year of the Snake! Celebrate by making this cute and super easy snake from a toilet paper tube.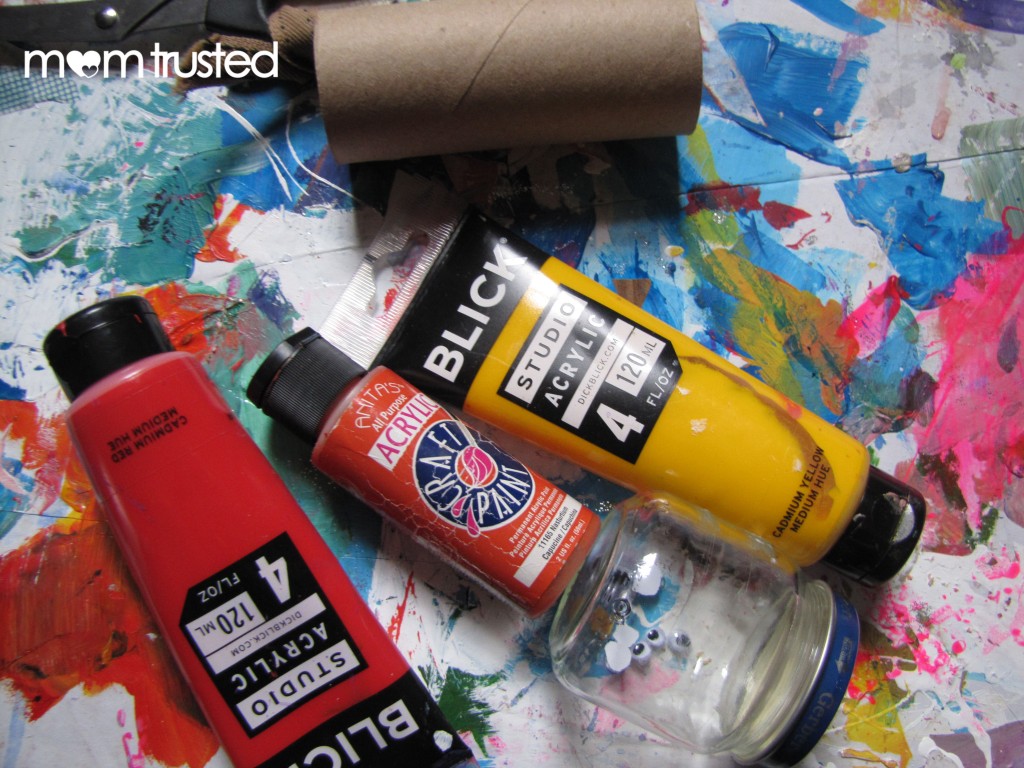 You'll need
A used toilet paper tube
Paint
Glue
Eyeballs
Scissors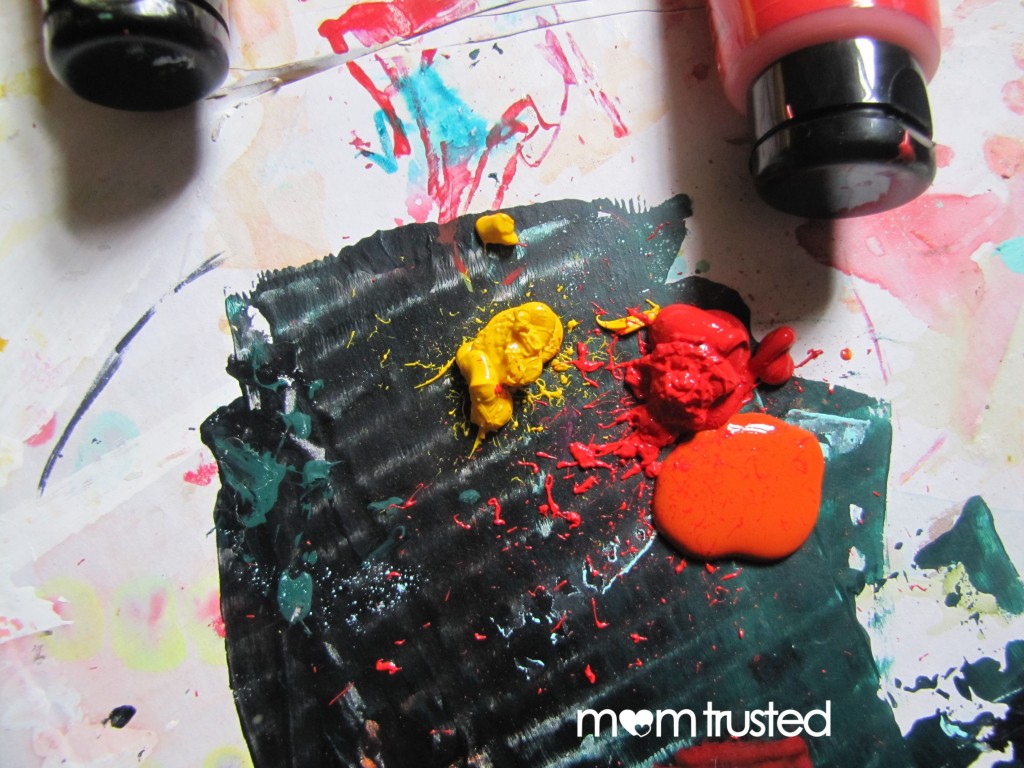 Start by having your child paint the tube. We used a mix of red, yellow, and orange. You can make it as complicated or as simple as your painter feels like making it. Be sure you have your surfaces covered, because painting a tube can be tricky (messy).
Here's the boring part: wait for your tube to get really dry.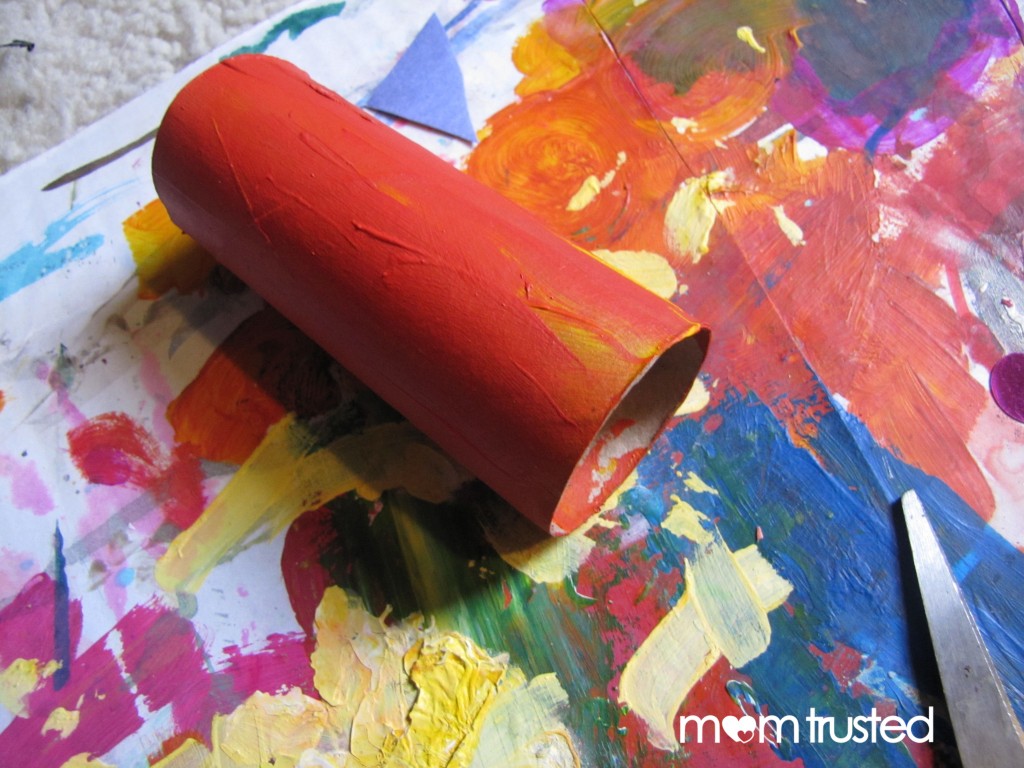 When it is dry, mom can cut the tube in a spiral pattern, turning your tube into a snake!
We gave our snake a tongue and eyeballs to really complete his look.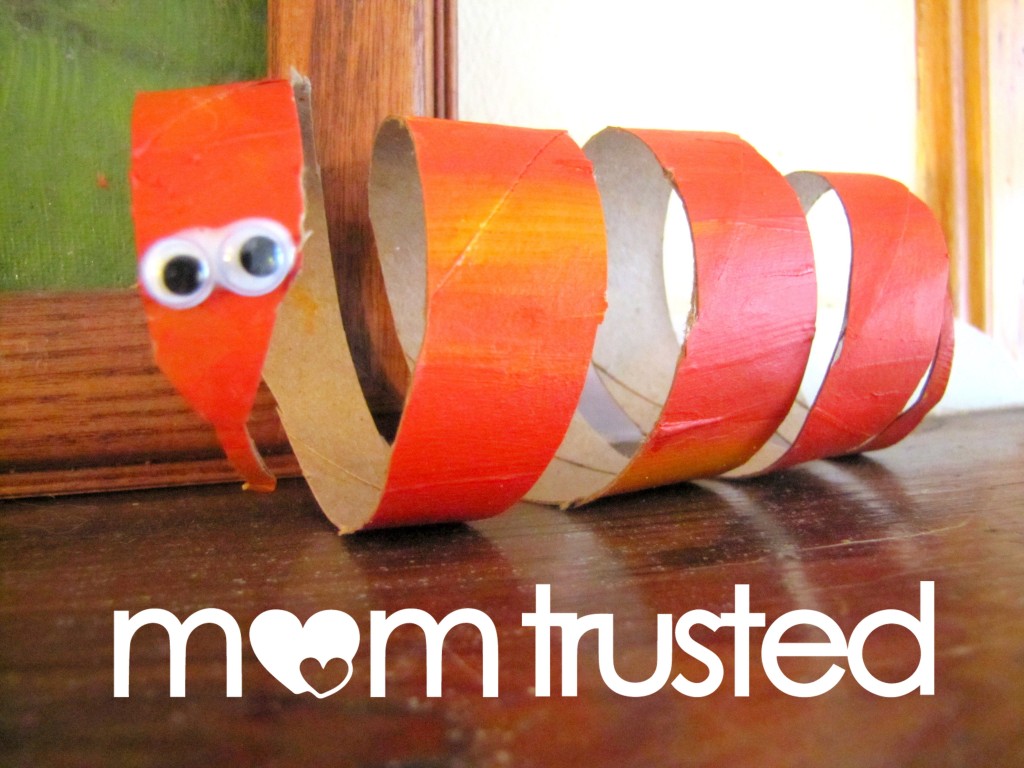 ---