In the office with your kids? Make Photocopier Hand Creatures!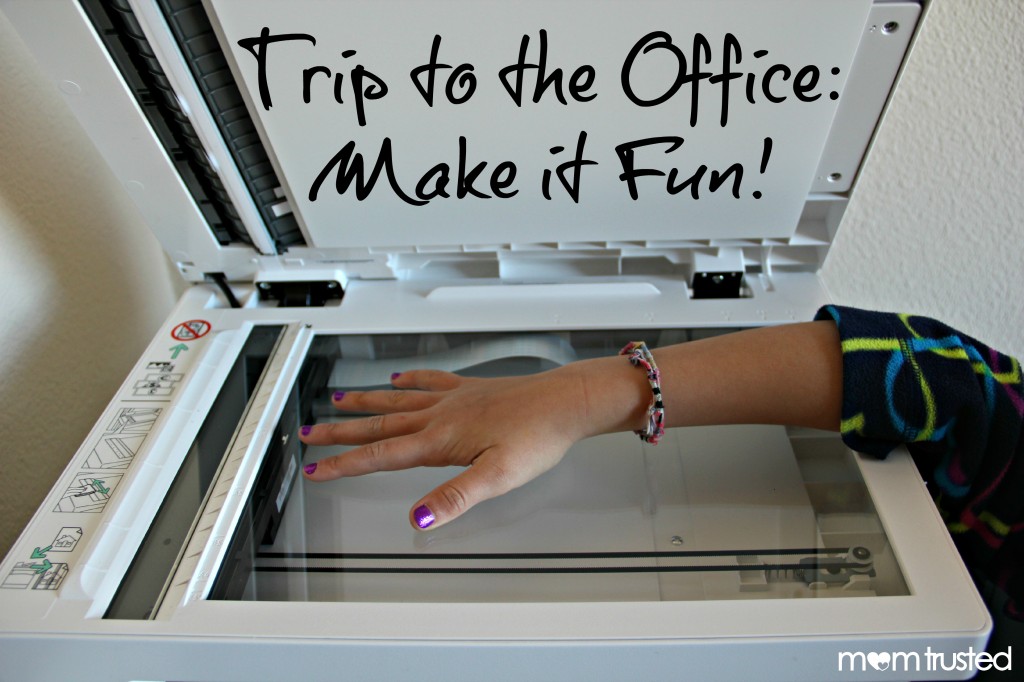 Ever have to run into work for 20 minutes with your kids?  I know I've had to do it a couple of times to grab a few things or get something printed after hours.  Why not make it a unique and fun experience?  If you have a photocopier (and your boss doesn't care if you do this ;), let your kids put their hands on the flatbed, then scan and print them.  Maybe let them pic up a few other objects around the office (a marker, stapler, calculator, etc.) and let them scan and print those.

Then grab some markers and let them create photocopier hand creatures or artwork building from the images.
See hundreds of other family projects and activities here.
Love this post? Support us by using our FREE service to find local child care or preschools nearby.
---