In the office with your kids? Make Photocopier Hand Creatures!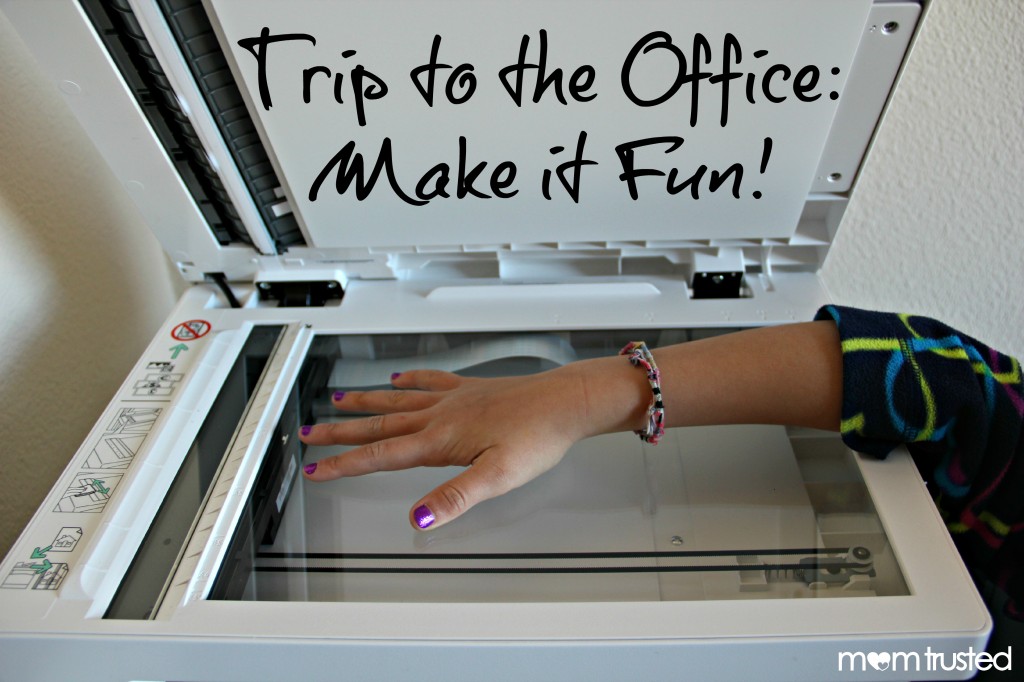 Ever have to run into work for 20 minutes with your kids? I know I've had to do it a couple of times to grab a few things or get something printed after hours. Why not make it a unique and fun experience? If you have a photocopier (and your boss doesn't care if you do this ;), let your kids put their hands on the flatbed, then scan and print them. Maybe let them pic up a few other objects around the office (a marker, stapler, calculator, etc.) and let them scan and print those. Speaking of my boss, I think the reason he was so chill about the kids using the photocopier was that he had recently ordered order a new 'fleet' of photocopiers from Office Monster. It was about time we had an upgrade and the kids seemed more than happy playing with the older ones;). If you want to try this out with your children you might be interested in a lease photocopier so you could create a fun experience with them.

Then grab some markers and let them create photocopier hand creatures or artwork building from the images.
---