Preschool Licorice Activity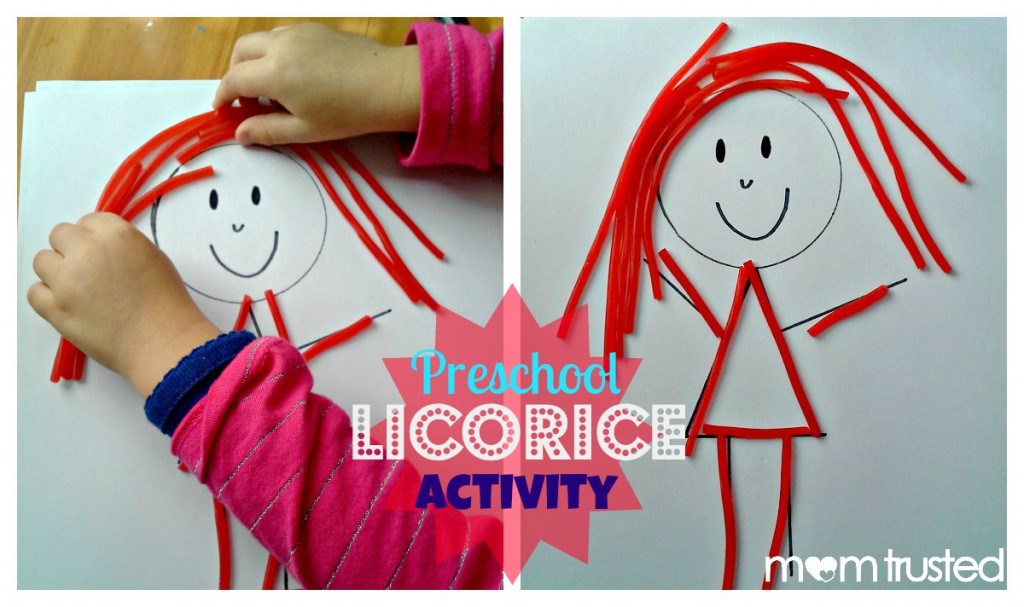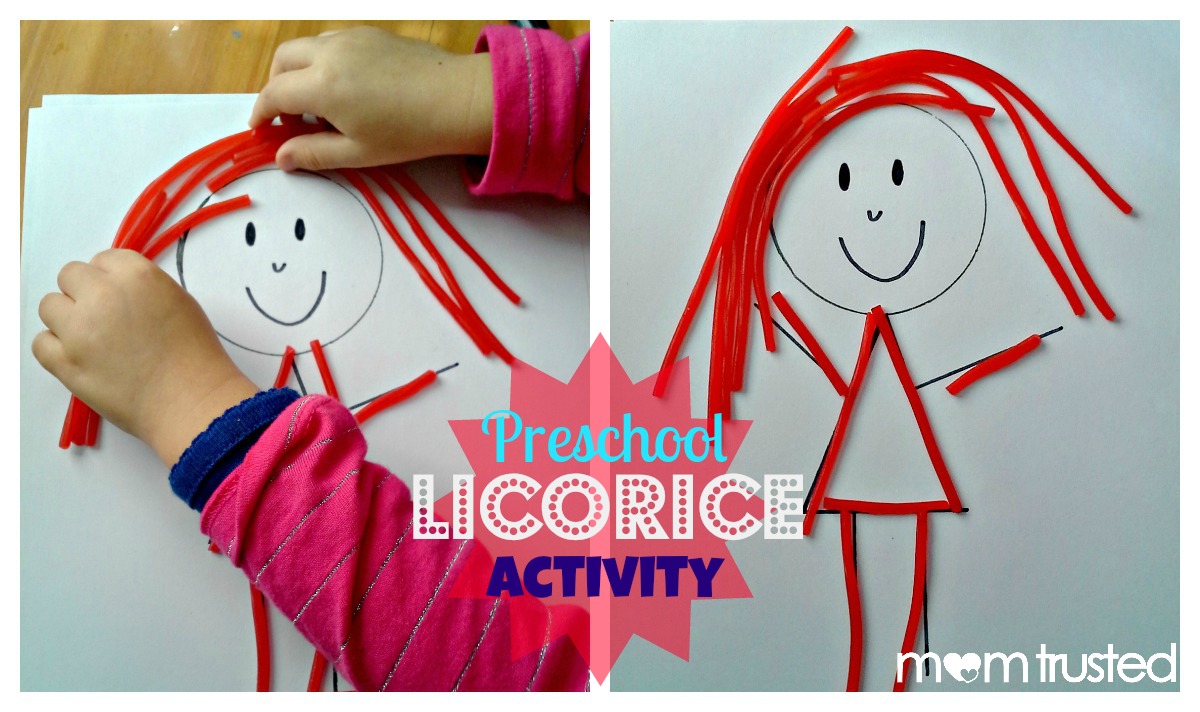 I love preschool learning activities that I can customize many, many different ways and activities that don't break the bank. In my previous life as a preschool teacher, we often did this Twizzlers activity. Not only can you purchase the licorice for $1 at the local dollar store and get enough licorice strands for a few preschoolers, but you can also do different learning activities to accommodate different children at different learning levels. As time goes on in their 'learning lives' they'll adapt to their surroundings and go towards things that make them feel good about learning, so when they hit school age and beyond they'll show an interest in various areas which can eventually lead them into college or get them to check out some of the Best online courses for what area they want to progress in. You can have your preschooler practice letters, numbers, or shapes. You could have your preschooler work on learning their name or site words. Or you could even have fun with the licorice and just make hair for a stick figure. What could be better than an activity with your preschooler that involves a tasty treat that you can share after all the learning is completed? Here's all you'll need to make this fun and edible preschool learning activity:
Materials:
Twizzlers (the kind that the strands pull apart)
Paper
Markers
Ruler (optional, for drawing straight lines)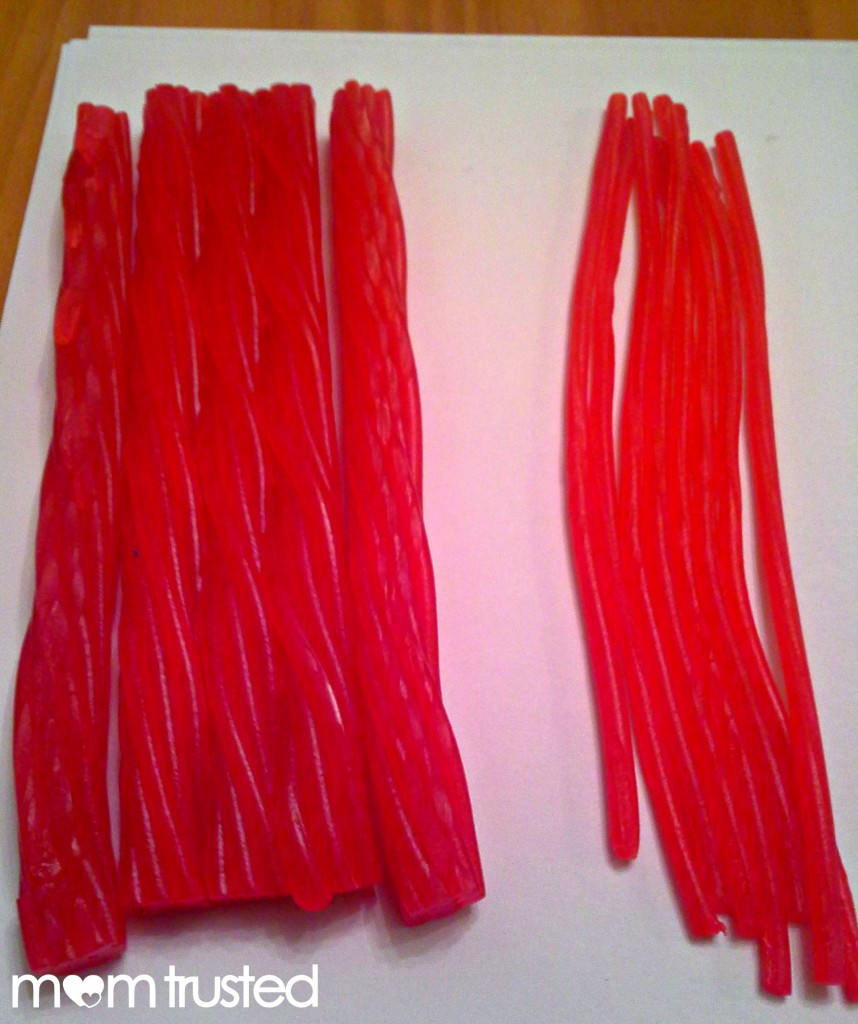 Step 1: On the paper, draw and/or write letters, numbers, shapes and pictures with a marker. The ideas are limitless as to what you could use. You could even have your preschooler practice their name or site words.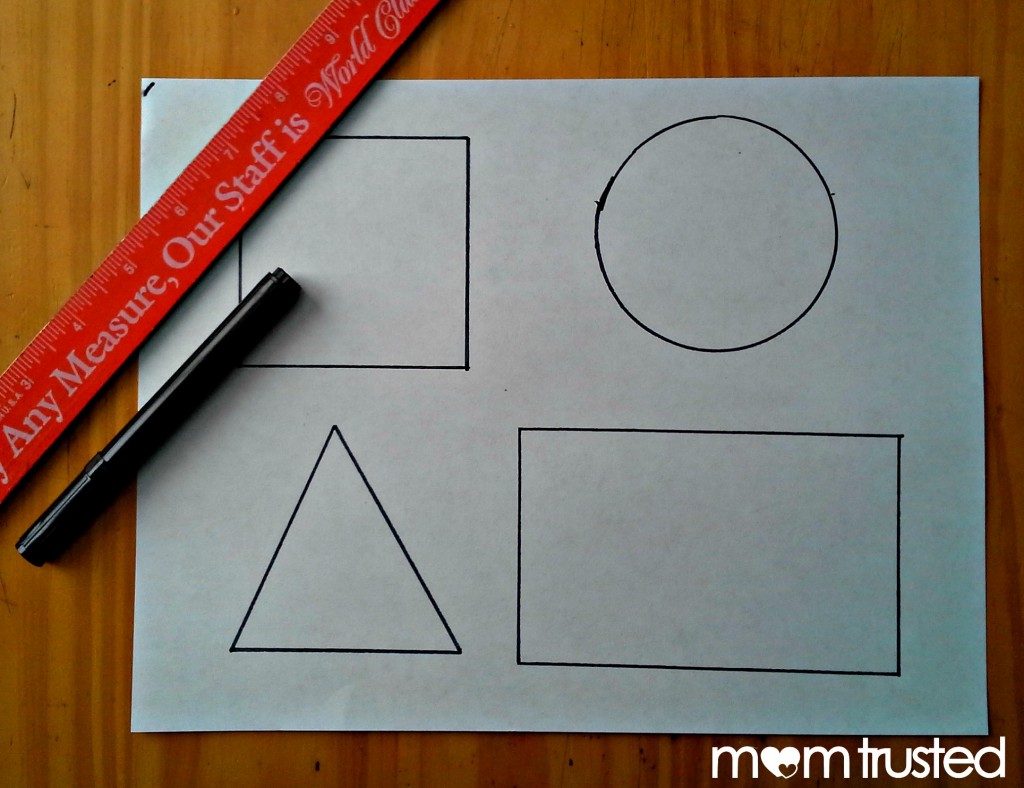 Step 2: Tear apart the licorice into the individual strands. Demonstrate to your preschooler how to bend the licorice strands to form the letters, numbers, and shapes.
Step 3: After your preschooler is done with the activity, it's time to share in a tasty treat! All that learning was hard work, after all. =)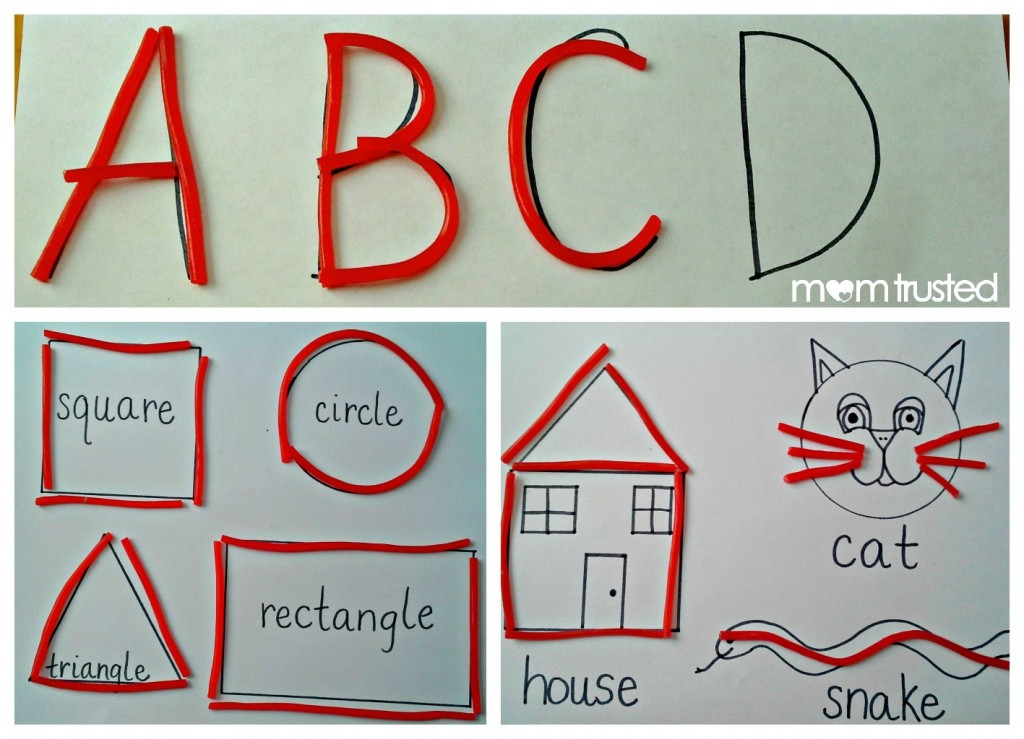 ---