Creating Artwork by Melting Crayons
I know this has been done about a million times…but it's just so cool! :) So here is our version of the project.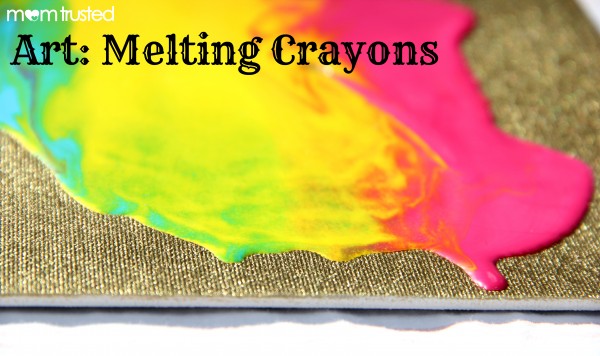 What you need
– canvas or canvas board
– spray paint (optional – if you like the metallic boards you'll need this)
– crayons
– heating device
What you do
If you want to create a funky art piece, spray paint your canvas board first (be aware that if you do this you will need to make sure the crayon is melted into a thin layer or else it will peel away from your board). Let it dry thoroughly before moving on.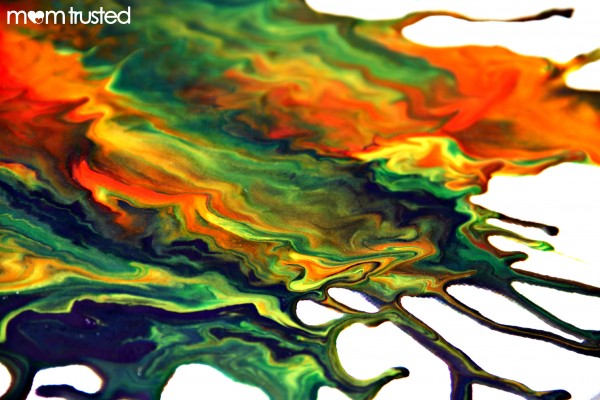 Place your crayons on your canvas and start heating them up. It will take a couple of minutes for them to begin melting. Once they start to spread rotate the board to the crayon melts into interesting patterns. Keep moving the board around until you get the desired effect and all the crayon is melted.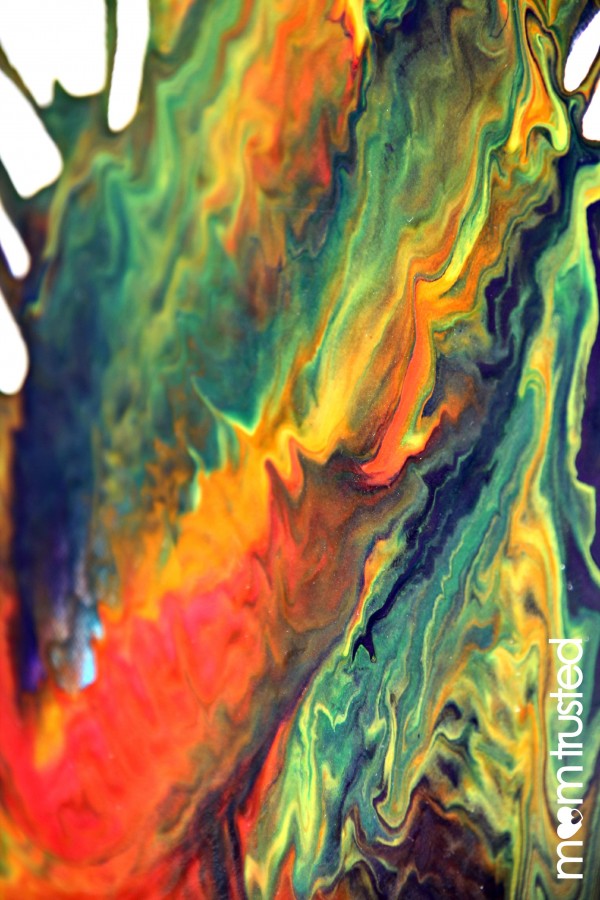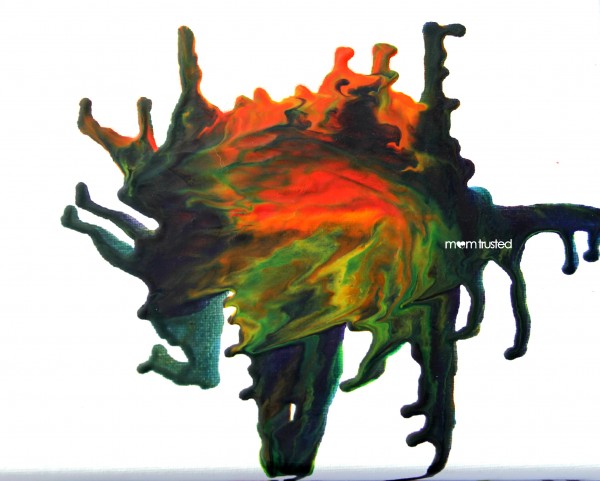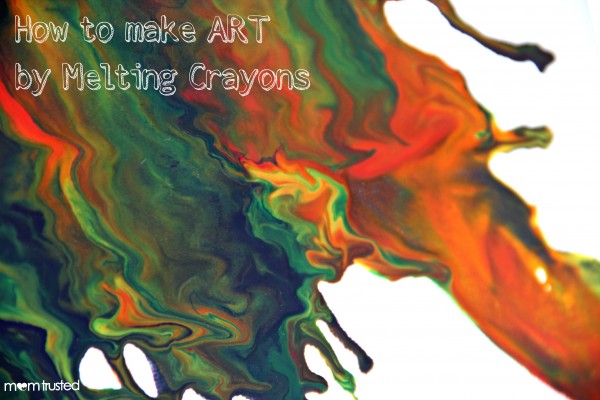 ---