Hello!
We've got tons of fun and educational activities for your children. Whether you're a teacher or a parent, we hope you enjoy the site! If you're
looking for a child care center
or a
local preschool
pop over to MomTrusted.com. We can help!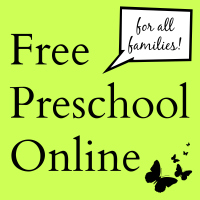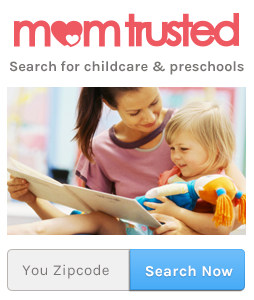 Recent Tweets
Recipe: No Bake Cookies with Nutella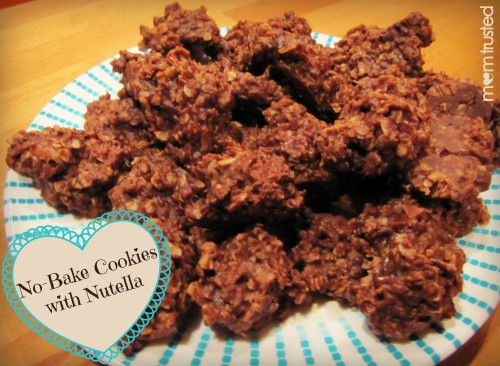 I used a family recipe for these – and chances are, you have one too!  Use your favorite recipe, and make some no-bake cookies with your kids.
These cookies are a classic, and offer an awesome opportunity to let little chefs measure, stir and follow directions!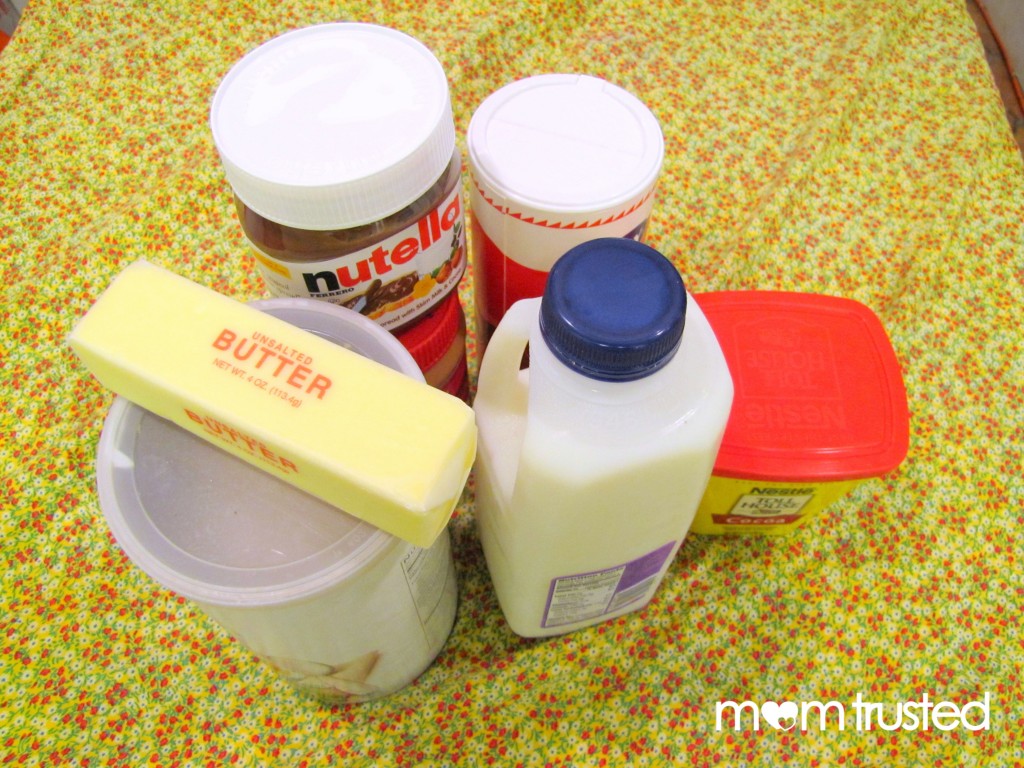 The recipe we used called for
3 tbs butter
¼ c sugar
¼ c peanut butter
¾ c nutella
1 tbs cocoa
¼ c milk
2 c oats
In a pan, you'll melt the butter, then add the sugar, milk, cocoa, peanut butter and nutella.  (The peanut butter and nutella are especially fun/gooey to measure!  Take your time and enjoy these steps.)  We turned off the heat, and stirred in the oatmeal.
Because there's no eggs, it's okay to try a little bite of the "batter" – but it's so yummy, don't eat too much and get a bellyache!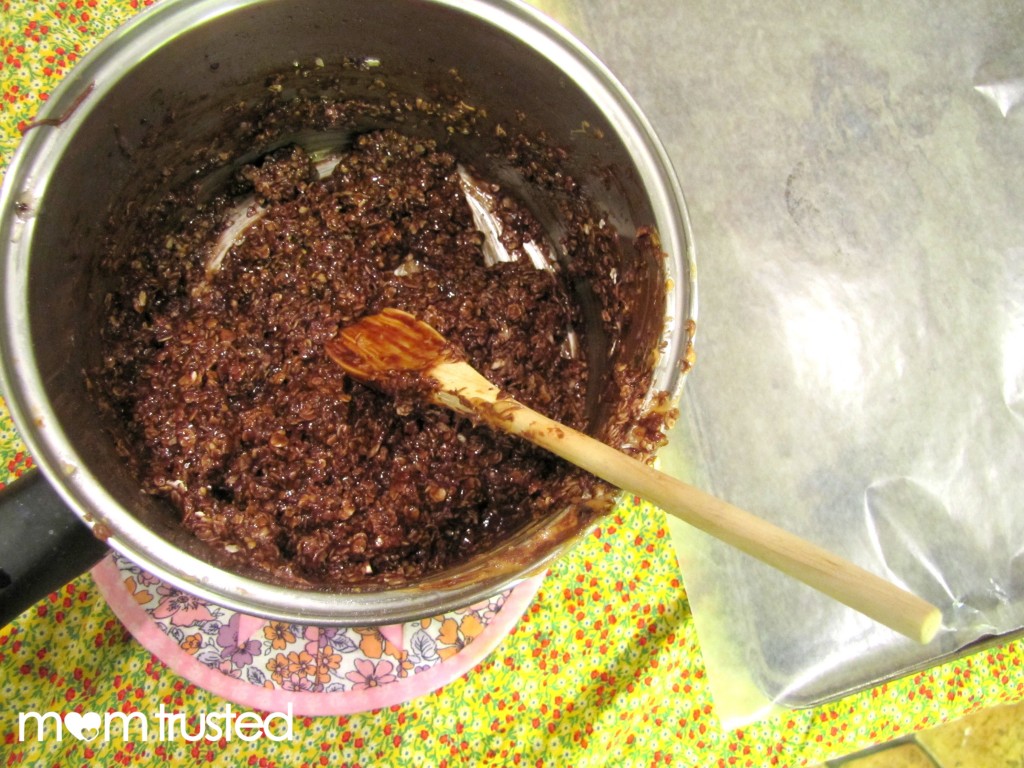 When it starts to cool, drop by rounded spoonful onto a lined tray.  Pop them in the fridge for 30 minutes, then share and enjoy!
See hundreds of other family projects and activities here.
Love this post? Support us by using our FREE service to find local child care or preschools nearby.
Susan
I am a certified K-12 Art Educator who lives, works, and blogs from Philadelphia, PA. I have a background in the studio arts (printmaking, photography, fiber arts and design), and am interested in making, collaborating, collecting, and recording things. One of my main goals as a grown-up is to help kids increase their visual literacy, by exposing them to art history, introducing vocabulary, and teaching kinesthetic art making skills. These lessons in visual literacy often take place in an intentional classroom setting, but just as well might happen at home, working on a project!
---