DIY Snow Globe – How to make your own beautiful snow globe!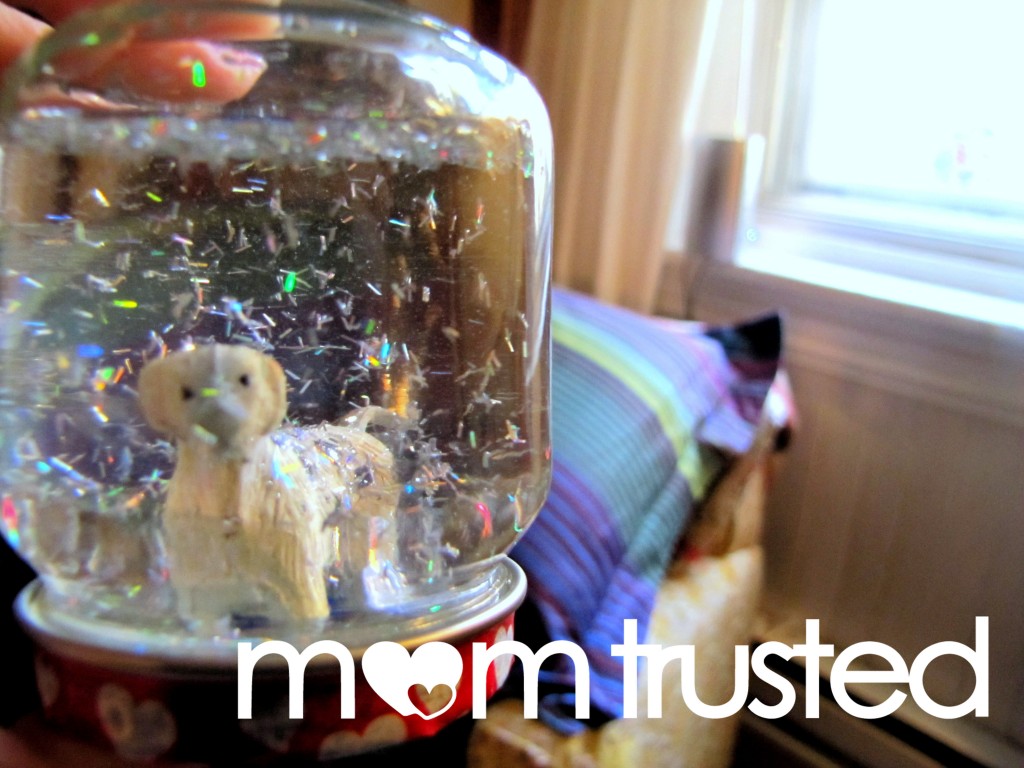 Make some DIY snow globes this winter, and see what shakes up!  This project is easy and fun, and uses materials you might have around your craft room.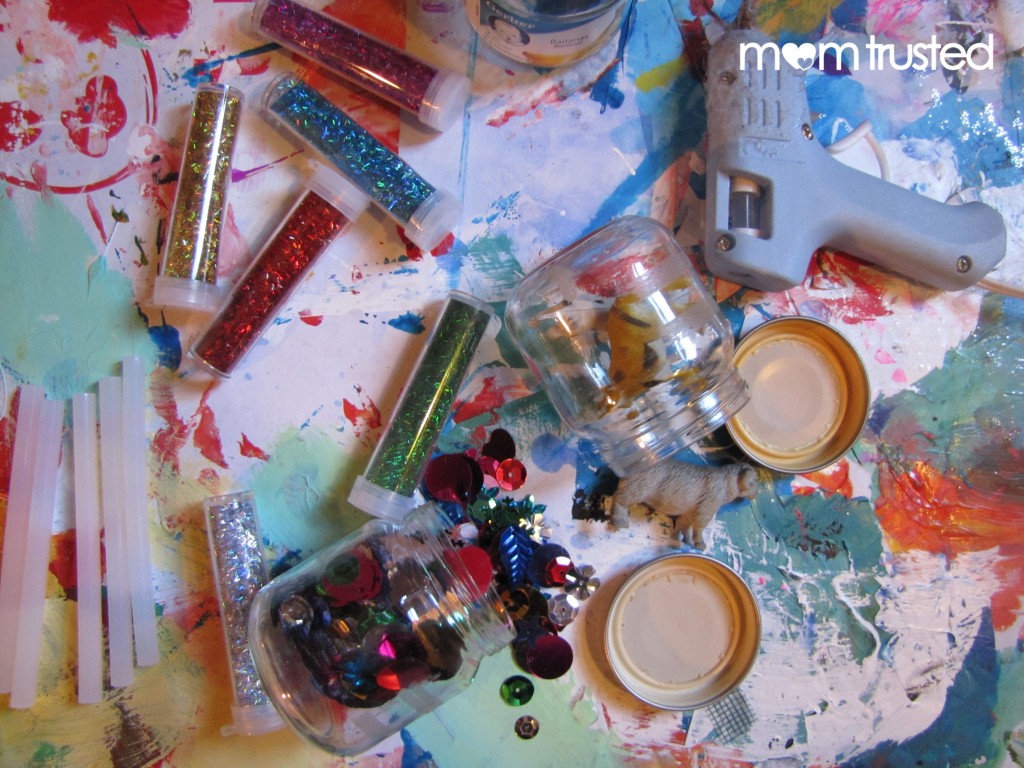 We used
Babyfood jars
Hot glue gun (and glue)
Tiny animals
Sparkles
(holographic!) glitter
Washi tape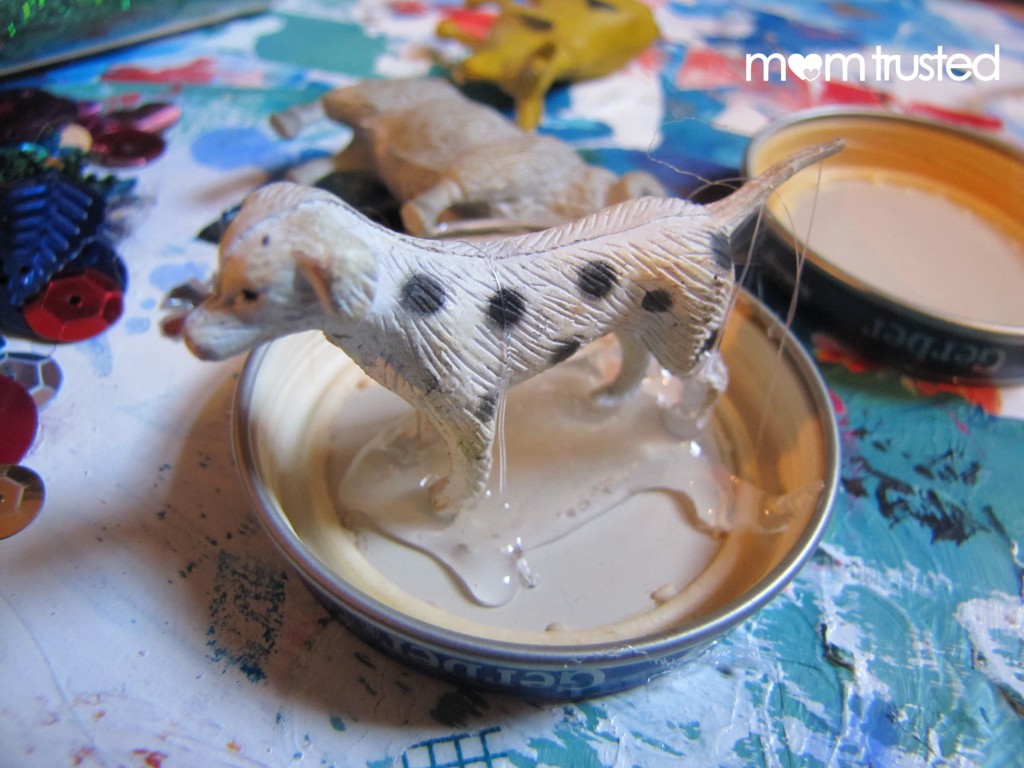 First, wash and clean a babyfood jar.  Then (this step is for moms!) use lots of hotglue on the inside of the lid and stick your animal's feet in.  If the glue is still hot, sprinkle some glitter in it (a little extra glitter can't hurt on this project!)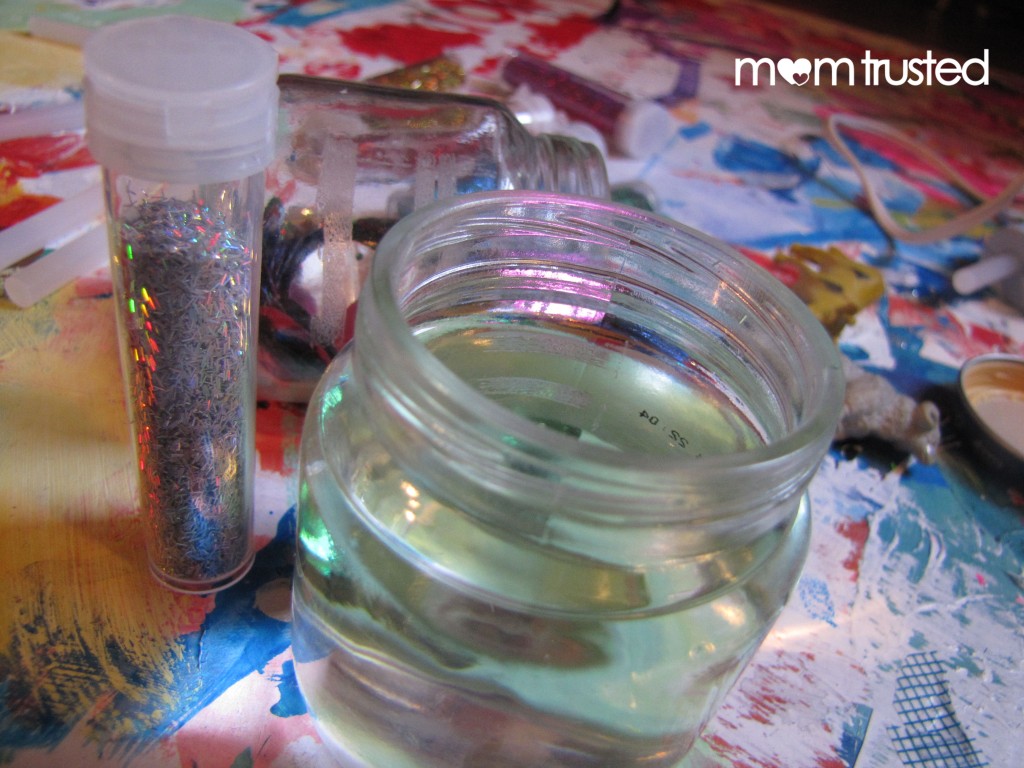 Fill your jar *almost* all the way with water.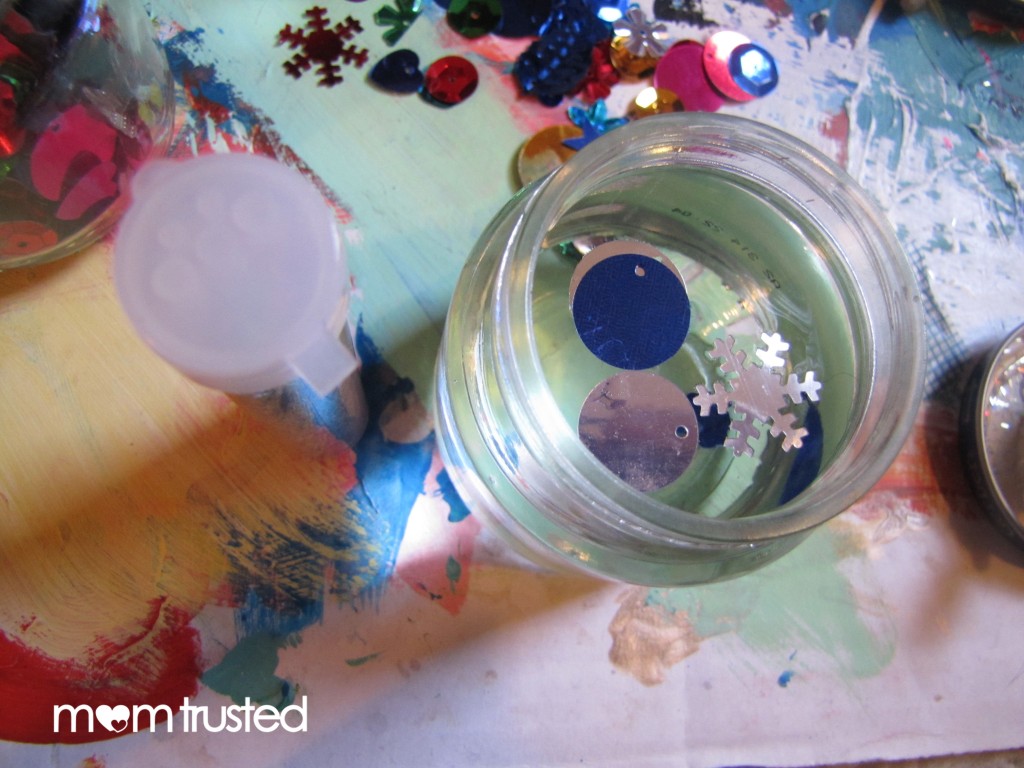 Add big sparkles and little glitter.  The more the merrier, if you want it to be really sparkly!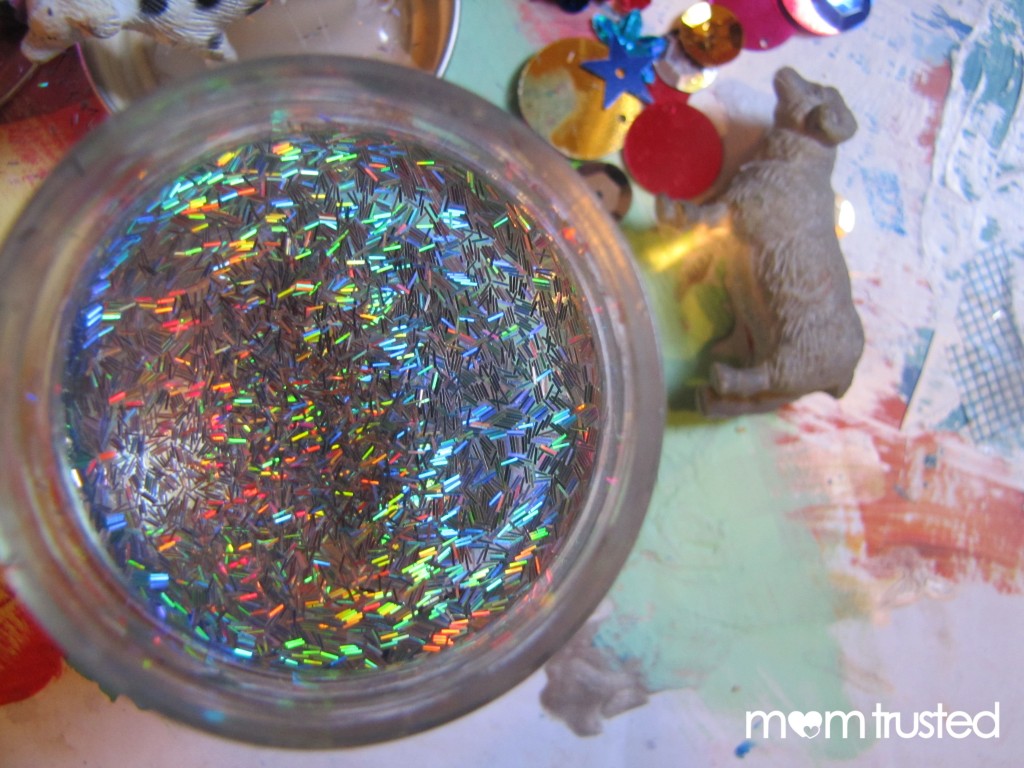 Decorate the lid of your jar.  We kept it simple, with a little washi tape runner around the rim.  You could also paint the whole thing, or experiment with stickers or (more!) glitter.

Screw the top on TIGHT!  (Mom should probably double check to make sure the lid is on straight and tight) before the next step.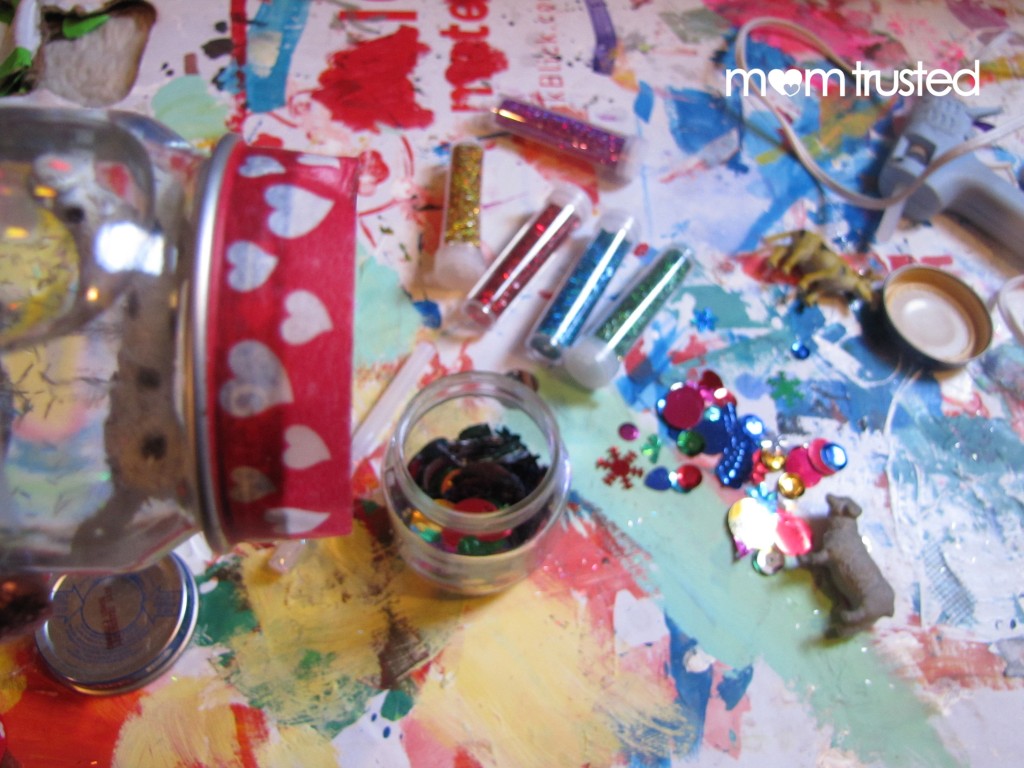 SHAKE IT UP!  And admire your handiwork.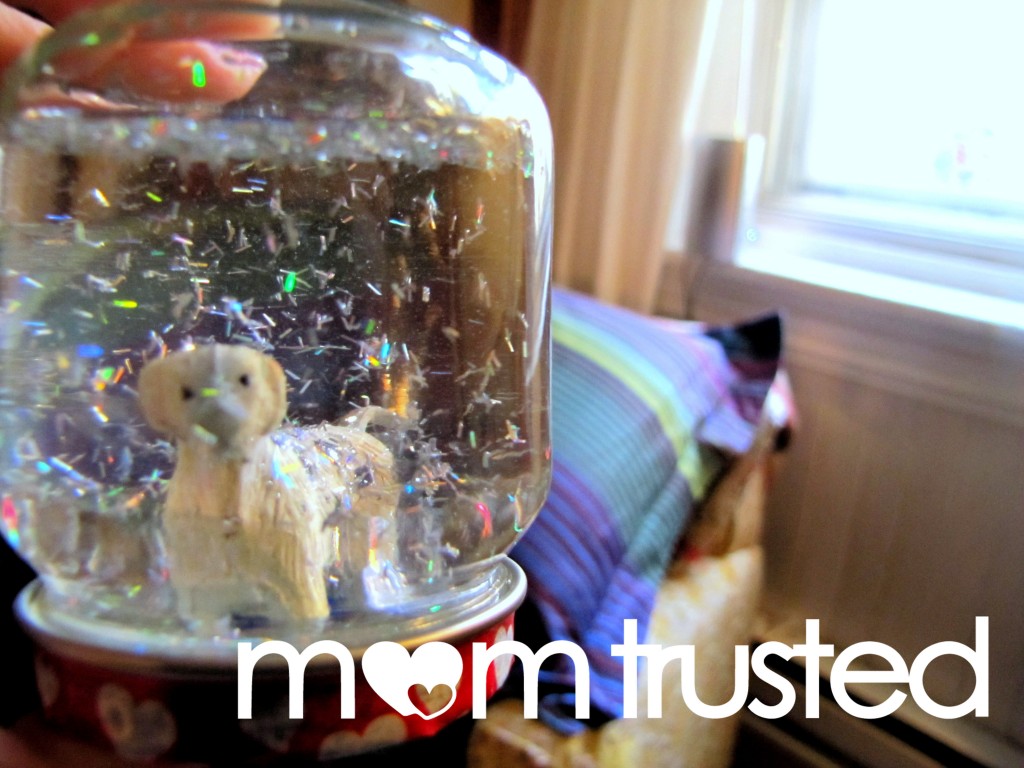 ---