Snowflakes for Sandy Hook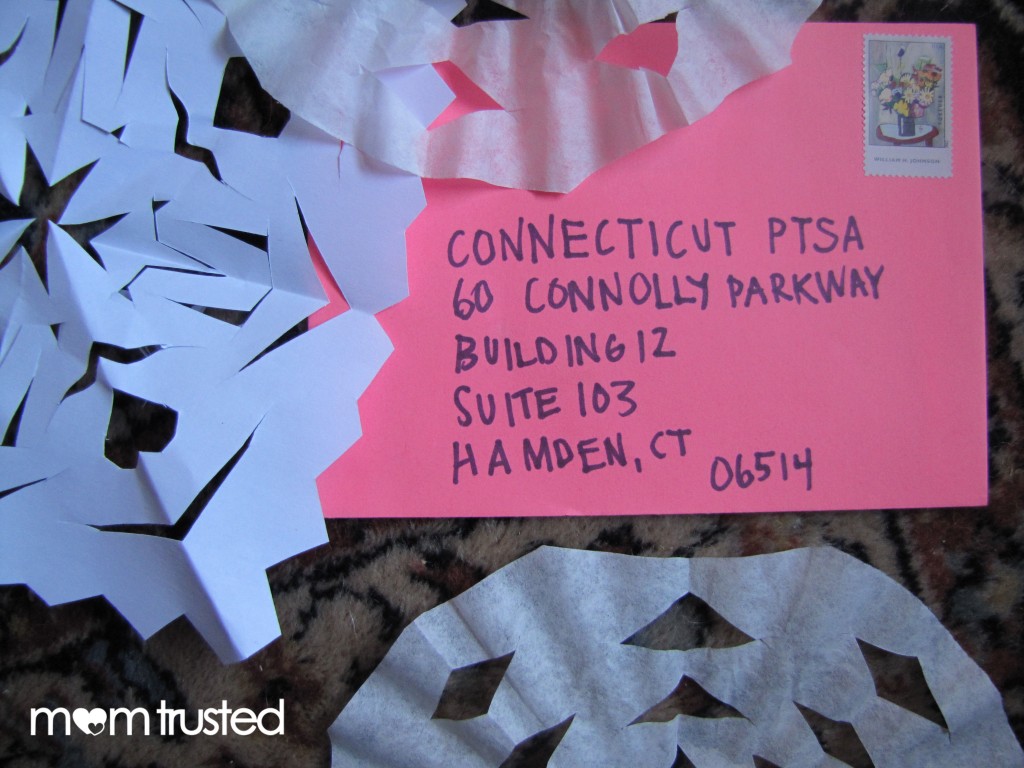 The Sandy Hook students will be returning to school in a new building in 2013.   The Parent Teacher Association wants to make their entrance to the new school super magical experience – and we can help!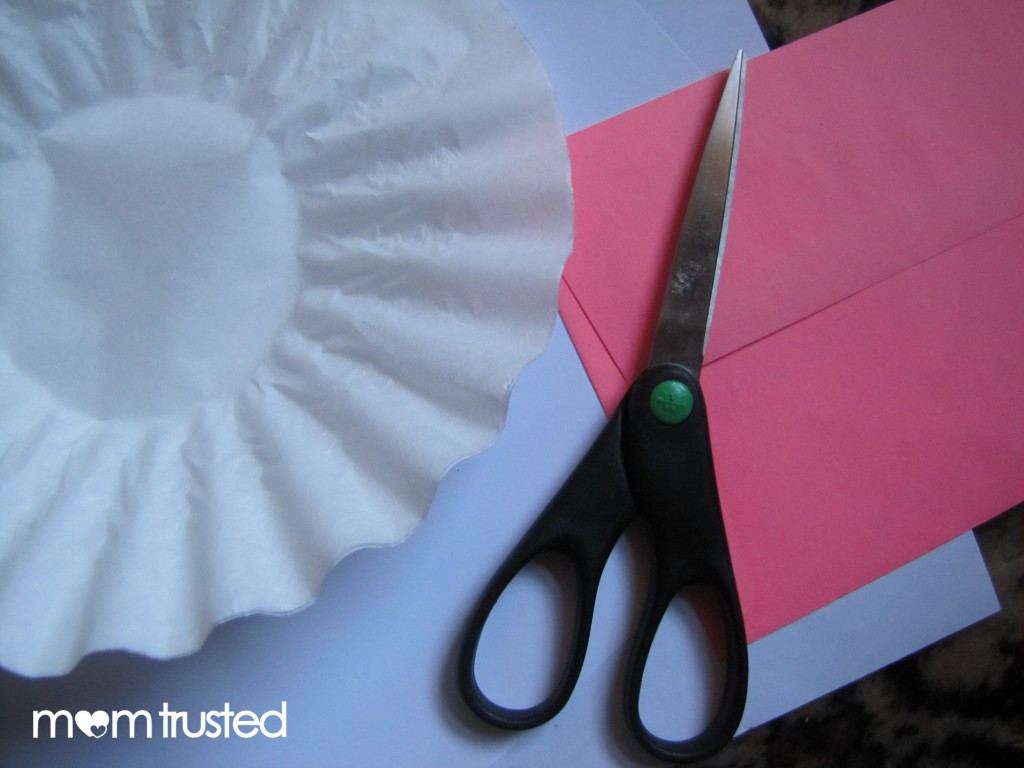 Little and big hands around the world will be sniping out snowflakes this holiday season, and you can too!  We made some classic "three fold" snowflakes – nothing too fancy, but you could also add glitter, words of encouragement, or other decoration!  Use coffee filters, printer paper, or whatever your favorite snowflake making materials are!
The snowflakes can be sent to the PTSA, and will be installed at the new site for the first day at the students' new school.   Send them by January 12 to:
Connecticut PTSA

60 Connolly Parkway

Building 12

Suite 103

Hamden, CT 06514
Read about the project here at the Huffington Post, or here at the PTSA site.  Spend an afternoon making some snowflakes with your kids, and be part of this magical installation!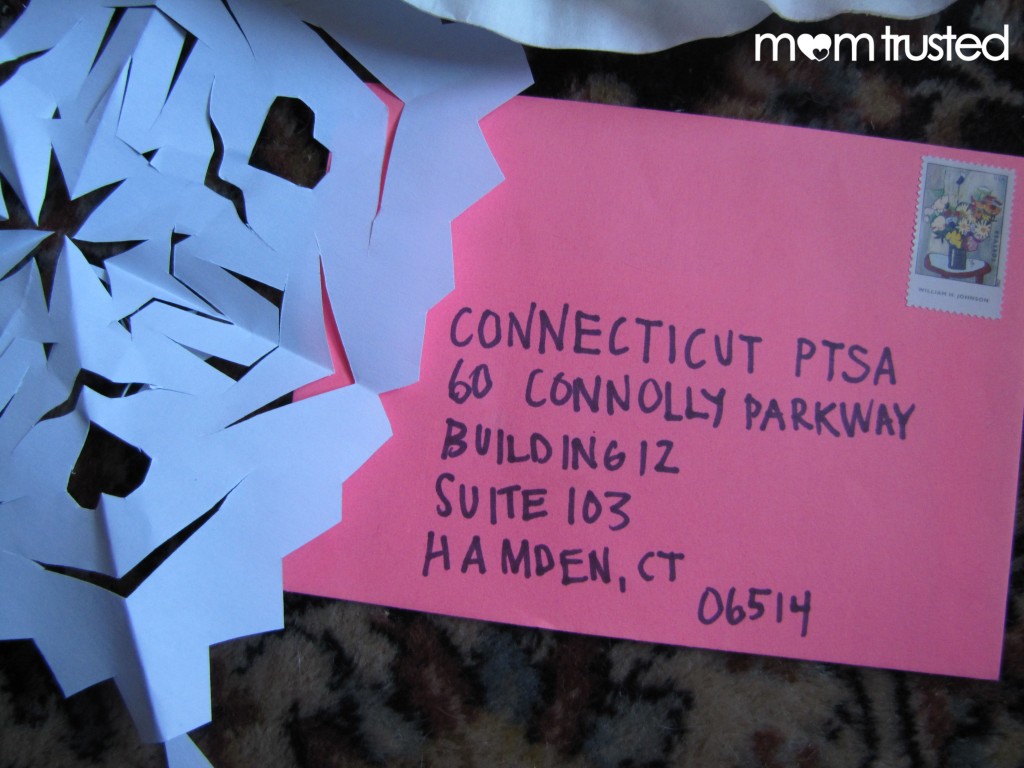 ---