DIY New Year's Eve Noisemakers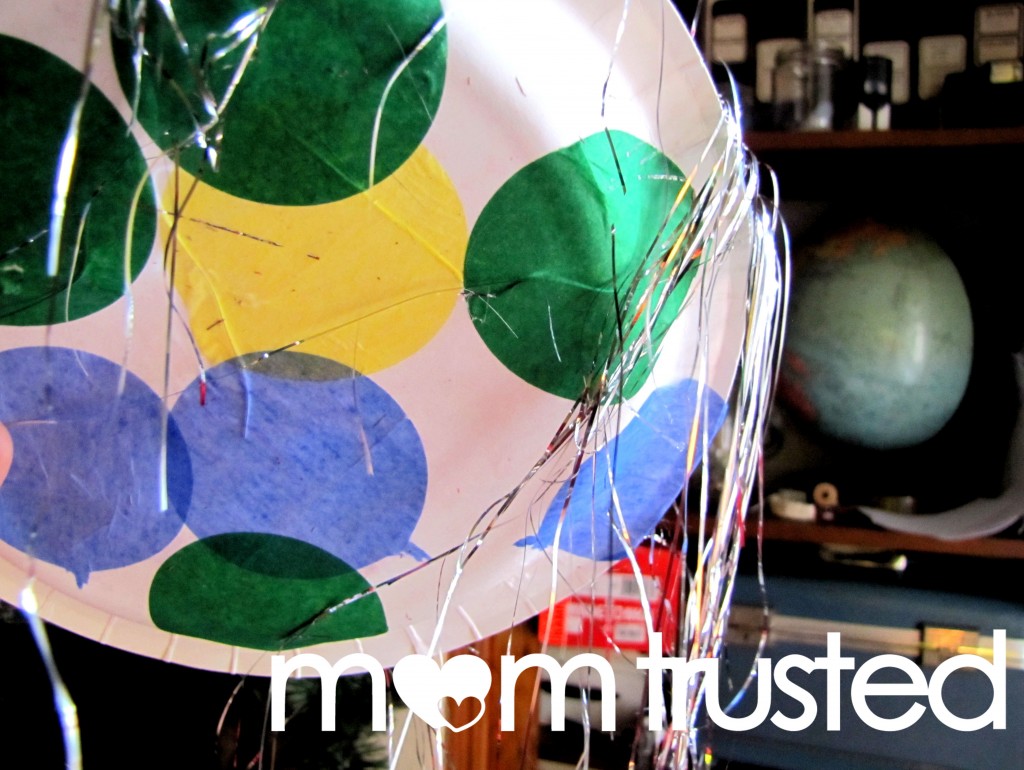 Add some noisemakers to your New Year's Eve celebration with this easy how-to!

If you're teaching your kids about the traditions of New Year's (like the countdown and the ball drop), don't forget to include some noisemakers in your plans!  There's a lot of flexibility in this project, so we'll show you how we made ours, and you can take it from there.


You'll need
Paper plates
Decoration (we used tissue paper and tinsel)
Glue
Unpopped popcorn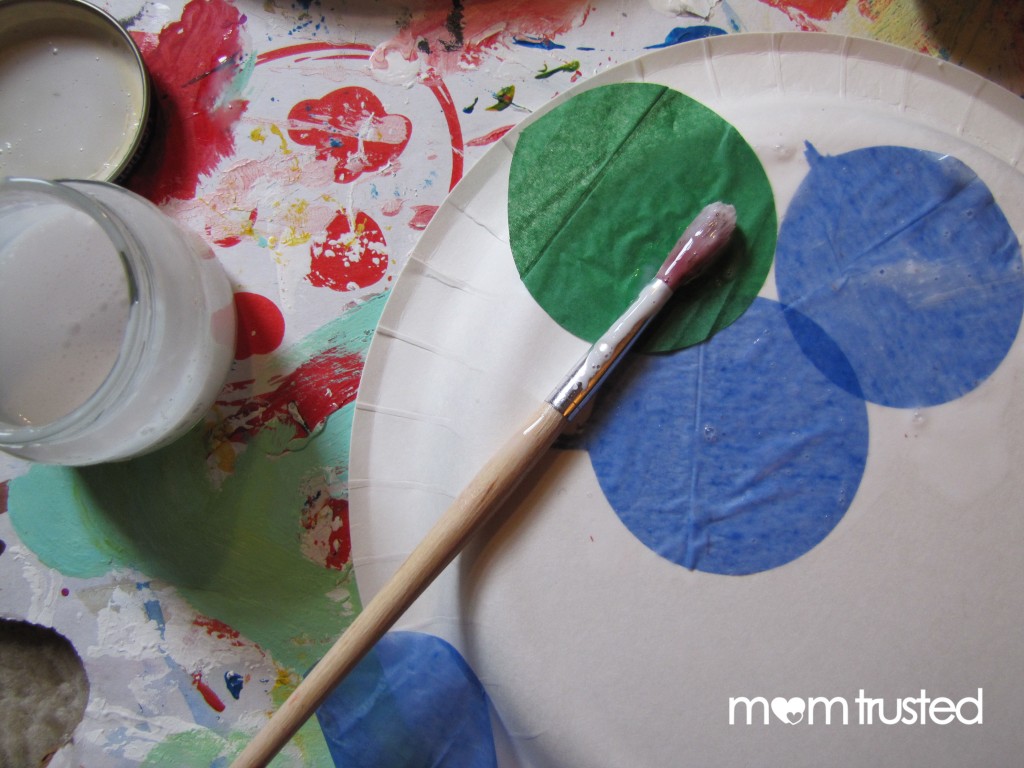 Begin by decorating the backs of two plates.  We cut shapes from tissue paper, and applied them with a mixture of glue and water (which works like decoupage.)   You could also use markers, glitter, jewels, stickers, paint, stamps, or bingo stampers for this part!  Dig deep in your craft supply bucket and see what you come up with!  There's no right or wrong way to decorate the plate, so get creative!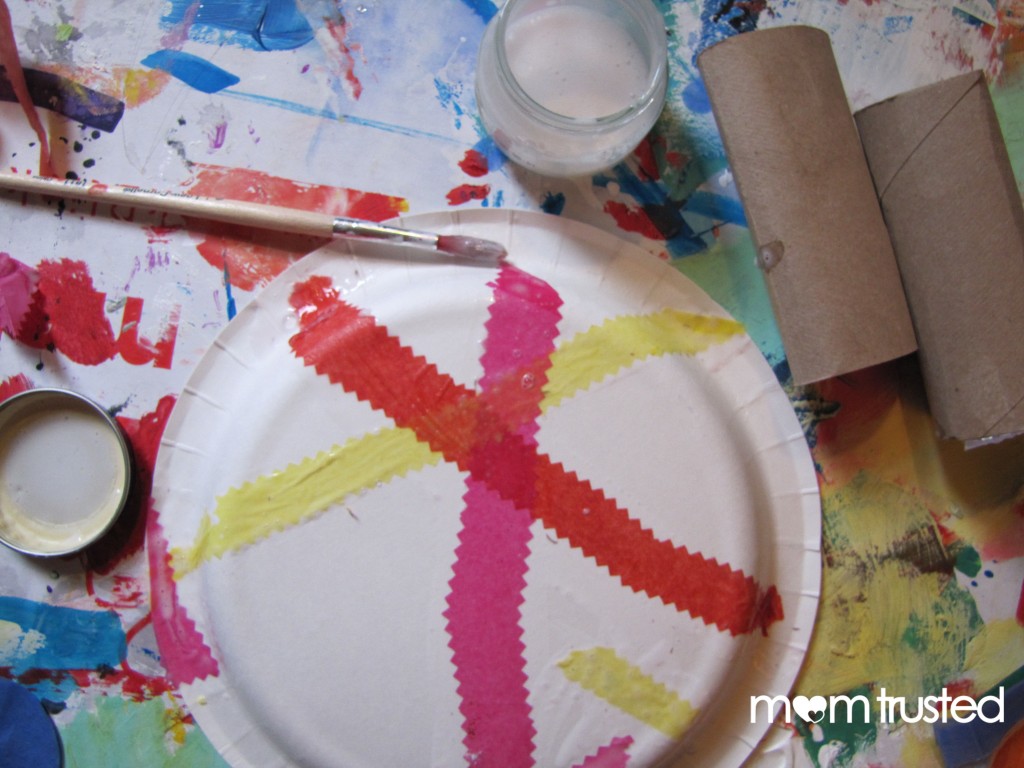 When the glue/paint/etc on the plates has dried, throw a handful of unpopped popcorn into a plate.  (You could also use rice, hard beans or peas, beads, or whatever else will make a satisfying amount of noise).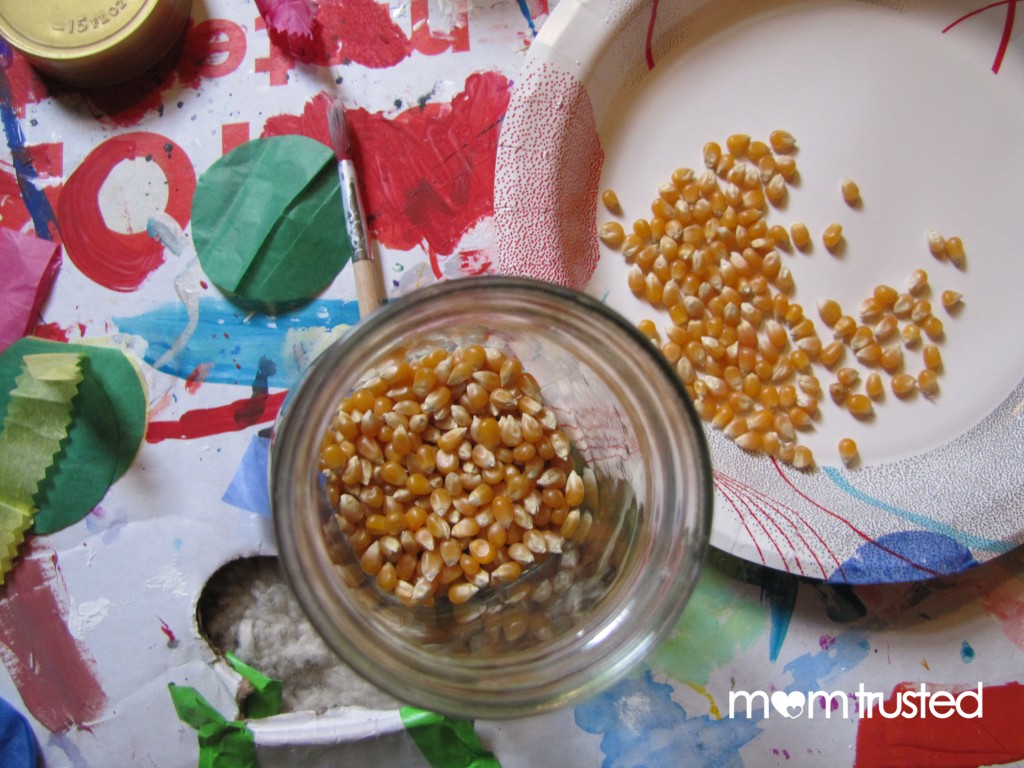 Add a ring of glue around the outside edge of your plate.  Add some tinsel (or fringe cut from paper or string – again, lots of options here – choose something flashy!) so that most of it is on the "outside" of the plate.


If you need to, add a little more glue around the rim of the first plate.  Place the second plate face down on the first, so the lips meet, and there's a good pocket for noisemaking inside.  Secure with paperclips or clothespins, and wait for it to get good and dry.  (If you don't have time to wait, you could use hot glue to secure them, or even easier – staples!)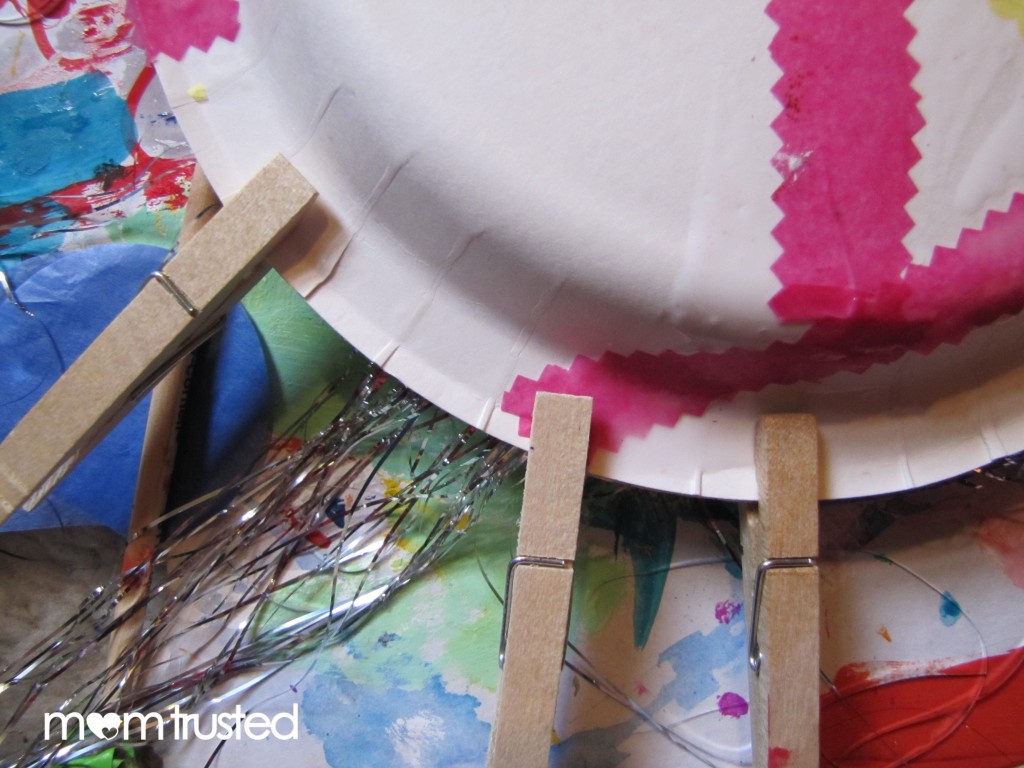 On your countdown to midnight (or noon, as a lot of people in the 5+ under crowd seem to be doing these days), shake it up and make some noise!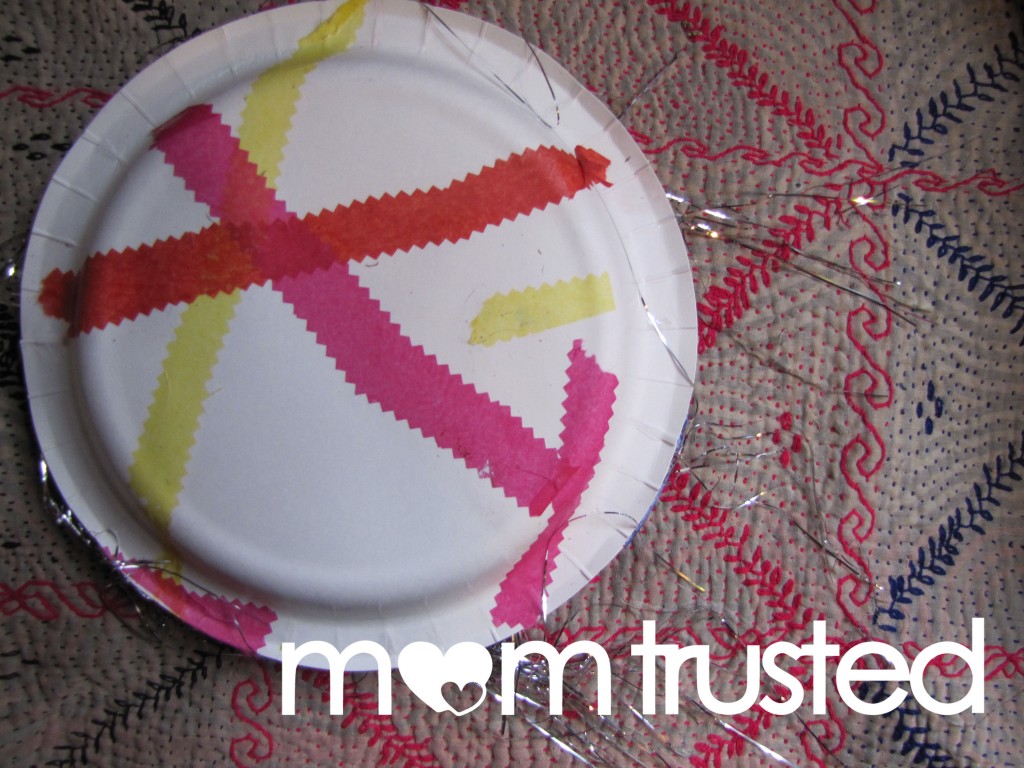 ---