New Year's Crowns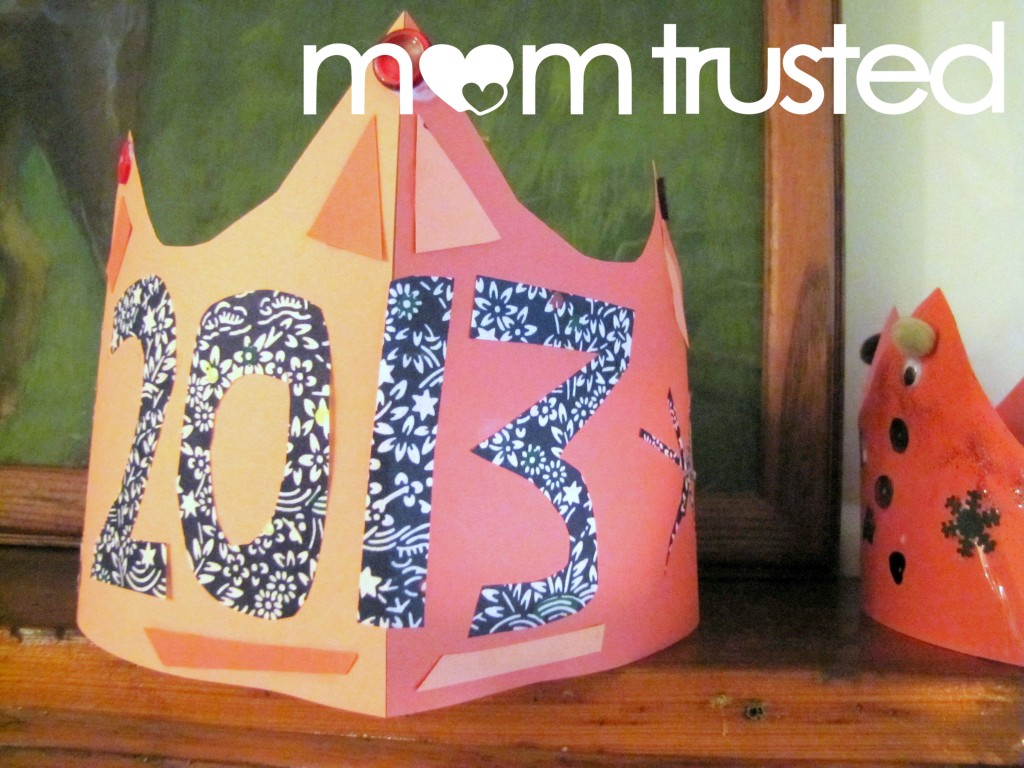 Celebrate the coming of the New Year with your little ones by making some cool crowns to wear during the countdown!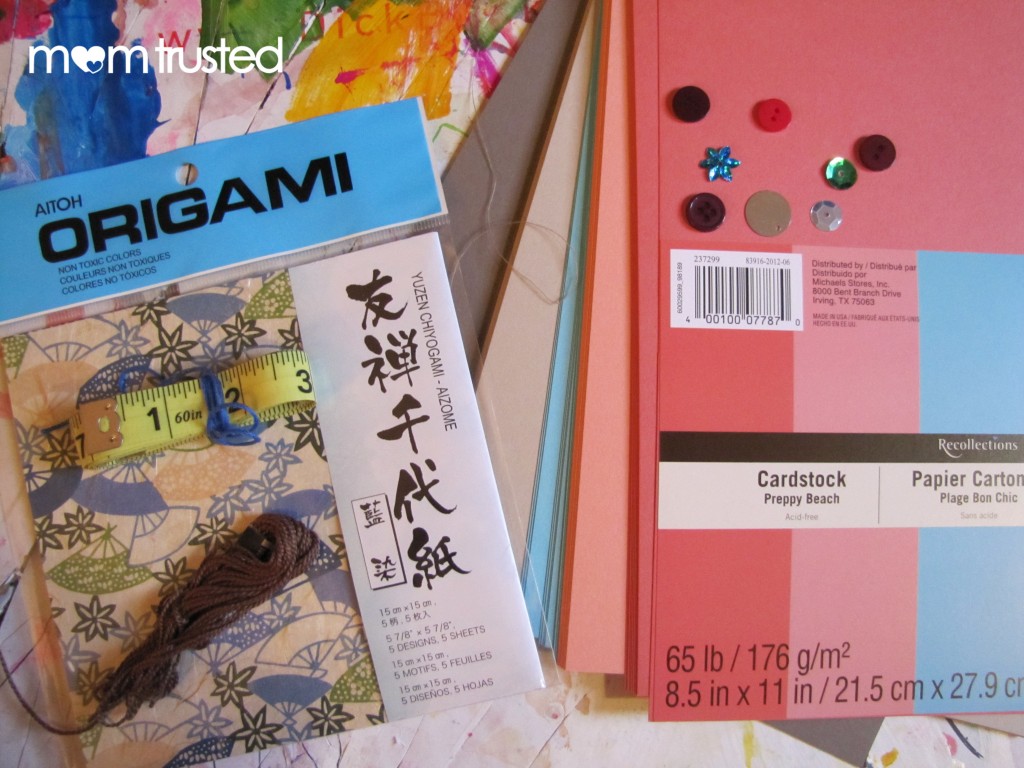 The fun part of this project is that the decoration aspect is only limited by your art supplies and imagination!  You can use so many different kinds of craft supplies on these crowns.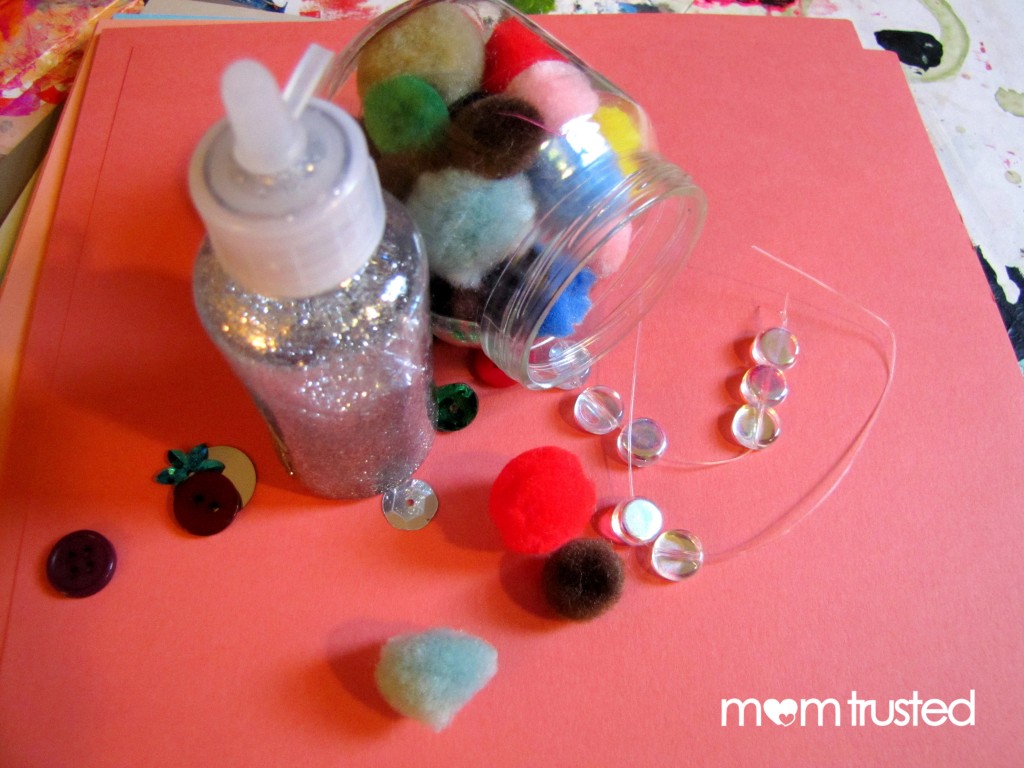 To make the basic crown, you'll need:
Cardstock
Packing tape
A measuring tape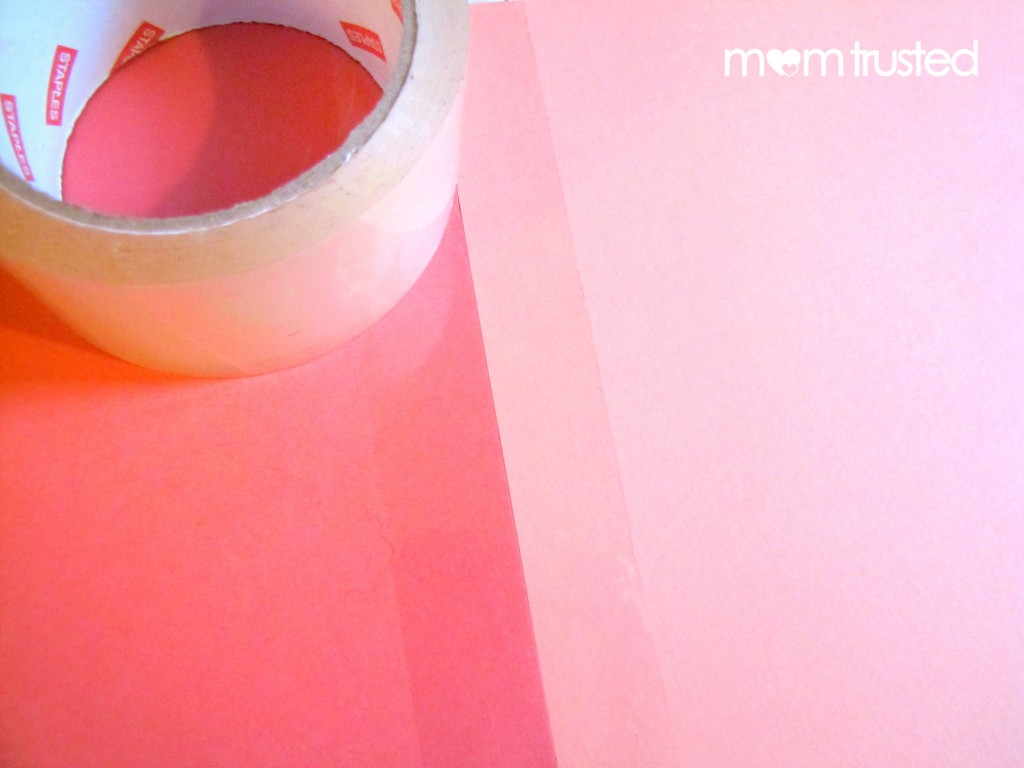 To make the crown, begin by measuring around your child's head.  If you don't have a measuring tape, use a piece of string or a ribbon!  Just tie a knot to mark your spot.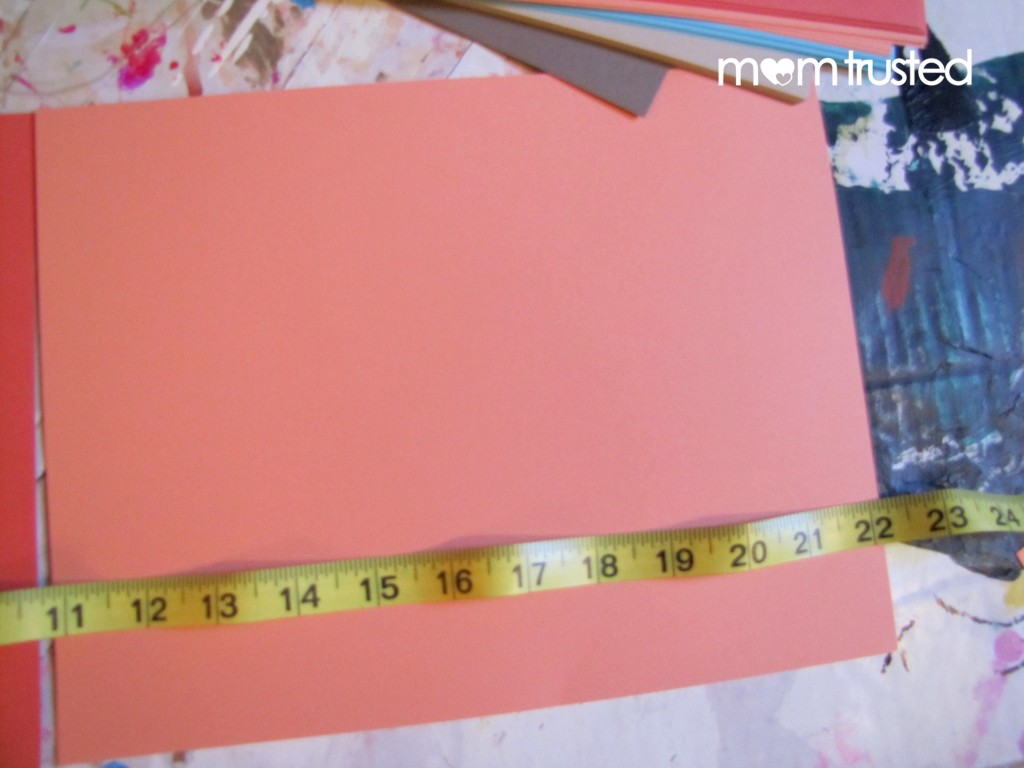 Tape two pieces of cardstock together length wise.  A strong tape like packing tape is good to use, because it's especially sturdy.  Trim the total length to the head measurement. Fold it in half (on the tape) and draw a pointy shape on one side.  While it's still folded, cut on your lines.  Unfolded, you'll have a symmetrically crown!  You can probably make two crowns from two sheets of paper, like we did.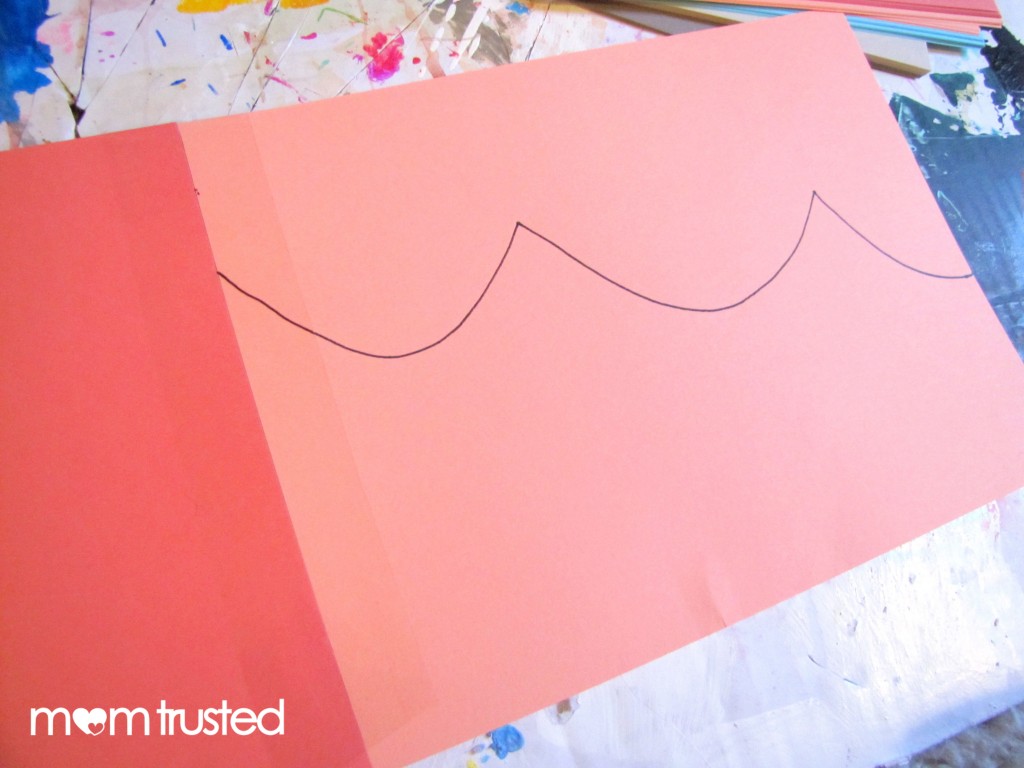 Don't tape it into a circle yet – leave it flat it can be decorated.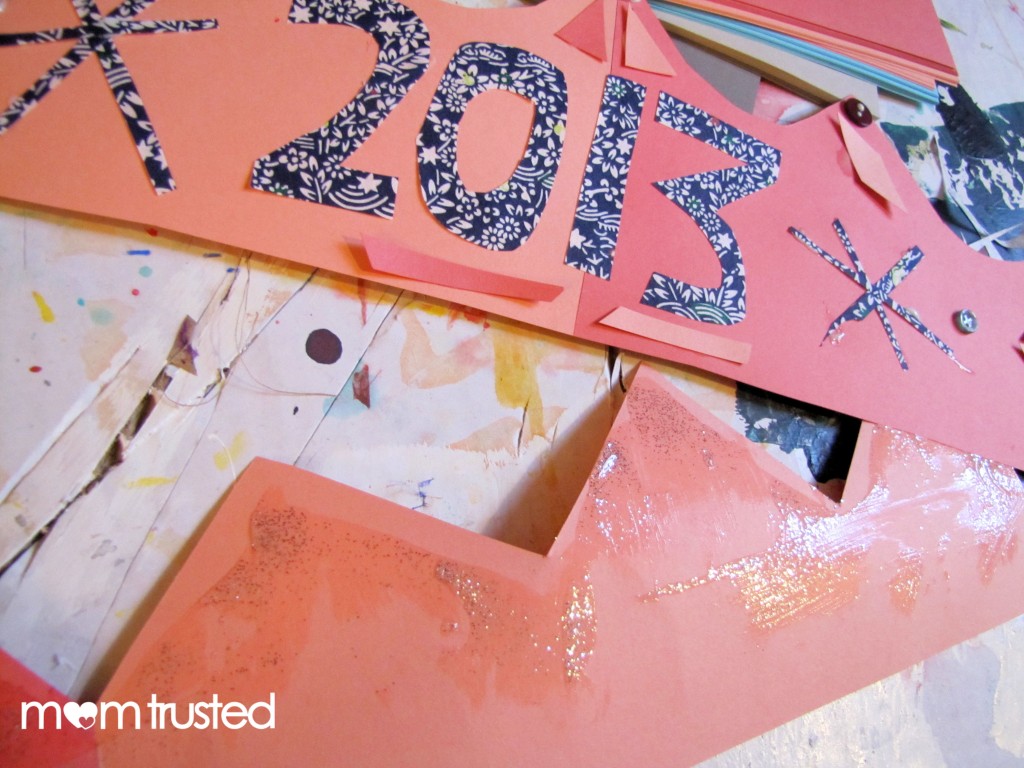 Here's the fun part – use whatever craft supplies you've got to decorate the crowns with a New Year's theme.  We used glue and gluesticks to apply buttons, beads, sparkles, origami paper numbers (2013!), pom-poms, and even a few googly eyes.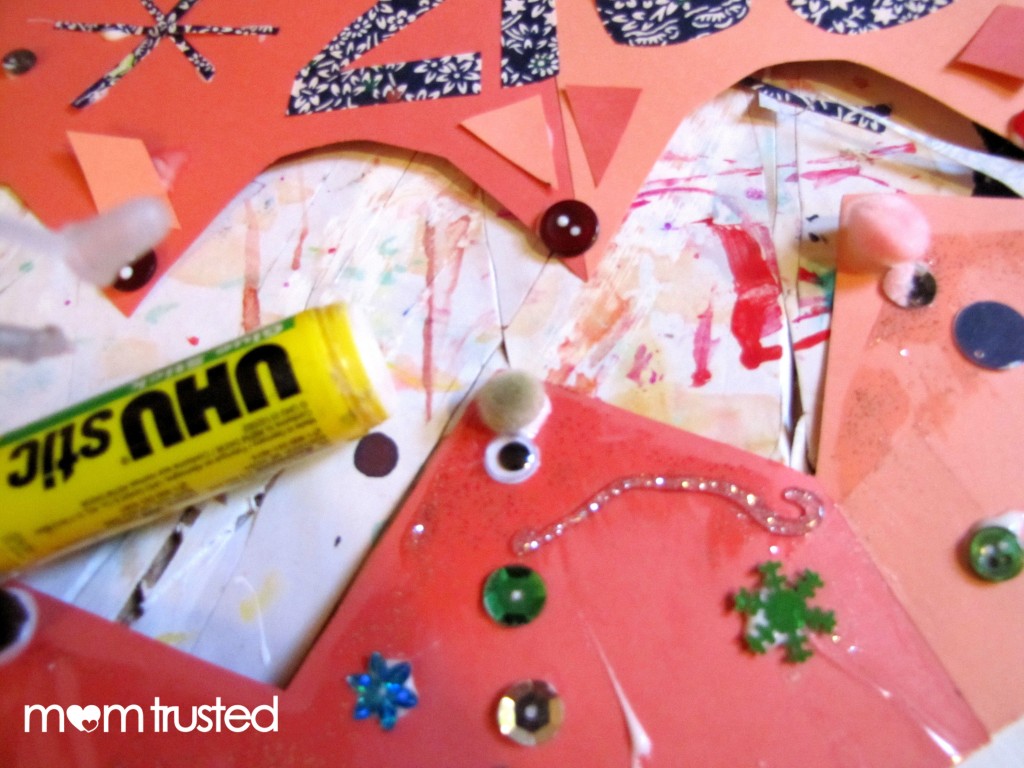 Your kids can also use markers and crayons to personalize their crowns!  If you use two different colors of paper like we did, you can talk about symmetry and opposites.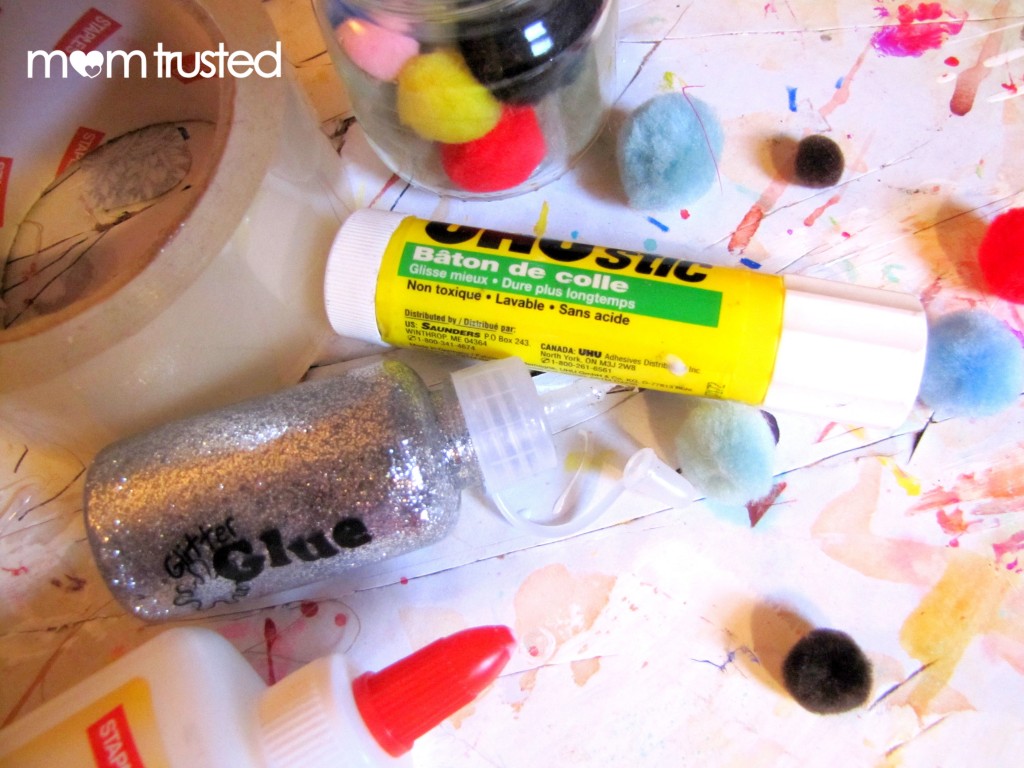 Once all the glue is dry and the sparkles are set, you can tape the crown into a circle.  You and your kids will be ready to celebrate the New Year in style!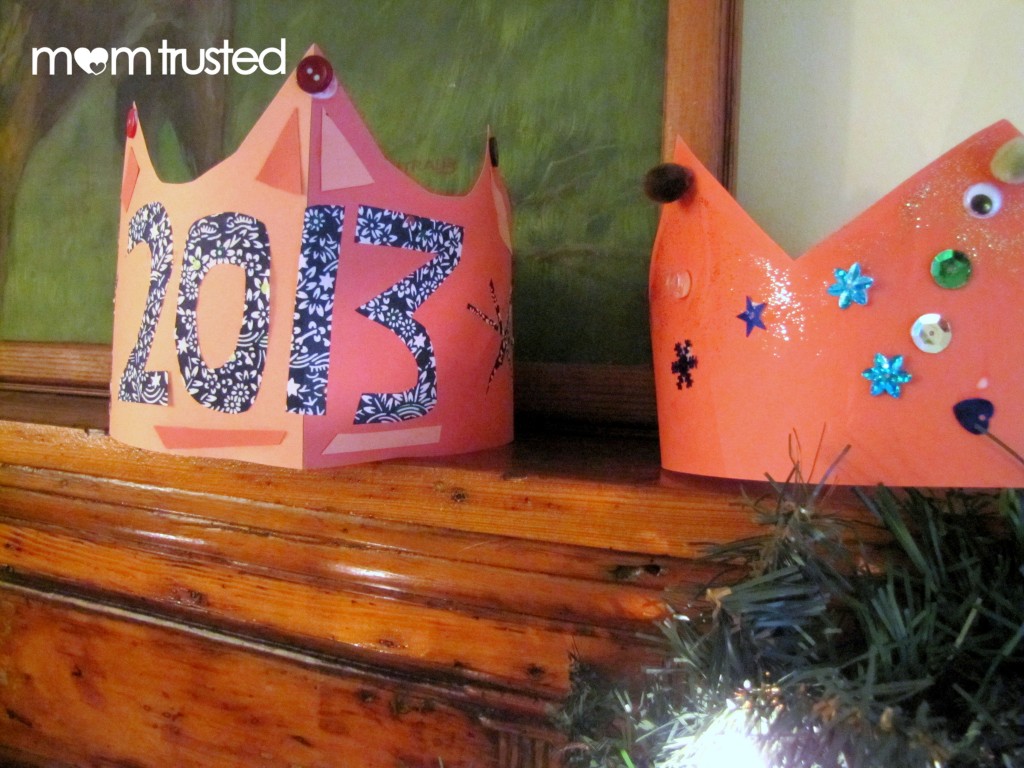 ---