Gift Wrap Scraps Garland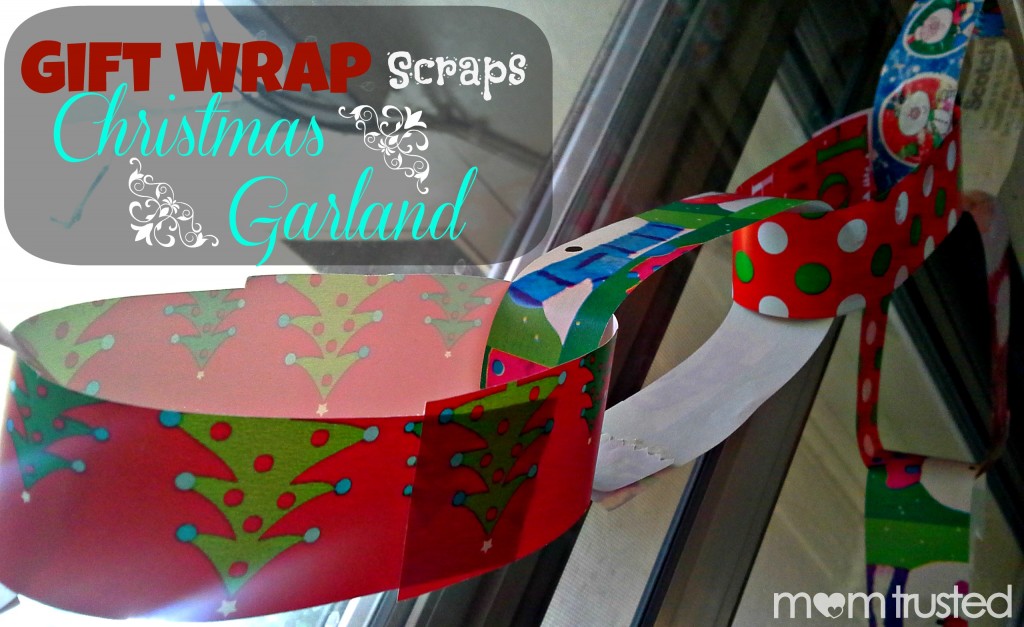 As soon as all the turkey from Thanksgiving had settled, I hurried to pull out all our Christmas decorations, as I do every year. However, as I dug to the very back level of the garage to get to the Christmas decor that hasn't seen sunlight since last Christmas, I was startled to see all the rolls of gift wrap from from Christmases past. I vowed that day that I would try to use all of the scraps making Christmas-y things with my children to rid myself of the clutter by New Year's, as well as add some festive decorations around the house.
The first thing that my son suggested was to make a garland out of the wrapping paper. Brilliant! I mean, we have a collection of colorful gift wraps that we saved from the gifts we got for Christmas from our relatives who may have used services such as courier melbourne to send them to us. Normally, all the wrap papers go to waste but recycling them in order to use them for decoration could be a great idea that everyone should consider.
We were able to use up a large portion of the gift wrap scraps. I plan to hang the garland from the ceiling since it can create a colorful effect on the wall behind it. Perhaps, I may have to hire a Denver roof repair service for dampness and other ceiling issues to fix since the roof paint might start scrapping off, if not treated properly.
While I was worrying about all these necessary things I could look into, my 3-year-old daughter, to my surprise, jumped into the garland making. We added a little Christmas music to the mix….and it was like out of a movie! =) We even put on a few Christmas films in the background while we got to work.
What are some of your favorite Christmas films by the way? I love flicking through the cable channels at this time of year as you can almost always find a lovely Christmas movie to watch. Personally, I am a huge fan of the Hallmark Channel. Their Christmas movies always make me feel excited about the holidays! Also, we have recently upgraded our cable package so I cannot wait to discover the Christmas movies that are going to be shown on all the new channels over the next few weeks! As this source here makes clear, cable television is here to stay. Moreover, as long as the cable channels continue to show Christmas movies at this time of year, I will always have a cable subscription!
Anyway, Christmas films to one side, if you're searching for a Christmas activity that you and your preschooler will enjoy that doesn't cost more than the scraps of gift wrap you've stuffed somewhere in a closet or garage, add this activity to your list. But let me warn you to keep apart some gift wraps. Because you might need a bunch when you have to gift a scarf or salt lamp (click here to learn more about Himalayan salt lamps) to someone as part of Christmas presents. You can use the rest of the wrap to engage your kid with cool activities. The best part, your preschooler will be working on strengthening those fine motor skills. You can even extend the learning by counting the links in the garland with your preschooler or having your preschooler duplicate your pattern. Making memories and learning.
Materials:
Scraps of unused Christmas gift wrap
Scissors
Glue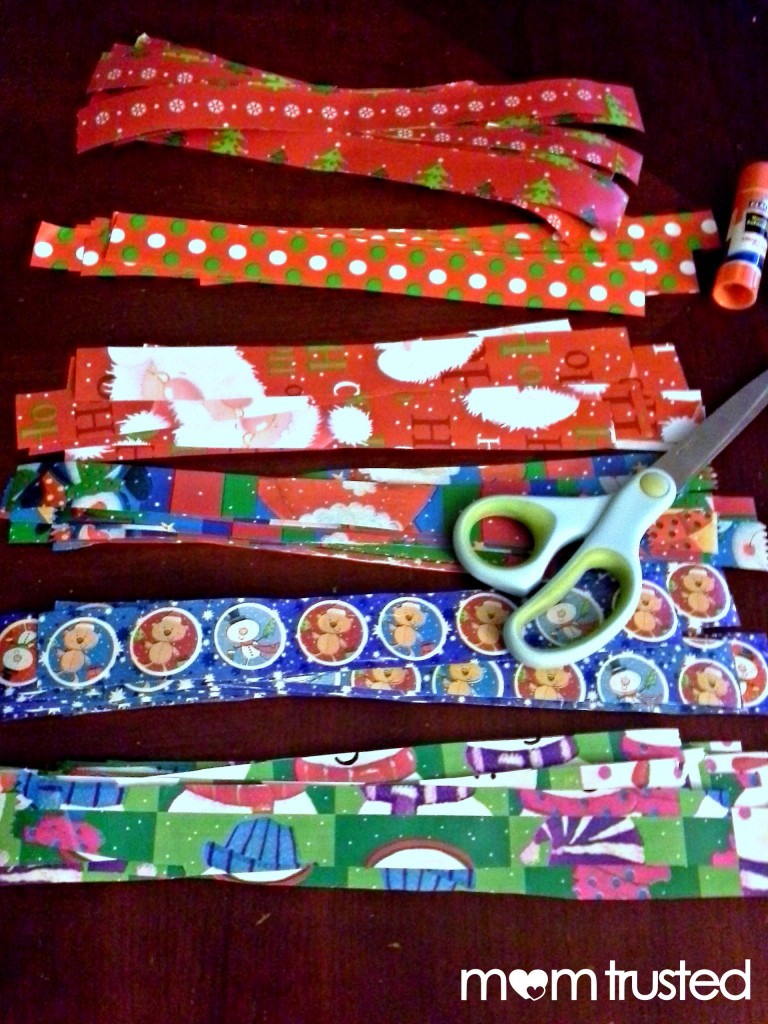 Step 1: Cut the gift wrap into strips. Older children should be encouraged to help you out on this part, as it gives those fine motor muscles a little more practice.
Step 2: Once you have a nice collection of gift wrap scrap strips, it's time to glue one end of the strap to the other, forming the links of the garland. Continue adding more gift wrap links until your garland reaches the length you want.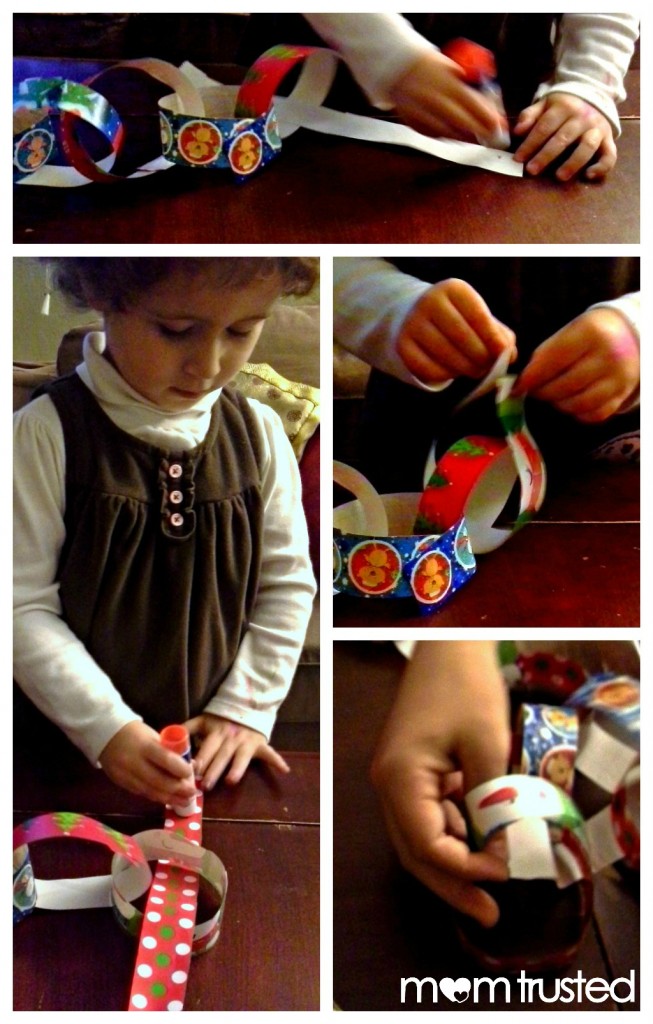 Step 3: Now you're ready to decorate! You can hang your garland in your windows, around your Christmas tree, your door, on your porch, or even to decorate your classroom. Not only is it a colorful addition to your holiday decor, it was time well spent with your little preschoolers. Enjoy!

---