Hello!
We've got tons of fun and educational activities for your children. Whether you're a teacher or a parent, we hope you enjoy the site! If you're
looking for a child care center
or a
local preschool
pop over to MomTrusted.com. We can help!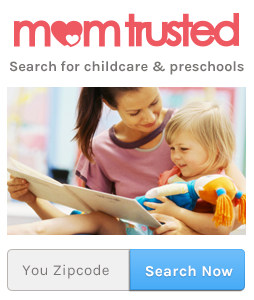 Recent Tweets
DIY Clay Gift Tags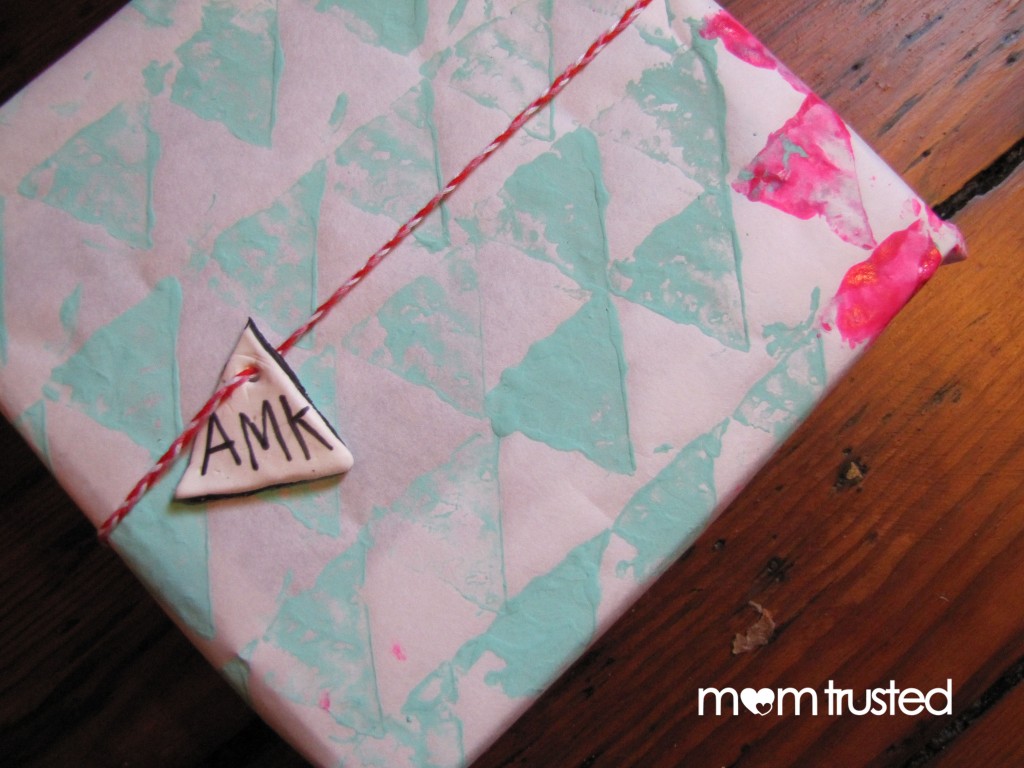 Add a little flair to your gifts this season by attaching handmade clay gift tags!  These are simple to make, but add some personalized flair to your presents!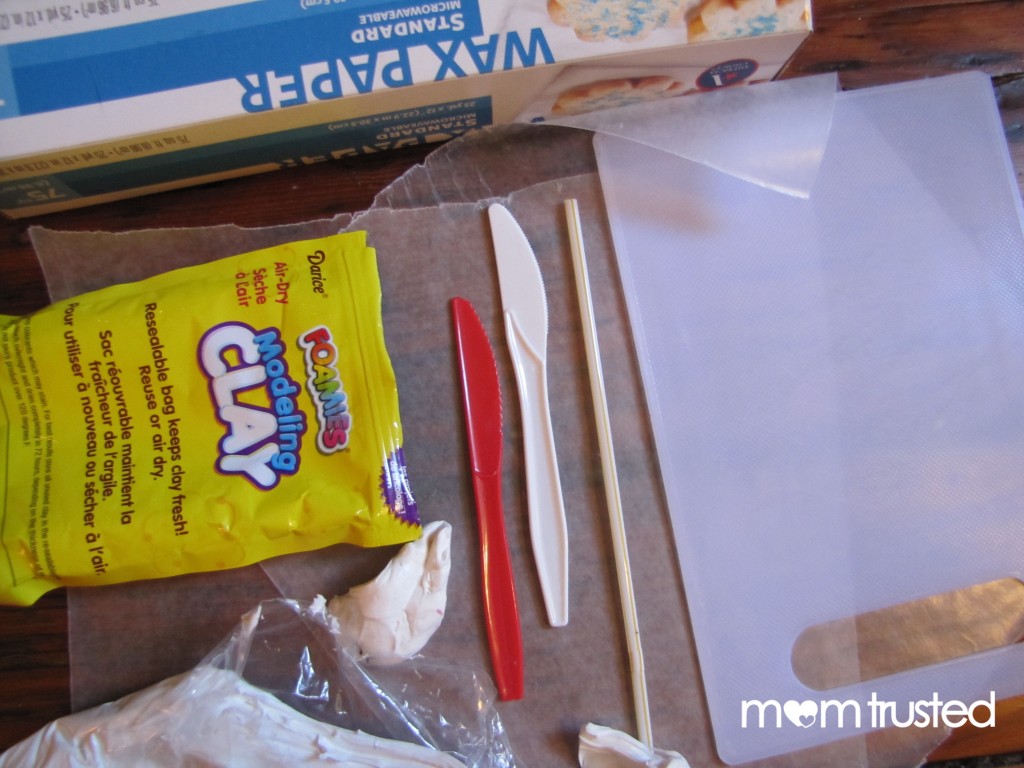 You'll need
Air dry clay (Crayola Model Magic or similar)
Waxed paper
Rolling pin
Straw
Sharpie or other fine tip permanent marker
Embroidery floss and scissors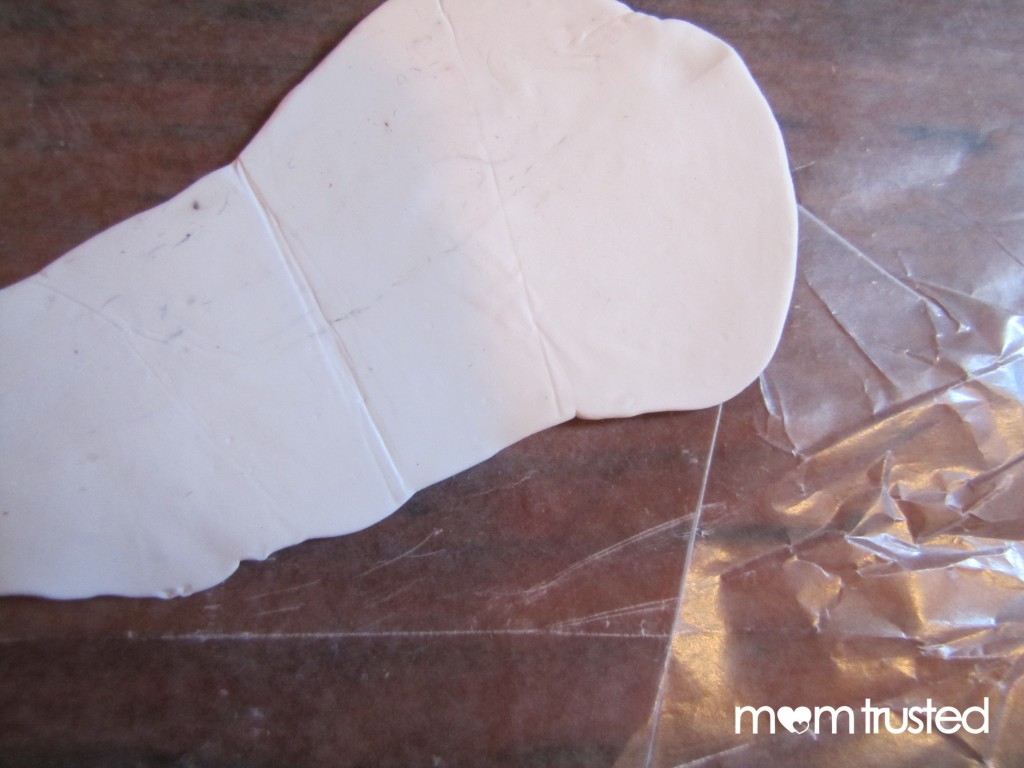 Roll out air-dry clay with a rolling pin.  If you're in a pinch, you can use a flat water bottle (or a wine bottle) as a rolling pin.  It's SUPER easy to make these if you roll out a handful at a time, between two sheets of waxed paper.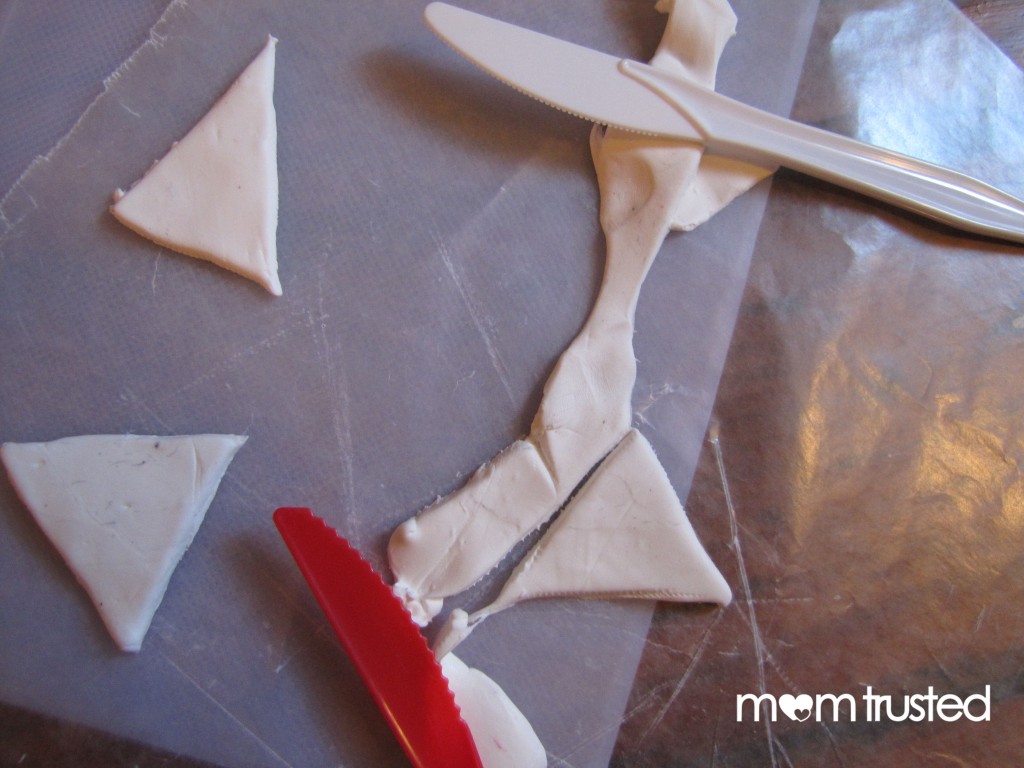 When your clay is rolled out to about 1/8"-1/4", peel it off the waxed paper, and have your elves use some kid-safe tools to cut shapes into the clay.    We made triangles because they're easy AND they matched some wrapping paper we were working on.   Poke holes with a straw, and set aside.  These will need to dry a WHOLE DAY!  Even better if you let them dry for two days!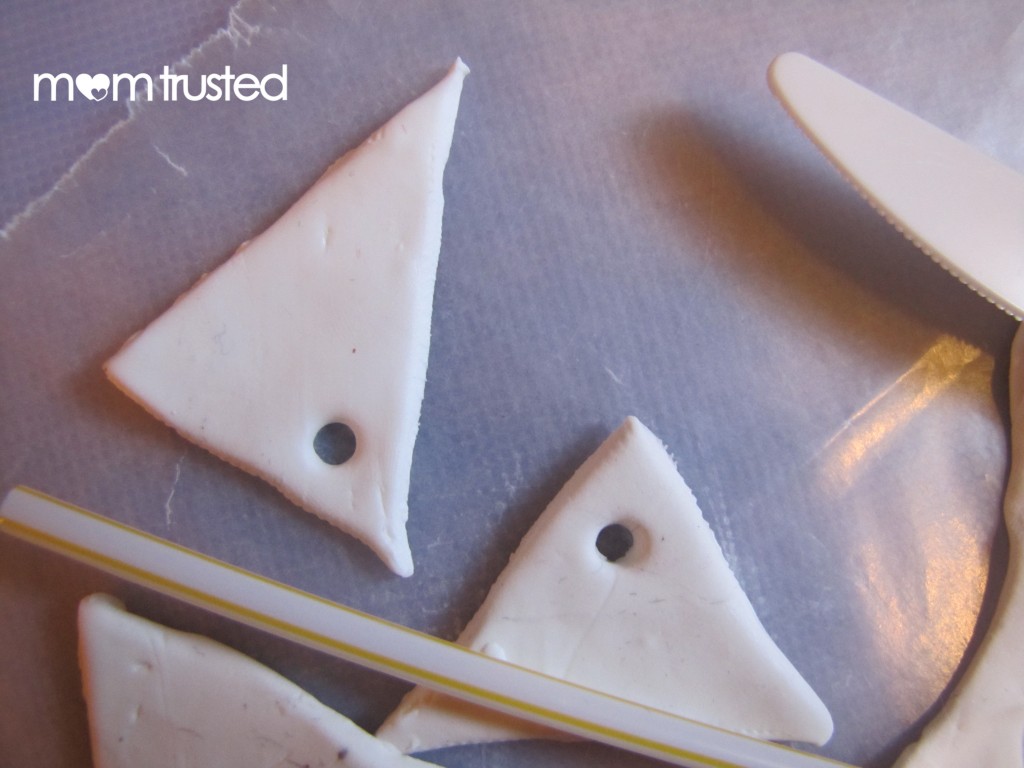 Part two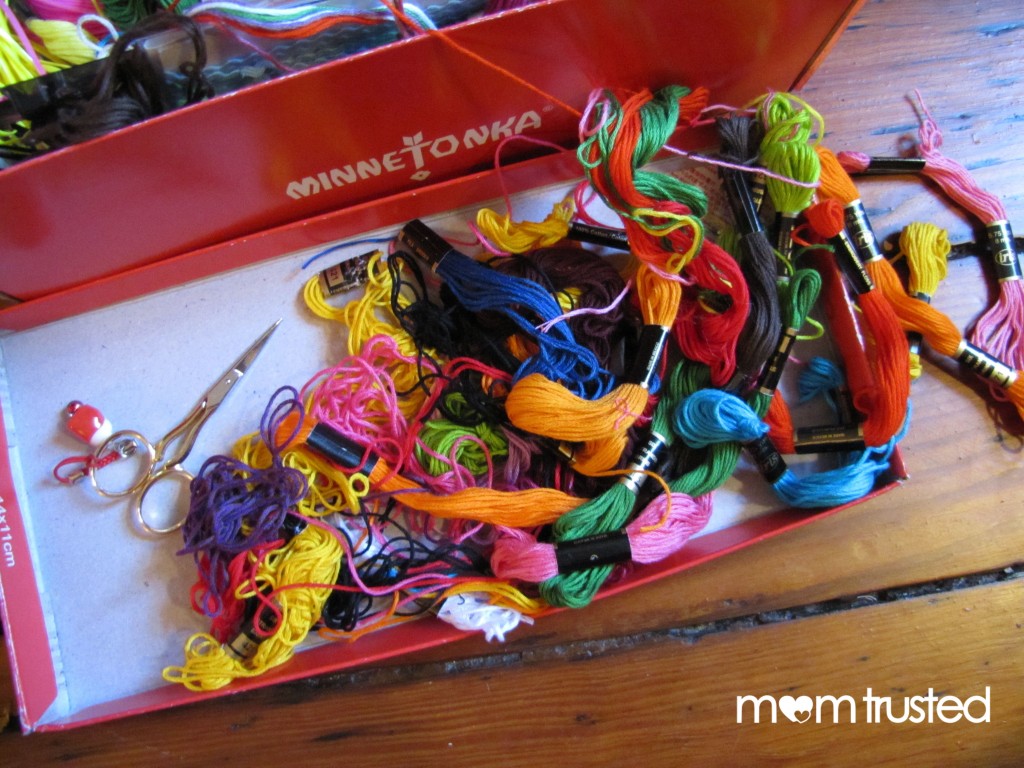 Cut some lengths of embroidery floss.  You'll braid these together, so cut either 3 colors, or 6.  Ideally, you want these to be long enough to wrap around a small gift.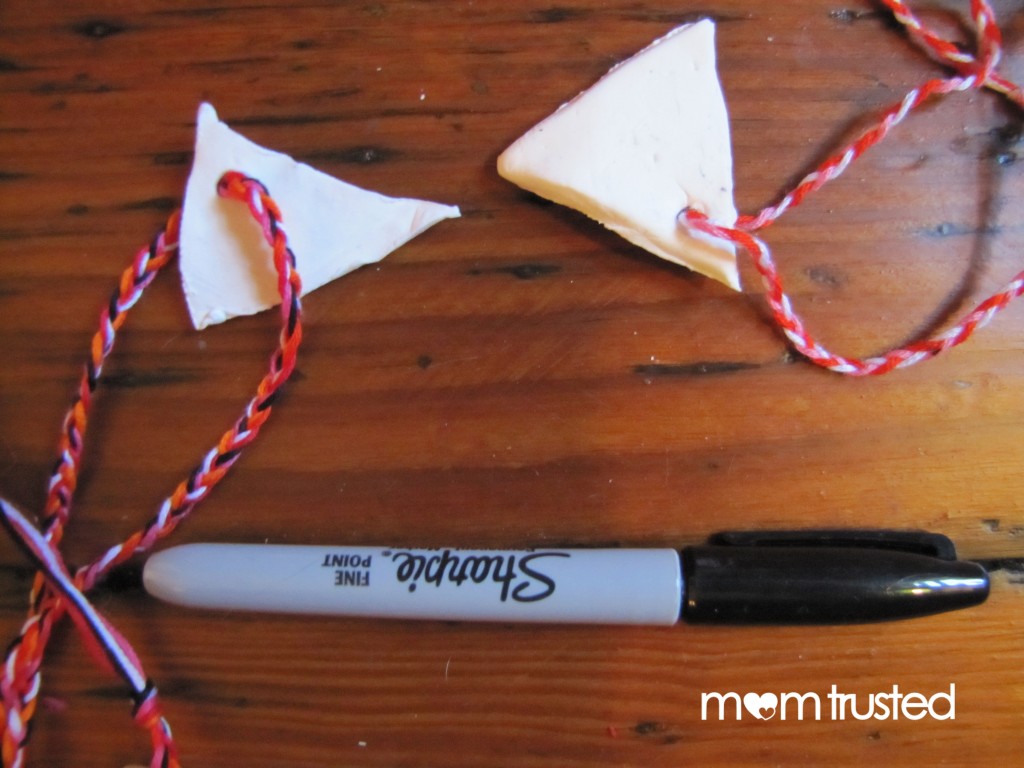 Knot one end, then poke the free ends through your (dry) gift tag.  Then braid it up!  If you know some fancier knots, feel free to try them out here, but braiding is a lot for little hands to master, so it might be good to just stick with that!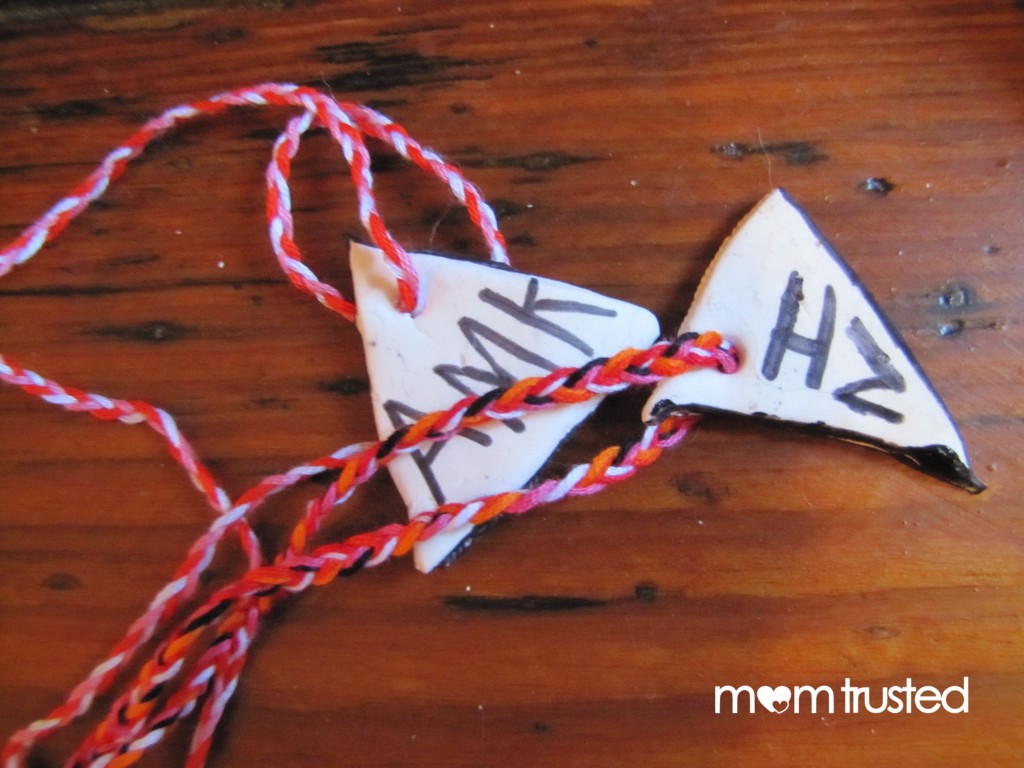 After braiding, knot the free end.  Use a Sharpie to mark your tags (we just used initials this time, since the tags seemed a little like luggage tags!  It's also fun for kids to work out what someone's initials are!)  Use these cool tags to mark who gets what!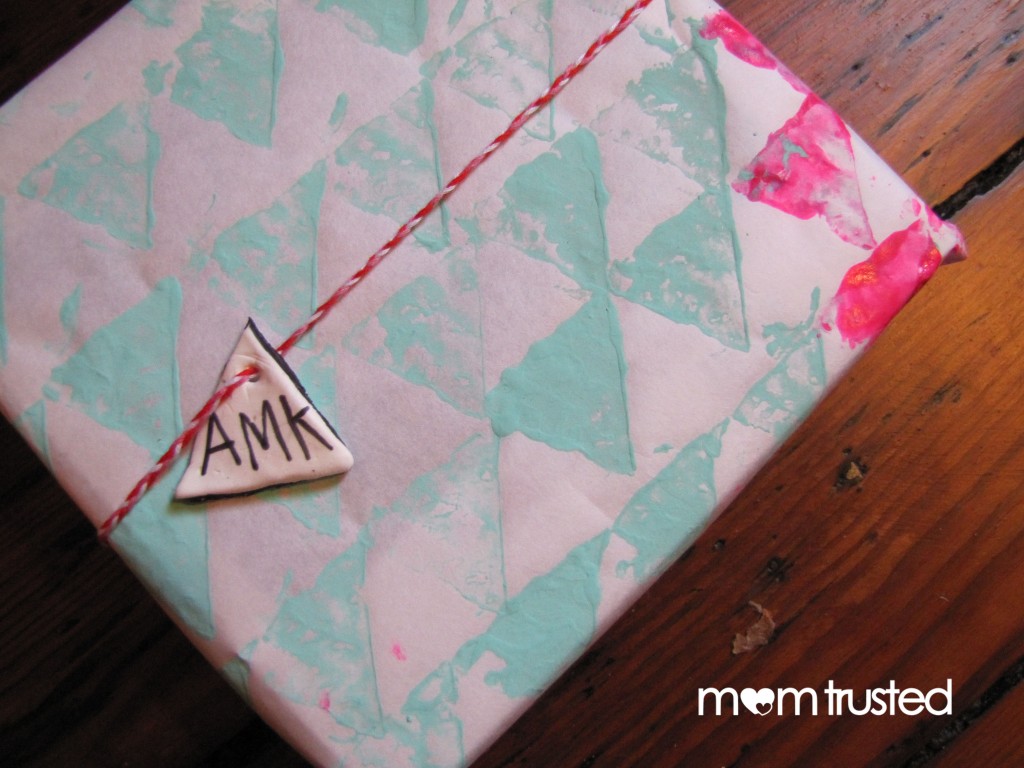 ---