Cornstarch Clay Gift Ideas Your Child Can Make
The gift-giving season is quickly approaching. As adults, you might look for different options like jewelry (like the ones you can get here), customized gifts, or something you can use every day, whereas children look for the opposite. They are encouraged to gift something that they are capable of giving. Using the simple 3-ingredient recipe for Cornstarch Clay from this post, your preschooler can mold the clay into intricate shapes to make jewelry, pottery, keychains, or ornaments. Once the clay is ready, let your preschooler's imagination run wild twisting, squishing, and molding this smooth clay into any shape.

Materials:
Cornstarch Clay (See recipe)
Paint (acrylics were used in this tutorial)
paintbrushes
Toothpicks (To make holes for jewelry, ornaments or keychains – optional)
Sealant (optional)
Oven (optional)
Playdough toys, cookie cutters, stamps, molds, scissors, and/or pizza cutter to use with clay (optional)
Step 1: Once the clay is cooled and at the right consistency, have preschoolers mold or shape it into any desired shape using whatever you have on hand (or just use your hands!).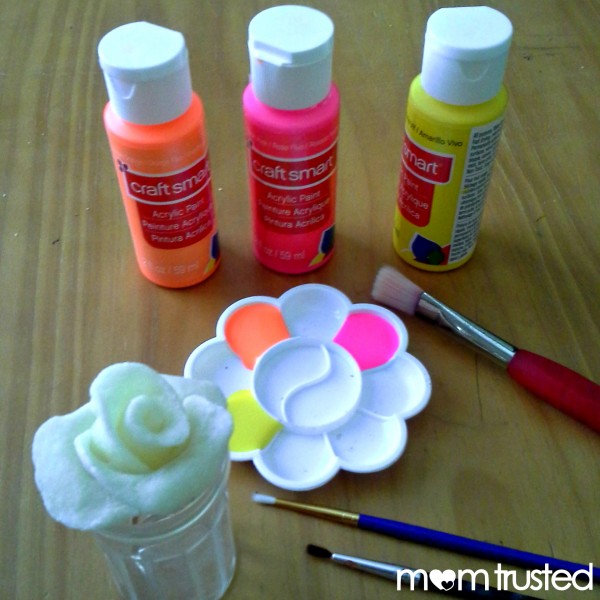 Step 2: Allow to dry. This can be done by baking at 200 degrees until it is hardened. Or you can just leave it out to dry for 3-4 days.
*** The dough didn't seem thoroughly dry after the time in the oven, so it spent the afternoon out in the direct sun.***
Step 3: Once the clay has hardened, it's time to break out the paint for some more fun!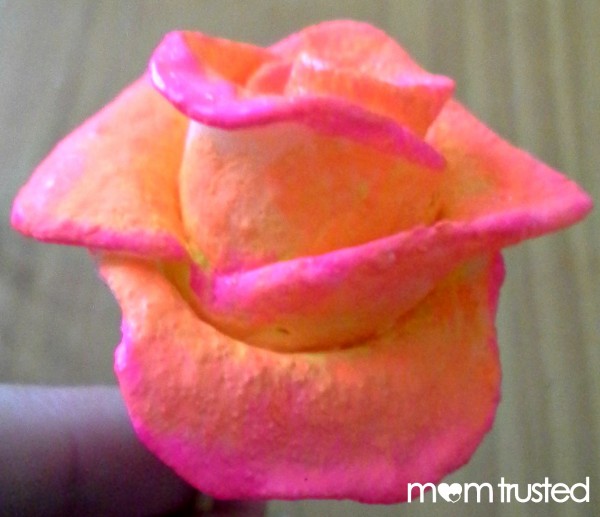 Step 4: (Optional) Once the paint has dried, seal it with a sealant.
Some creative gift ideas preschoolers can make:
bowl
vase
pendant or charm
necklace or bracelet (by rolling pieces of clay in palms until smooth, then place a toothpick through the middle for stringing)
ornaments
accessory or decoration for cards, presents, or gift bags
keychain
handprint or footprint
picture frame
---