Coffee Creamer Christmas Bowling Game
With the holiday season comes all the family gatherings. While the parents are occupied with chatting away with family and friends, why not incorporate this Christmas Bowling Game in the festivities to keep the younger children occupied and entertained? Not only is it a great way to reuse all those coffee creamer bottles, it's also a fun way to help your preschooler work on large motor skills, as well as hand-eye- coordination. We are big coffee drinkers in our house, especially after we found a coffee machine for our needs after reading up on Greatcoffeebrewers.com, so there are always plenty of coffee creamer bottles lying around. Speaking of coffee, I am actually thinking of buying a new set of coffee scales for Christmas. I found a great guide to some of the most popular coffee scales on The Full Moon Cafe website so I might have to treat myself. Going back to this DIY game though, who knows… maybe the adults will end up joining in the bowling fun, too. I did….and had a great time with my kiddos. Here's what you'll need to make these upcycled coffee creamer Christmas bowling pin set:
Being a cafephile myself, I've also considered getting a coffee subscription from places like Iron & Fire so that I don't have to run to the store now and then to buy a new packet of coffee whenever I want to make one. They also offer the wholesale supply of coffee if you are looking for a place to buy it from for a commercial purpose. If interested, or even if you yearn to buy wholesale coffee, you can do so by visiting their website and inquiring about their products.
Materials:
10 empty (and clean) coffee creamer bottles
Glue (I used a hot glue gun)
Googly eyes (dollar store purchase)
Pompoms/ googly eyes / felt/ ribbon / beads / markers (to dress up your bottles as snowmen, penguins, santas, reindeer, elves, etc.)
Small ball (A soft soccer ball for an indoor goal is what I gave my preschooler as her "bowling ball")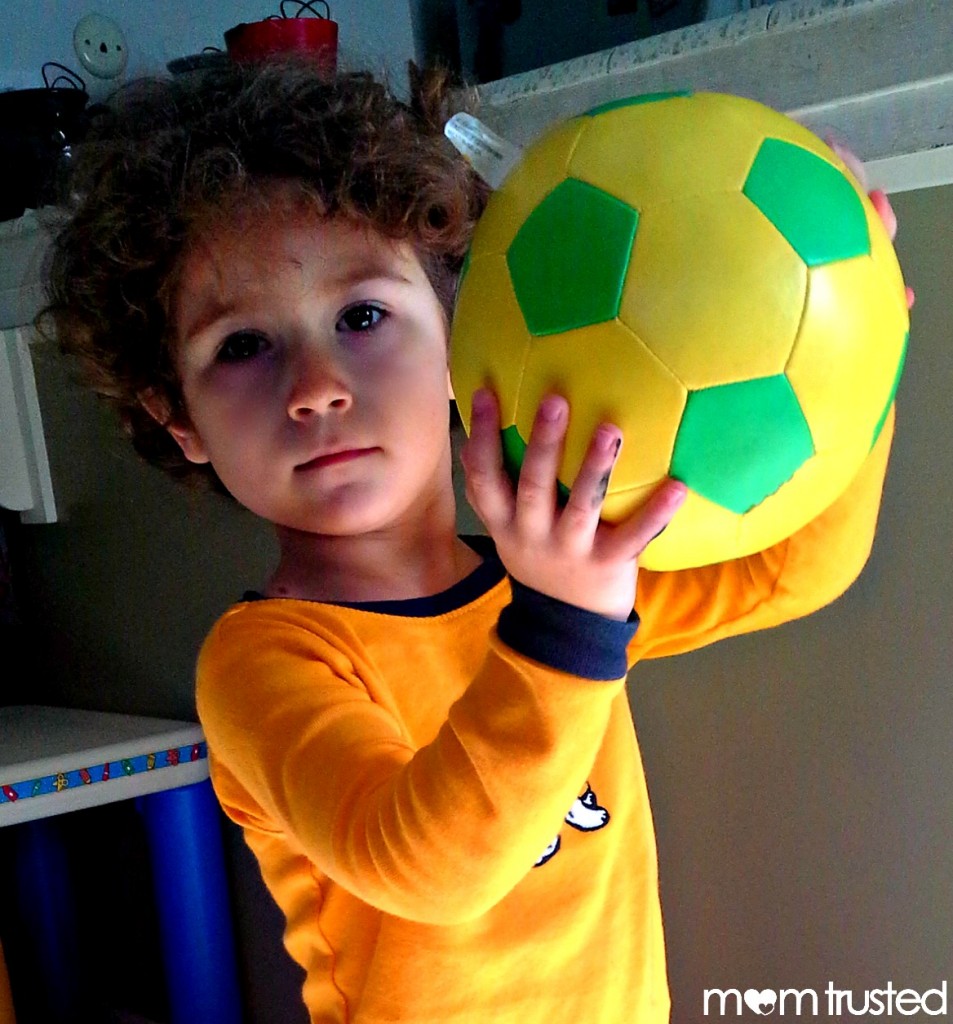 Step 1: As sad as it is to admit, it didn't take me that long to collect 10 coffee creamer bottles. But if you aren't as huge a coffee drinker as I tend to be (can anyone say New Year's Resolution??), you can ask neighbors, other teachers, parents, and/or friends if they have any empty coffee creamer bottles they'd like to donate. After collecting 10, clean them out, and allow them to dry.
Step 2: Depending on what kind of Christmas-y characters you and your preschooler decide to make the coffee creamers will determine how to decorate them in this step. For instance, I took my preschooler out on a nice walk outside to gather sticks for the reindeer's antlers. Be creative and have fun with your preschooler as you design your bowling pins. Of course, they don't have to be Christmas themed (my cousin made pumpkins for Halloween), but my daughter has already adopted my love for the holiday season….and insisted on a snowman being included. =)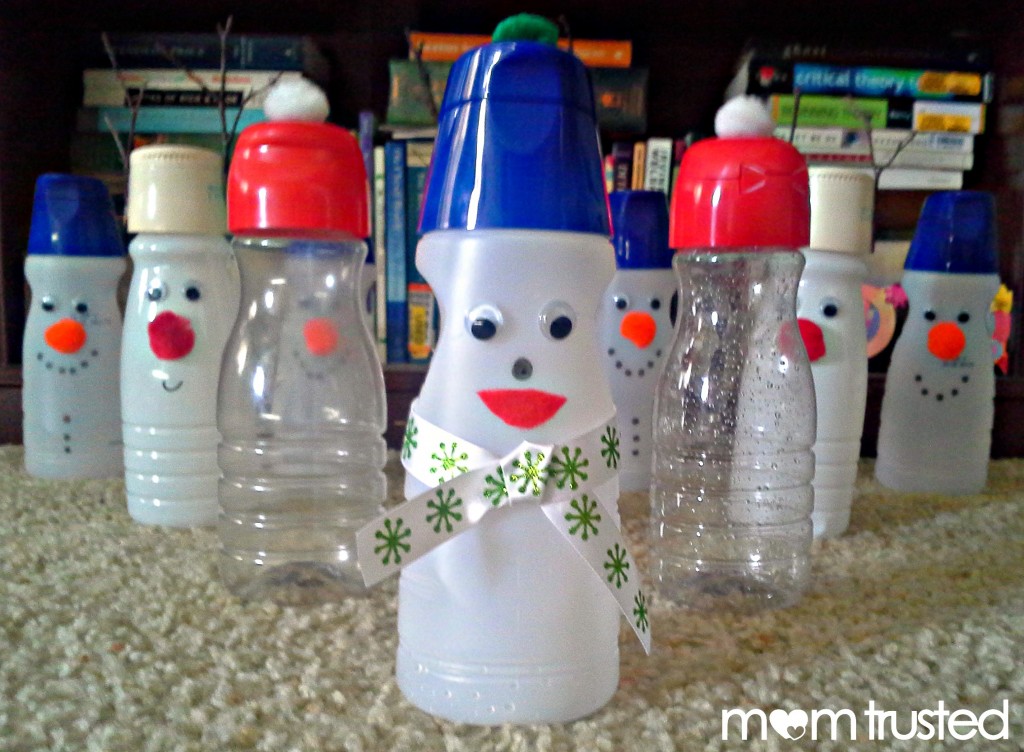 Step 3: As difficult as it is to wait, allow all 10 coffee creamer bowling pins to thoroughly dry once you and your preschooler have decorated them. And when they are completely dry….it's time to set the pins up and get ready for a nice game of Christmas bowling! Happy holidays….and enjoy!

---