Christmas Fine Motor Sticker Activity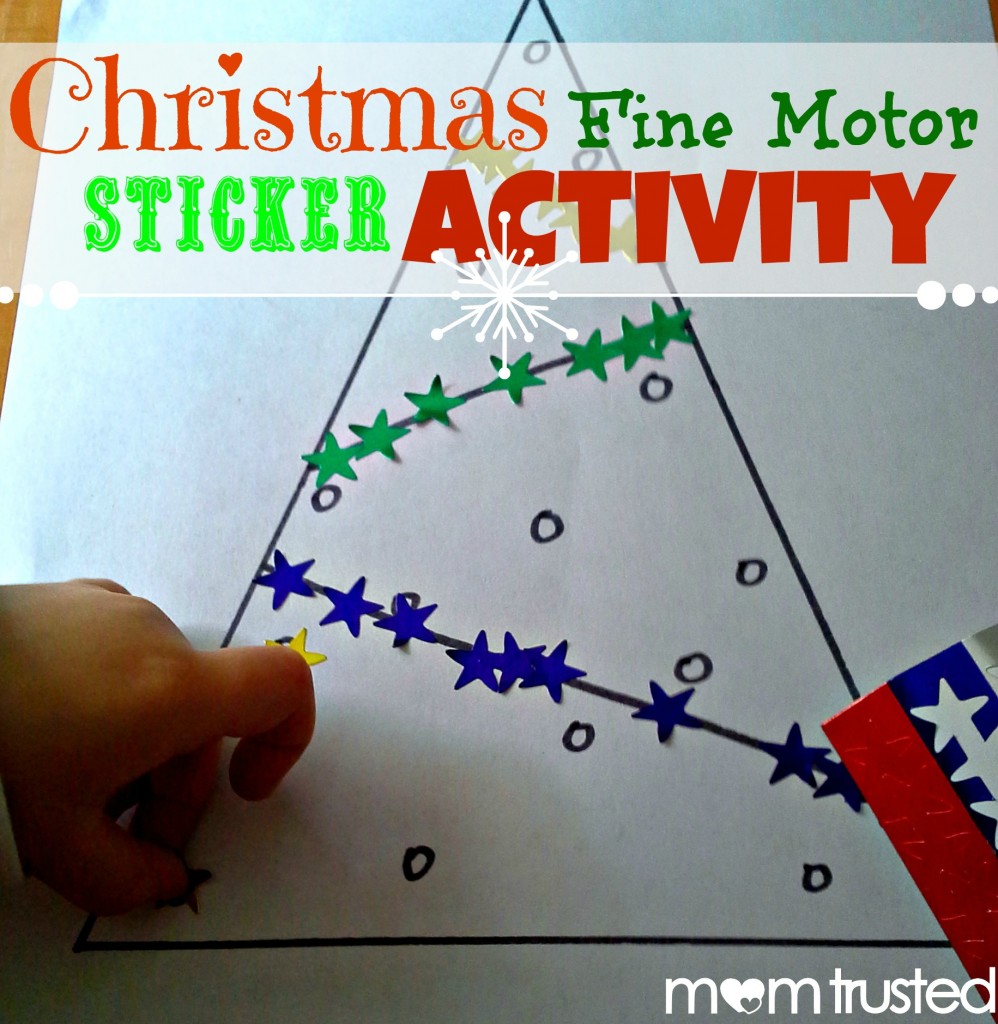 With all the holiday activities and festivities going on, I realized that I had not really done any fine motor activities with my daughter in a week or two. During a scroll on Pinterest, however, I saw this activity. Not only was it super easy to make the activity for my preschooler, it is a preschool activity that I can utilize year-round. By simply changing up the pictures or altering the stickers to match the seasons/ holidays, this is a fine motor activity that will not bore my daughter. I can even coordinate the stickers/ pictures to match her interest of the week (which happens to be Christmas trees this week). I've found stickers to match her interests so far, though I have been tempted at looking into sticker printing services to print some custom ones. This is a great activity for anyone who watches, cares for, or teaches preschoolers because they change their interests so often. Plus, it's budget-friendly, which is always a win in my book. Here's what you'll need to do this Christmas fine motor sticker activity with your preschooler:
Materials:
Paper (great activity to recycle paper, using the backs of old printed papers or scraps)
Stickers (I got a package of 200 star stickers for $1)
Markers/ pen/ pencil (to draw themed pictures with)
Ruler (optional, not really needed unless even lines are important with final product)
Lid or other circular object (optional, again, and just for neatness)
Glitter glue and paintbrush (optional, just for added decorating fun)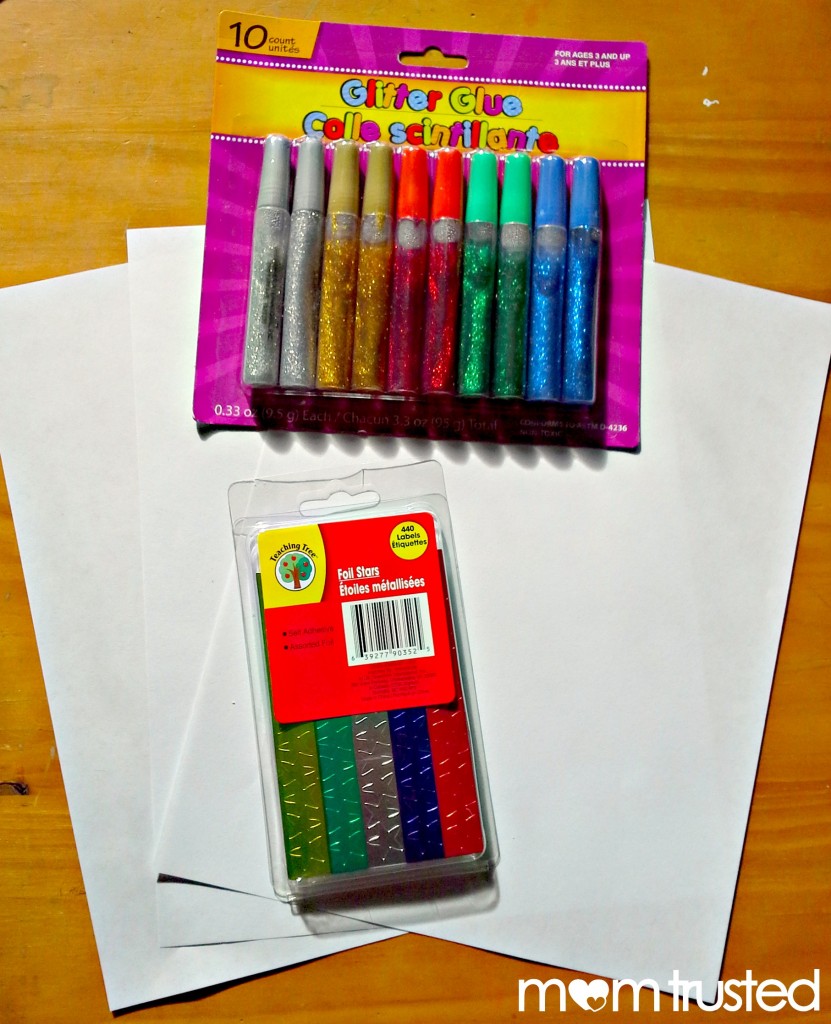 Step 1: Using a marker, pen, or a pencil, draw the themed object of choice. I used a Christmas tree and a circle for an ornament.
TIP: Incorporate various patterns (i.e., zigzags, waves, lines, small circles) to add variety and an additional challenge for your preschooler.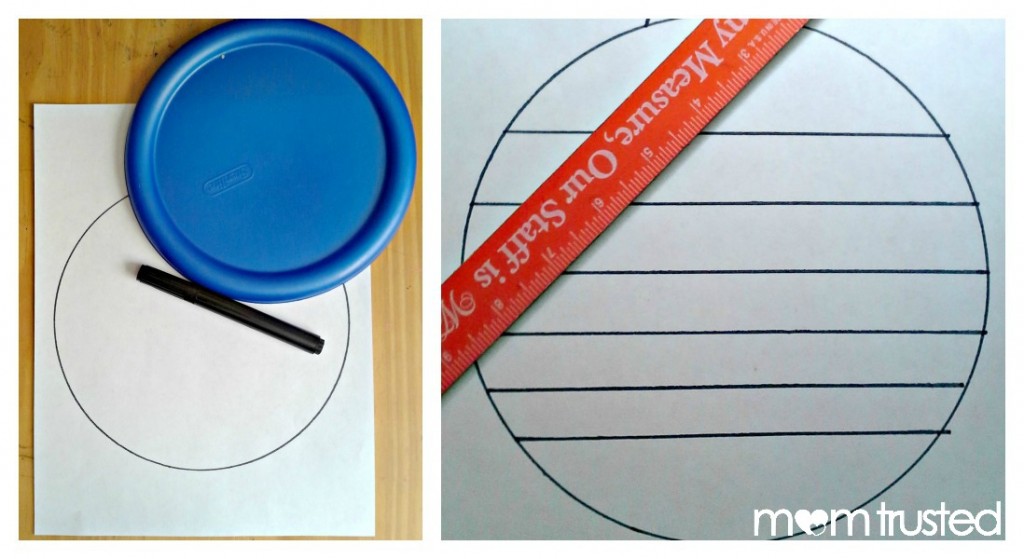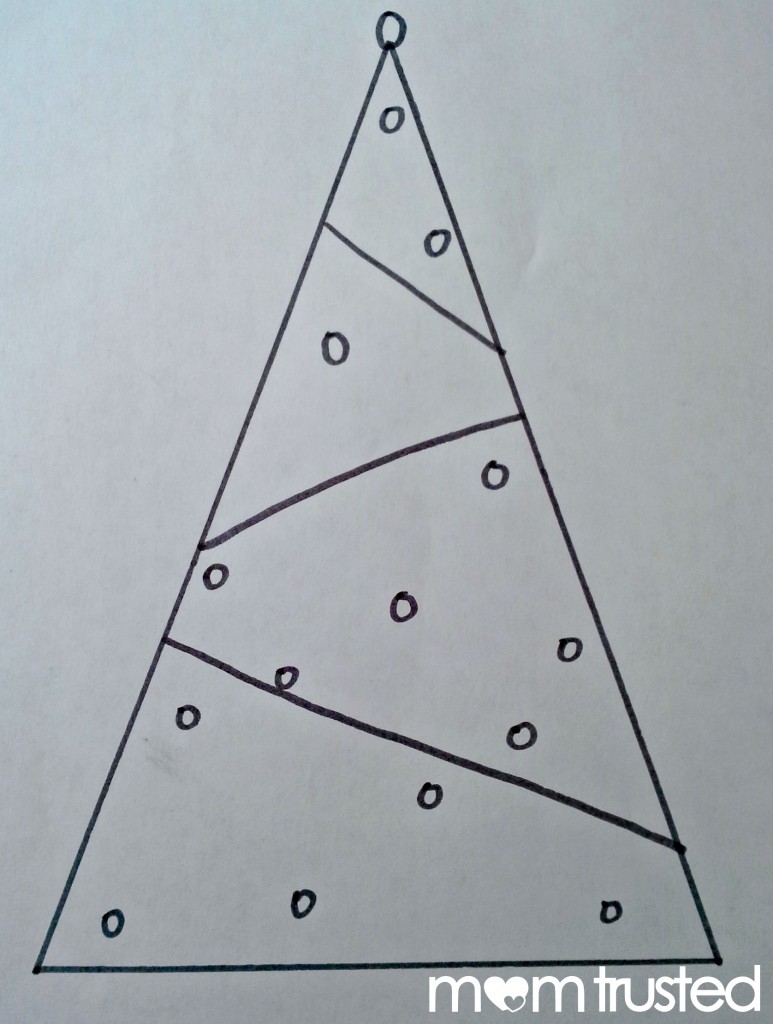 Step 2: Give your preschooler a page of stickers, instructing him/her to place the stickers on the lines of the object. It doesn't really matter how accurate they are, so don't focus on perfection. You just want to use this activity to help strengthen her/his fine motor skills. You may even want to purchase one of the best printer for stickers so you can personalise and print some off yourself, this is sure to motivate them and get them even more excited to craft! Enjoy!
TIP: For younger children it might be helpful to have an adult hand one sticker at a time to prevent frustration during this fine motor activity.
TIP: For an additional fine motor activity, allow your preschooler to apply glitter with a paintbrush.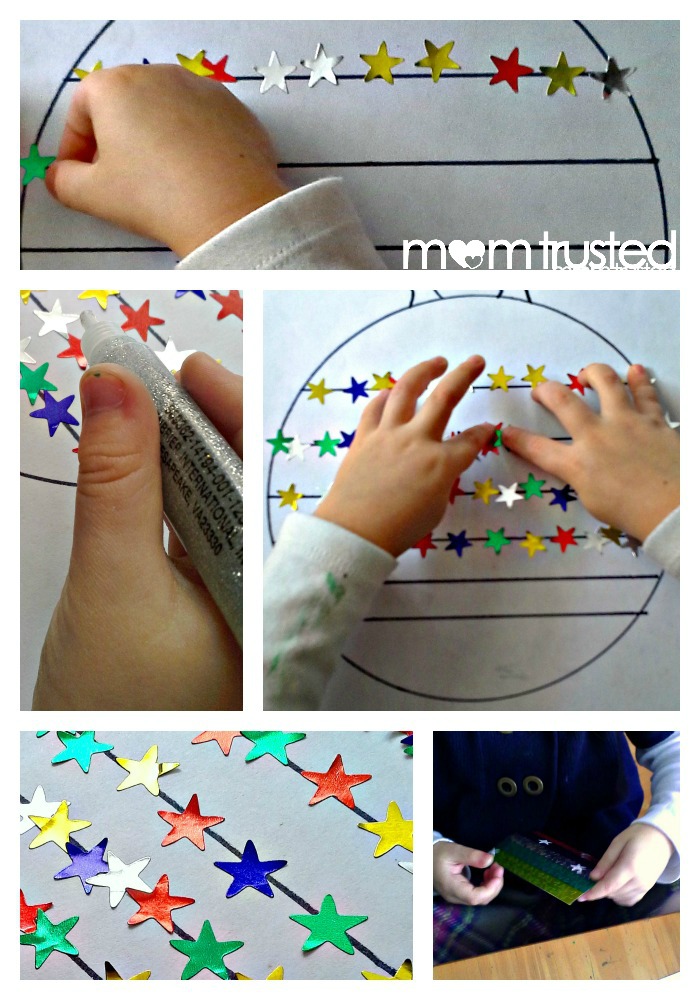 ---