Hello!
We've got tons of fun and educational activities for your children. Whether you're a teacher or a parent, we hope you enjoy the site! If you're
looking for a child care center
or a
local preschool
pop over to MomTrusted.com. We can help!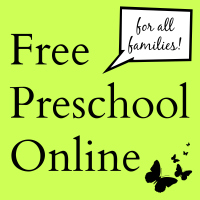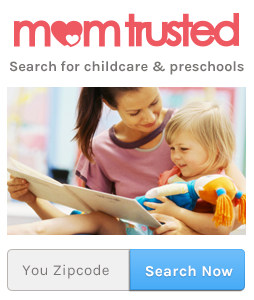 Recent Tweets
Easy No-Carve Googly Eye Pumpkin Decorating Idea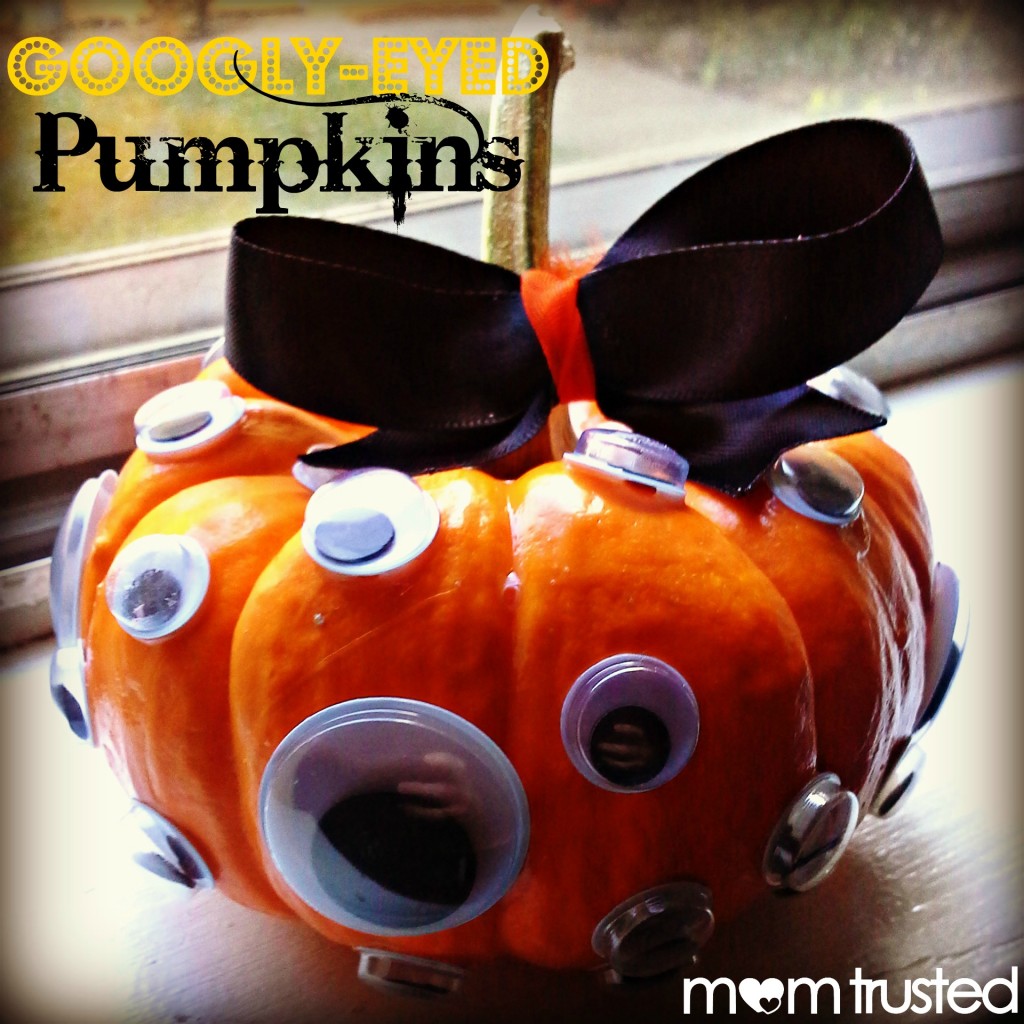 I love all things fall. I especially love pumpkins. Pumpkin pie. Pumpkin spice lattes. And, of course, pumpkin decorating. For years my son and I have carved pumpkins this time of year. But now that my daughter is old enough to share in the fun, I've been looking around for pumpkin decorating ideas that don't involve any carving for her (we'll try that next year….maybe). When I came across this idea from Chickabug's blog, I knew it was the perfect pumpkin decorating craft for my daughter. Just the right amount of messiness for her creative tastes, but not too messy to drive mom crazy (glitter pumpkins…no way!). The finished product of our googly-eyed pumpkin was too cute. This will definitely be an annual pumpkin decorating repeat for us. Here's what you'll need to make these "eye"-dorable pumpkins: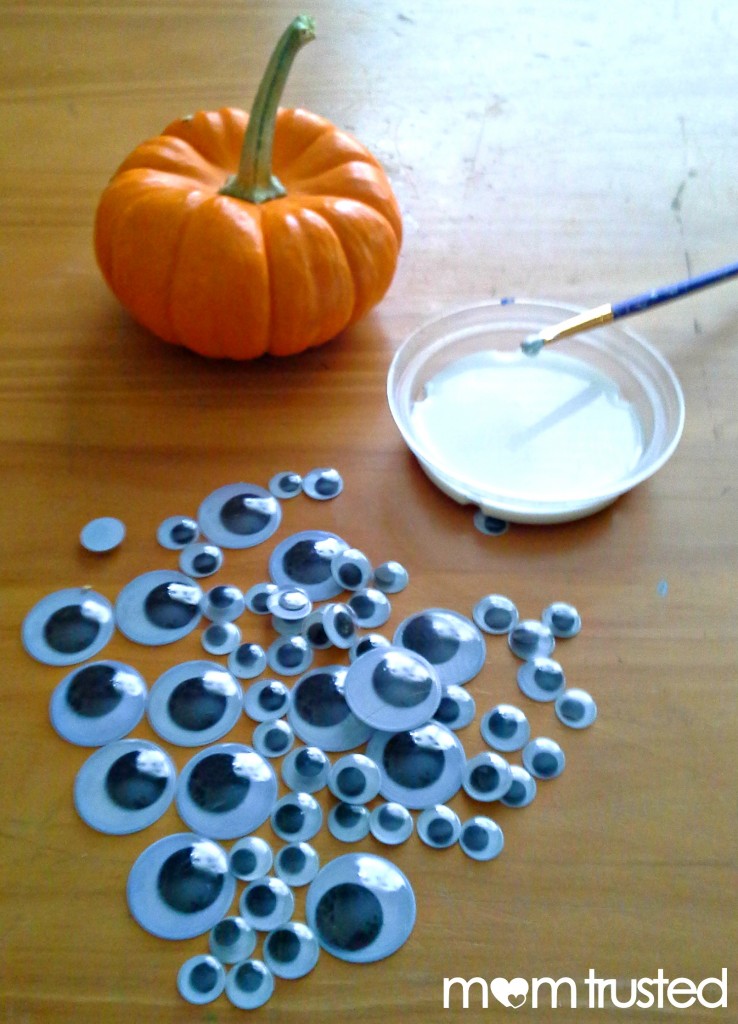 Materials:
Pumpkin (the size is up to you or your child)
Glue
Googly-eyes (got a bag of random sizes from the Dollar Store)
Small, shallow dish for glue and a paintbrush (optional, but especially great for smaller children)
Step 1: Squeeze small amount of glue into a shallow dish. Give your child a paintbrush to spread glue onto the pumpkin. Then have your child place the googly-eyes onto the glue. Allow glue to dry thoroughly so eyes stay in place.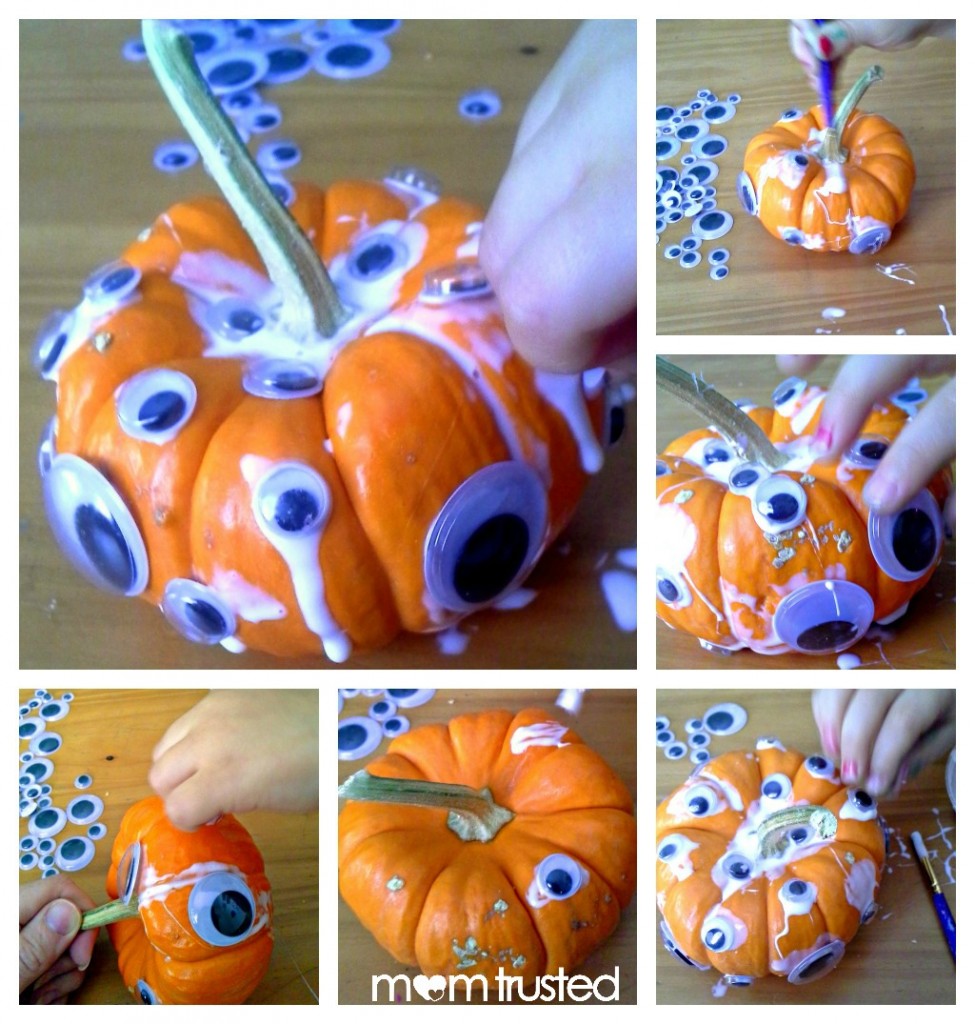 Step 2: Now it's ready for display! Yes, that's it. It's that easy! If you want, you can add other embellishments, such as ribbon. Either way, you've now got a super cute pumpkin made by your child to display for the fall! As an added bonus, your preschooler was honing on those fine motor skills using the paintbrush to put the paint on, as well as grasping and placing the googly-eyes. Cute fall decoration and developmentally educational! Can't beat that! Enjoy! =)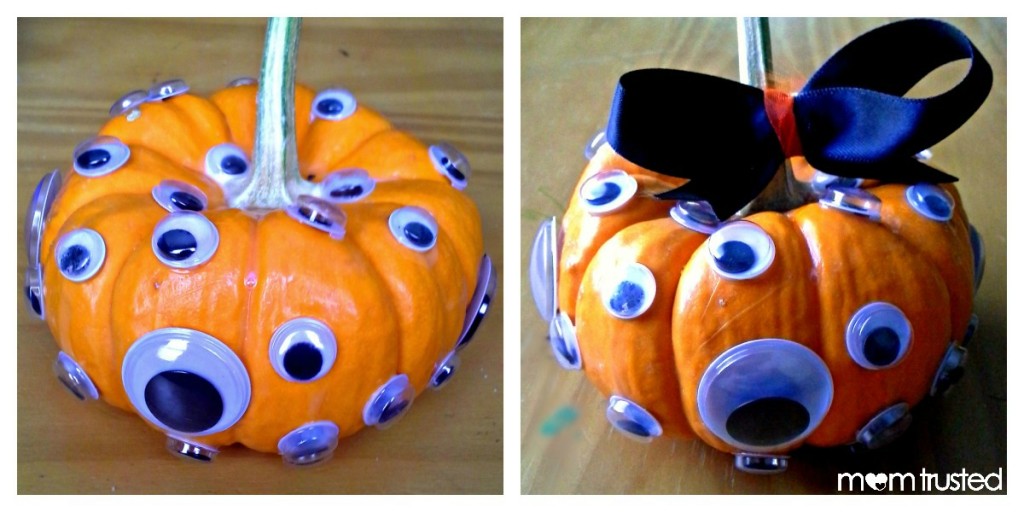 See hundreds of other family projects and activities here.
Love this post? Support us by using our FREE service to find local child care or preschools nearby.
---