Hello!
We've got tons of fun and educational activities for your children. Whether you're a teacher or a parent, we hope you enjoy the site! If you're
looking for a child care center
or a
local preschool
pop over to MomTrusted.com. We can help!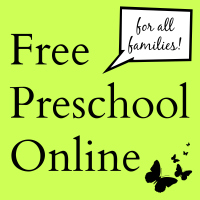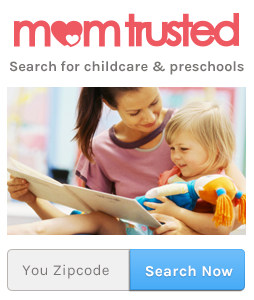 Recent Tweets
Watch it Grow: How to Take Stem Cuttings to Multiply Your Plants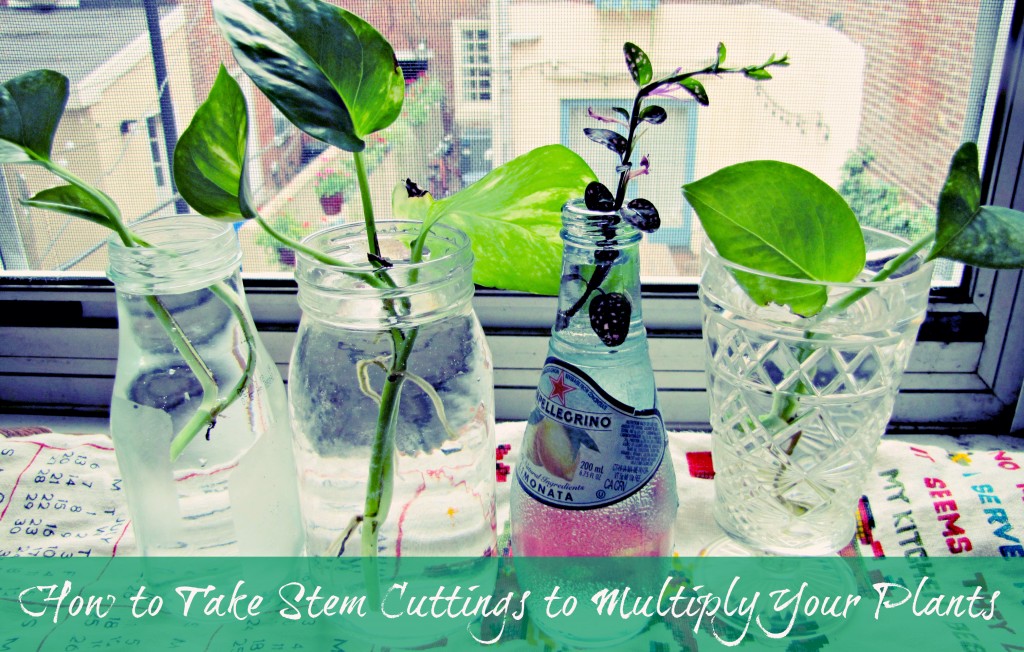 Here's a fun, long term project that will have kids excited about plants!  There's a certain pride that comes with a green thumb – share this delight with your kids as you watch a plant regenerate!
Your kids will be so excited to check on the progress of their cuttings.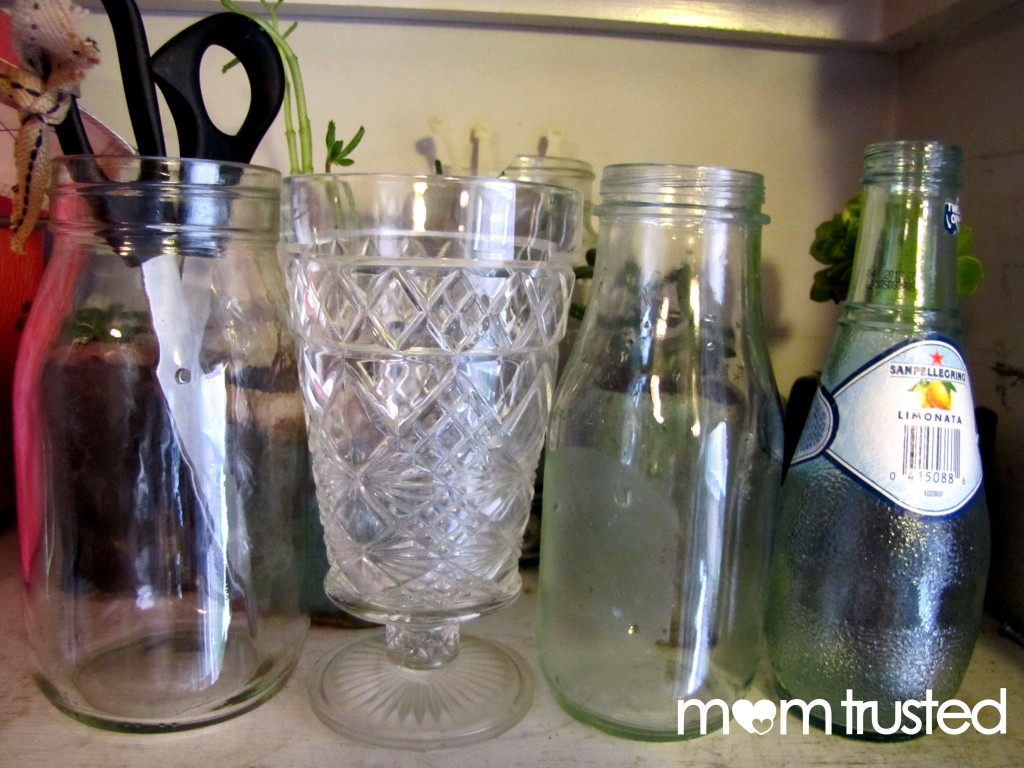 You'll need:
1.  a good leafy or viney plant. Philodendron or spider plants are good bets, but other houseplants are easily researchable.
2.  some recycled vessels.  We saved up Starbucks, juice, and spaghetti sauce bottles, with this purpose in mind!
3.  a tea towel, in case of drips.
4.  sharp scissors.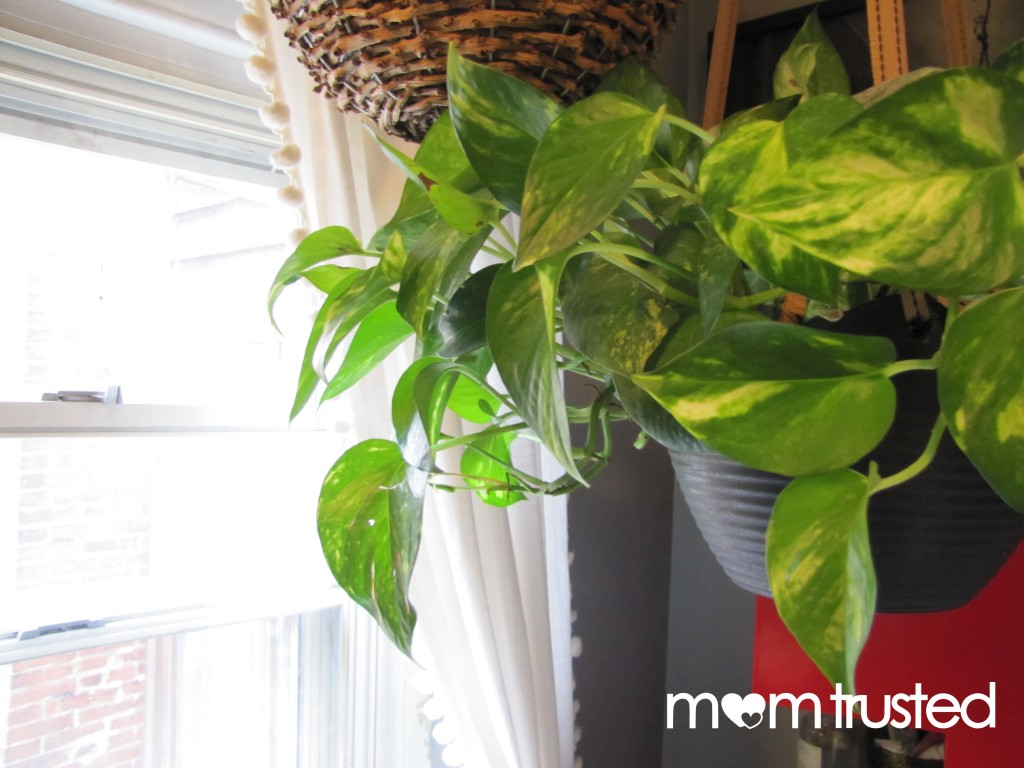 How to do it:
1.  take a cutting of a few leaves, and make sure you have a few inches of stem.  (That step is for Mom or Dad, unless you have a very confident cutter!)
2.  put the stem into your vessel and fill with water.
3.  discuss with your little gardener where a good windowsill might be!  Pick somewhere sunny, where the water won't be spilled.
4.  check on your clipping regularly.  In a few weeks, it should start to develop roots in the water!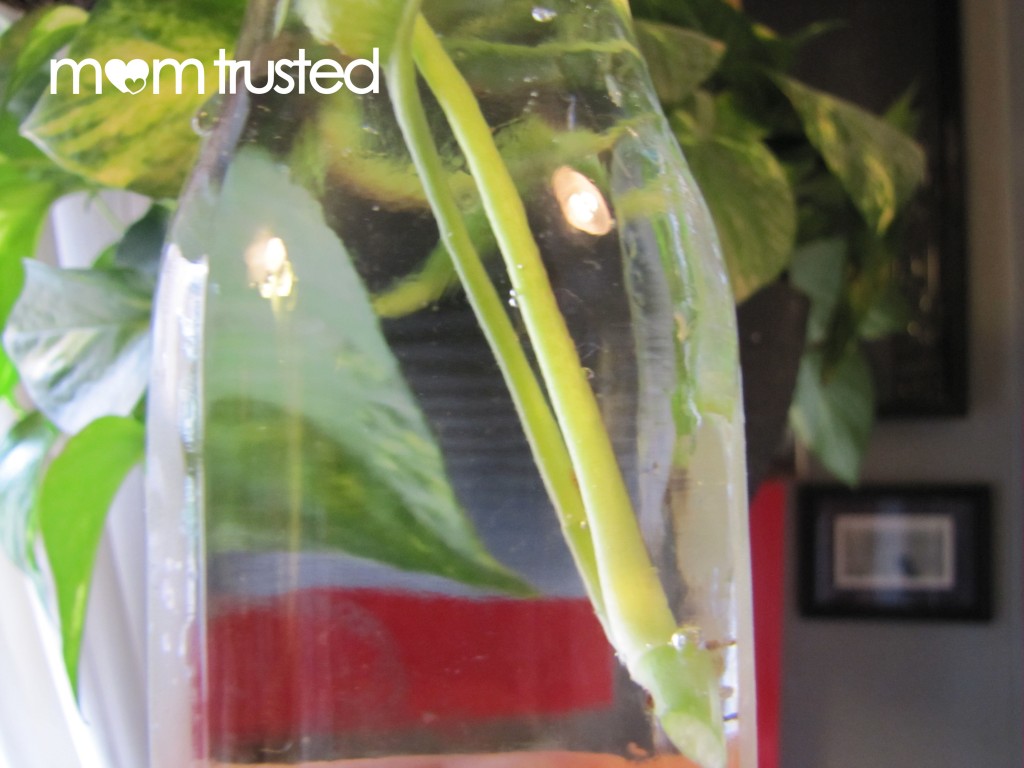 Tips:
It's good to try a few different plants, as some might work better than others.
If you haven't got a good "starter" plant, ask some friends and neighbors.  Part of the fun of this project is sharing!
Depending on the age of your kids (and their curiosity/restraint levels!)  you may want to use plastic instead of glass bottles.  The plants will still grow!
If your water gets murky or starts to go green, switch it out for fresh water, as often as necessary.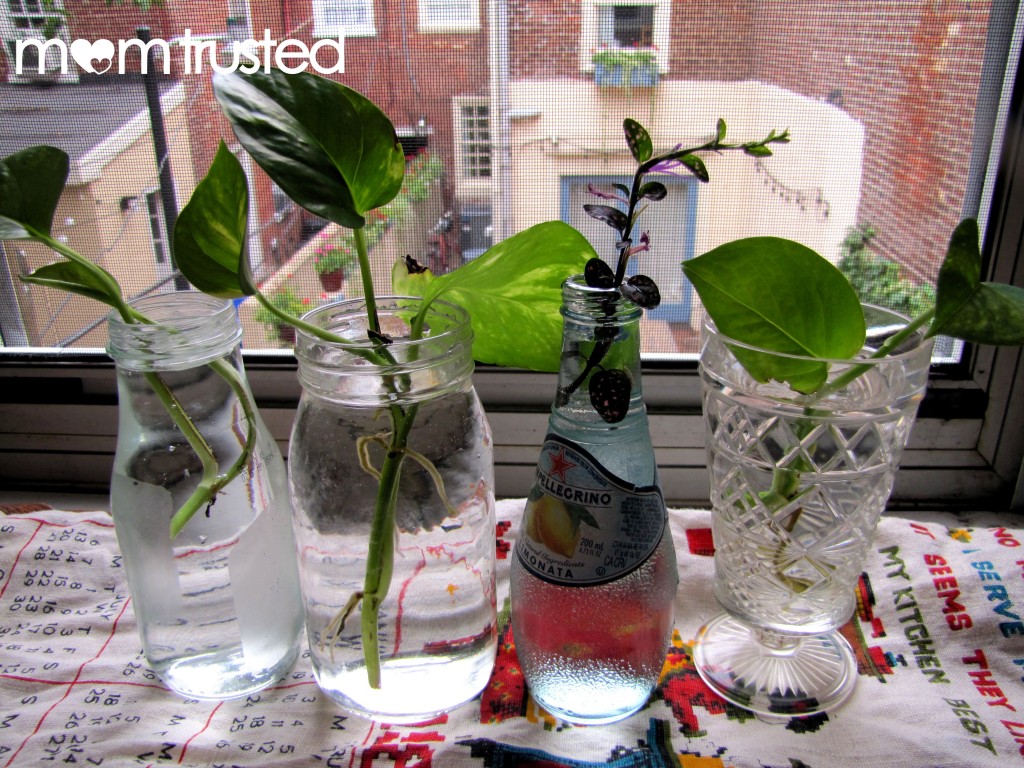 Check back for some fun ideas about what to do with your new baby plants!
See hundreds of other family projects and activities here.
Love this post? Support us by using our FREE service to find local child care or preschools nearby.
Susan
I am a certified K-12 Art Educator who lives, works, and blogs from Philadelphia, PA. I have a background in the studio arts (printmaking, photography, fiber arts and design), and am interested in making, collaborating, collecting, and recording things. One of my main goals as a grown-up is to help kids increase their visual literacy, by exposing them to art history, introducing vocabulary, and teaching kinesthetic art making skills. These lessons in visual literacy often take place in an intentional classroom setting, but just as well might happen at home, working on a project!
---