How to Make Monkey Bread ~ recipe to do with your kids
Kids love to cook and make great little assistants in the kitchen, but why not give them a recipe they can (almost) do independently? The Pioneer Woman has an easy and delicious monkey bread recipe on her blog using refrigerated biscuits. With a few simple ingredients, kids can (almost) make this tasty treat independently. Here my slightly modified recipe.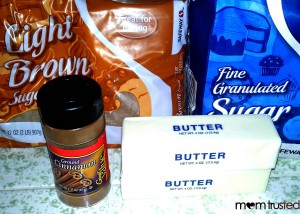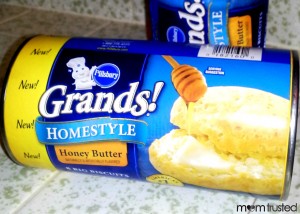 Materials:                                                                                                        
2 cans refrigerated biscuits
1 cup granulated sugar (or sugar substitute)
2-3 tsp cinnamon (depending on personal taste)
1 1/2 sticks of butter (1 1/2 cups)
1/3 cup brown sugar
Raisins (optional)
Nuts (optional)
Step 1 : Using a butter knife, a pizza cutter, or a pair of scissors, have your child cut each biscuit into quarters.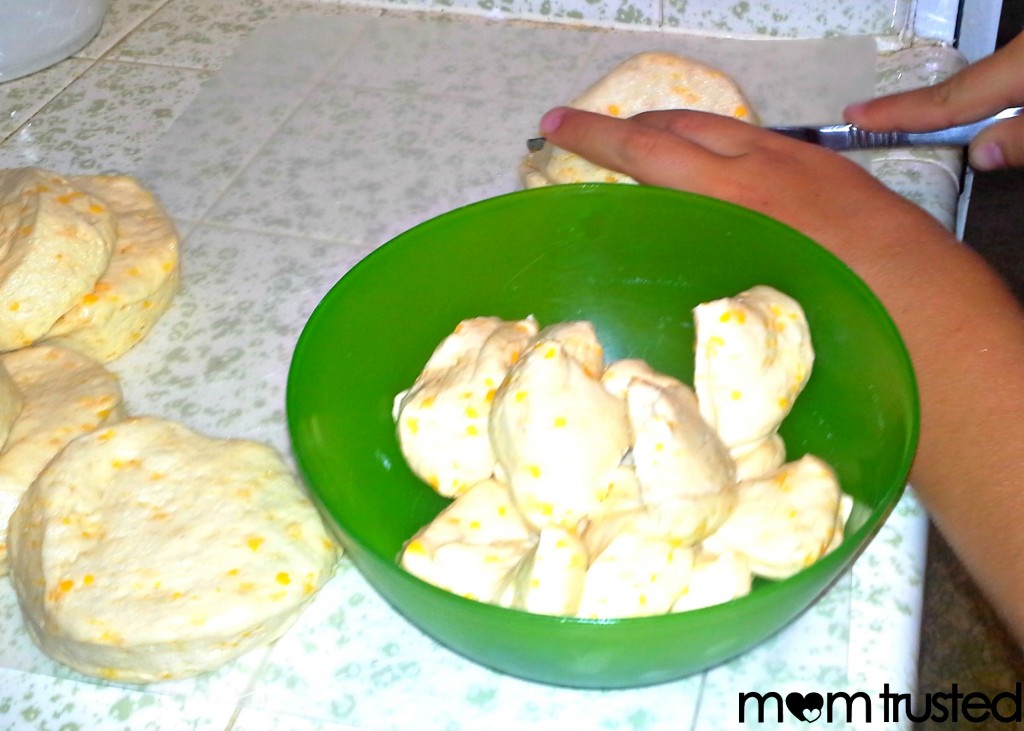 Step 2: In a large bowl with a lid or large ziplock bag, measure and mix the granulated sugar and the cinnamon together. Then your child will love putting all the biscuit quarters into the cinnamon sugar mixture…just turn on some tunes and shake, shake, shake!! =)
***Make double and triple sure the container is closed, or you'll end up with a big, sugary mess!***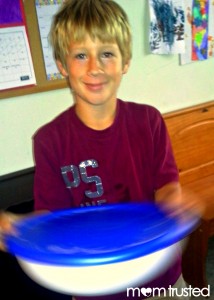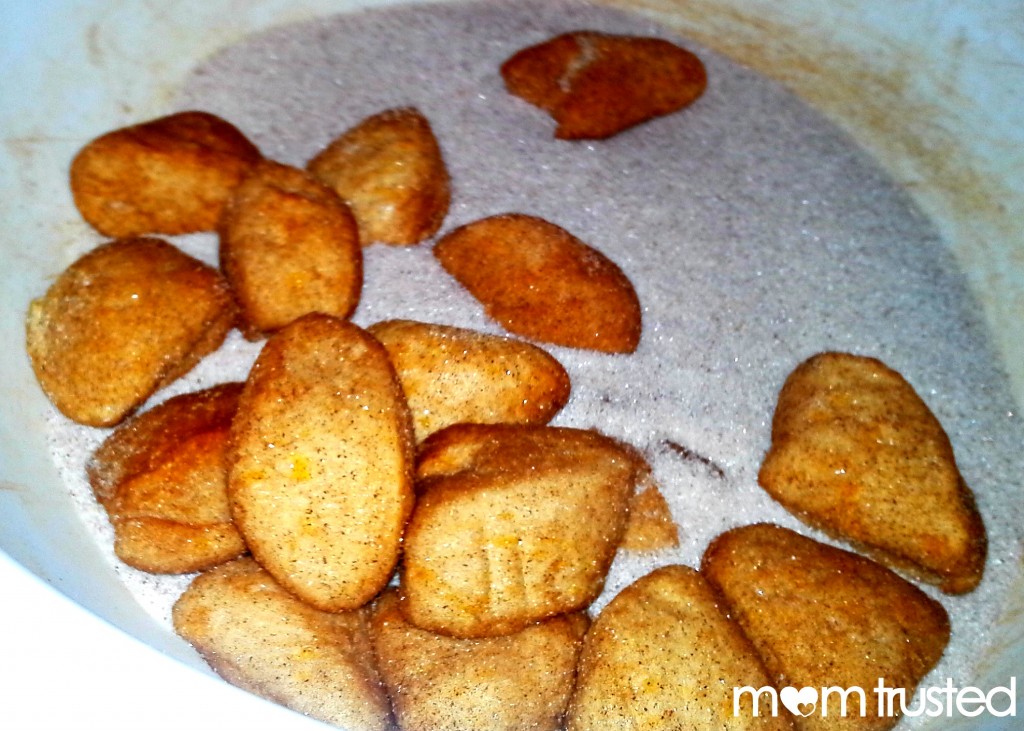 Step 3: After the dough is completely covered (and some energy is used up!), begin placing the cinnamon sugar coated dough in a buttered or oiled baking pan of choice. This step is the best time to sprinkle in raisins and/or nuts. Set aside.
***Don't forget to pre-heat the oven to 350 while your child arranges the dough in the pan.***
Step 4: Place the butter in a pan, and heat until melted. Then add the brown sugar and stir until mixed thoroughly. ADULTS ONLY!!: Pour HOT mixture on top of dough in pan.
***To make this part more kid-friendly, have children help cut the butter into smaller pieces, as well as measure and pour in the brown sugar. Just make sure to watch any young child around the stove and oven!!!***

STEP 5: Bake in the oven for 30-45 minutes (depending on type of pan used) until top of monkey bread is golden brown.
Allow to cool before transferring to another surface. Pour a glass of milk for you and your little chef(s) and enjoy!!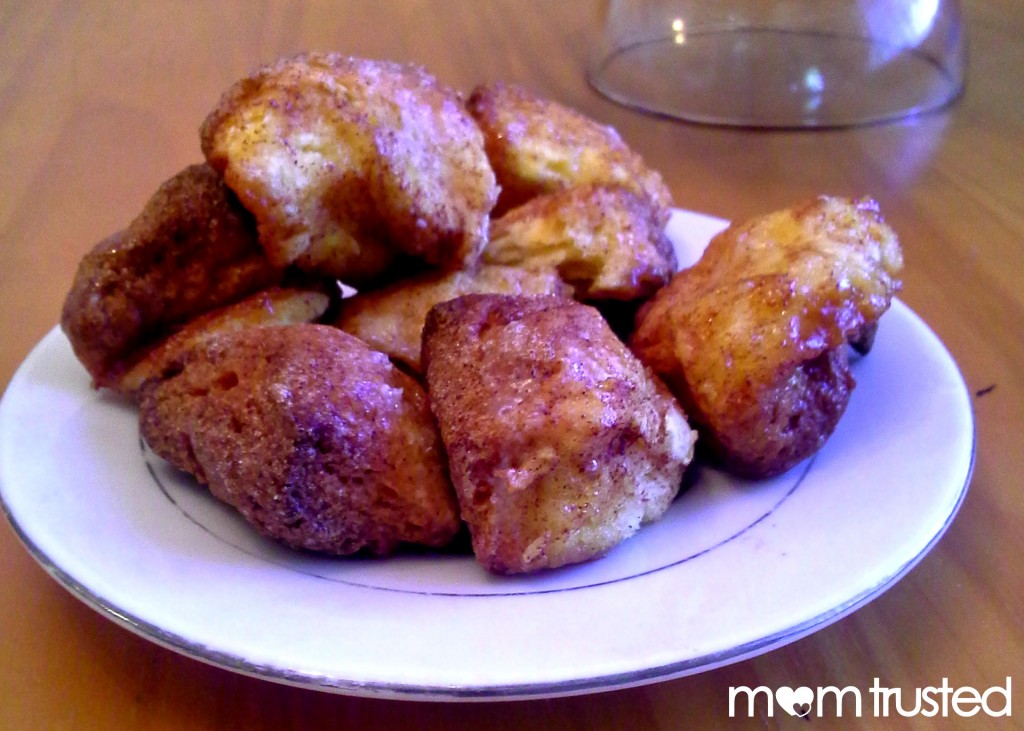 ---