How to Make Cornstarch Play Dough
Play dough and clay are great sensory and fine motor tools that preschoolers love to play with. But what if you don't have any on hand or the dough or clay you have is all dried out? How about making this simple, non-toxic 3-ingredient recipe for play dough using common items from your kitchen?
Here's what you'll need to make cornstarch dough:
Materials:
1 cup cornstarch
2 cups salt
1 1/4 cup water
Pot or Pan
Wooden Spoon
Stove
Cloth/Dishrag (wet)
Wax paper (optional)
Food coloring (optional)
Step 1: Mix all ingredients in pot on stove. Turn stove on medium-high. Stir.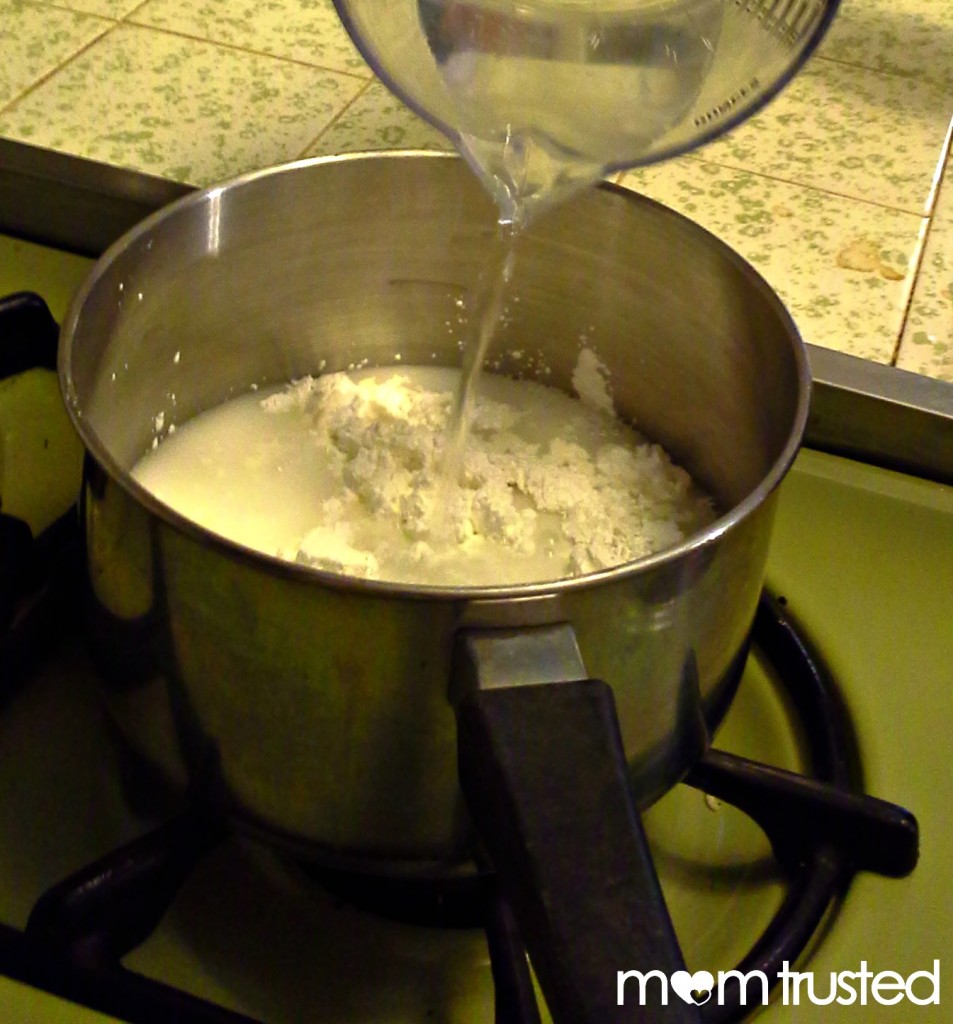 Step 2: Keep stirring the mixture until all the liquid is absorbed.
***This part happens really quick, so don't leave the stove unattended!***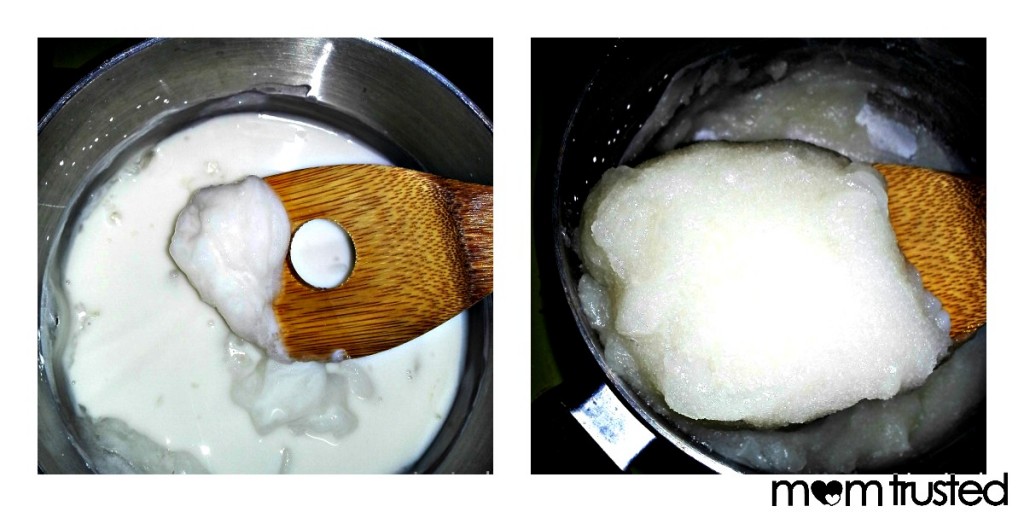 Step 3: Dump the dough out onto wax papered surface or counter top. Cover with a wet cloth, and let it sit until cooled.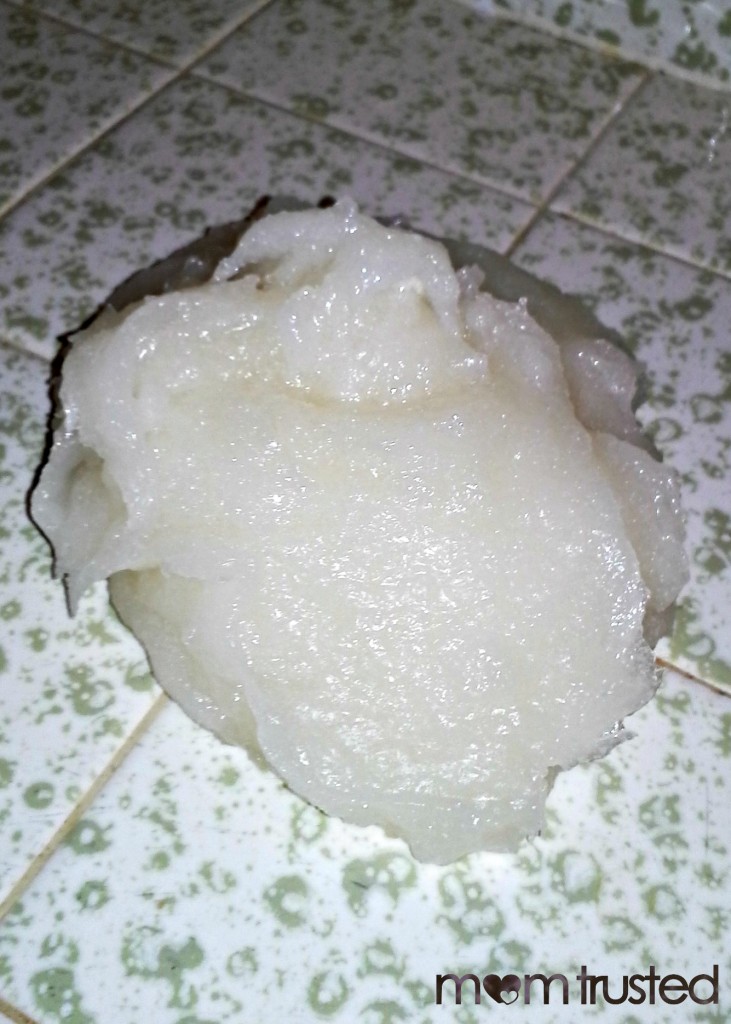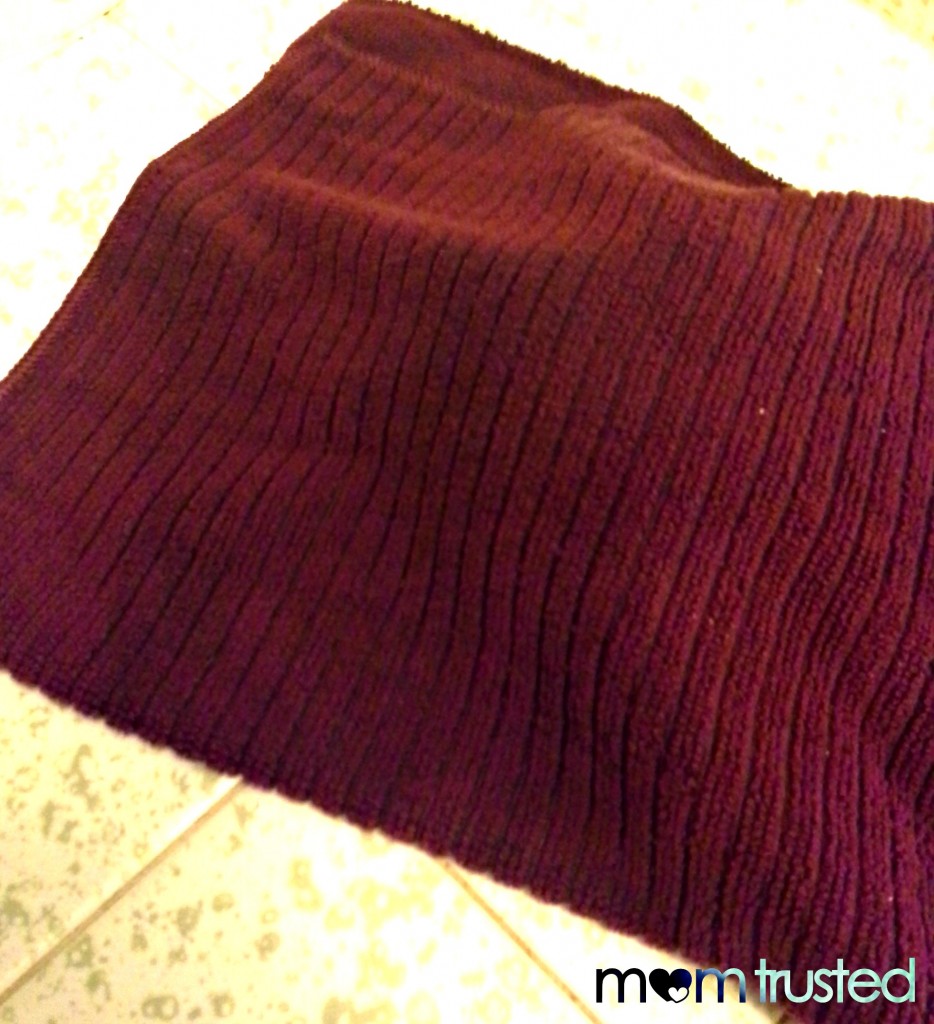 Step 4: Now that it's cool, it's ready to be played with! You can also make ornaments, sculptures, etc., to keep. Check out the post for that in the near future!
***You may need to add a little more cornstarch if the dough is still sticky.***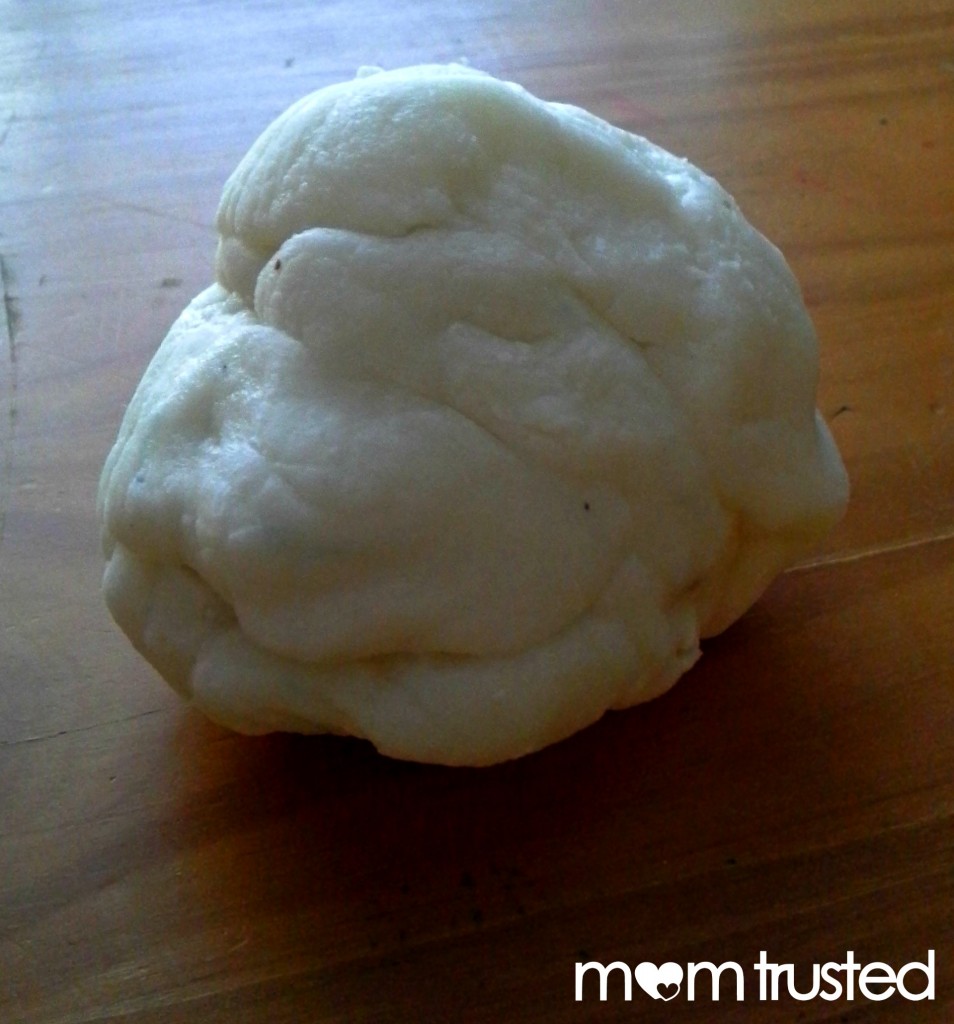 See hundreds of other family projects and activities here.
Love this post? Support us by using our FREE service to find local child care or preschools nearby.
---