Monthly Archives:
May 2012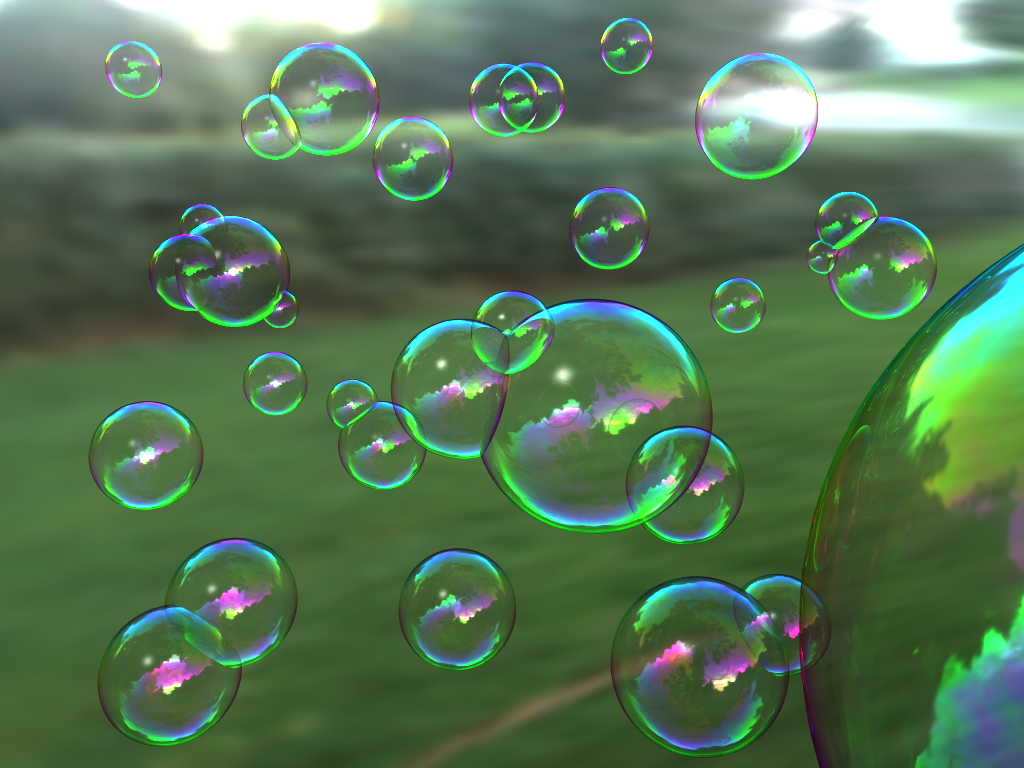 Over time I've collected tons of resources for outdoor activities for kids. Here is the first part of that mega list of backyard activities for your preschoolers and young children this summer. Get outside, have fun, and learn! 1. Wild Flower Sculptures, Twig Frames, Twig Mobiles, Leaf Paintings, Tree Rubbings, Pine Cone Pictures, Owl Puppet […]
Your kids will paint you a picture, mold a playdough sculpture, assemble a macaroni necklace, or color a card for you…WE WANT TO SEE THEM!  Show off your kids Mother's Day Creations to win 2 Todd Parr books to enjoy with your kids! WIN: How to Enter: 1. Have a wonderful Mothers Day. 2. Snap […]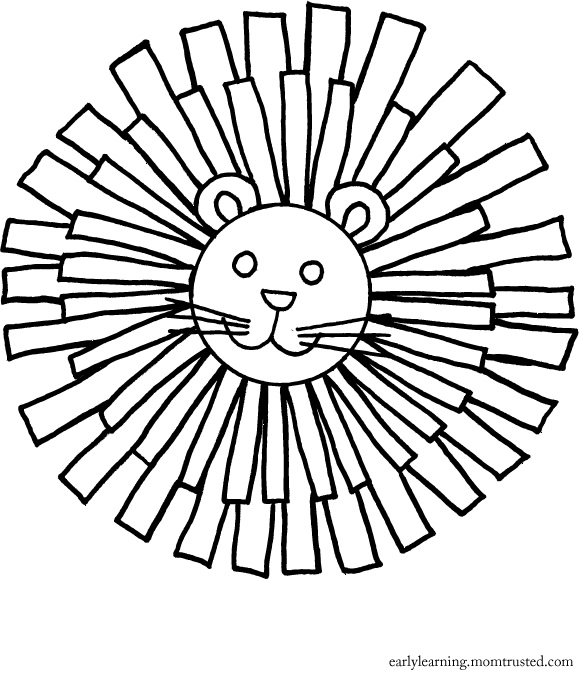 Lion and main coloring page designed by Angela Michelle a grown up kid. Create your own coloring page to share and send it to us!