Monthly Archives:
May 2012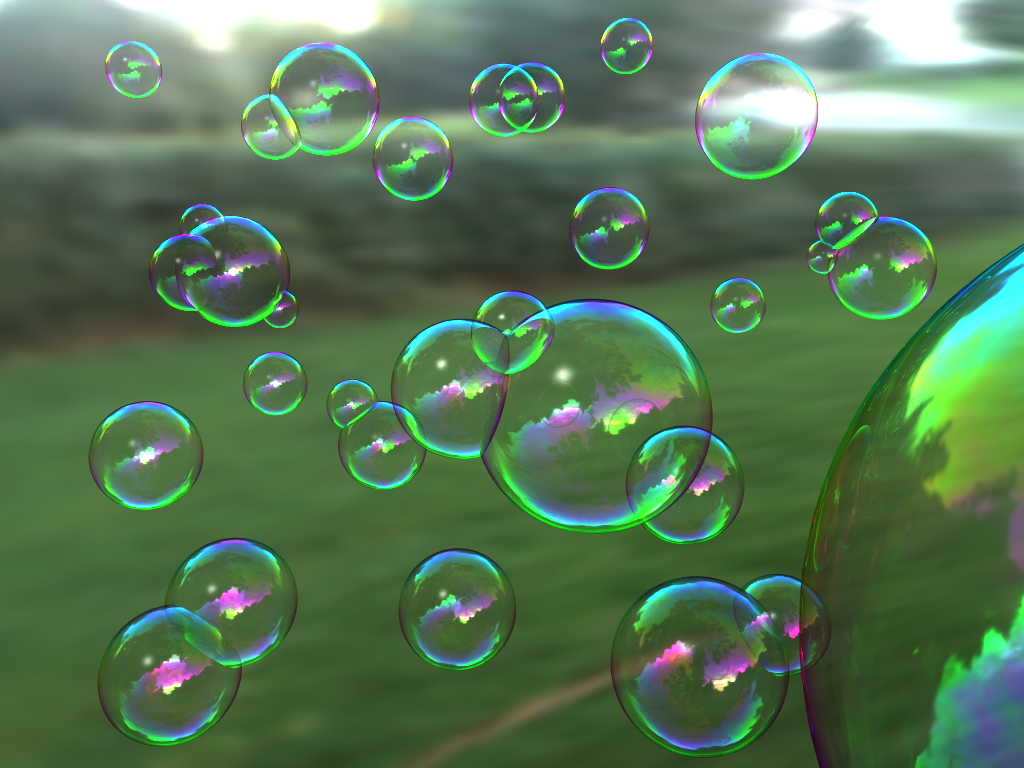 Entertaining children during summer is no easy task, especially if you have children of all ages to entertain. However, it is possible! There are a lot of ways to entertain your children without even having to leave your house if you don't want to. If you're lucky enough to have a pool in your backyard […]
Your kids will paint you a picture, mold a playdough sculpture, assemble a macaroni necklace, or color a card for you…WE WANT TO SEE THEM!  Show off your kids Mother's Day Creations to win 2 Todd Parr books to enjoy with your kids! WIN: How to Enter: 1. Have a wonderful Mothers Day. 2. Snap […]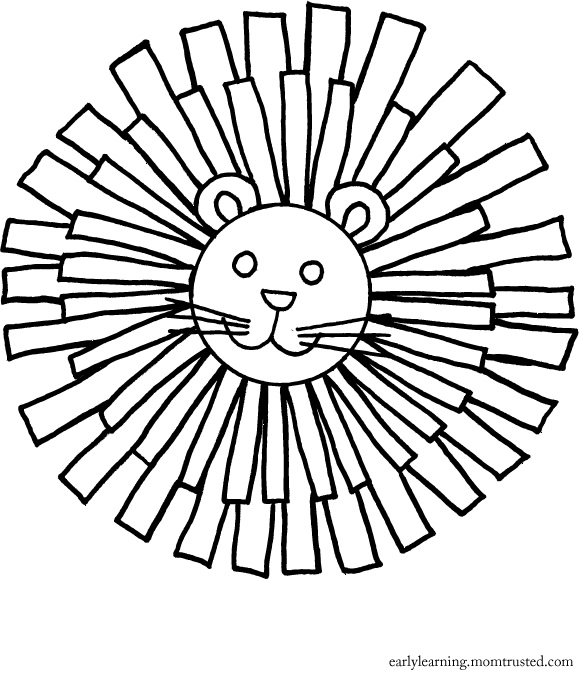 Lion and main coloring page designed by Angela Michelle a grown up kid. Create your own coloring page to share and send it to us!