Coloring Contest: Decorate a Tie for Father's Day!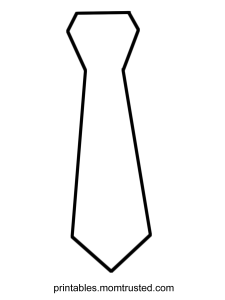 Decorate this tie for Father's Day and send us your design for our photo gallery!
Submit them by June 17th, 2011 and be entered in MomTrusted's Decorate a Tie for Dad Contest.  The winner will receive a new copy of The Daddy Book by Todd Parr.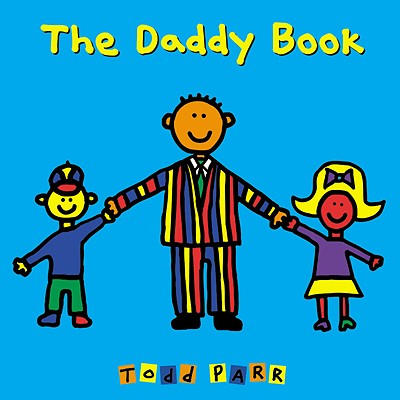 The tie we think is the most creative wins and will be announced on Father's Day.
---